If you're looking for a beautiful and unexpected wedding venue, then you've come to the right place. Today, we're highlighting 5 unique ideas for wedding venues, so get ready to take notes!
1. A Museum
A museum is the perfect wedding venue for those who have a passion for history, art or science. Many different museums have facilities for weddings, like the Museum of Science in Boston.

This particular museum offers wedding halls, the beautiful Skyline Room and open-air weddings in their Washburn Pavilion.
2. A Covered Bridge
Imagine saying your vows on a beautiful old covered bridge. There are a variety of places throughout the US where you can do this, including Butts Mill Farm in Pine Mountain, Georgia.
This gorgeous farm was established in the 1830's, so those who marry there are surrounded by an amazing history.
3. In a Zoo
If you're feeling just wild about your upcoming wedding, why not say your vows in a zoo?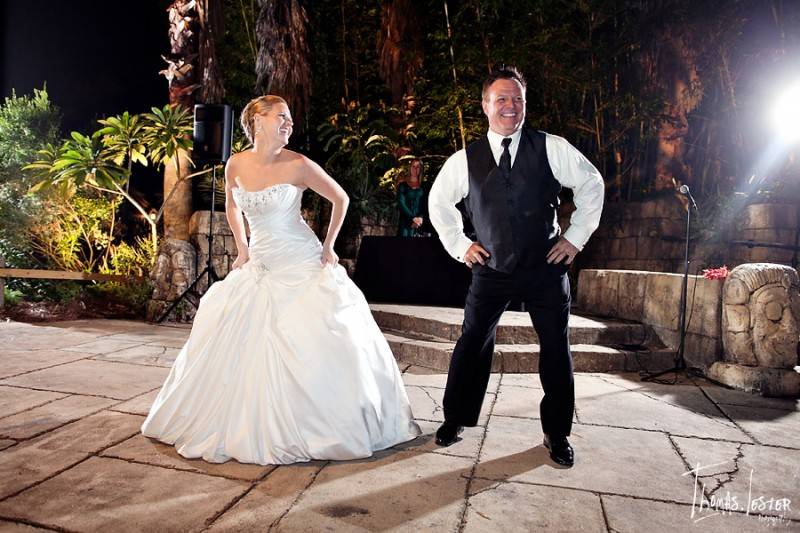 Many zoos offer wedding packages, including the Detroit Zoo, where couples can take advantage of all-inclusive packages starting at just $80 per guest.
4. In a Mayan Temple
Imagine saying your vows in a structure that is hundreds of years old and steeped in history and legend.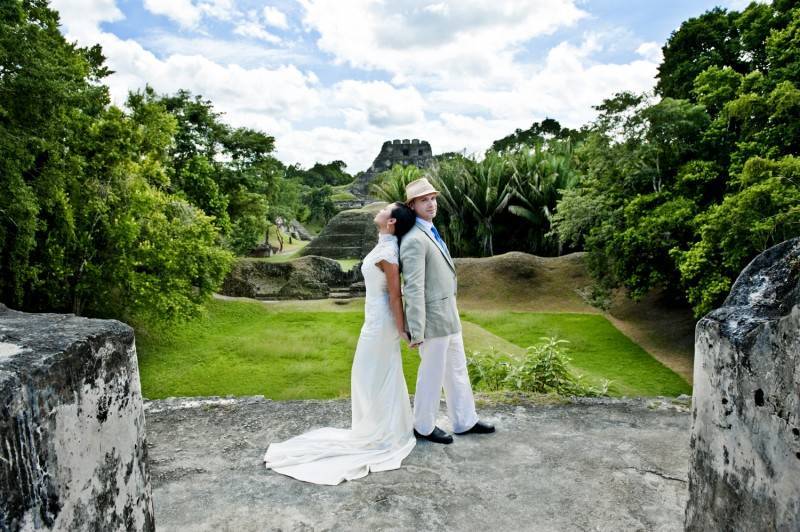 That's what you get when your wedding venue is a Mayan temple. Several Mayan sites offer up weddings, including many in Belize. What a fun place to say "I do."
5. On a Roller Coaster
Finally, if you're feeling really unconventional, why not take the plunge into marriage on a roller coaster?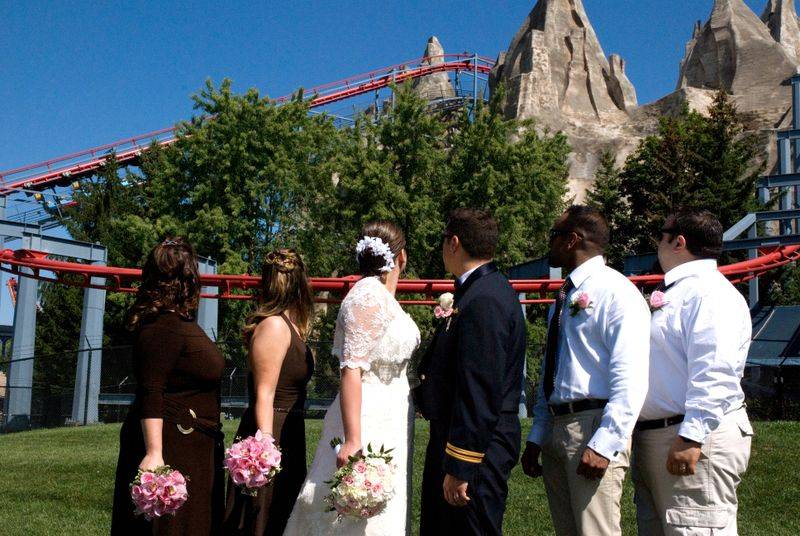 There are a variety of places that offer this particular wedding venue, including the New York New York Casino in Las Vegas. The cost: just $600 to $700 including the minister.
These are just a few examples of the super fun and unique wedding venue options you have! If you want to do something totally non-traditional, do your research and don't be afraid to offer your guests one unique wedding experience.