Regardless of the size, planning a wedding can create a ton of stress. After all, many brides-to-be have been looking forward to this day for a very long time, and thus, expectations will be high. In this article, you'll learn how to stay calm and keep your nerves down so that you can focus on being excited for your big event rather than worried.
Don't Compare Your Future Wedding With Someone Else's
You may have seen some incredible weddings in your life, and you want to be able to provide the same experience, but there is a fine line between inspiration and trying to compare with someone else's wedding.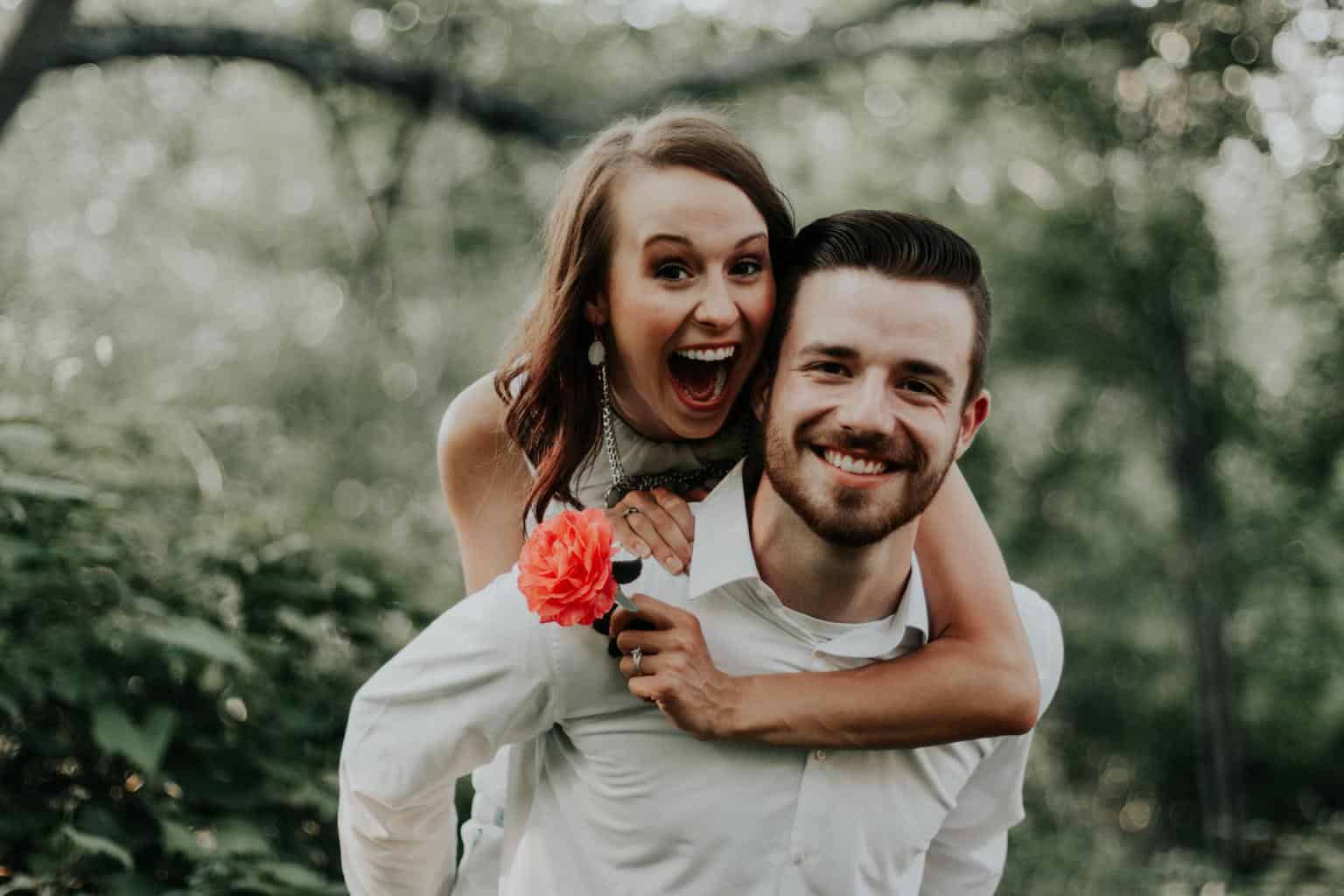 It's your wedding, and it should be the way you want it, but don't try to get hung up on some arbitrary standard, as this can create unnecessary expectations that suck the joy out of your special day.
Don't Expect Perfection
It's possible to plan and cover every single base, but it's still possible for some things to go wrong that might not have been foreseeable or weren't your fault.
While you are right to feel upset or disappointed, say, something tore on your dress, the weather wasn't particularly nice that day, or you got the wrong set of flowers, it's best to try to be optimistic and enjoy the moment alongside your guests who are there for you and your spouse, not the formalities.
Don't Do It Alone – Ask For Help
It's your wedding, but you don't have to do all of the work. Getting assistance from your friends and family can take a huge weight off your shoulders and let you focus on specific tasks rather than juggling a handful at once.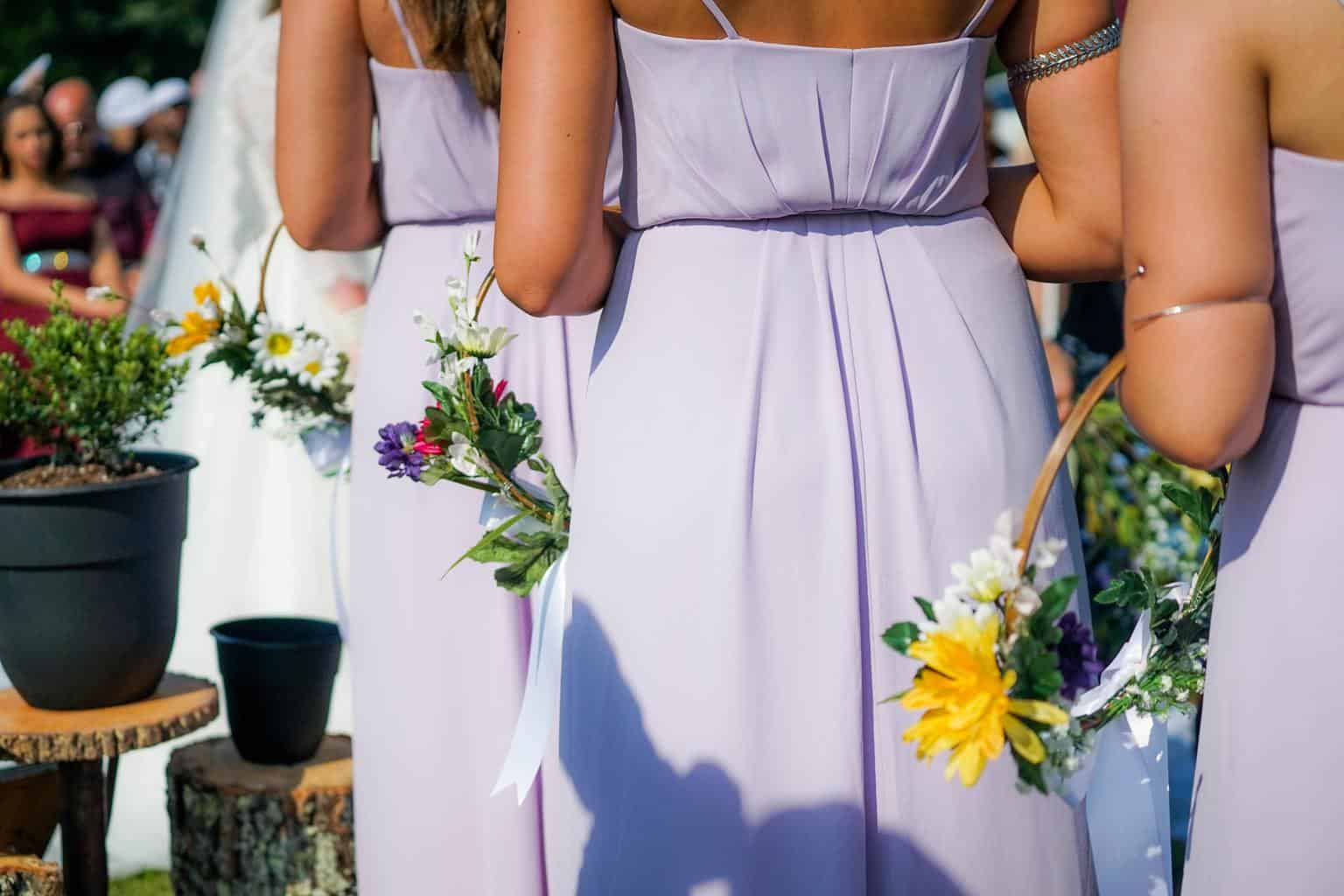 Additionally, there are people whose profession is to help you with this exact situation – wedding planners can assist with anything from finding flowers and decorations, making arrangements for entertainment, all the way to managing your wedding budget so that it's just the way you want it without having to do it yourself.
Talk With Your Fiance
Another crucial, but sometimes, underlooked way of getting support is from the person you plan on marrying soon. It can be easy to get caught up in your own thoughts and forget to talk about them, but it's a good idea to open up about your worries and fears during this time so that you can work through them together.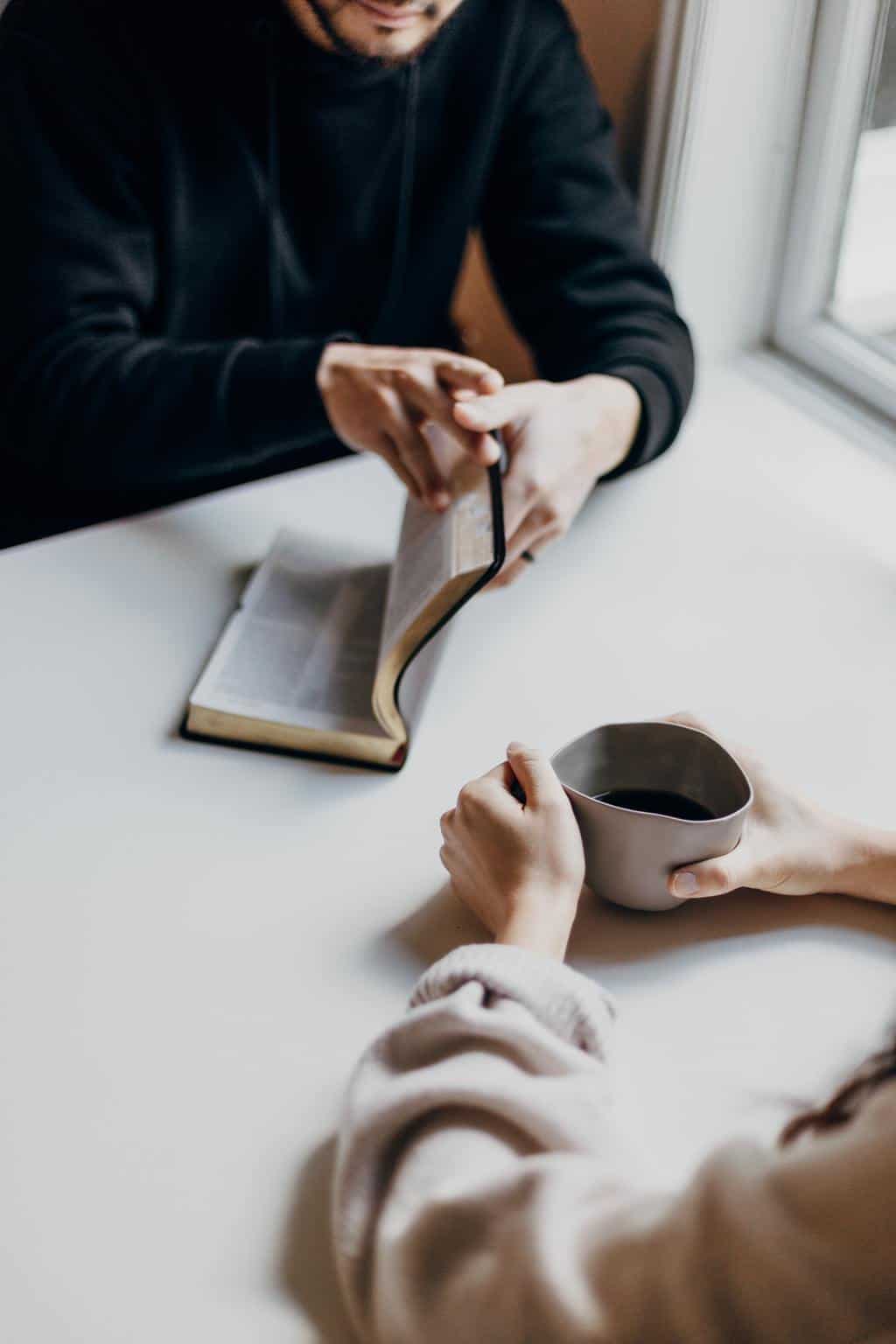 Additionally, make sure to dedicate time to spend time with them and find fun activities – just because you're getting married doesn't mean you have to stop dating!
Take Breaks & Practice Self-Care
It can be incredibly overwhelming planning for a wedding, and there might be that constant feeling that you're running out of time, it's important to set aside time for yourself to relax even if that means stepping away from anything related to it for a bit.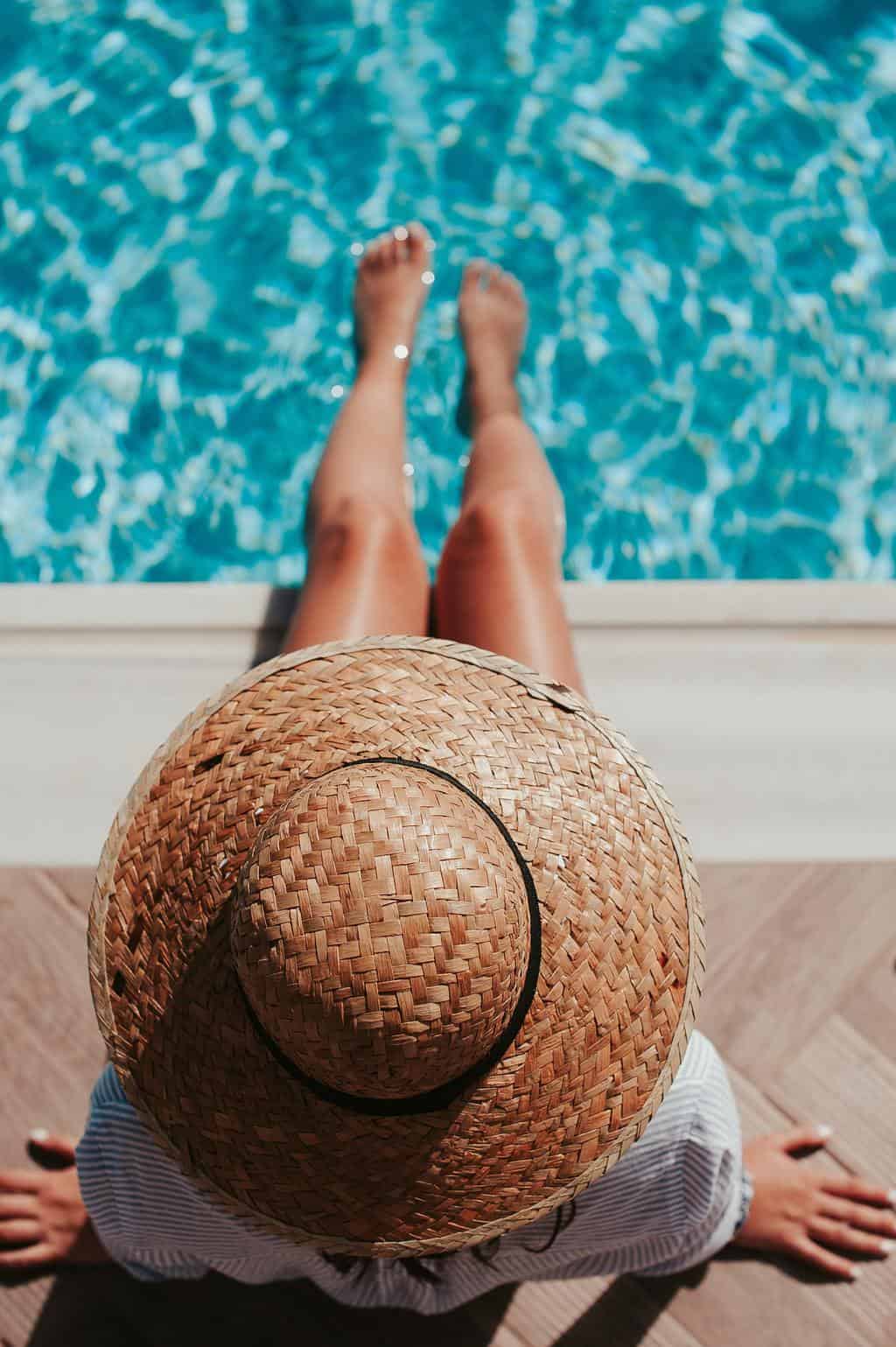 Be sure to revisit your favorite hobbies, get some exercise, or even practice deep-breathing and mindfulness meditation to help stay calm and in the present, rather than ruminating about what could possibly go wrong.
If you find yourself becoming too stressed and it's aggravating depression or anxiety disorder, a licensed professional at BetterHelp can also assist you in teaching you how to cope with planning your marriage, which is a major life change, how to become better partners, and even help you sort your thoughts about possible future plans like becoming a parent. Learn more today!
It's normal to have some stress during the entire wedding process, but don't let it take over your feelings and emotions. By having a change in perspective, getting a helping hand or a few of them, and learning how to cope with stress itself, you can spend your energy enjoying the process and looking forward to the big day. Nonetheless, your hard work will feel rewarding, and when the day comes your guests will also appreciate it.