Finding a trip to take to celebrate your newborn is difficult. If you are looking for a hands-free vacation, there are plenty of affordable babymoon packages that you can purchase to make your trip relaxing and fun.
Planning a trip around your babymoon can be difficult.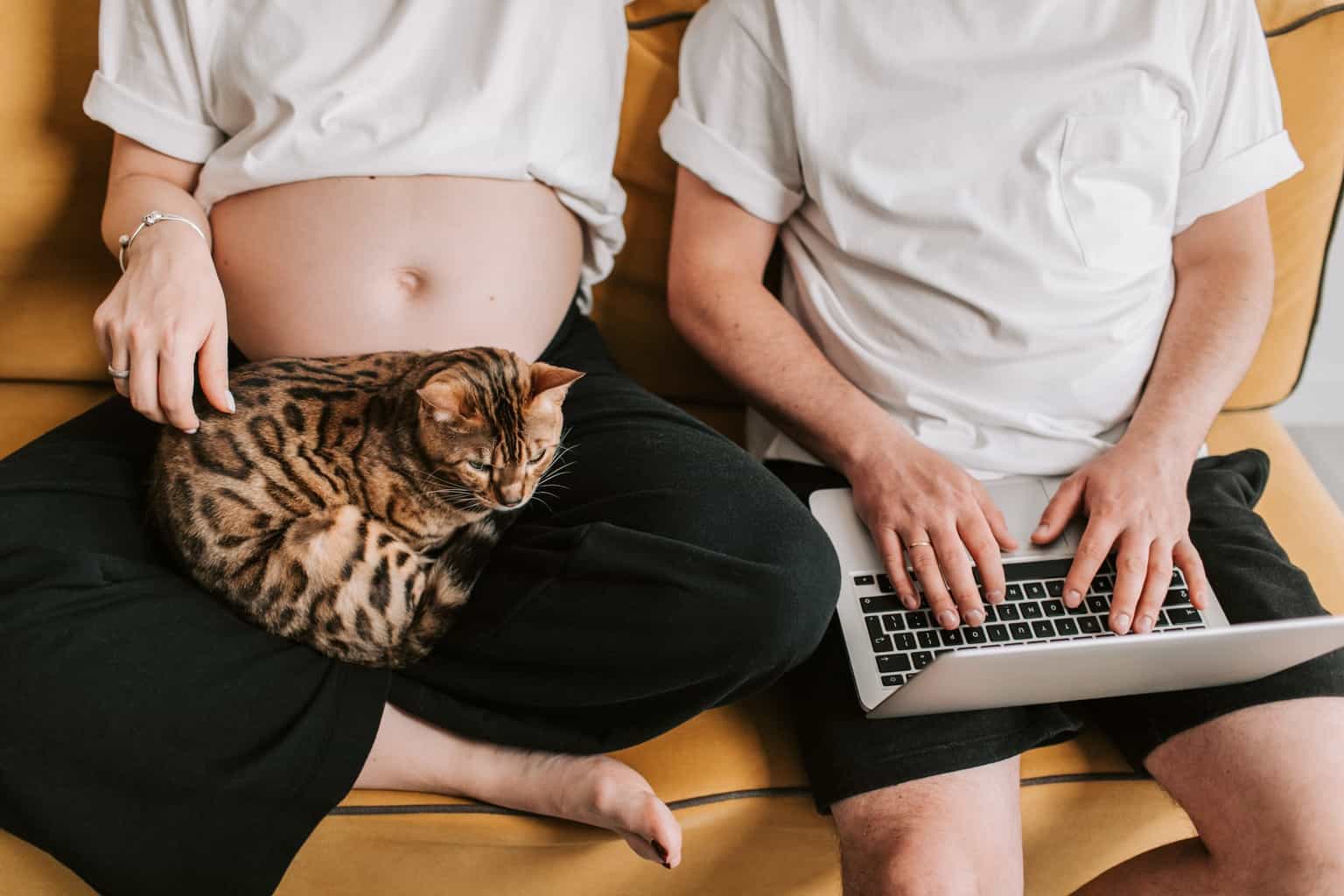 It's hard to find the perfect destination for a family vacation, and it's even harder if you want to take a hands-free trip.
There are several low-cost packages available to make planning your babymoon simple. One option is by planning your trip through a credit card for international trips as these cards typically offer special packages for families or allow you to use your points for package destinations that include both airfare and lodging.
Some of these babymoon package deals include everything from a staycation at home to an all-inclusive holiday in Jamaica. These vacations were developed with first-time parents in mind, making them budget and worry free!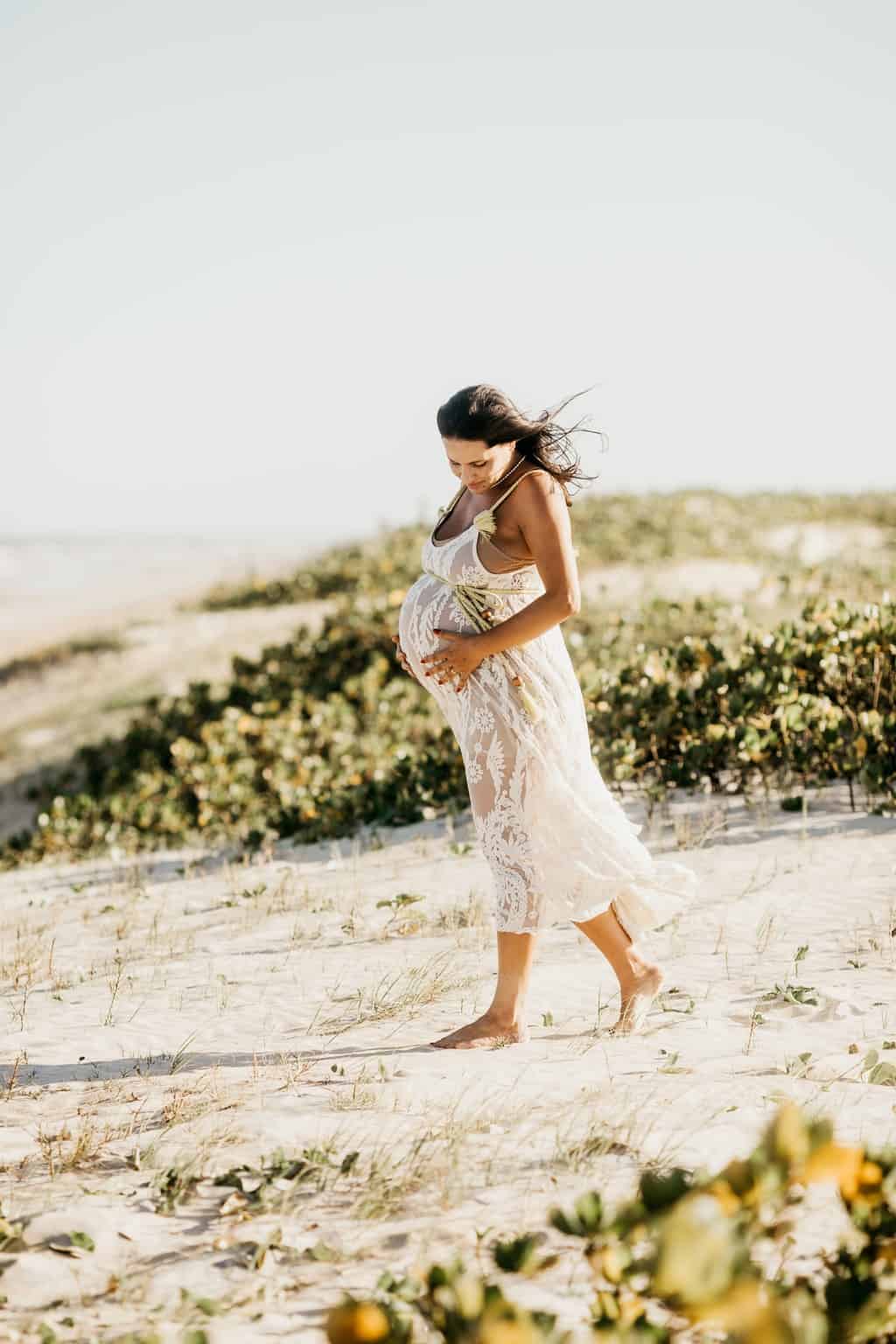 What is a babymoon and why take one?
A babymoon is a trip taken just prior to the arrival of your new bundle of joy. This gives you time with just the two of you before all that parenting business begins.
The first step in planning a perfect babymoon destination for your family is deciding what type of experience would be best suited to everyone's needs , interests, and budget.
Many couples choose to take a relaxing, romantic trip that provides some quiet time for bonding as a couple before the new family dynamic begins.
Hawaii, Mexico, and Europe are among the most popular destinations for first-timers. There's something magical about seeing these places with our loved ones while we're still in excellent condition! Every couple should consider it a mission.
For those looking to stay closer to home, there are plenty of other great options as well such as the Caribbean and cruises which offer all inclusive packages. These can be very affordable, especially if you plan ahead!
Why should you consider an affordable babymoon package?
First, and most importantly, with a baby comes added expenses in the future. It's a great time to celebrate, but also a time where you should be conscious of what's yet to come.
Here are some tips on why you should consider an affordable option:
Save money by planning everything in advance.
No need to worry about anything when you are on your relaxing vacation.
Make the trip even more memorable with a dedicated travel agent or coordinator for your babymoon package who can help make sure every detail is looked after.
Let's get into some awesome destinations to consider for your trip.
Top 6 affordable destinations for your next babymoon
The perfect time for a babymoon is before the birth of the child. If you are expecting, or know someone who is, then it's important to get your trip in order. Here are some affordable destinations around the world that will make your next babymoon one to remember!
The best thing about all of these places? You can do it on a budget while still enjoying yourself and making memories with your loved ones.
Italy
The food alone is enough reason to visit this country but there are also plenty of other reasons! Who doesn't want to see the Leaning Tower of Pisa or take in all that Florence has to offer? Such as its gorgeous architecture, art galleries and churches, not too expensive food and lodging.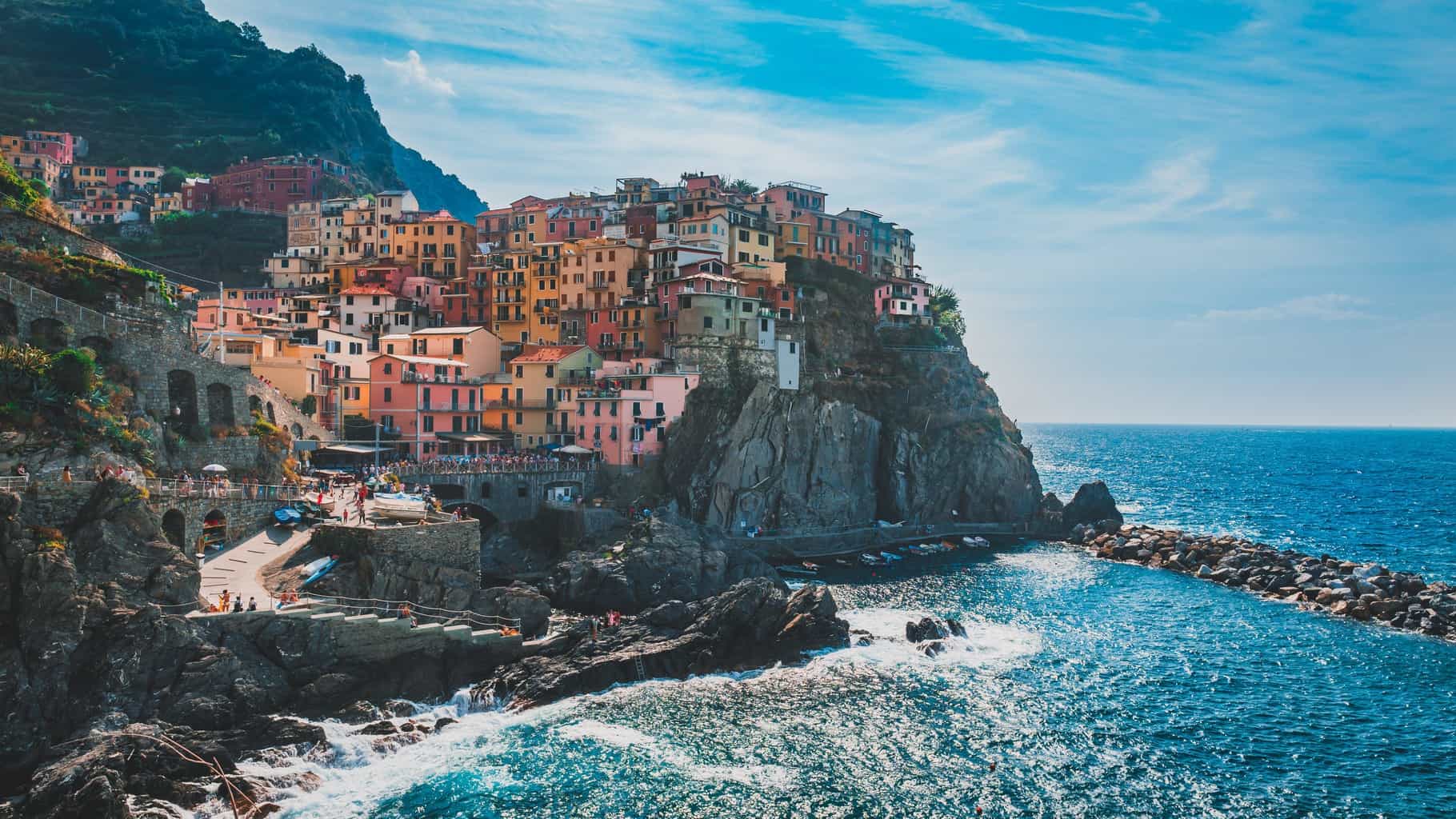 Perhaps, you went on a honeymoon to Italy. Why not go visit the same places for a babymoon to keep your wedding traditions alive?
Aruba
Aruba is a stunning island. It's no surprise that people are flocking to Aruba for their babymoon package trips, with its beautiful beaches, crystal waters, and kind inhabitants.
Aruba is a place where you will have complete silence and a calm environment to slow down time and enjoy moments together before life changes forever.
Costa Rica
Costa Rica has some great eco-tourism options for your babymoon. With its rich biodiversity, rain forests, and breathtaking beaches, it's no surprise that people come to this region for a cost-effective babymoon.
Costa Rica is a safe country to visit relative to some other affordable destinations, making it a great option for incredible scenery and exploring. Given the outdoorsy nature of Costa Rica, we'd recommend visiting earlier in the process so you can still have to explore the beautiful national parks.
Thailand
Thailand is often neglected as a fantastic location to visit when on your babymoon, but it shouldn't be. It has some of the best experiences in Southeast Asia, including wonderful hotels, cuisine, and affordable dining all in one affordable package.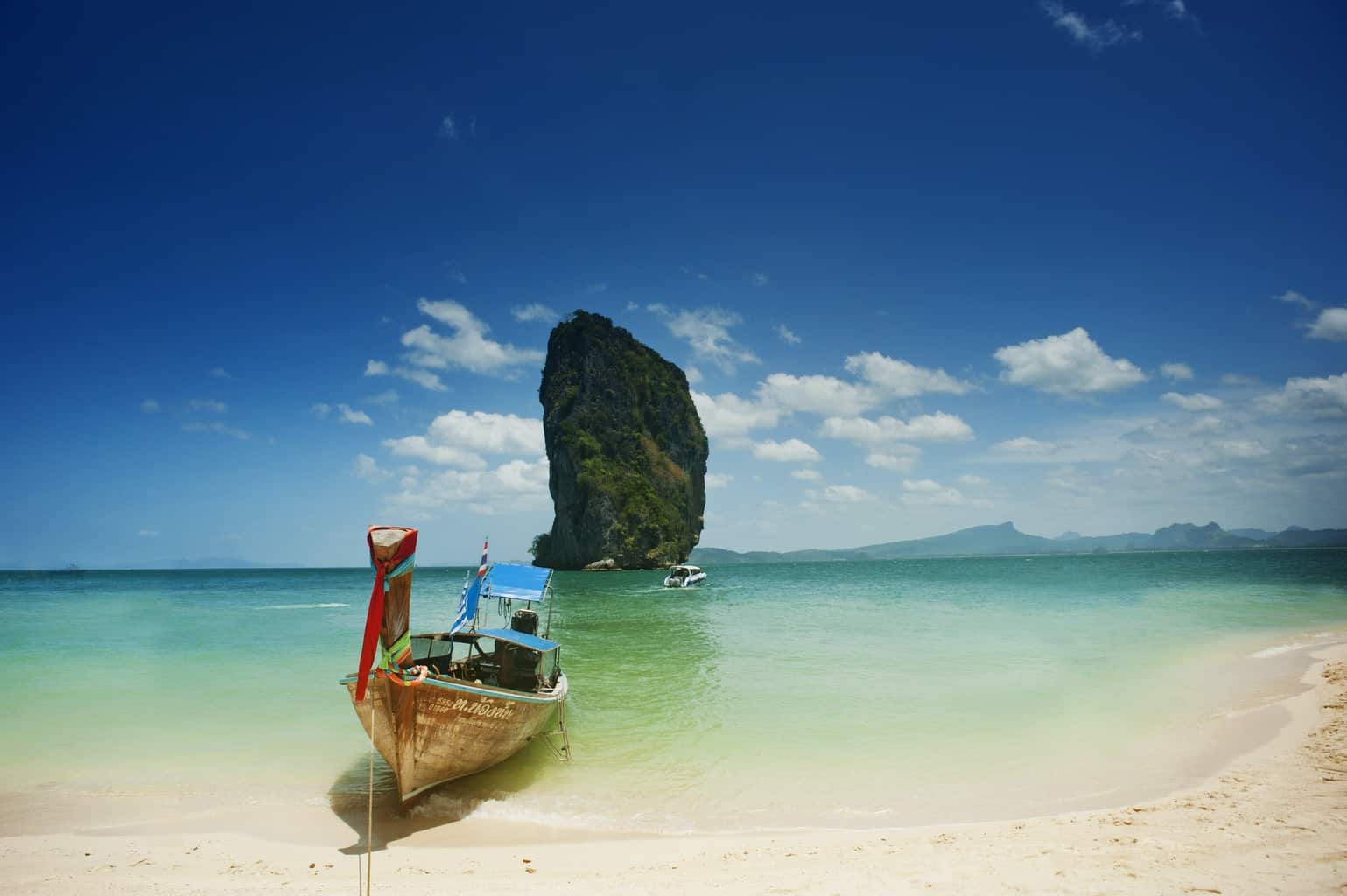 Dominican Republic
If you didn't have a beach wedding, then you may want to consider a beach for your babymoon.
The Dominican Republic has some of the best babymoon destinations on the planet, with gorgeous beaches, vibrant culture and cuisine that will make you want to return again and again.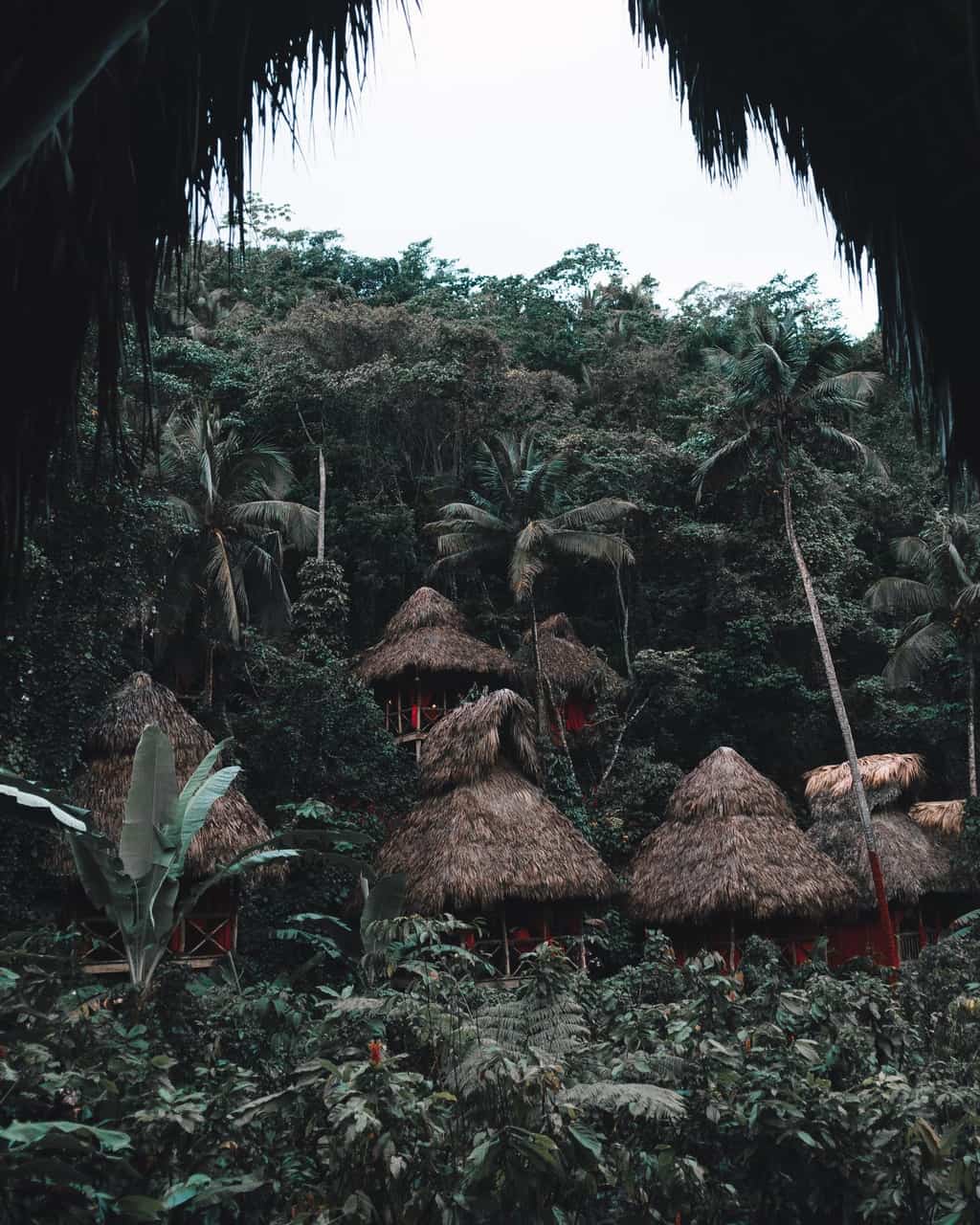 The Dominican is incredibly affordable and has some of the best beaches in the world. That combo is hard to beat if you're looking for a relaxing and stress-free trip.
Hawaii
Hawaii is one of the most popular places in America to go on a babymoon. With its picturesque scenery, pleasant locals, and luxurious resorts, it's no surprise that everyone is flocking to Hawaii as a destination for their babymoon.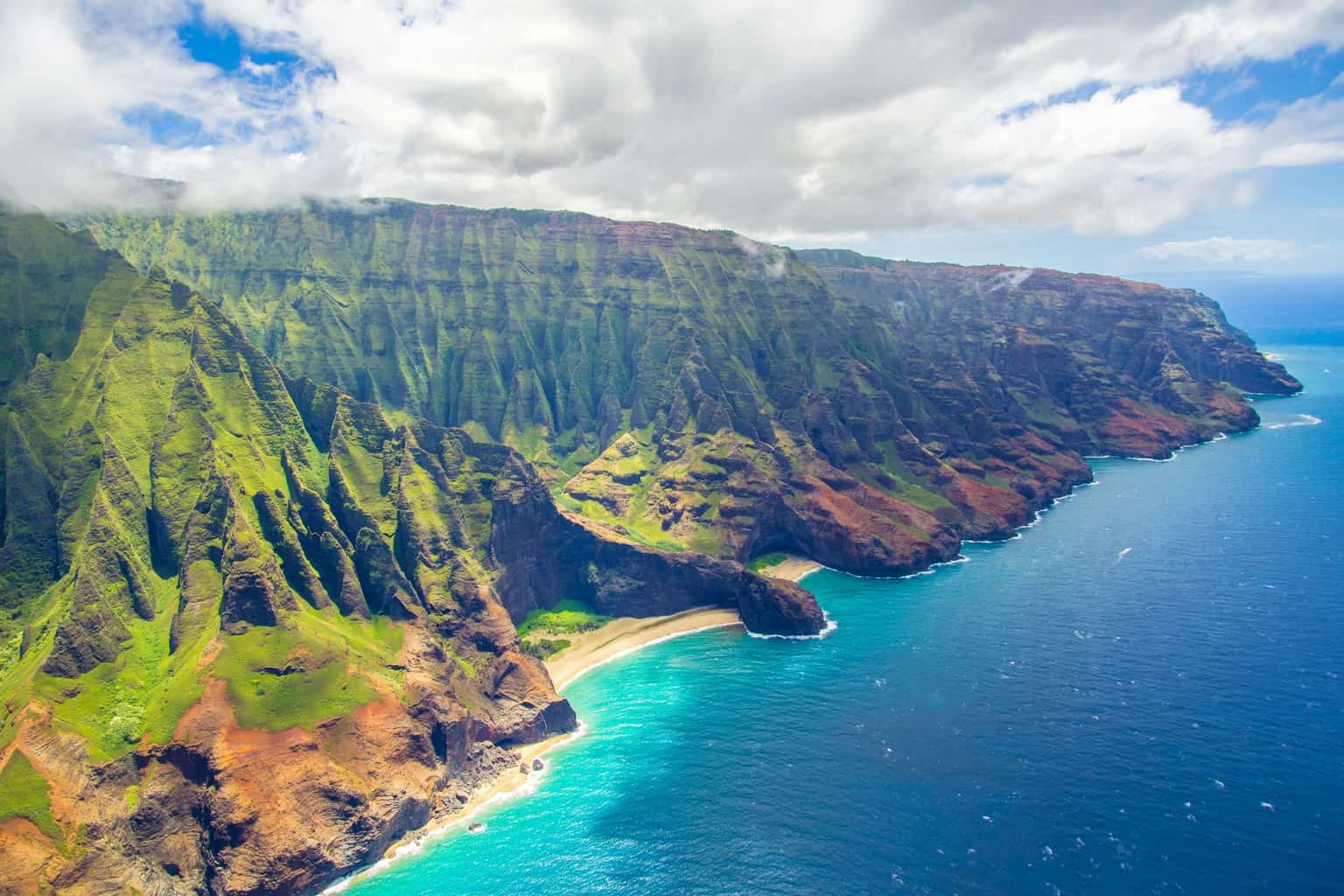 Sometimes a babymoon is a great reason to do a renewal of vows.
It doesn't matter if you want an all inclusive package or something closer to home; we've found some great options that will make this experience one worth remembering!
Whether you're planning with friends and family or going solo for self-care, there are plenty of affordable destinations around the world that will suit every type of traveler out there (and their budgets!).
What will be your top destination for a babymoon? Let us know in the comments below.