In the land Down Under, contemporary brides-to-be often gravitate towards the understated elegance of Simple Wedding Dresses Australia. These garments echo a minimalist aesthetic, characterized by refined lines and minimal adornments.
These bridal gowns are crafted from feather-light and luxurious materials such as silk, chiffon and crepe. They offer the utmost comfort to the bride. At the same time, she is ensured to look her most radiant. Moreover, these exquisite wedding gowns are typically priced more reasonably compared to their more elaborate counterparts.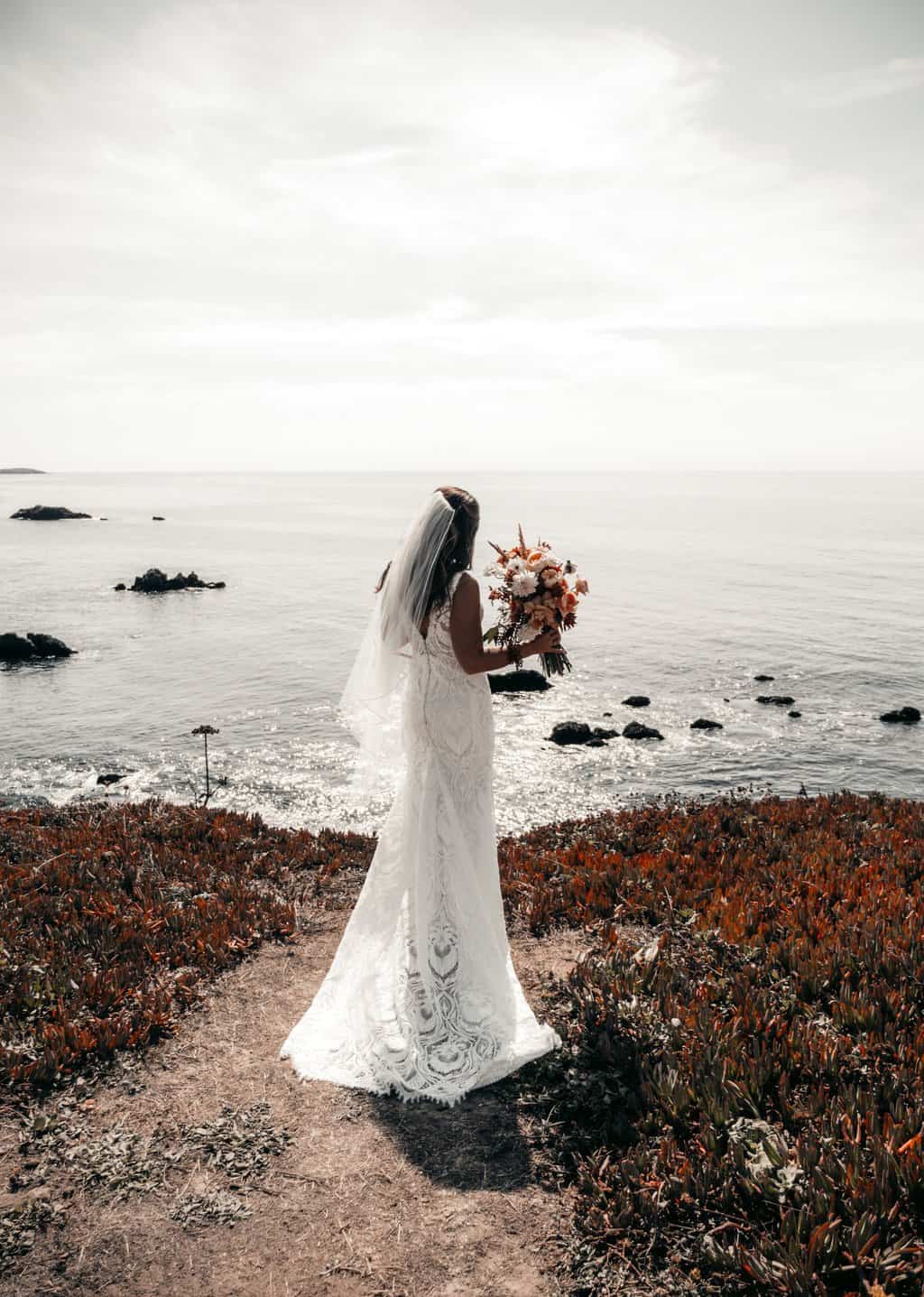 Advantages of Opting for Simple Wedding Dresses in Australia
The allure of a simple bridal gown is manifold. These dresses offer comfort and practicality. They are perfect for outdoor or beach weddings due to their lightweight fabric and minimal design.
The price of casual wedding attire is typically lower than more expensive wedding clothes. This provides a financially smart choice, freeing up funds for other wedding-related costs.
These minimalist dresses are also timeless in their appeal, potentially becoming a cherished keepsake for other significant occasions in the future. Finally, a simple bridal dress subtly enhances your innate beauty and personality, without being overpowered by an overly grand dress.
The Aesthetic of Simple Wedding Dresses in Australia
A simple wedding dress is typically minimalist and streamlined. It focuses on purity of lines, refined details, and high-quality fabrics.
Bridal gowns are becoming more modern. They have fewer decorations and use lightweight fabrics such as chiffon, crepe, or silk. This is a contrast to traditional wedding attire which often has heavy ornamentation.
Simple wedding gowns come in different silhouettes. These include A-lines, sheaths, and ball gowns. Brides who want a subtle, contemporary, and relaxed look will find these gowns an ideal choice.
Their adaptability is truly exceptional. You can embellish these simple wedding dresses for a grand celebration. Alternatively, they can be kept minimalistic for a casual wedding or an intimate elopement ceremony.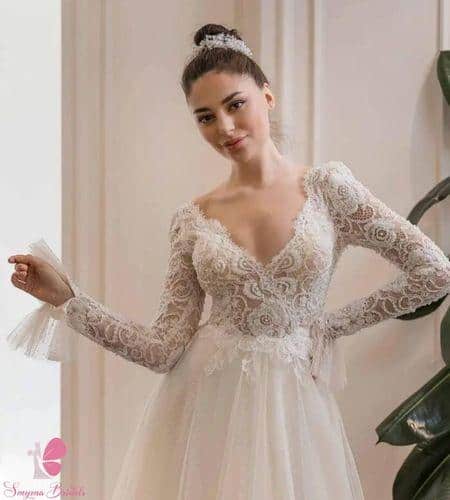 Effortlessly Stylish Wedding Dresses in Australia
Effortlessly stylish wedding dresses in Australia masterfully blend the grace of traditional bridal fashion with the stark beauty of contemporary design. These gowns usually showcase pristine lines and minimal adornments, placing a significant emphasis on premium fabrics like silk, satin, or crepe.
The outcome is an ageless, polished appearance that is understated yet sophisticated.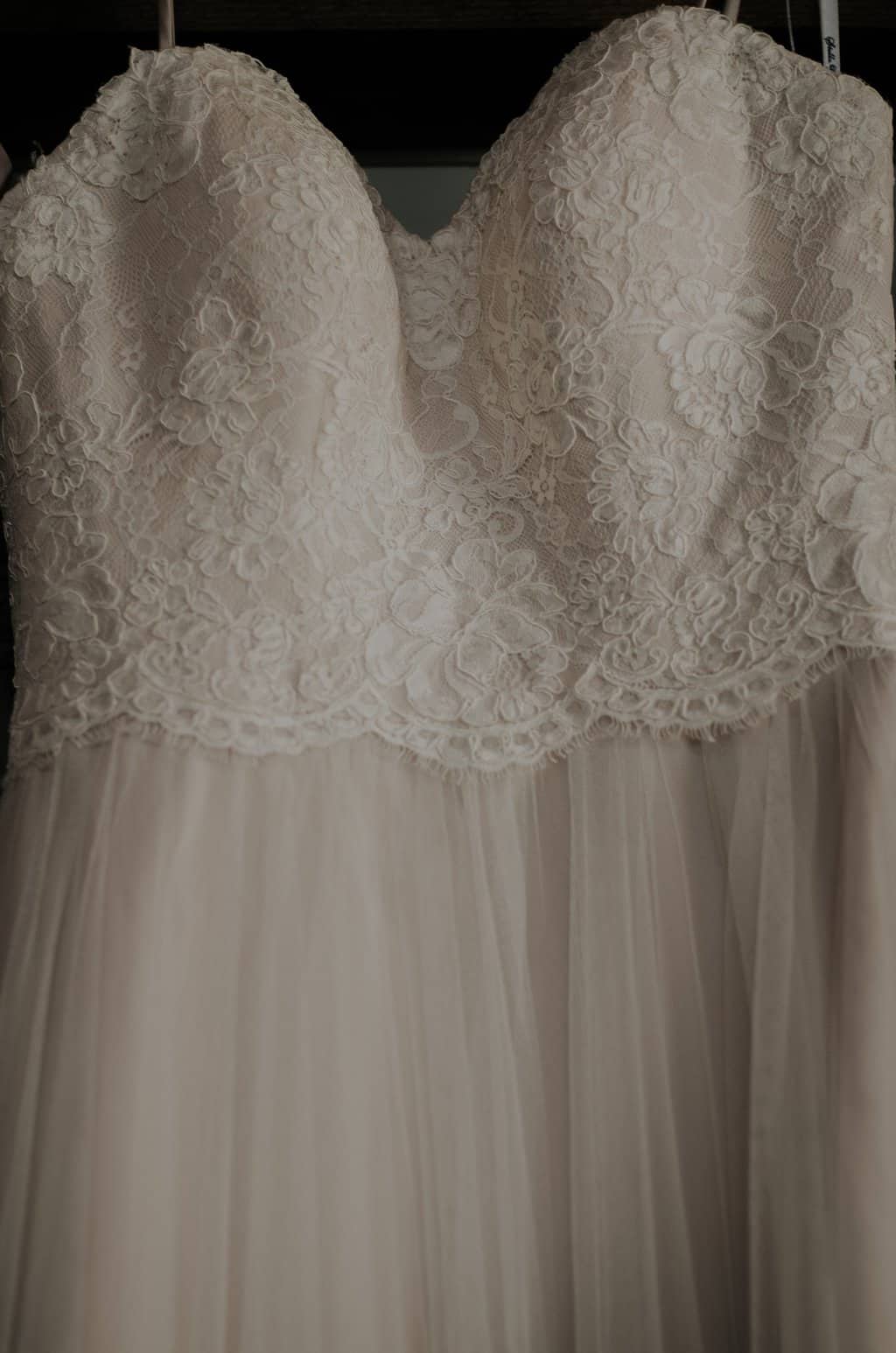 Dresses come in a variety of styles, from the simple sheath dress to the intricate A-line gown, offering brides the opportunity to discover a refined and chic look that perfectly complements their vision, with commitment of
Sposa Bridal
to elegance and individuality.
Elegance and simplicity come together effortlessly in these dresses. The charm of these dresses is simple and minimal.
This opens up many possibilities for accessorizing. For example, you could add bold jewelry or a vibrant lip color. This adds a unique and personalized touch.
Minimalist Long-Sleeved Wedding Gowns
Minimalist long-sleeved wedding gowns seamlessly combine the grandeur of lengthy sleeves with the pared-down elegance of minimalist bridal attire. These gowns have sleeves that go beyond the elbow or wrist. This offers more coverage and adds sophistication to the look.
The design of these gowns is streamlined. It typically displays clean lines and lacks extravagant details.
This allows the sleeves to be the focus. Long sleeves can be crafted from various materials, such as lace, chiffon, and satin. They can be tailored into various silhouettes, ranging from a form-fitting sheath to a voluminous A-line gown.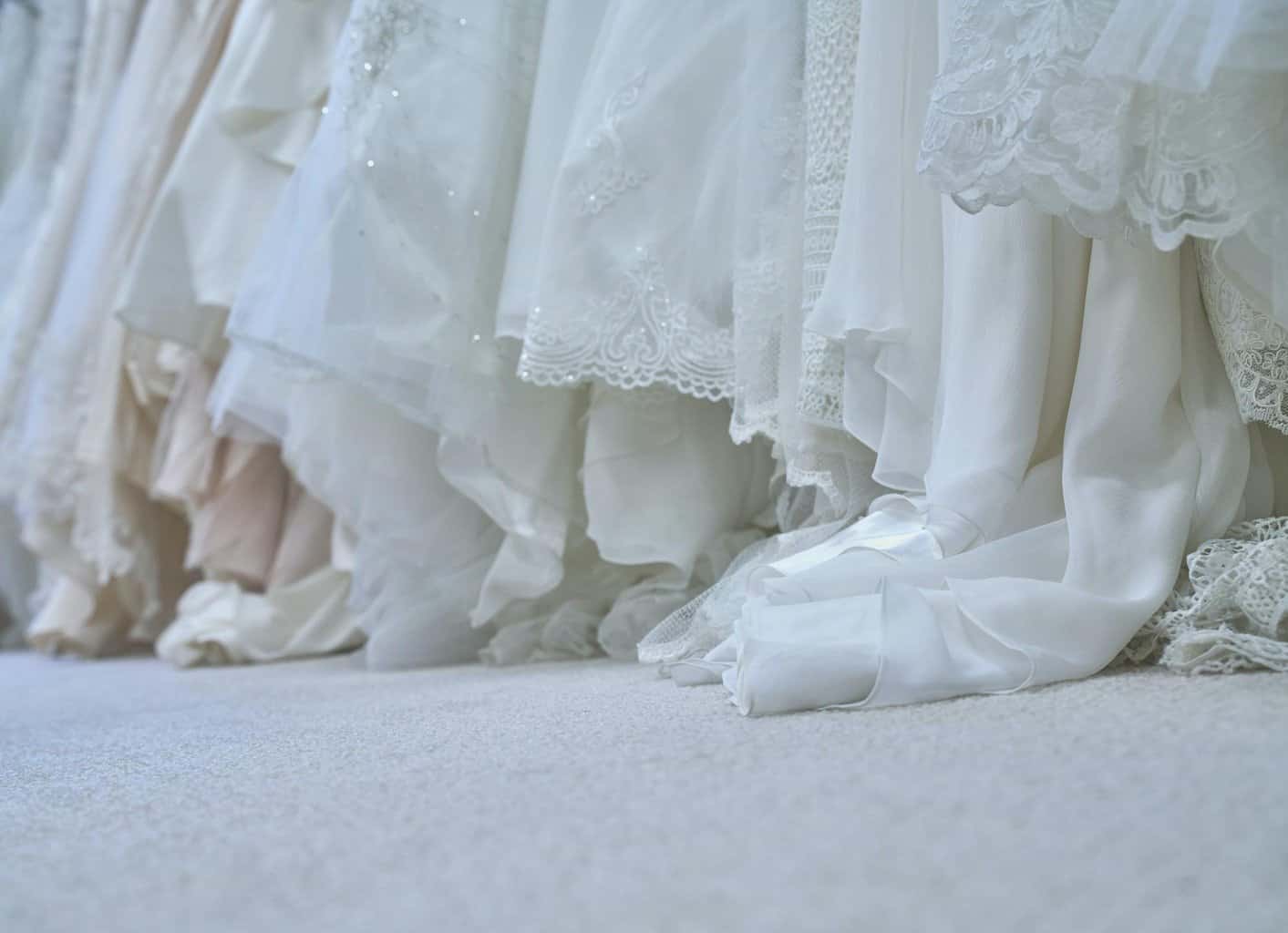 Minimalist long-sleeved wedding gowns are perfect for brides who want a look that is both elegant and modest. It also has a modern feel.
Dresses provide versatility for accessorizing. Bold statement jewelry or a simplistic veil can be added to create a personalized and unique look for the special day.
A-Line Classic Wedding Dresses
A-line wedding dresses are simple yet elegant, perfect for brides who want a timeless, flattering look. They can be accessorized easily, fitting any wedding theme.
Lace Simple Wedding Dresses
Lace wedding dresses, with their subtle details, offer a timeless, chic look. These minimalist dresses are perfect for any bride and can be styled in many ways, from bohemian to traditional.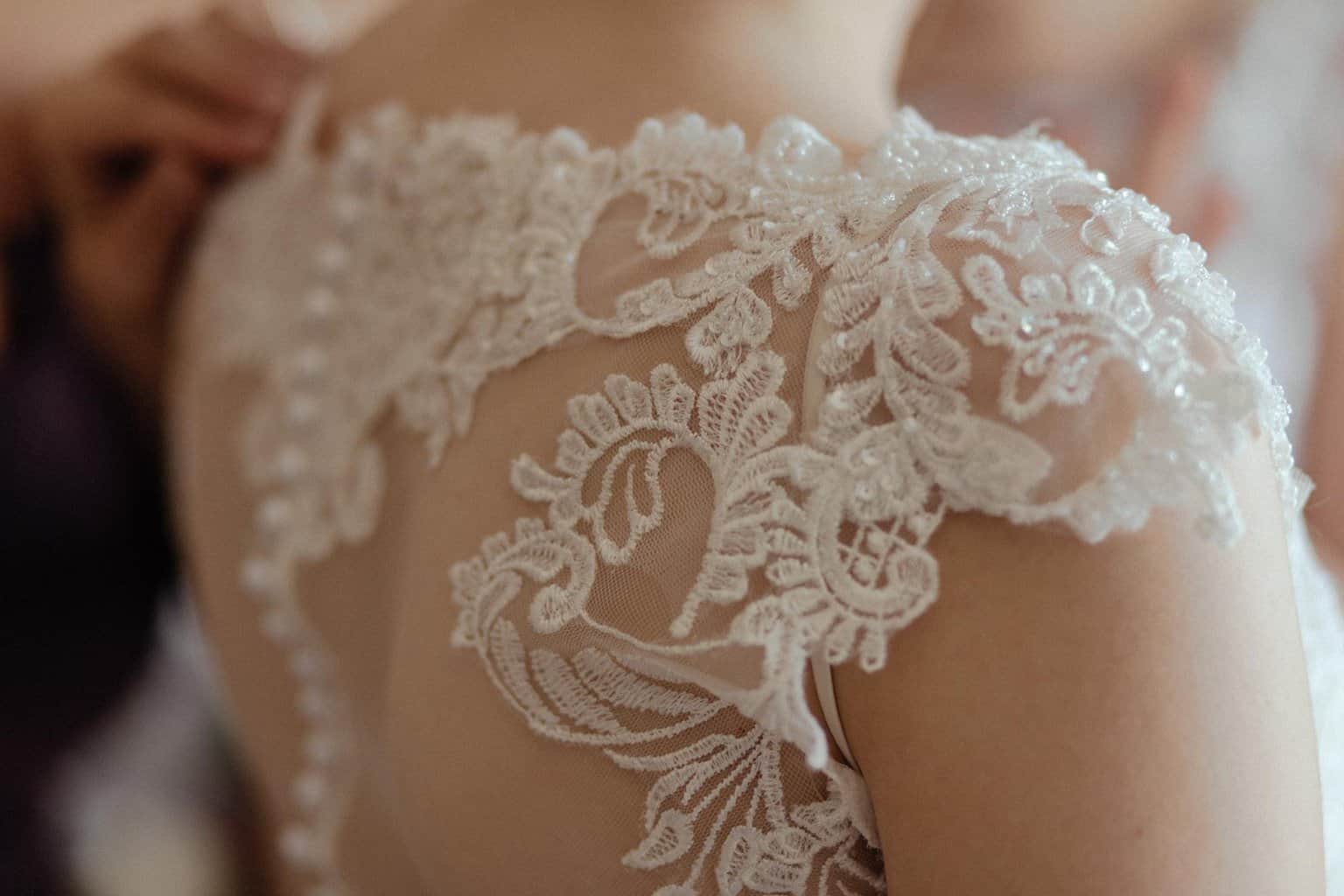 Classic Wedding Dresses
Classic wedding dresses, with their clean lines and top-quality materials, give brides a look of effortless beauty. Available in many styles, these dresses can be personalized to fit any wedding theme or venue.
Discover your dream dress at Smyrna Bridals, Australia's premier destination for elegant wedding gowns