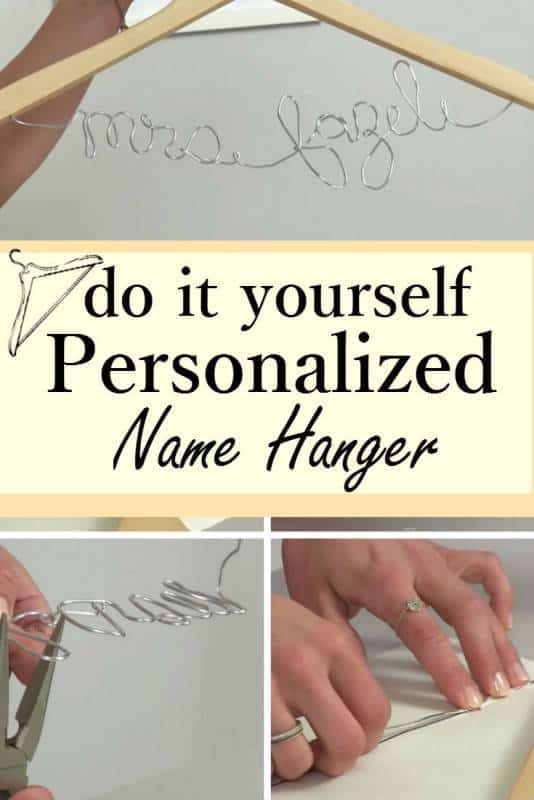 With wire and pliers, you can simply make personalized name hangers that are gorgeous accessory on your wedding day. They are quick to customize and super inexpensive. Whether you plan to use them as decor or wedding gifts to your bridesmaids, they will surely be appreciated.
What you need:
Pliers
Piece of cardboard
First, you are going to make a template. Grab the marker, ruler and wooden marker and place them all on top of the cardboard. Measure the length of the hanger. After that, mark 2-inch of space from each end. This is a great guide as you start to twist the wire.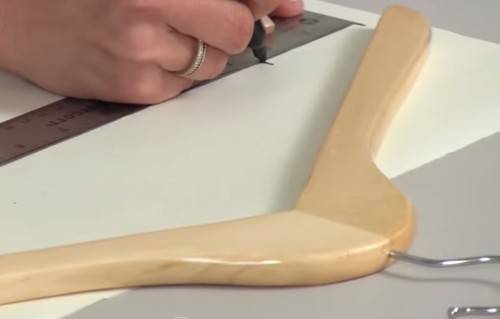 Grab the wire and place it along the marks you wrote. Measure about 2.5 inches from the end to start forming the letters.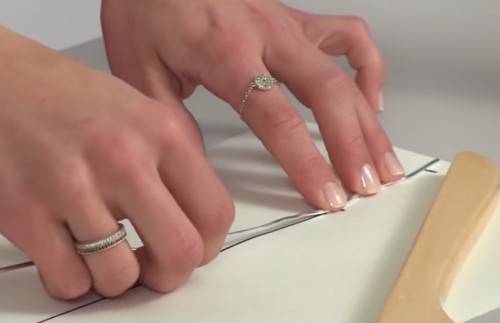 Begin to shape and twist the wire to create the letters. The wire is flexible enough so no problem with bending. Use pliers if you need additional help. Cut off the excess wire.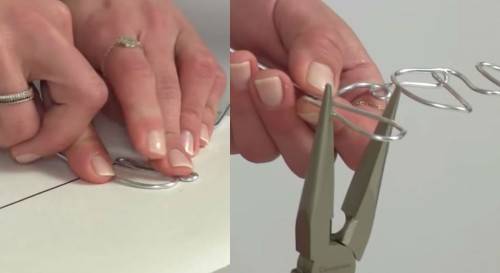 If you are satisfied with the name, it is time to drill holes on each end of the hanger. Use power drill. Grab the glue and put some on each hole.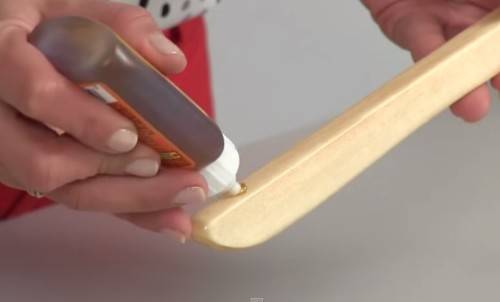 Grab one end of the name and insert it into the hole. Do this with the other end to another hole.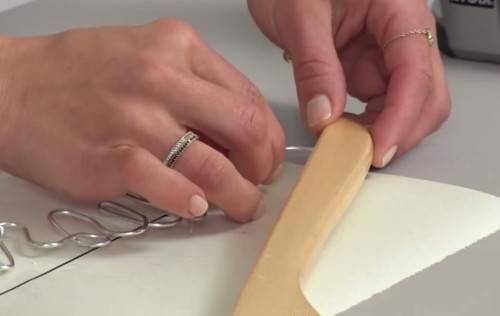 And voila! A personalized name hanger that you can be proud of!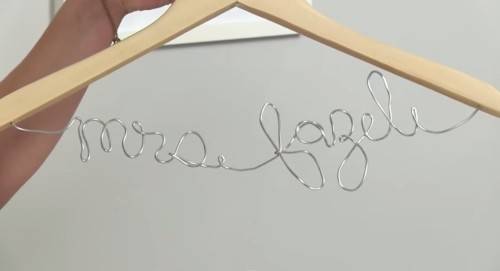 Watch How it is Done
Save All the Steps Above using this Bookmarklet