When it's time to go shopping for the perfect beach wedding dress, there are a few accessories you'll want to remember to wear or bring along. This will help you select the perfect dress for your big day!
Your Undergarments
You should wear undergarments that are plain and that fit the contours of your body well rather than those with ruffles, bows, etc. This is so you can tell how the dress will look on the day of your wedding. Plus, you might think a dress doesn't fit well if your undergarments are showing through, when in reality it will fit perfectly with different undergarments.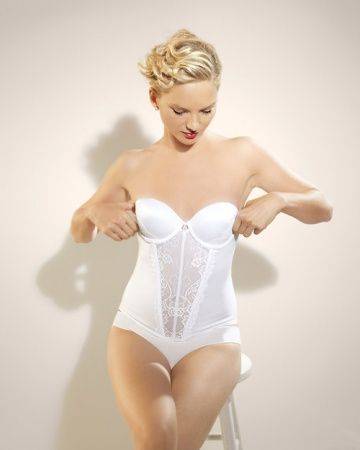 Shoes
You'll want to bring a pair of shoes that are very similar to the ones you'll be wearing on your wedding day. This is essential in order to get the alterations right. While bridal shops typically have shoes available, they might not have the type available that you're planning on wearing to a beach wedding.
1-2 Friends
You'll want to take 1-2 friends or family members with you. It may be tempting to take more but with so many opinions it could be more of a distraction and more frustrating. Choose a few people you really trust and who you know will be honest and go from there.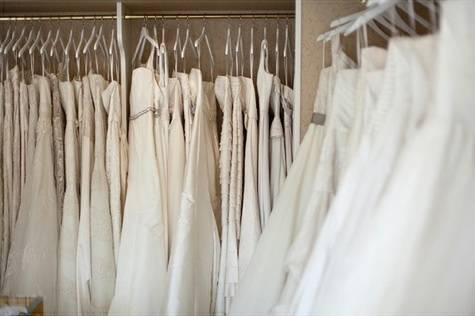 Hair Clips
If you try on a particular dress that you think might be perfect, you might want to see how it looks with your hair up. Take hair clips so you can clip your hair up quickly in case this happens.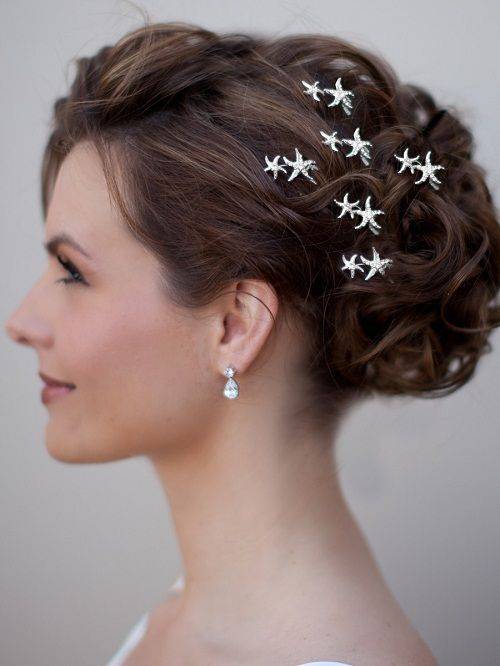 When you bring the appropriate items with you, it will make dress shopping for your beach wedding much easier.