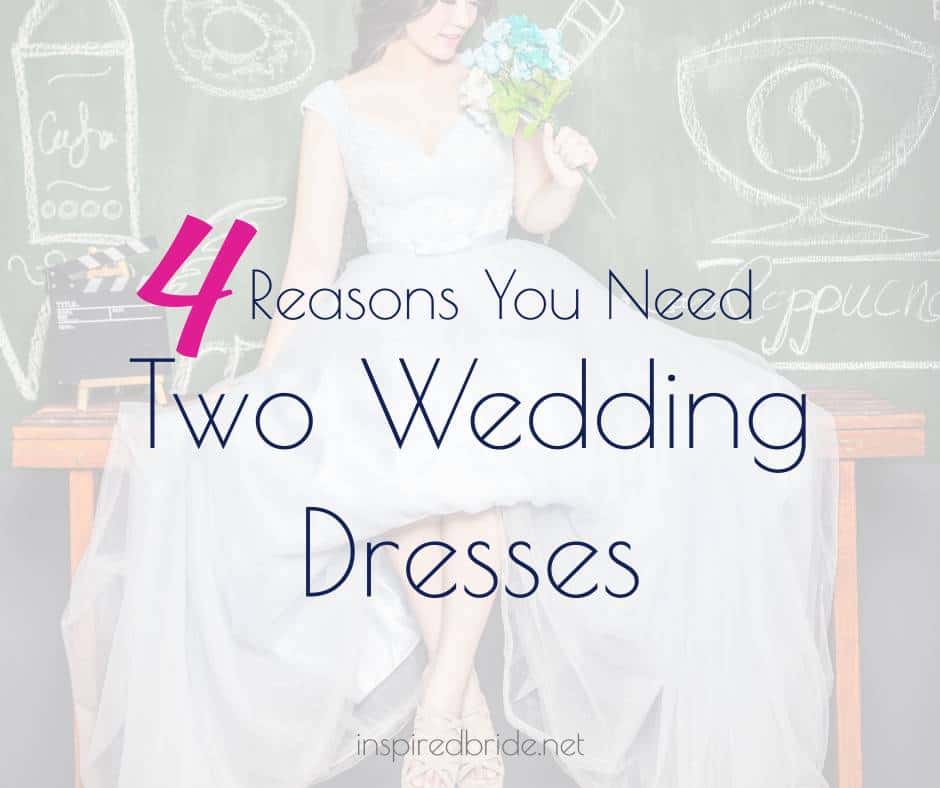 Have you heard that lately, many brides are choosing two dresses to wear on wedding day? One is for the ceremony, and the other is for the reception. A reception dress might sound excessive, but it's actually super practical. Here are the four main reasons brides give for going the two-dress route.
1. Comfort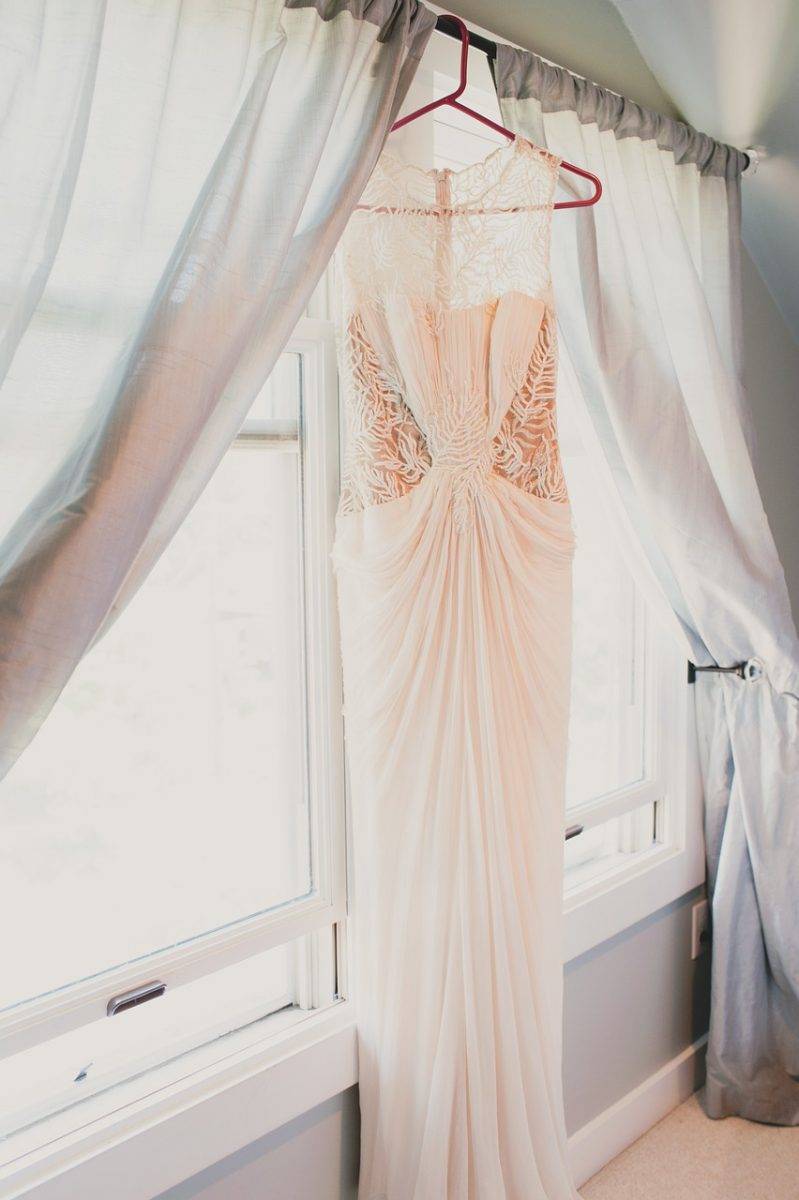 Wedding gowns are sometimes quite elaborate — long trains, heavy bead work, or tight, corseted waists can cause practical problems if worn for an extended period of time. The train will start to become a bother when you need potty breaks. The bead work might get caught on furniture. The corset can be too binding while you try to sit, talk, and eat. While these elaborate and aesthetically pleasing gowns can be outstanding for a ceremony, they won't work for the reception. Brides can pick out a reception dress that allows for free movement, and is easier to manage.
2. Creativity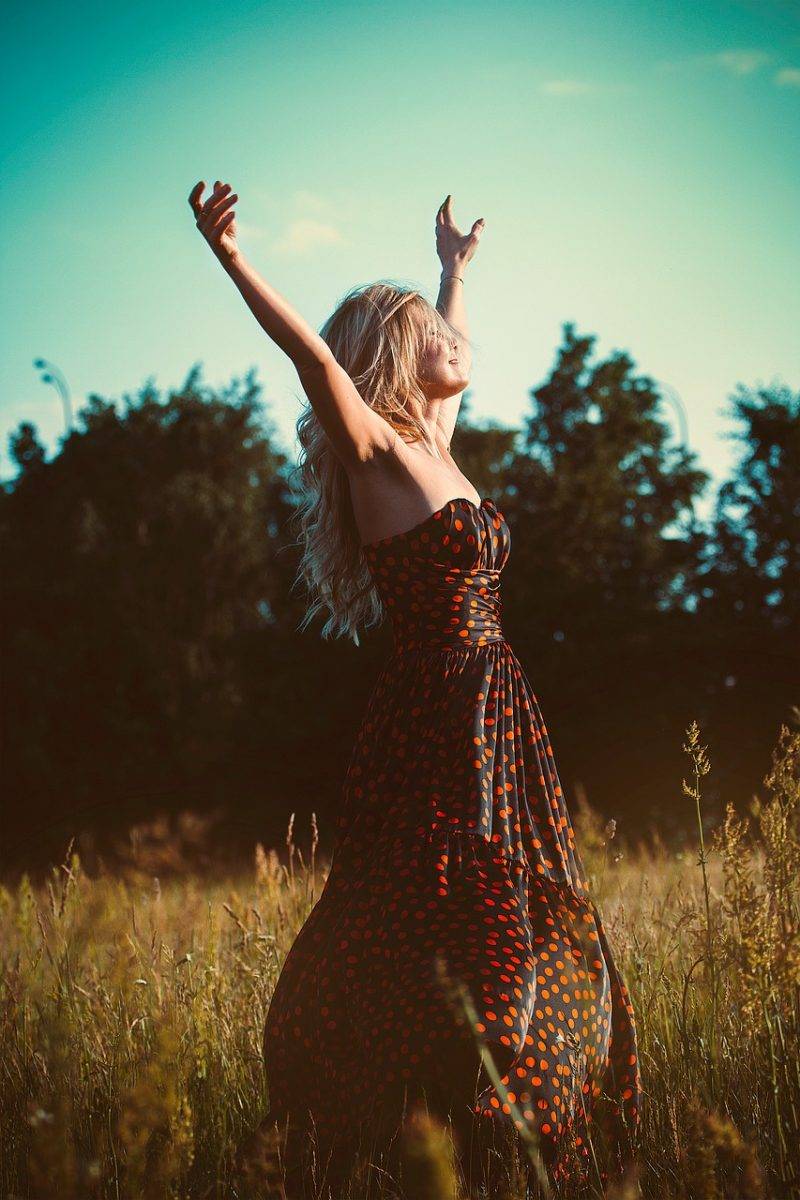 Fashion is a mode of self expression. On your big day, you and your partner will be the center of attention. You might want to use this opportunity to get creative! While you may want a traditional wedding dress, your reception dress could be a bright color, or have a fun print — like polka dots!
3. Climate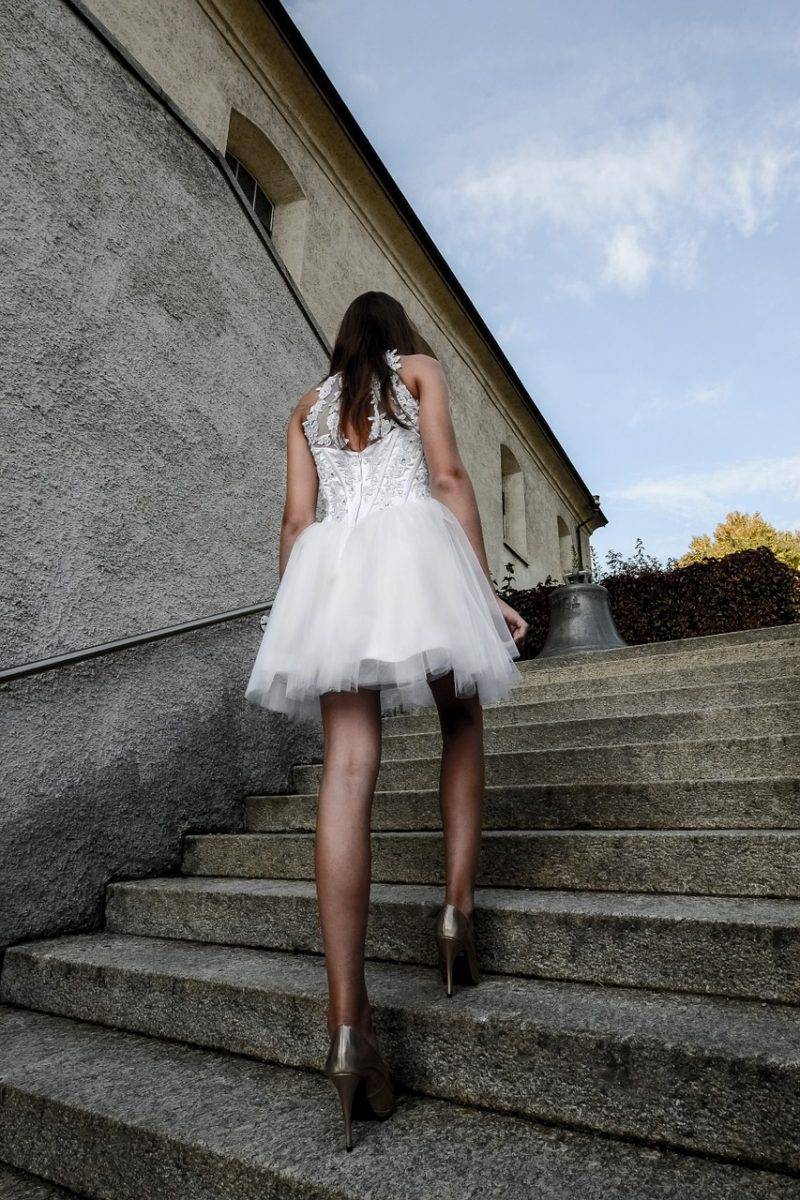 If your ceremony and reception are happening in two separate venues, consider the temperature of each environment. Are you getting hitched in a cool, dark church, and then celebrating with dinner and dancing out under a hot sun? You might want to have a long sleeve dress for the cool setting, and another, shorter or lighter dress so that you can be happy out in the heat.
4. Conserve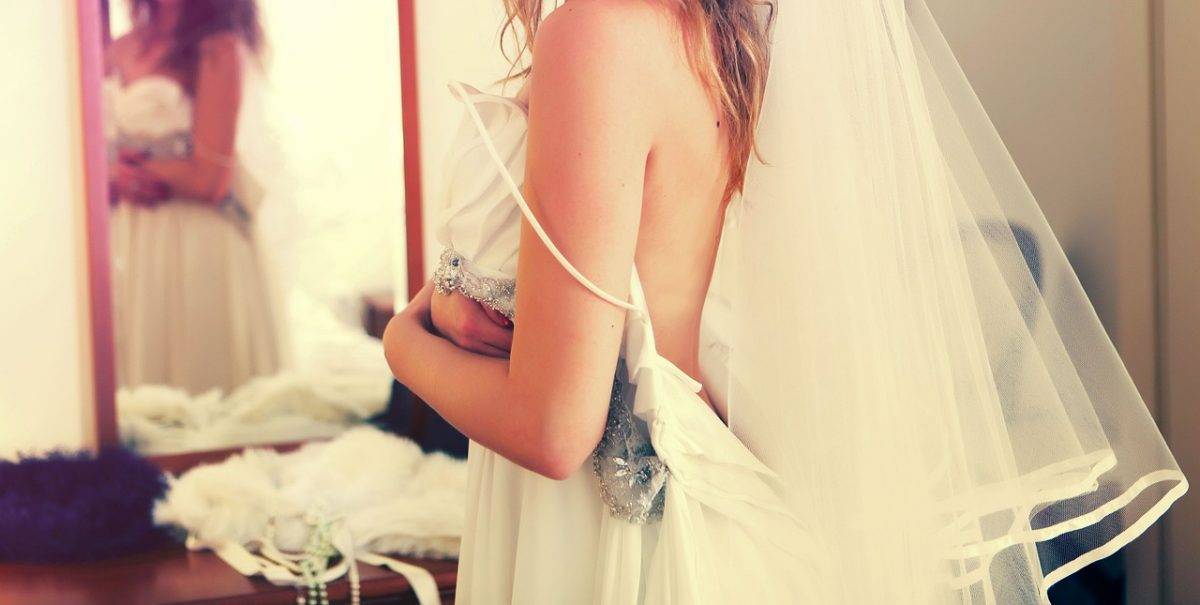 Some wedding gowns are quite delicate! Fabrics like vintage lace, organza, and chiffon are all very fine and fragile. While you may be able to protect your grandmother's gown while walking down the aisle, it's another story all together when you need to be out mingling, eating, and dancing. Keep a delicate dress safe and well preserved by changing into a second dress, and stashing the first in a garment bag, so you can part on worry-free.
You may be in love with the gown you're going to wear during your ceremony, and you think it will be lovely to wear it all night long. But before you make a decision to do so, think about the alternative. You could have a second dress ready to go, and end up enjoying your day even more. Do you plan on having two wedding dresses? What's your main reason? Let us know in the comments section below.