Your wedding day is going to be one of the most memorable days of your life. But, if your family is anything like mine, you may have plan ahead to make sure it is the right kind of memorable. On your wedding day you shouldn't have to worry if your divorced parents can get along or if your little brother will drink too much and take his clothes off on the dance floor.
Your wedding day is meant to be about the love shared between you and your partner. But if your family is full of drama waiting to happen, I recommend addressing any and all issues prior to the big day. That way, fingers crossed, everything can go as planned.
Tensions In The Family? Plan Ahead.
Although my parents have been divorced for years, they struggle staying composed when in a room together. Traditionally, step parents are invited to sit in the front row with the parents of the bride and groom. If they cannot get along, the mother and father may split the first and second row to give each other some space. In my case, and I am sure I am not alone, one row will not be enough distance.  So how do you make sure you don't have an all-out duel before you say "I do"?
Take time to discuss your concerns and share reservations regarding family disagreements during the planning stages.  Discuss possible solutions and make sure every knows to be on their best behavior.
A major consideration is your seating plan for the ceremony and reception. Plan ahead and place guests accordingly to minimize tensions. Use ushers to seat guests where you want them so it's one less thing for you to worry about as you make your glowing entrance.
Understand that everyone attending your wedding is there to support you and witness your happiness. A properly planned seating chart helps avoid catastrophes on your special day.
Proving Your Worthiness; it's Not About the Money.
Recently I attended one of the most lavish and beautiful weddings I have ever seen. It was a friend I knew from college with lots of family money so I it didn't really surprise me. Everything was spectacular. The wedding was flawless to everyone attending the extravagant display of the couple's love for one another. Unfortunately, this above budget, luxurious wedding was just a display from the groom to the bride's family to prove he could support their daughter.
After failing to receive approval from the bride's father to wed, the groom planned a spectacular "I told you so" affair. Their excessive wedding ended up causing more harm than good.  It landed the couple in debt and created an unrealistic expectation that the groom must hold true for his new bride's family.
My brother tried to be more subtle in proving his financial stability to his new wife's family. He made sure that a few speeches mentioned his ambitions for their financially sound future. His technique made his new mother-in-law quite happy, however the focus of the reception quickly became convincing her parents he could care for their daughter.
Don't use your wedding to prove a point. Enjoy being in love and let your wedding be a celebration joining the two of you together.
Open Bar? Oh dear…
How many times have you witnessed someone get on the microphone for a speech and get a little too personal and out of control? The combination of alcohol, a microphone, and a lifetime friend can be a worrisome situation. You hope for the best, but sometimes you just never know what they might say.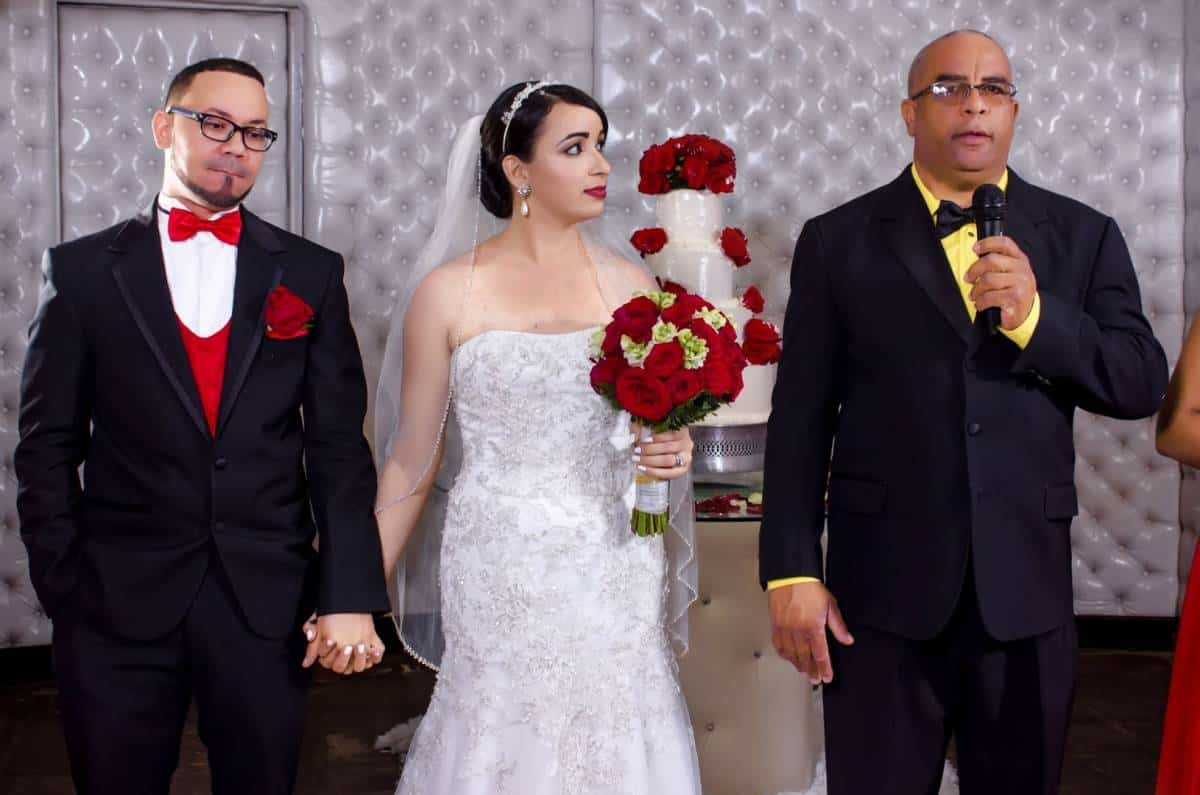 I saw an amazing example of this at a friend's wedding where the younger brother was clearly in need of a little extra attention. After his hopelessly embarrassing speech about the bride and groom, he made his way to the dance floor where the majority of his clothes were removed and he began dirty dancing on the new bride.
Now I don't want to discourage any party animals out there, but be aware.  If you think your friends and family could be risky when the alcohol starts flowing, there are ways to handle the situation to avoid embarrassment of all parties.
Let your sibling, cousin, aunt, uncle, or potentially disastrous best friend know that they are going to be part of your special day. In fact, you would like to give them an opportunity to co-host a heartfelt speech along with [INSERT trusted friend/responsible drinker]. Allow the potential "wild one" to speak before the drinks start flowing and with proper supervision.
Participating in a co-hosted speech encourages the parties to write down and discuss what they are going to say beforehand. This shared speaking arrangement is beneficial whenever you aren't sure of how someone will react on the microphone.
As for the dance floor, an open bar leads to excitement. Make sure everyone has a safe way to get home, and that someone you trust is watching over those that may be prone to overindulge. Preparation is key. Know the potential issues, and make them someone else's responsibility for the night.  Sorry Groomsman #3, you have a job to do!
Open communication before you say "I do"
It's important to remember that your commitment to each other and the celebration of your love is what has brought everyone together. Your guests are there to love and support you.  Even if certain people need to stay on opposite sides of the room all evening don't let them ruin your day.  Make it clear to those that you've invited if you're worried about how they'll react.  It's better to have a tough conversation before the wedding than allow someone to derail your day.
Communicate, with your partner and your guests, so that everyone fully understands the type of behavior that is expected. Be honest and take the necessary precautions to ensure a drama-free wedding!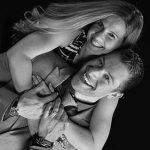 Life's Secret Sauce, founded by Brandon Slater & Samantha Field, has been designed to teach young urban professionals how to have engaging and meaningful conversations as well as increase their networking skills. As public speakers in the Cruise industry, they have learned what it takes to build relationships, connections and engage in great conversation without distraction. Currently, they live in Miami with their Shiba Inu puppy, Azumi, and enjoy hiking in Alaska throughout the summer months. To learn more click here!