Weddings are celebrated by people around the globe. The US, for instance, recorded 2.4 million weddings last year. This equates to almost 6,000 occasions each day. Choosing the appropriate clothing for a wedding is a difficult task. If you got an invitation, start thinking about your wedding attire right away.
Use the suggested dress code listed on the wedding invitations as a reference to help you select the ideal wedding guest dress. Making the wrong choice of clothing the night before the ceremony is a frequent blunder. This article will provide outfit suggestions for wedding guests. Here are some tips to help you narrow your choices before going shopping.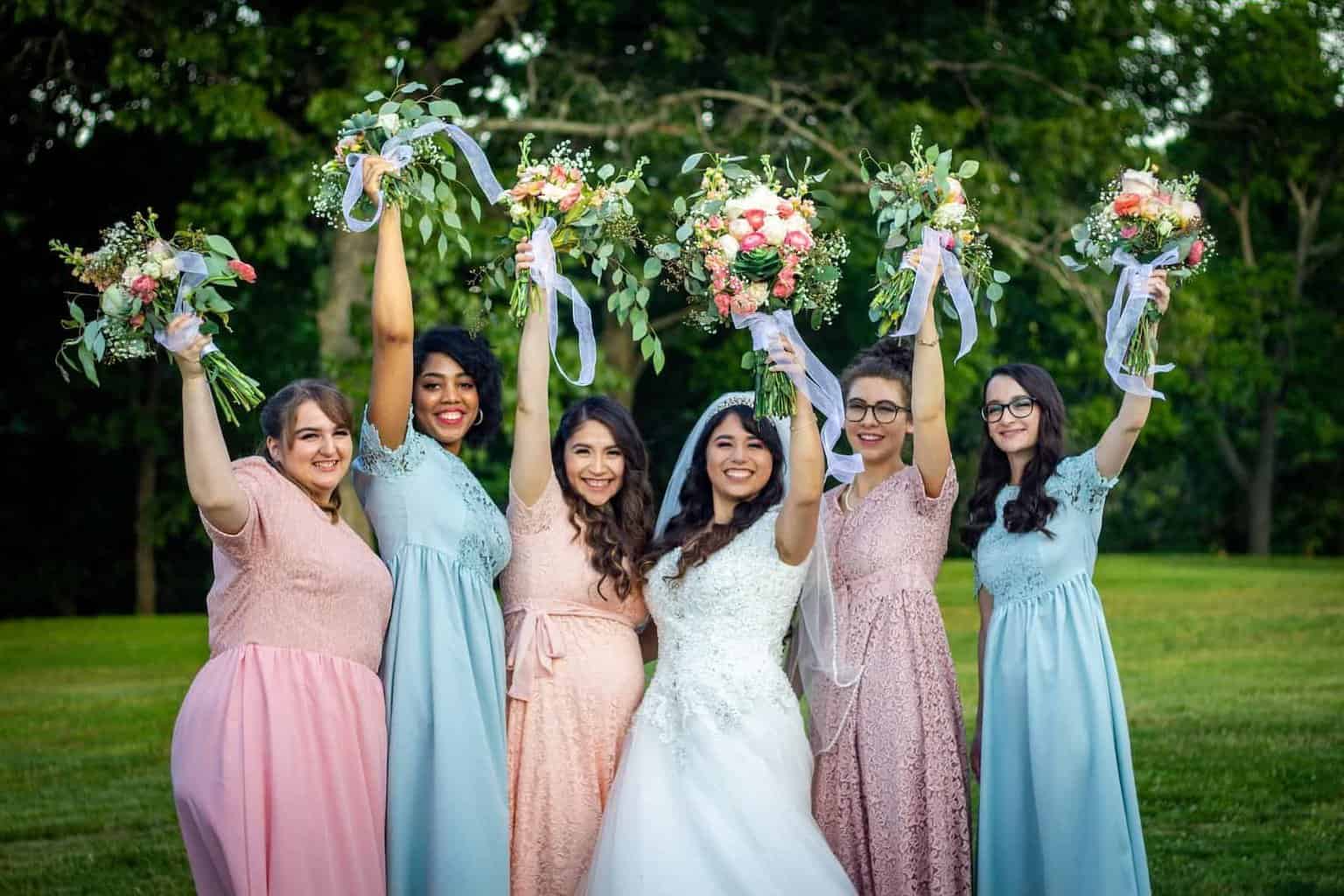 Dress code
Usually, the couple will specify a dress code in the invitation that fits the location or the theme. It's critical to understand this in order to select the proper attire. It's much simpler to choose an outfit when you need to attend a wedding with a particular dress code, and you will save time on looking for something that fits the occasion.
Jewelry
Although looking and feeling your best for this momentous occasion should always be your top priority, never overshadow the bride. When it comes to wedding guest jewelry, timeless classic pieces that don't draw too much attention are the best option.
It's essential to look classy and sophisticated while still remaining modest. For instance, pearl jewelry is ideal for such occasions. Whatever the dress code is, wearing pearls to a wedding will elevate your look and make you feel confident.
However, never go overboard when wearing jewelry at a wedding. The bride should be the center of attention, which means everyone else should pay attention to their outfits and jewelry choice. So, choose eye-catching yet subtle designs if you want to look sophisticated and modern for your next wedding.
Comfort as a priority
Be sure to keep comfort in mind. Weddings usually last all day and they can be tiring. That's why it is important to consider your outfit choice on the wedding day. It is important to start shopping early, so you can find something appropriate and comfortable.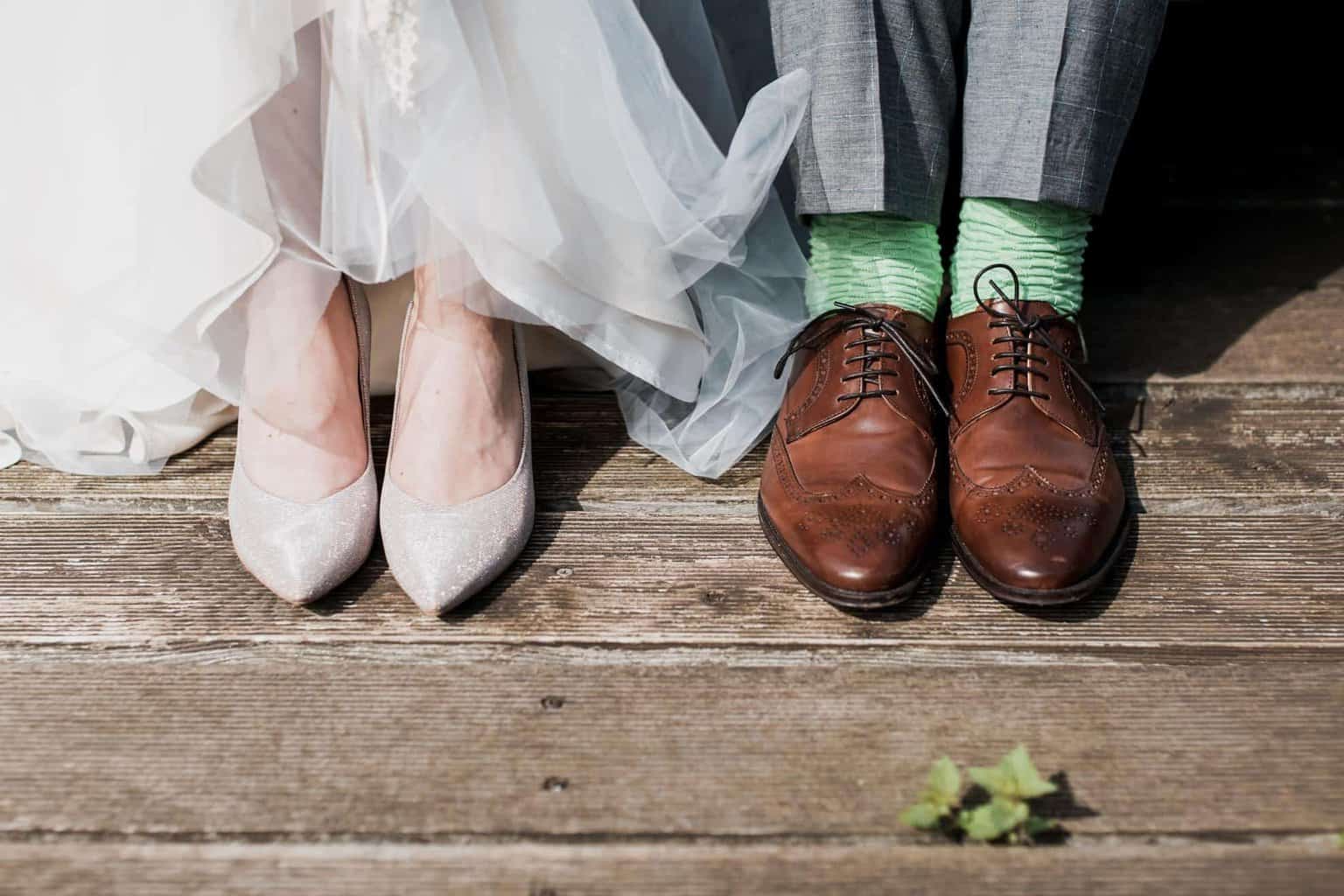 It takes effort and time to be the best-dressed wedding guest. This way you will be sure you're comfortable and aesthetically prepared. There's nothing worse than feeling uncomfortable and underdressed on that occasion.
Consider where the event will be held
You can get some ideas about what you should wear to the ceremony if you know the location. Your outfit for an outdoor wedding may be different than what you would wear to an evening event at an elite ballroom. The venue may also dictate the kind of shoes you should wear. Chunky heels may be a good choice for outdoor venues, while for indoors, high heels look great.
One thing to consider is using heel inserts for your special day. These handy accessories can provide added comfort and support to your wedding shoes, ensuring you can enjoy every moment without any discomfort. Whether you're a heel aficionado or prefer a lower heel height, inserts can help alleviate pressure points and reduce any potential soreness. Remember to choose inserts that are designed specifically for heels and consider factors like cushioning and stability. Your wedding day should be filled with joy, and with the right heel inserts, you can dance the night away without any pain!
Consider the season
You can also draw inspiration about what to wear from the season in which the event will take place. The season will determine whether you should wear a shawl or closed-toe pumps, and whether or not you need to include a coat. You can also consider adjusting your accessories to match the season, which can be another great touch to an already modern look.
You might also consider the time at which the wedding will be held. It's possible to get away with shorter sleeves if the ceremony is held in the early afternoon. Consider a full-length or lighter cardigan if you are attending the event in the evening.
Check your wardrobe
Before you embark on your shopping journey, you should take a moment to check out the outfit choices that are already in your closet. You never know, you might find something that can be easily styled with an accessory or two, or combine it with an item of clothing from your intended purchase. You might find a dress you like to wear or an elegant necklace you like to combine it with.
Don't wear white
When attending a wedding, it is important to adhere to the golden rule of wedding guest attire—avoid wearing all-white clothing. This ensures that the attention of the event remains on the bride and groom, and you will avoid any potential awkwardness or embarrassment for either party. Unless you are specifically instructed by the couple in their wedding invitation, it is generally considered best practice to avoid wearing all-white clothing when attending a wedding.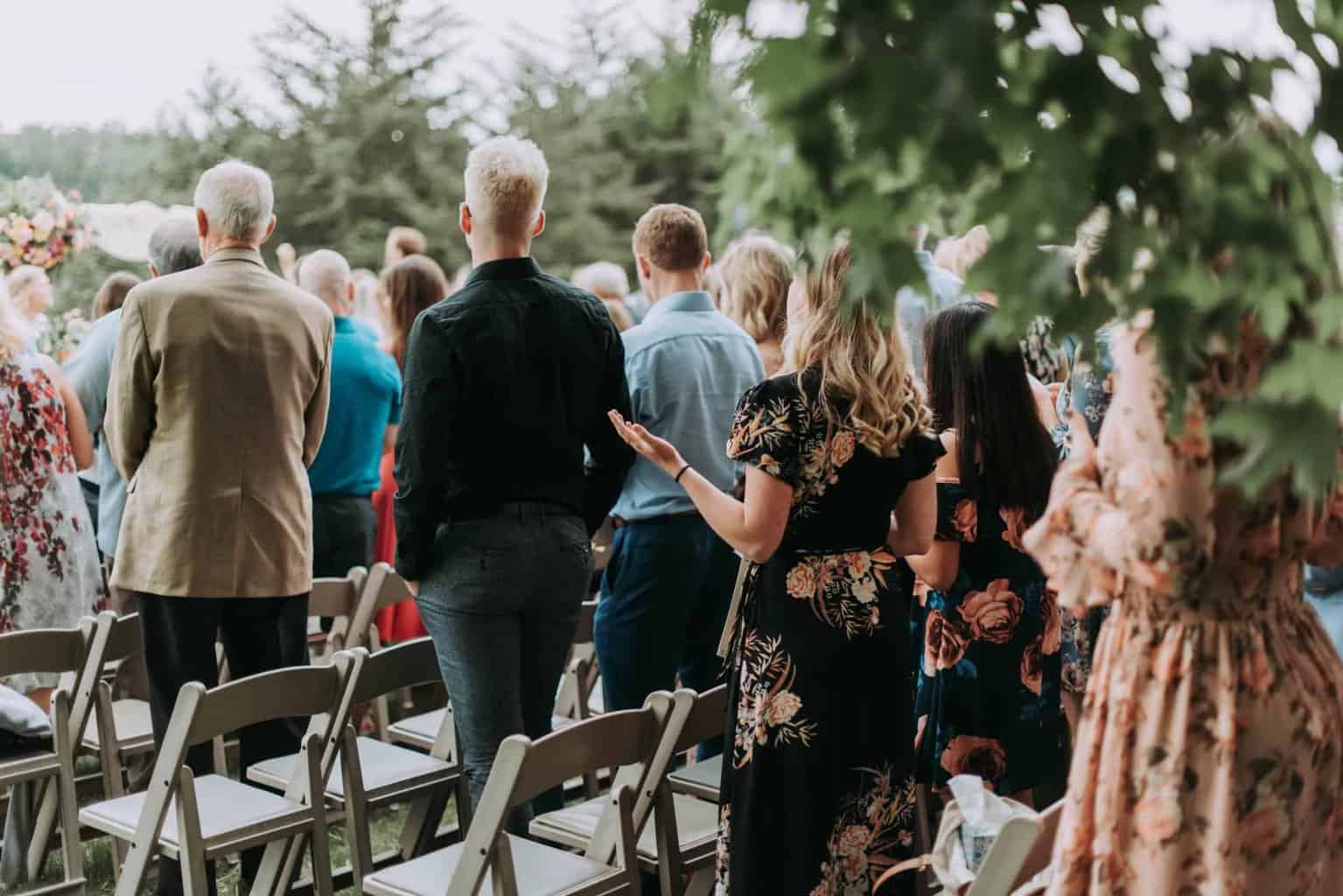 It is essential that you feel comfortable and confident when selecting your outfit for a wedding, no matter what the dress code may be. Taking the time to select an ensemble that not only follows the preferred dress code but also makes you feel like your best self, is key to looking fantastic on such a joyous occasion.
Furthermore, if you are in line with the general style of wedding attire, you will be able to seamlessly blend in and celebrate with the happy couple on their special day. So, start searching for outfits on time if you want to look your best on the day of the occasion.