Winter Wedding Wardrobe
The cold weather is on its way, which can only mean one thing…I'm reaching for my warm and stylish Superdry Jacket! However, if you have an 'I-do' planned for one of the upcoming weeks, you'll want to ensure you're adequately prepared so that when the big day arrives, there'll be no last-minute scramble to put together a wedding guest outfit. The best winter wedding guest dresses or suits strike the perfect balance of formality, comfort, and style. However, finding clothing that does this is easier said than done. With the cooler weather, you're probably looking for longer hems, billowing sleeves, and higher necklines.
Dressing for a wedding is difficult enough without factoring in cold temperatures, icy winds, and possible rain. As a result, the prospect of attending a winter wedding can be stressful for many people. But don't worry because we're here to help you find the perfect outfit. We can help you plan the perfect outfit for this chilly celebratory occasion, whether you want to make an on-trend or timeless impression.
Suit You – A Tailored Suit
If you don't want to wear a dress to a winter wedding, a trouser suit or long-sleeved jumpsuit is an intelligent alternative. Not sure how to make a suit suitable for a wedding? Well, wear a long-sleeved, lacy top or a silky camisole underneath. Nothing says "chic" like a woman looking super-glamorous in a suit, so never feel obligated to wear a dress.
Maximum Effort – A Maxi Dress
Look no further for a winter wedding guest dress that can be repurposed in your closet. Choose a maxi with a plunging neckline that meets a flattering banded waistline that cascades into a loose A-line skirt with a sultry slit. We love a deep green hue for a winter wedding, but there are other wedding-worthy colors as well. You'll want to get your hands on this beauty before it's gone.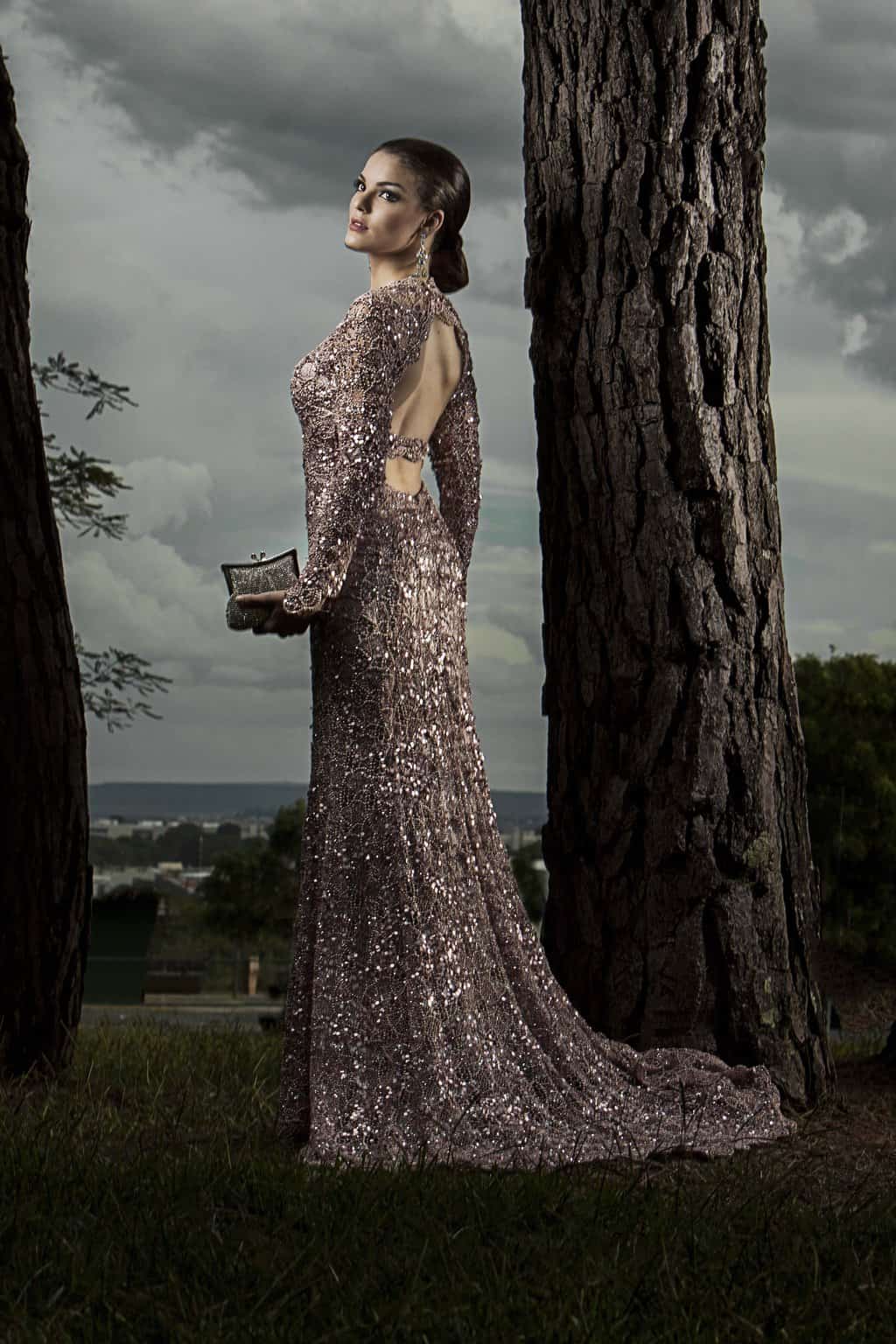 Very Fitting with Knitting – A Knitted Dress
Whether it's a classic black knit mini dress with flat knee-high boots or a trendy ribbed knit silhouette with sandals, the cozy piece is ideal for welcoming the new season in comfort and style. It's simple to layer and ideal for looking put-together while remaining comfortable. Knit dresses are also runway-worthy. They've recently been seen on the runways in various styles and silhouettes, and we're already seeing chic iterations at our favorite retailers.
Look Every Bit in Velvet – A Velvet Dress
Velvet is an ideal winter warmer in the run-up to Christmas. It looks luxurious, will keep you warm, and will add a festive touch to your day. A velvet dress will look extra glamorous, and you can accessorize it with a handbag, blazer, or coat made of the same material.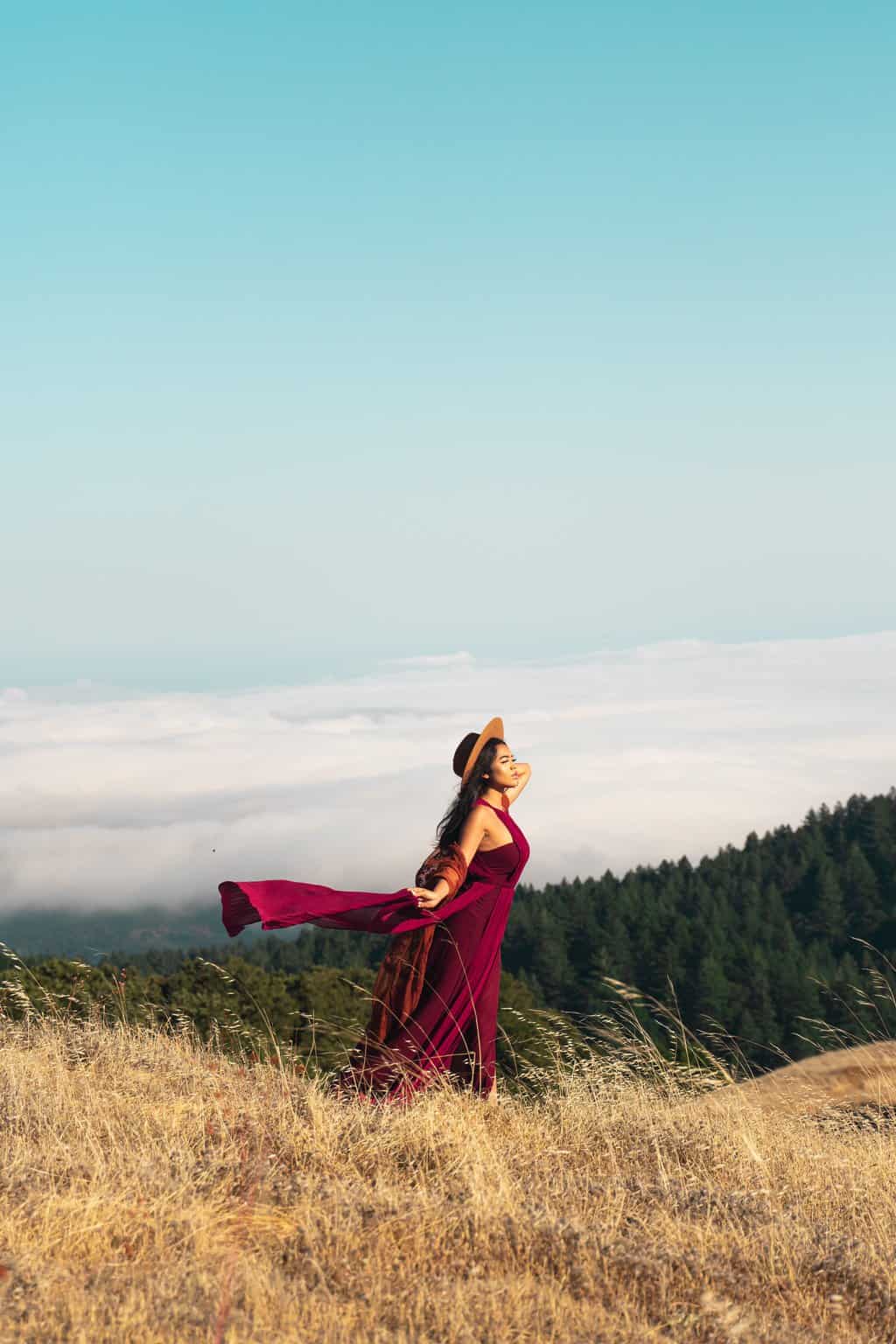 Be Wise with Oversized – An Oversized Dress
As someone constantly cold, I know that layering is the cure—which makes this outfit idea so brilliant. Take one of the many lovely oversized dresses available. Because of the fluid silhouette, you can wear a thermal vest or bodysuit underneath, and no one will notice.
Jumping for Joy – A Jump Suit
While not technically a dress, jumpsuits are unquestionably appropriate for any winter wedding. You want to find one that has a chic satin ensemble and has a one-shoulder neckline that makes it stand out. Furthermore, if you have one which is culotte length, it will help keep you dancing all night.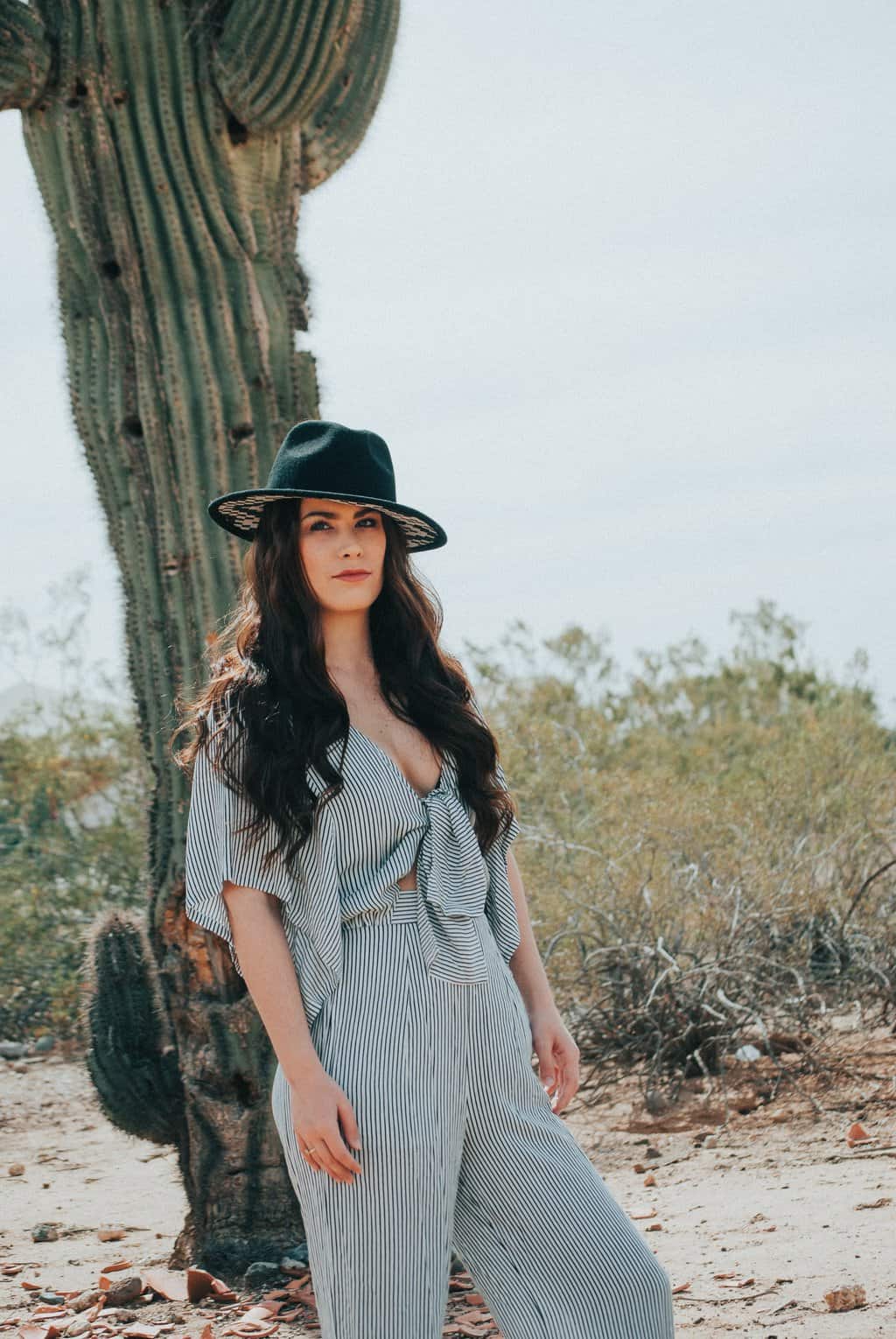 Don't Forget About Accessories
Hats, gloves, and scarves are not only fashionable, but they also help to keep you warm. Even if you don't want to wear hats before the ceremony, bring them along for later use after the pictures are taken. Swap gloves for mittens to warm your fingers, and for added warmth, I recommend a pair of silk or wool glove liners inside your mittens.
Winter is an exceptional time of year to say "I do." Unlike in the spring or summer, when temperatures are high, and the sun is shining, the icy winter months are punctuated by a cozy sensibility that is romantic and dramatic. While you've most likely attended a wedding during the warmer months of the year, if this is your first time attending a winter ceremony, don't worry; as mentioned above, there are plenty of options to choose from.