Is there a more perfect day for a wedding than Valentine's Day; the day that celebrates love? If you're still looking for that perfect wedding favor, you're running out of time! Not to worry, though, there are some fantastic ideas that you can use that are easy to implement. Check out these 5 last minute Valentine's Day wedding favor ideas:
Valentine's Day wedding favor ideas:
1. Conversation Hearts
Everyone loves them, and they're the perfect favor! Simply tie pretty ribbons around boxes of these hearts, which are readily available at any store near you during this time of year, and you've got a fantastic wedding favor. Or, have your local baker create conversation heart cookies as beautiful favors!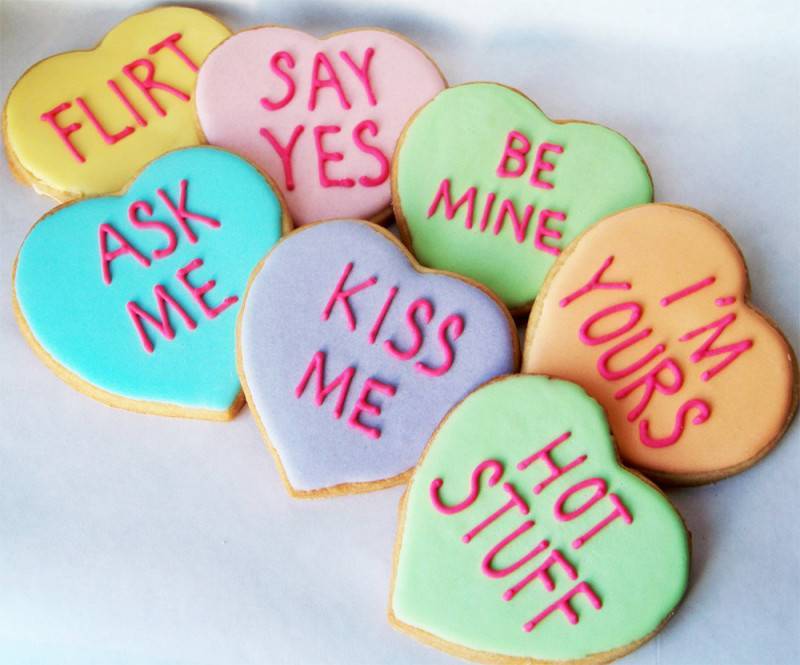 2. Assorted Chocolates
Assorted chocolates are like the second most popular Valentine's Day candy, making them the perfect wedding favor. Small boxes are available pretty much everywhere, and make great favors when you add a ribbon and gift tag!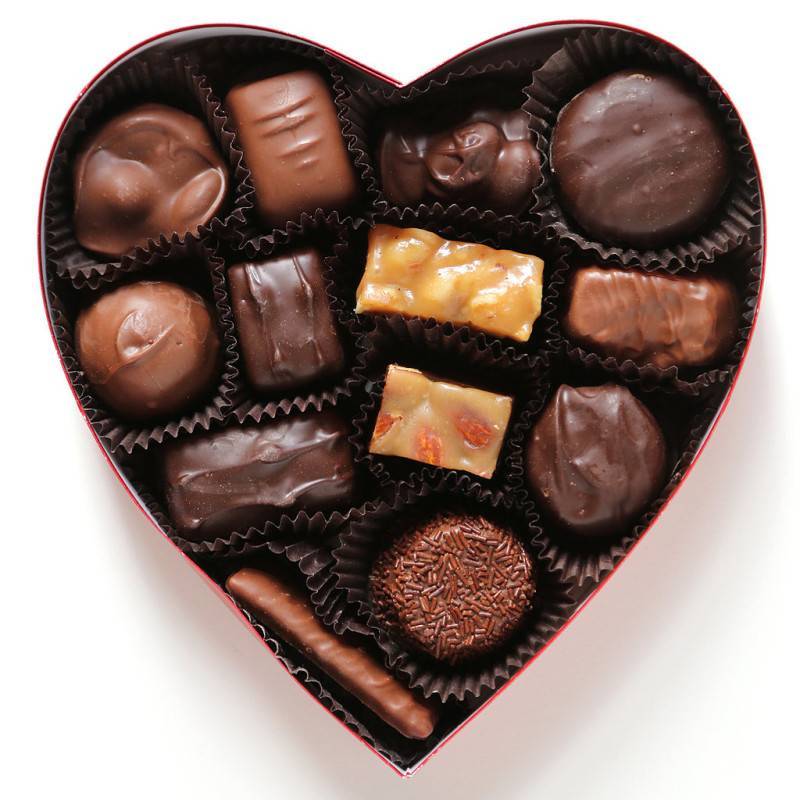 3. Heart-Shaped Picture Frame
Frames are a very popular wedding favor idea, and if you can find small and affordable heart-shaped frames, you have the perfect wedding favor! You can add a picture of you and the groom or simply leave it empty. Your guests will use this favor long after the ceremony is over!
4. Pink Iced Donuts
Visit your local donut shop and order a pink iced donut for each guest. When placed in individual boxes, these make absolutely wonderful (and delicious) Valentine's Day wedding favors!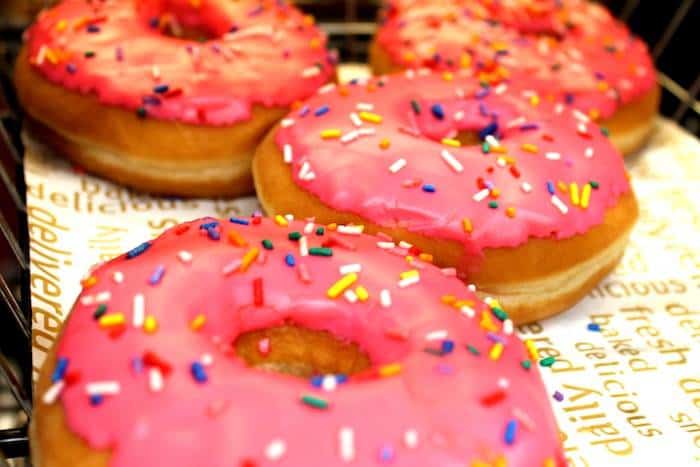 5. Pink and Red Jordan Almonds
When push comes to shove, you can always fall back on a classic and go with Jordan almonds. Place pink and red ones in small jars and add a gift tag. Voila – you have the perfect Valentine's Day wedding favor. These are available at virtually all craft stores and you can pick up the jars from there as well!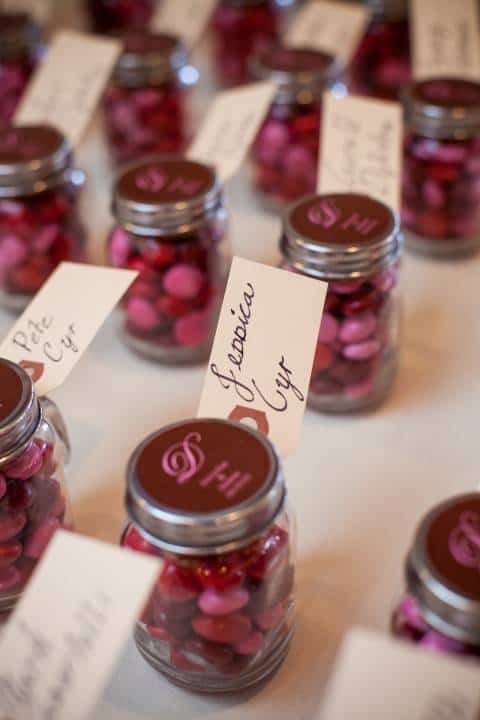 These are all fantastic Valentine's Day wedding favor ideas and your guests will have absolutely no idea that you were running behind!