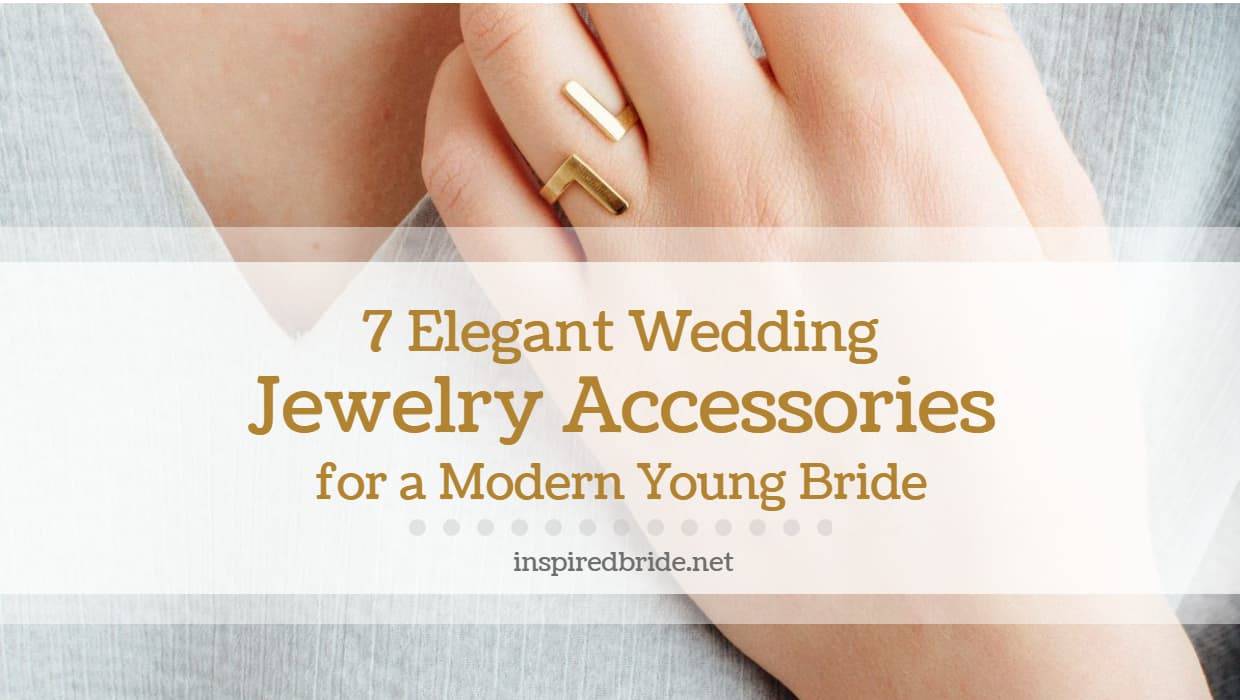 To all soon-to-be modern brides, you can admit that jewelry accessories are something that we truly consider special for our big day. While some may get them as heirlooms or gifts, most of us modern brides ponder on buying them. That's why today, we'll be pitching in a few ideas to help you decide which jewelry accessory you'll like best.
Rings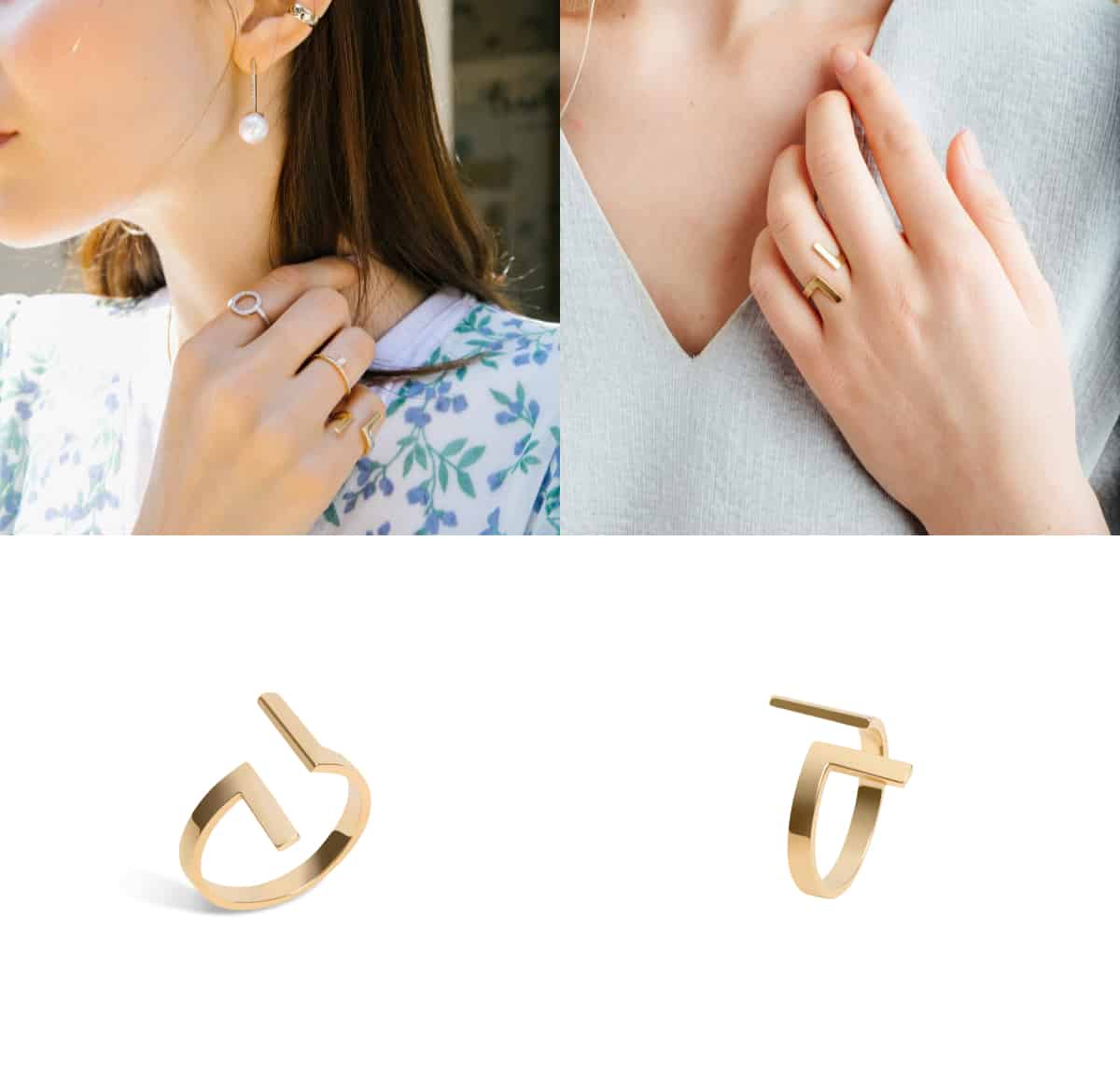 As the saying goes, "rings signifies eternal!" If you're a modern bride who loves something pure and meaningful then rings would certainly be your best choice for an accessory. Though this type of jewelry may be a bit traditional for some, having an extra gold ring from your heirloom or most commonly your engagement ring would simply be a great accessory. More than just the ring itself, the thought that comes with it would really be as meaningful as the rest of every detail in your wardrobe.
Tiara/Crown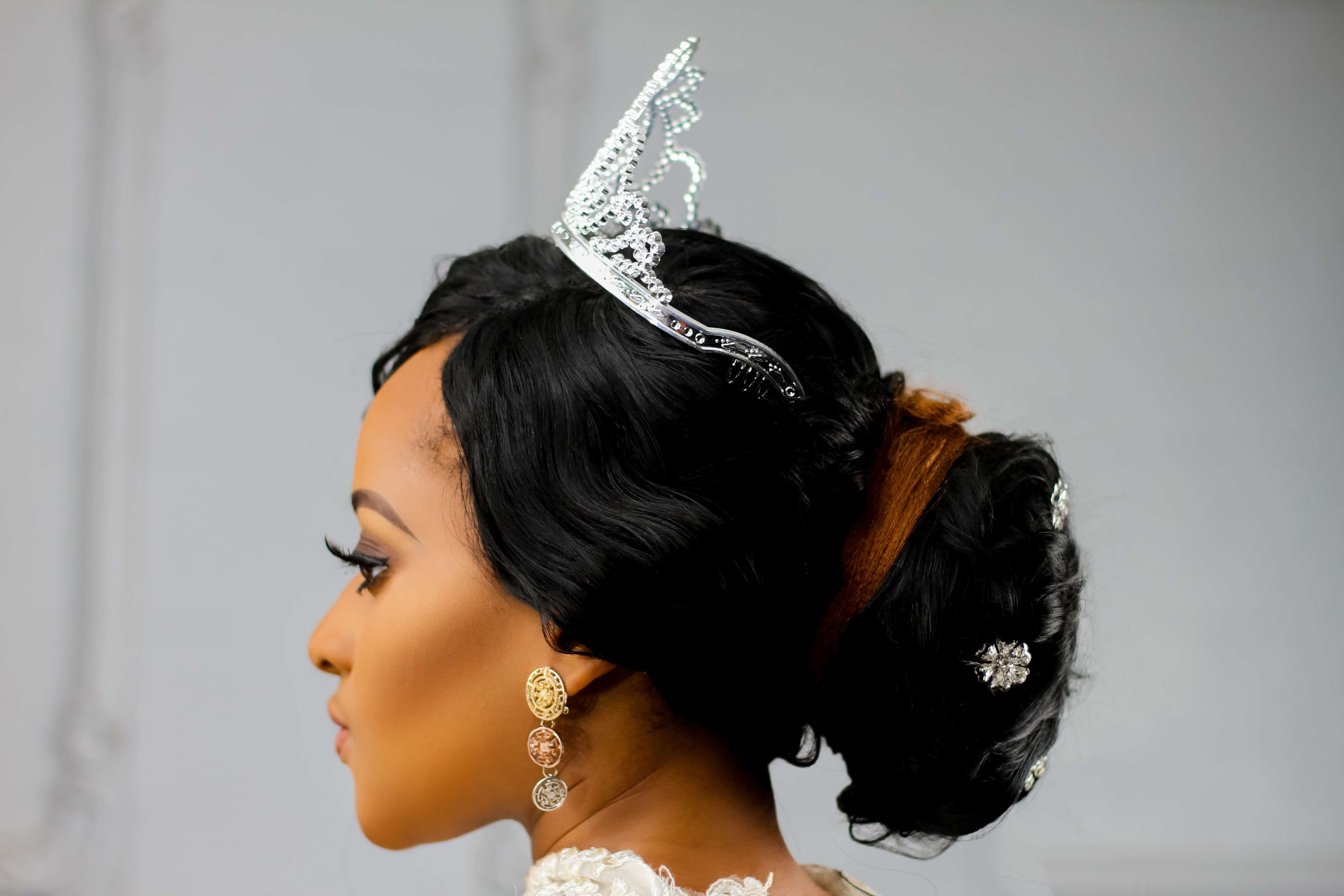 When you start looking for elegant wedding accessories, you might find yourself swamped with crowns and tiaras. And it's definitely popular for a reason. Modern brides lean towards having a whimsical wedding (walking down the aisle as a glamorous princess). And what better way to be a princess than wearing a crown or tiara. Wedding accessories are designed to accentuate beauty, and tiaras and crowns are famous for bringing out that royal elegance that every modern bride loves.
Earrings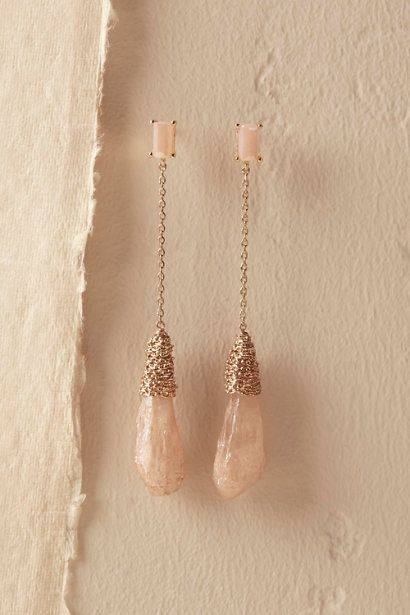 You may have a lot of options when it comes to wedding accessories, but simplicity really brings out the beauty of a modern day bride. Of course, earrings would somehow be a collective choice. But don't be misled with its simple reputation, earrings can easily complete the look that you so desire. Remember, though- you don't have to wear fancy, over-the-top accessories to look or feel bridal.
Shoulder Necklace
Once you've selected your wedding gown, talk to your bridal shop and you might find a perfect shoulder necklace that matches your wardrobe. Shoulder jewelry is the new bridal accessory. When you're looking for a modern twist in your traditional dress, then having a shoulder necklace that drapes over your shoulder would be fabulous.
Bracelet Bangle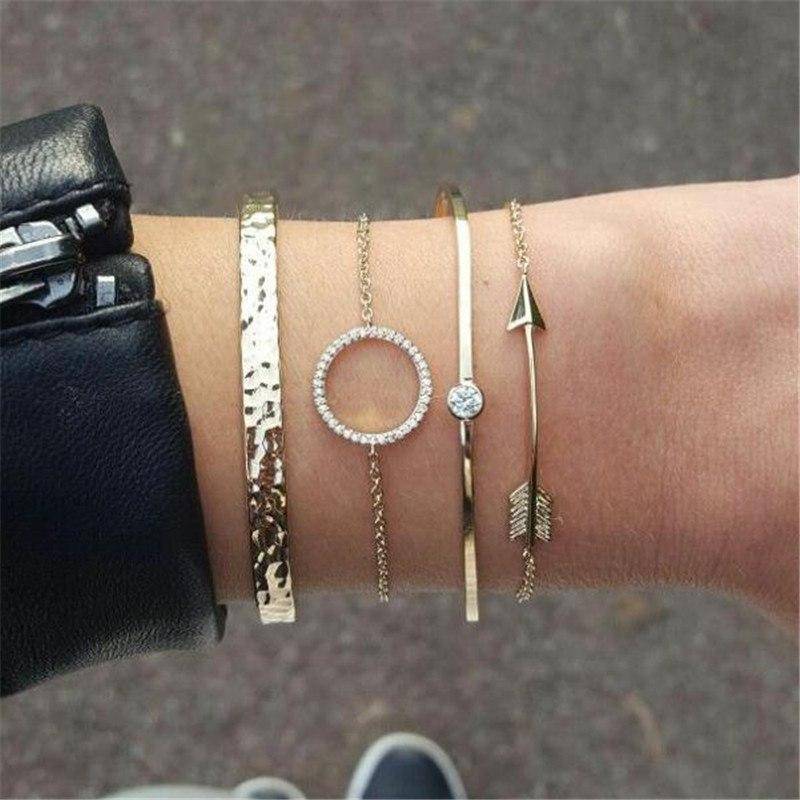 A piece of wedding jewelry that is worn around the wrist. Wedding bangles or bracelets serve as a supplementary accessory that completes a look that modern brides are aiming for.
Choker/Collar necklace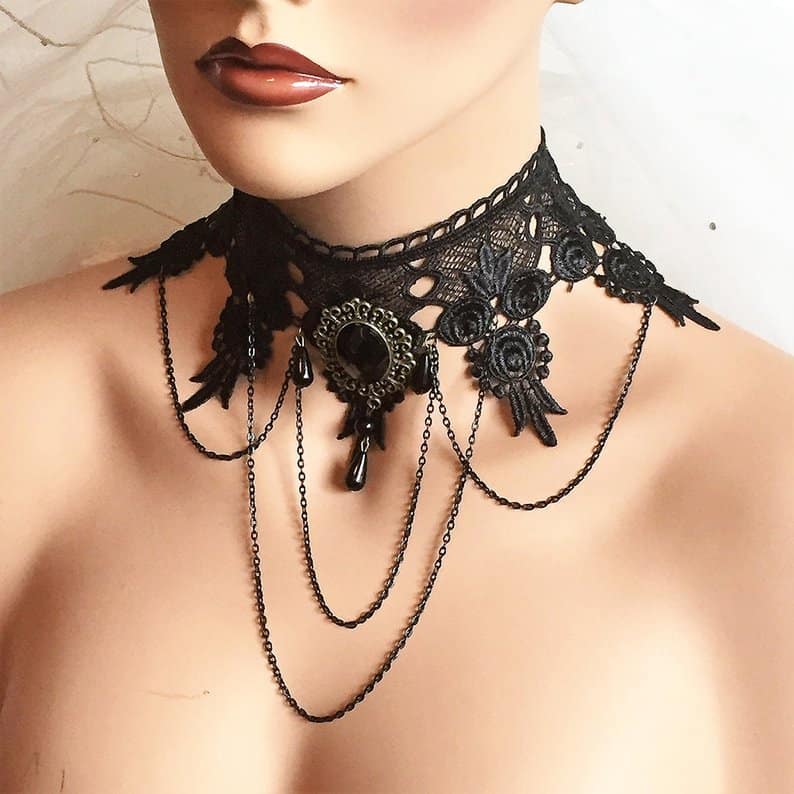 A dazzling accessory that emphasizes the collarbones and creates a strong neckline, collar necklaces can easily amp up an edgy statement. Modern brides would find this accessory vital if they are going for a more sophisticated look.
Bride's Comb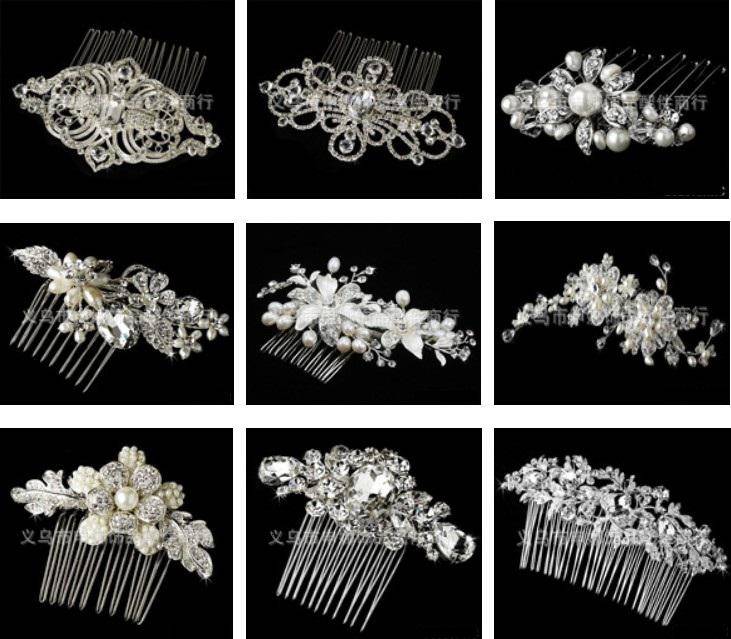 When you're looking for the perfect headpiece accessory that isn't too overwhelming for your look, then bridal combs or hair brooches would be perfect. Some may have embellishments that match with the bridal theme or some go for a more simple design, bridal combs are more to it than just trappings.
Put more effort and thought to the wedding jewelry and choose the best accessory to complete your modern bride look. It will both be an investment piece as well as a sentimental symbol that will always remind you of the best day of your love for each other.
As always, thank you so much for stopping by!
** Sponsored by Nakturnal **