A woman in a wedding gown is a vision, but a woman in an ill-fitting wedding gown just looks miserable. There are some important steps you can take to make sure your wedding dress fits perfectly and that you look absolutely stunning on your wedding day.
Attend at Least Three Fittings
The first fitting is to find the perfect wedding dress for you. At that time, notes for alterations will be made. The second fitting is to check the dress to ensure that all alterations came out perfectly and that the dress fits very well. The last fitting is just before the wedding, to make sure the dress still fits well and that nothing has changed.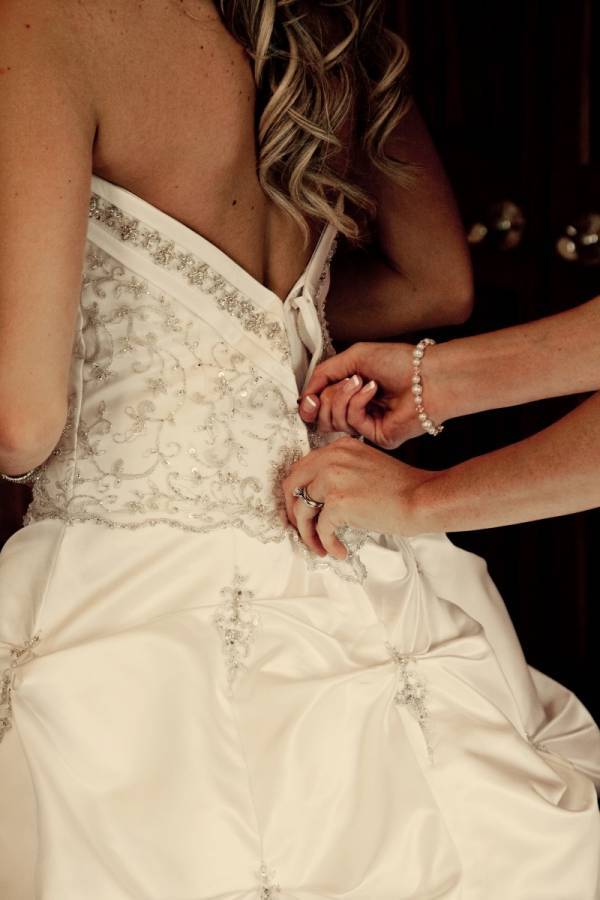 Wear Your Wedding Shoes and Underwear to Your Fittings
It's important to wear the shoes and undergarments that you're wearing for your wedding day to the fittings. You'd be surprised how much the difference between certain shoes or undergarments can throw the final alterations off.
Ask a Friend to Come Along
When going to your fittings, bring a friend along so they can learn how to correctly lace or fasten your dress. That way, the friend can help you on your wedding day to make sure the dress is correctly fastened or laced and that it fits perfectly.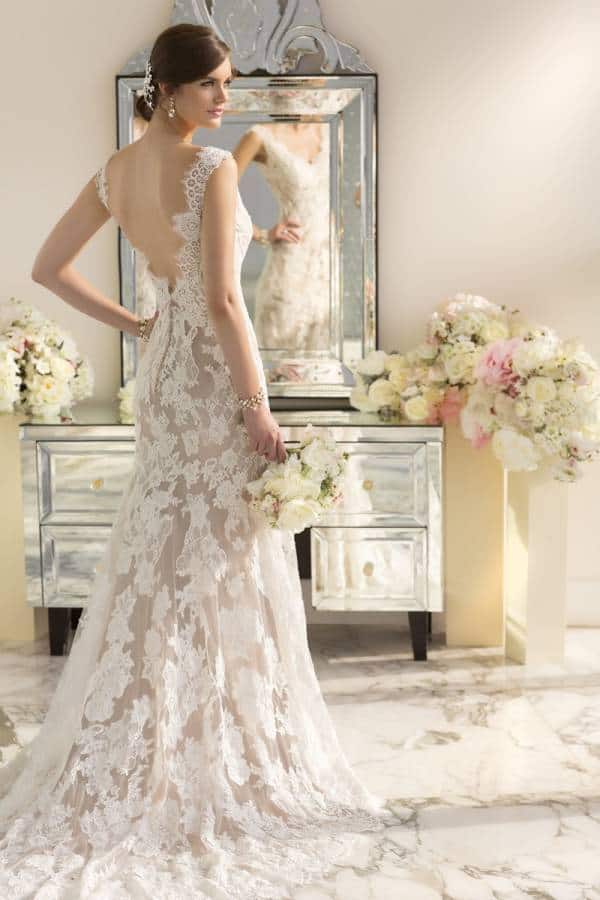 Maintain Your Wedding Dress Body
With the stress and pre-wedding jitters that most brides experience, it's not difficult to gain a few pounds before the big day. Maintain your wedding dress body by exercising regularly and eating healthy. You also don't want to lose more than a few pounds or your dress could be too big! Maintain a healthy diet and make sure you're eating properly, even amidst all that stressful planning.
These tips will help you make sure your dress fits perfectly and that you look fantastic on your big day.