Throwing a bachelorette beach party will truly never go out of style. The salty breeze on your skin, the sound of the ocean roaring behind your favorite playlist, and dozens of your besties rocking their favorite beach 'fits? The beach has everything you need, the sun, the sand, ocean breeze, all you have to do is bring the bachelorette party to the beach and it doesn't get much more picture-perfect than that.
If you're gearing up to throw the bachelorette party of the year there are a few things we highly suggest you don't forget…
A Floppy Bridal Hat
Every bride needs to be rocking a bachelorette party hat at their beach celebration. Kill two birds with one stone by keeping the sun off your face and completing your special outfit with a bridal bucket hat or sun hat.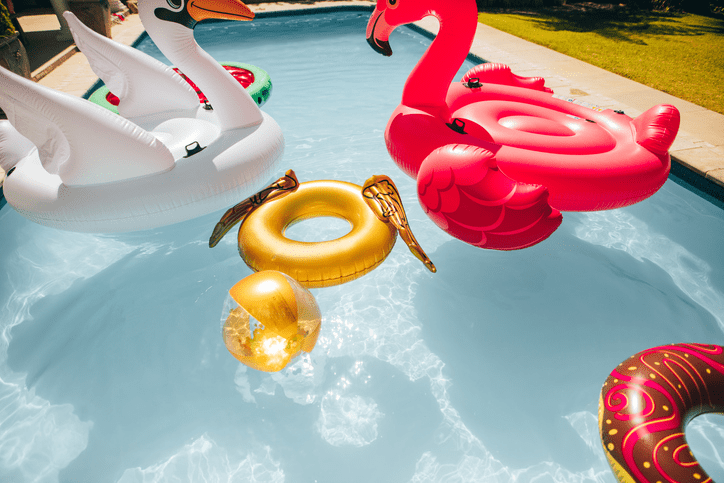 Over-The-Top Floaties
Who wants to swim when you can float? Whether you're sitting on these bad boys in the ocean or simply have them in the sand as chairs and decorations, floaties are a super cute way to elevate the bachelorette beach party vibrations.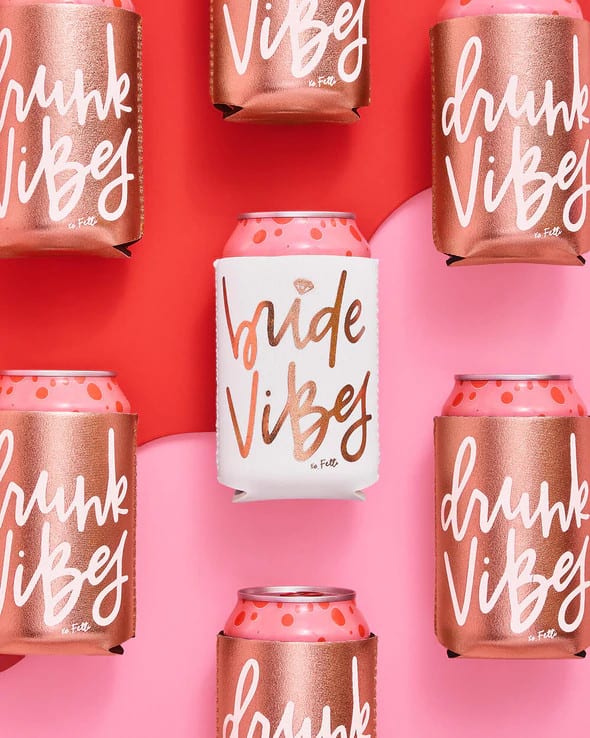 Cups That Keep Your Drinks Cold as Ice
When the sun's hot your drinks need to stay ice cold, which is why stainless steel wine tumblers and beer huggies are totally essential. Stock up on some drink chilling accessories that are both cute and practical. Because who TF wants to sip warm prosecco? While you are at it make sure you are drinking your cold snacks the most fun way possible with some bachelorette straws because this is a party that you want to make sure you never forget.
A Speaker That Can Withstand Your Volume
Whether you're bumping T Swift or Destiny's Child at your bachelorette beach party, you're going to need a speaker system that's worthy of your jams. Ensure that your music never stops blasting with a portable speaker equipped with a super powerful battery and top-of-the-line sound system.

A Cooler That's Filled to the Brim
Booze? Check. Insulated cups or koozies? Check. Now all that's left in the drink department is a cooler. Luckily, the days of grabbing beers from an outdated and dirty cooler are over and buying one that is both chic and effective is as easy as a couple of clicks.
​​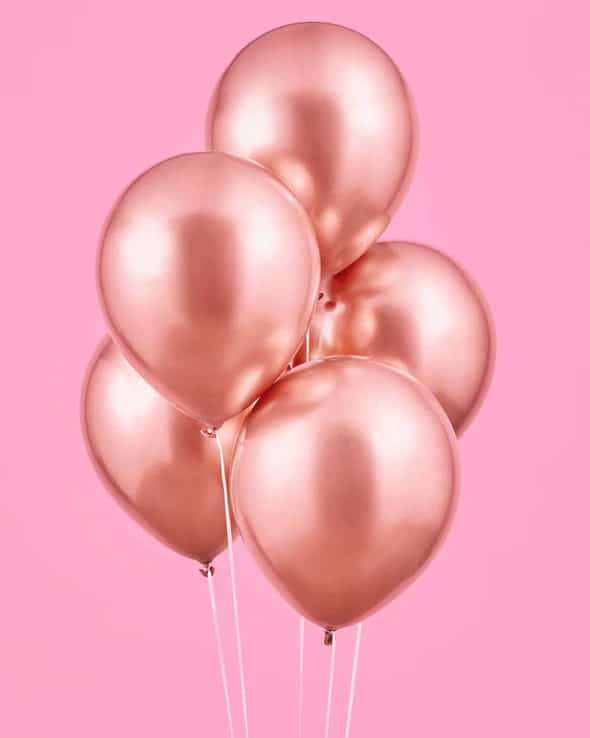 Balloons, Balloons, Balloons
It ain't a party without balloons, sis! So tie some from every corner and surface. Trust us, your Instagram photos depend on it.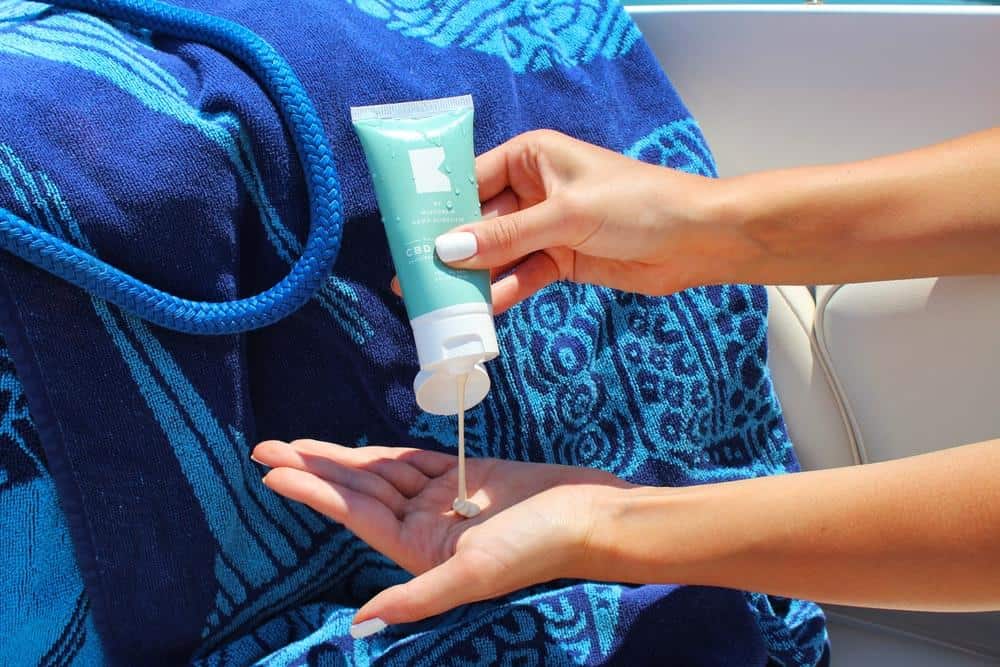 Sunscreen, Because, Duh
This year, there's no excuse not to lather your face before you leave the house every day. If you're spending the entire day at the beach, you're going to need a lot more than that. Keep you and your girls skin-damage free with a sunscreen station.
Pictures That Say a Thousand Words
Walking away from your bachelorette beach party extravaganza without a million photos of you and your bride tribe living it the hell up is a literal crime. Get enough shots to fill a couple of photo albums with a super on-brand polaroid camera.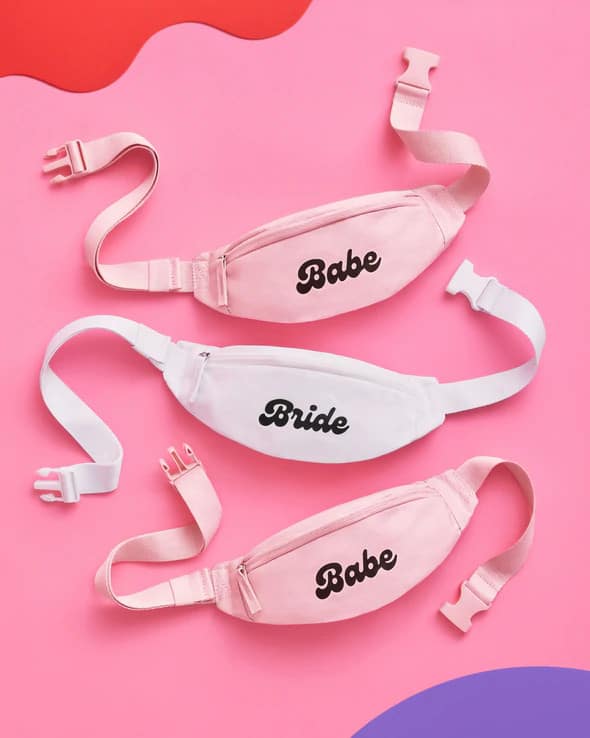 Matching Fanny Packs
You and your besties should have at least one piece of your wardrobe that matches that tells everyone who's part of the bride tribe, so why not bachelorette party-themed fanny packs? That way you never have to miss any important moments of the party to go searching for your lip gloss or cell phone.