Whether it's a summer bridal shower, bachelorette party, couple's shower, or an engagement pool party, there are a few things that will take your pre-wedding event to the next level. I'm talking piñatas and pool floats. Have you seen the designs people are coming up with? Not only do they look amazing and can serve as decor at your get-together, but they're fun to use too. I've rounded up some of the coolest pool floats and pinata inspiration/tutorials so that you can either buy or try.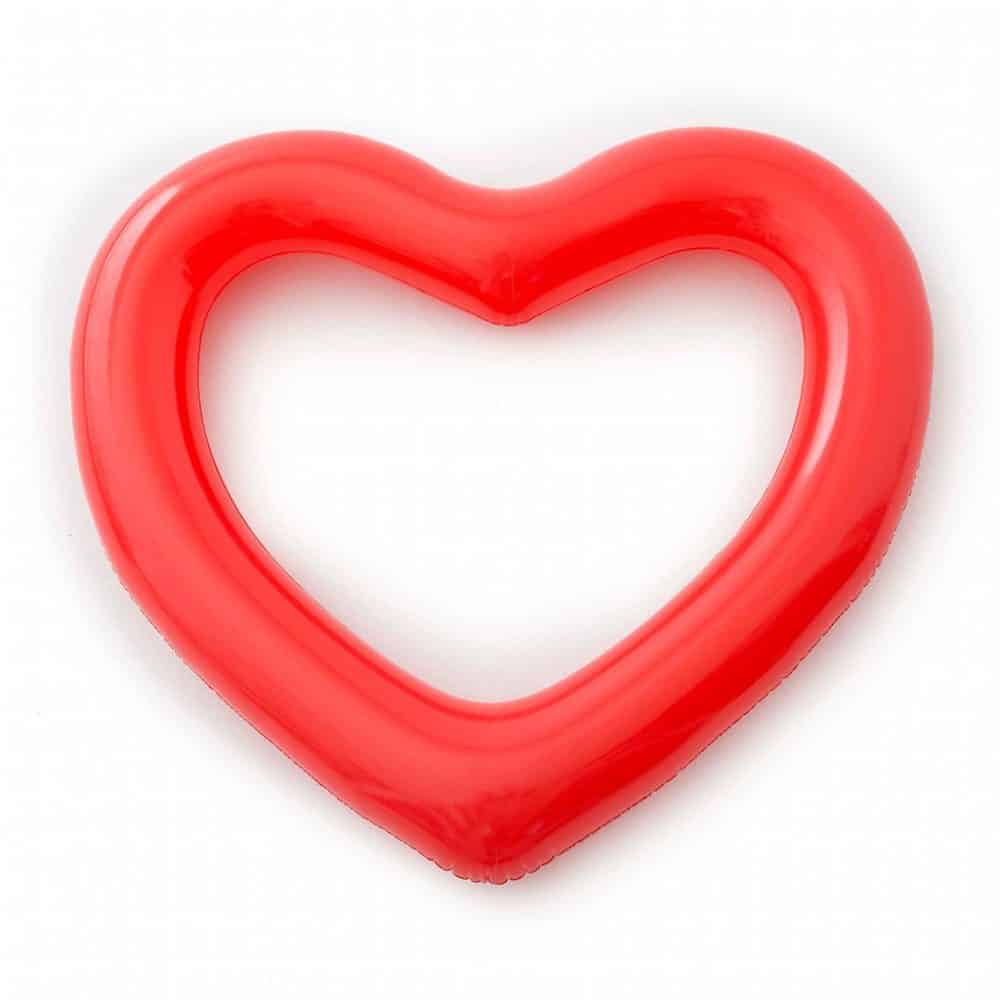 A jumbo heart inner tube couldn't be more perfect for an event that's sole purpose is to celebrate love. Even if guests don't sit in them (and I don't recommend floating in a cocktail dress), they'll look stunning in the pool. Balloons optional!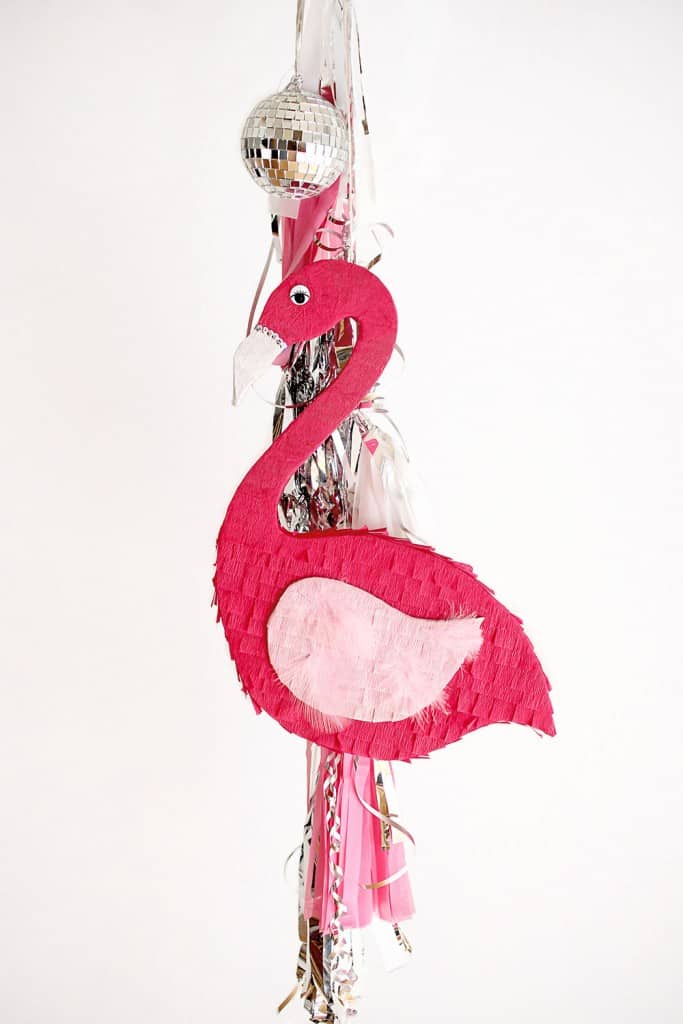 This festive flamingo tutorial shows you how to put together the pinata, as well as how to create your own disco ball cake toppers. The flamingo theme is all the rage in bridal shower and bachelorette parties right now, so why not take advantage of it and pair it with some disco balls and confetti to really dazzle your guests?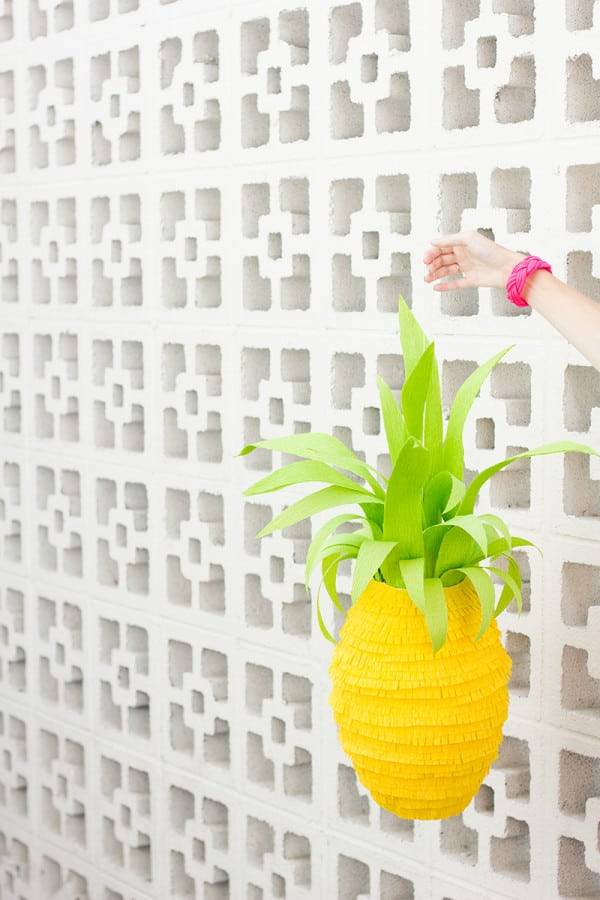 And speaking of popular, pineapples are also a favorite summer party theme. Deck out your event with gold pineapple print plates, exotic flowers, and this pinata. It looks great as a hanging piece, but you could also fill it with tropical-flavored treats and have the bride, bridesmaids, or guests give it a whack. You could even pair this theme with the flamingo theme for a truly tropical/summer vibe.
Seashell-shaped and oh-so pretty. With this pool float, you can bring the beach to you. It even has two drink holders so you and your guests can sip and lounge inside the pool.
Looks like a pinata, doubles as a gift box! Yep, you can fill these pretty pieces with gifts for your bridesmaids, maid of honor, or just use them as decor.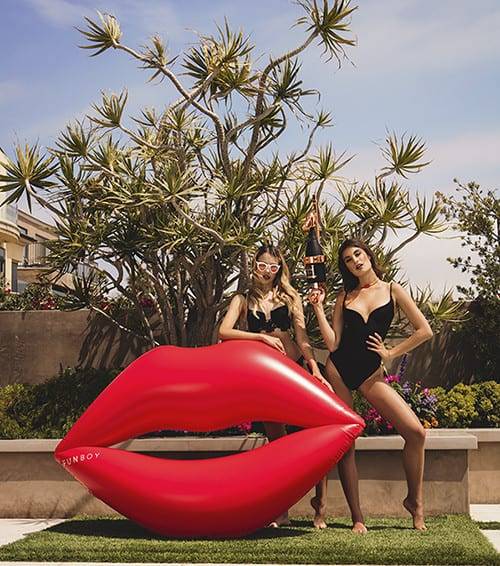 This pool float just screams bachelorette party. Break out the bubbly and your swimsuits and gather round the pout for an afternoon of shenanigans…or lounging.