There is honestly nothing like getting married in Las Vegas. No other city on the planet can offer the same kind of sites, glamour, and glitz as Sin City.
Many people recognize how great it would be to get married in Las Vegas but, because they do not know very much about the city, they miss out on turning a good wedding into an epic one. This is why it is important to know six secrets that will help you to plan the perfect wedding in Las Vegas.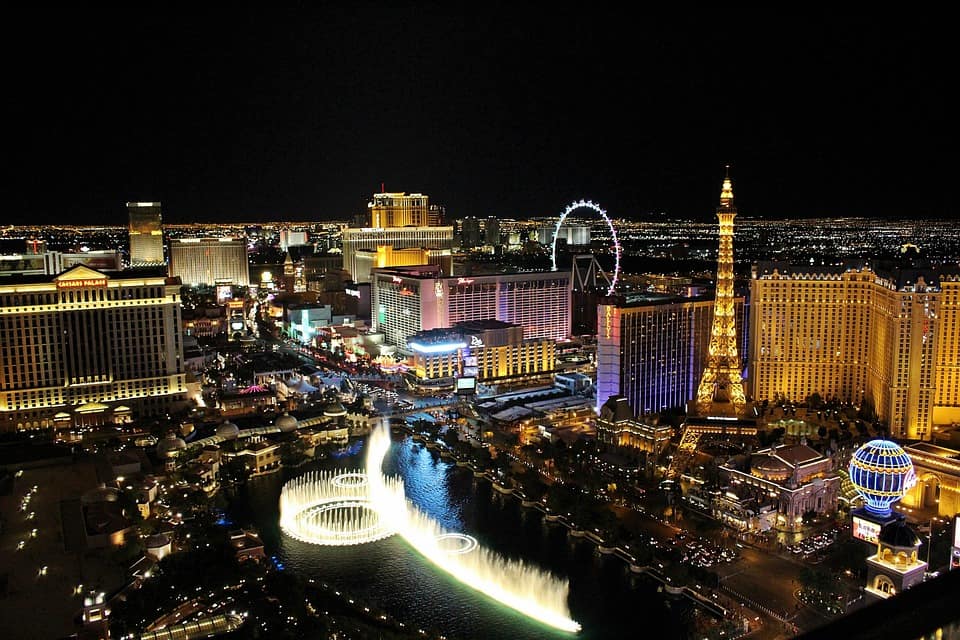 Know the Requirements
If you are going to have a Las Vegas wedding, it is important to know the requirements. According to the experts in the casino niche, planning a Las Vegas wedding begins with knowing what you must do or have to be able to get married. The requirements include:
A picture identification, such as a passport, driver's license, or other government-issued ID cards.
Your birth certificate or Social Security card.
That two people who are unrelated to you and are over 18 are present to act as witnesses.
That you have acquired a marriage license from the Marriage License Bureau.
Failure to have any one of these items will mean that you are not getting married.
Hire a Wedding Planner
If you can afford to do so, you may want to investigate hiring a wedding planner. Fortunately, Las Vegas has a number of great wedding planners, many of whom charge rates that are reasonable for just about any budget. Understand that planning a wedding, even one occurring on the spur of the moment, can be a daunting task.
You can find the perfect person to help you plan your wedding, as there are literally thousands of men and women with expertise in the city who can make this a memory that will last a lifetime. All you need to do is to find the right person, so get a clear of what the right wedding planner is for you.
Make a Budget and Stick to It
There is so much available in Las Vegas that it can be easy to overspend in certain areas so that your big day looks cheap in other ways. It is also quite common for people to overspend to the point that they find themselves in serious debt. Gambling too much is not the only reason a person leaves Las Vegas in serious financial trouble.
Therefore, it is important that you create a budget and that you stick to that budget. The budget should just not be an overall amount you are willing to spend. It should include a detailed breakdown of how much you will spend for each part of the wedding, including the dress, the chapel, a reception if you intend to have one, and how much you will spend on an evening out if you and your new spouse will just send the evening touring the city. A wedding planner can help in these areas and is another good reason why you should opt to choose one.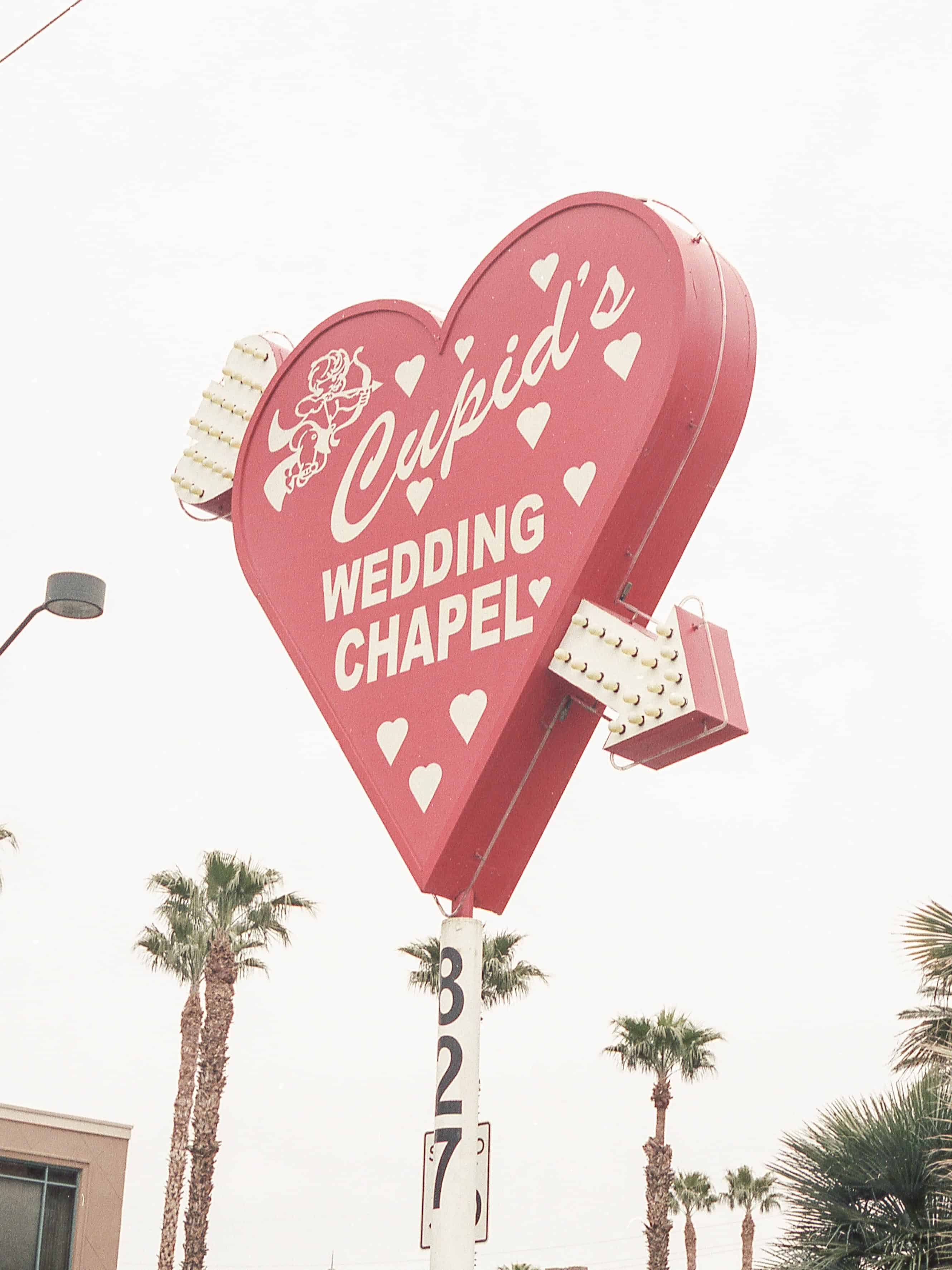 Make Your Wedding a 'Real' One
We get that there are many instances where a couple decides to get married in Las Vegas on the spur of the moment. This does not give much time to get family and friends there to turn this into a gala event.
However, if you have people that are coming with you and you intend to have a wedding of any type of size beyond you and your spouse, then have a reception. Make this a big event. There is no reason why you should not have a nice dinner, have some time where you can dance and mingle. Consider that many of the bars and nightclubs would love to cater your reception even if it is just eight or 10 of you.
There Is Lots to Do
If you decide that you don't want to spend hours hosting or being a part of a reception, then make your wedding night a special one by taking in a show or enjoying many of the hundreds of entertainment options that Las Vegas has available to you. It would not be an exaggeration to say that you could literally do just about anything you want in Las Vegas.
Take Advantage of Offers
One secret that not many are aware of is that there are hotels, restaurants, chapels, bars, and shows that offer coupons and discounts to entice people to include them in their wedding. You can save yourself a significant amount of money and have the wedding of your dreams by looking into these offers. This not only includes activities for your wedding, but could include such things as mountain climbing, golfing, museums, or shows that you can enjoy in the days surrounding the big event.
Make your wedding in Las Vegas something that you will cherish forever. Keep these six secrets in mind and it will be the greatest day the two of you ever have.