The bachelorette party is one of the most fun things about a wedding. It's a night when you can be free and celebrate with your besties. In recent years, bachelorette parties have involved unique decorations, souvenirs, or pranks. Make your bachelorette party stand out from the crowd using matching custom shirts, monogrammed tote bags, or cozy loungewear.
The Best Bachelorette Party Souvenirs
For a truly unique bachelorette party, you should consider various souvenirs for all of you to remember and celebrate the big night. The perfect souvenir should emotionally affect the bride and remind her of how awesome the party was. When considering souvenirs, you should include:
#1. Matching Custom T-shirts
A fun and creative way of standing out as a bridal troupe is to convince everyone to wear matching custom t-shirts. While they may seem informal, the t-shirt will most likely be worn by friends around the house. Think of a creative design that'll impress the wedding party. Your friends will appreciate the thoughtful souvenir, whether it's a funny photo, message, or powerful insight.
#2. Monogrammed Tote Bags
Suppose you and your besties are taking the bride to the beach. In that case, you can customize tote bags using a photo, text, or fun caricature. Not only are monogrammed tote bags the perfect souvenir to store all your gear, but they will also serve as unique decorations.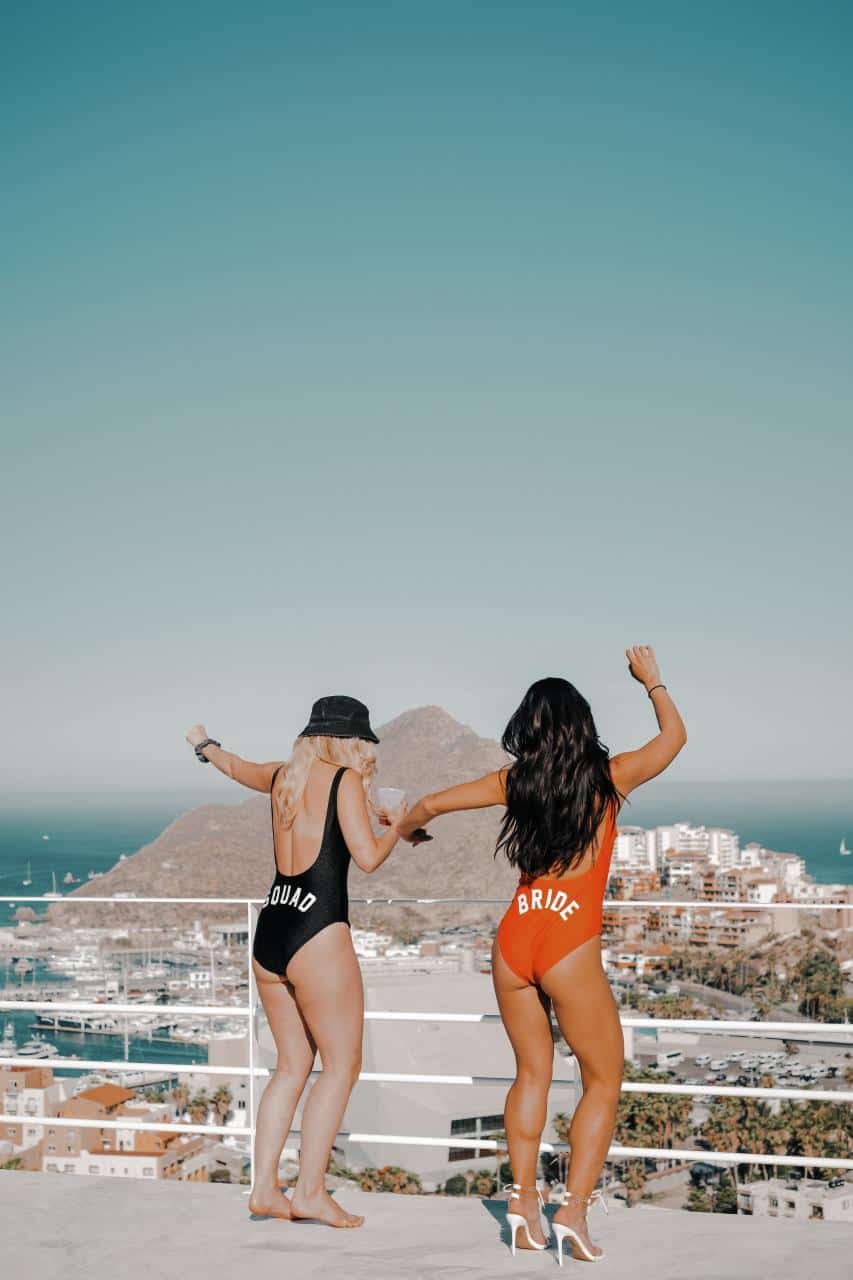 #3. Friendship Bracelets
A custom bracelet is an excellent idea if you want your best friends to remember your bachelorette party no matter where life may take them. Such a bracelet is the ideal souvenir. You can either fill the bracelets with your friends' birth gemstones or engrave an emotional message and sign their names beneath them. Offering custom bracelets as bachelorette party souvenirs is an unforgettable gift by any standard.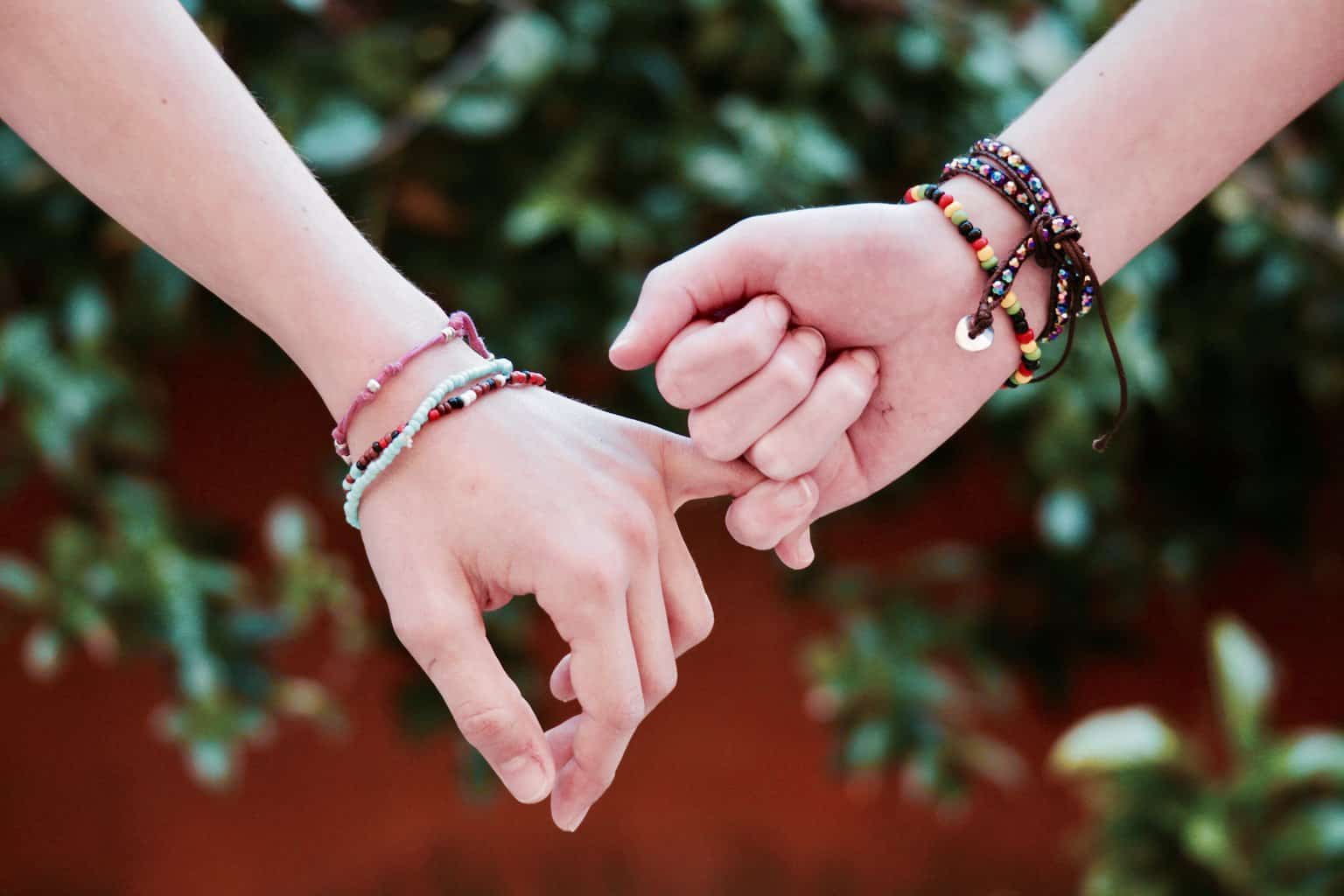 #4. Scented Candles
Gift scented candles at your bachelorette party to make all of your friends feel appreciated and loved. Pack them in cute gift boxes as a thank you for being there for you. Choose different colors or scents, or use a custom text for each friend.
#5. Personalized Ring Dish
Where should your best friends keep their rings? In a ring dish! Gift customized ring dishes as souvenirs to all the friends attending your party. Go further by engraving the ceramic plates with your friend's names or initials and offering them as a gift. A great advantage is that the ring dish is multipurpose. Your friends can keep the dishes as decorations or put other precious jewelry in them.
Fun, creative, and emotional elements are vital for bachelorette party souvenirs. Whether you opt for custom shirts, at-home spa kits, scented candles, custom jewelry, tote bags, or fun cozy socks, these souvenirs will let them know how much you appreciate them. Customizing gifts is also a fantastic idea, as you will commemorate your friendship. When considering your options, you may want to think about what your friends may need or enjoy.
The perfect party souvenirs make a bachelorette party better, creating a spirit of fun, creativity, excitement, and unity around the big event. It's not about how much you get to spend on the souvenirs, but getting something you all will love and remember for years to come.