A wedding day is a significant, exciting, and bright event. Numerous traditions are associated with it. And a bachelorette party is one of the most enjoyable and amazing of them.
As a rule, such an event is organized by the bridesmaids. However, there are cases when the brides themselves are involved in the organization. Planning a bachelorette party is an exciting and very responsible task. The whole evening and mood, in general, depends on how everything is planned and prepared.
In this article, we will tell you how to organize and plan a bachelorette party yourself and hold the event for A+. Let's go!
Decide on a bachelorette party idea
First of all, you need to decide on your bachelorette party idea. If you are preparing a surprise for the bride-to-be, it's extremely crucial to take into account the girl's preferences and interests. Try to ask about the fiancée's ideas, expectations, and vision of the holiday in advance, so that the event leaves only pleasant impressions and makes the desired effect.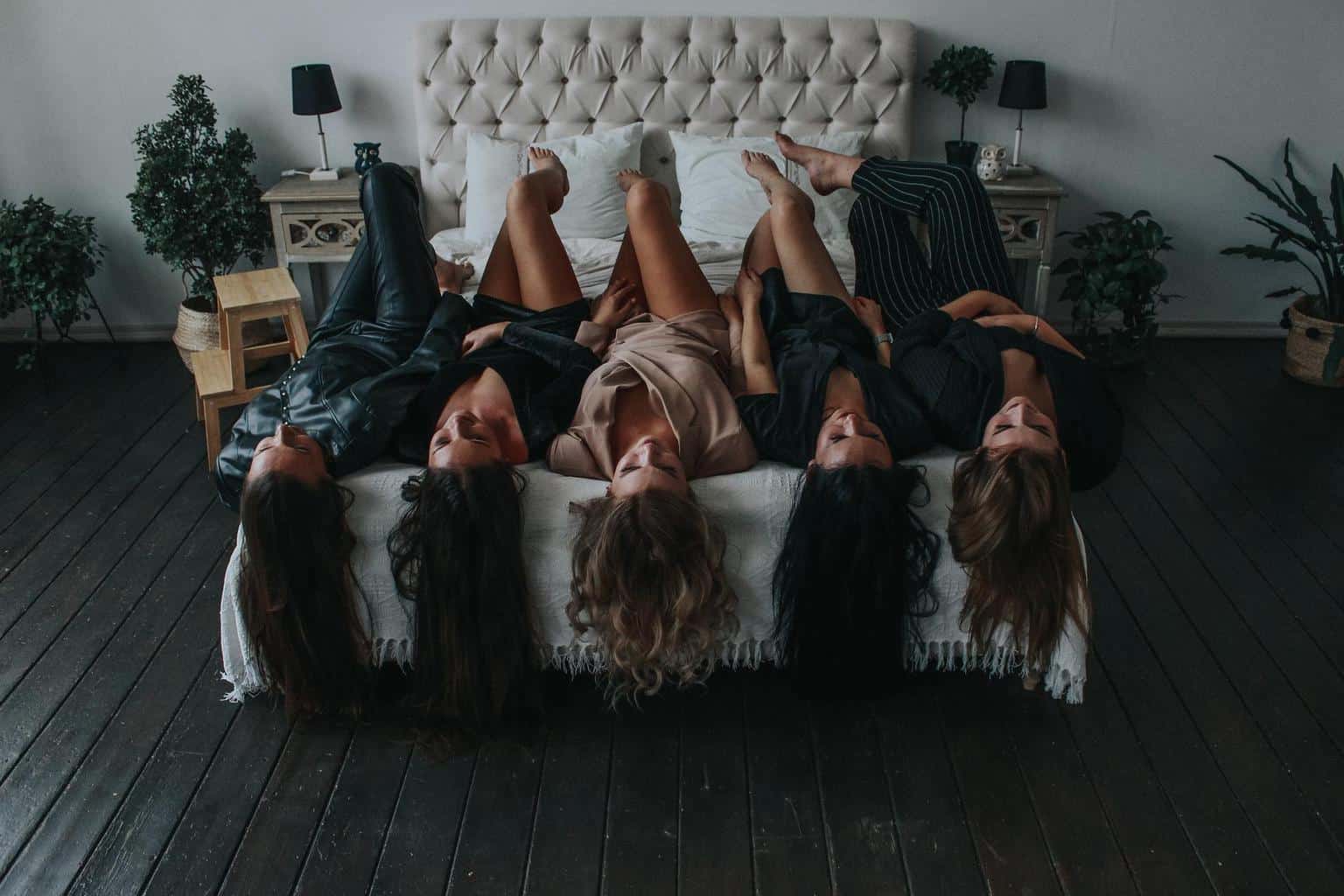 If you are a bride and prepare everything yourself, be sure to think through all the little things. You also should take into consideration your friends' preferences. Of course, this is your day and your party, and you are the main guest here. However, don't invite your friends to the bar for a drinking party if 9 out of 10 bridesmaids don't drink alcohol at all. Plan a bachelorette party so that everyone is engaged and feels comfortable.
Make a guest list
Ask the bride to make a guest list with contacts so that you can not only plan a bachelorette party, but prepare and design invitations for all guests.
There are various ways to create a guest list, but the best one is to use online services to make changes in real-time and view the latest version of the list. You can even use Google Docs for this.
If you are a bride-to-be and organize your bachelorette party on your own, think carefully and determine who you would like to see at this event. These should be the closest and most true friends, preferably the most sparky. You don't need to call all the girls you know, including former classmates, neighbors, and colleagues. Invite the best friends or closest relatives only.
Choose a bachelorette party date
It's worth noting that you shouldn't plan a bachelorette party the night before the wedding. As a rule, such events last until the morning, and there is a risk of not looking fresh during the wedding day.
We recommend holding such an event 1-2 weeks before day X. Additionally, this will give the bride an opportunity to take a break from the troublesome and stressful preparations for the wedding.
Remember that it will take about 2-3 weeks to prepare and implement bachelorette party ideas. Such a party is a great occasion to spend a nice time with your loved ones and do something really memorable.
Make a budget
Usually, friends buy only a bachelorette party gift for the bride. All expenses for the organization process—a venue, a photoshoot, renting a car—are paid by the fiancée. Sometimes bridesmaids do without a gift and pay for all themselves.
In any case, you need to clearly define the budget and make a checklist to understand exactly how much money you are willing to spend on the party organization. It's critical to take into account all expenses. These include place, beverages, bachelorette party decorations, photographer, entertainers, snacks, outfits, and much more that you decide to implement at the party.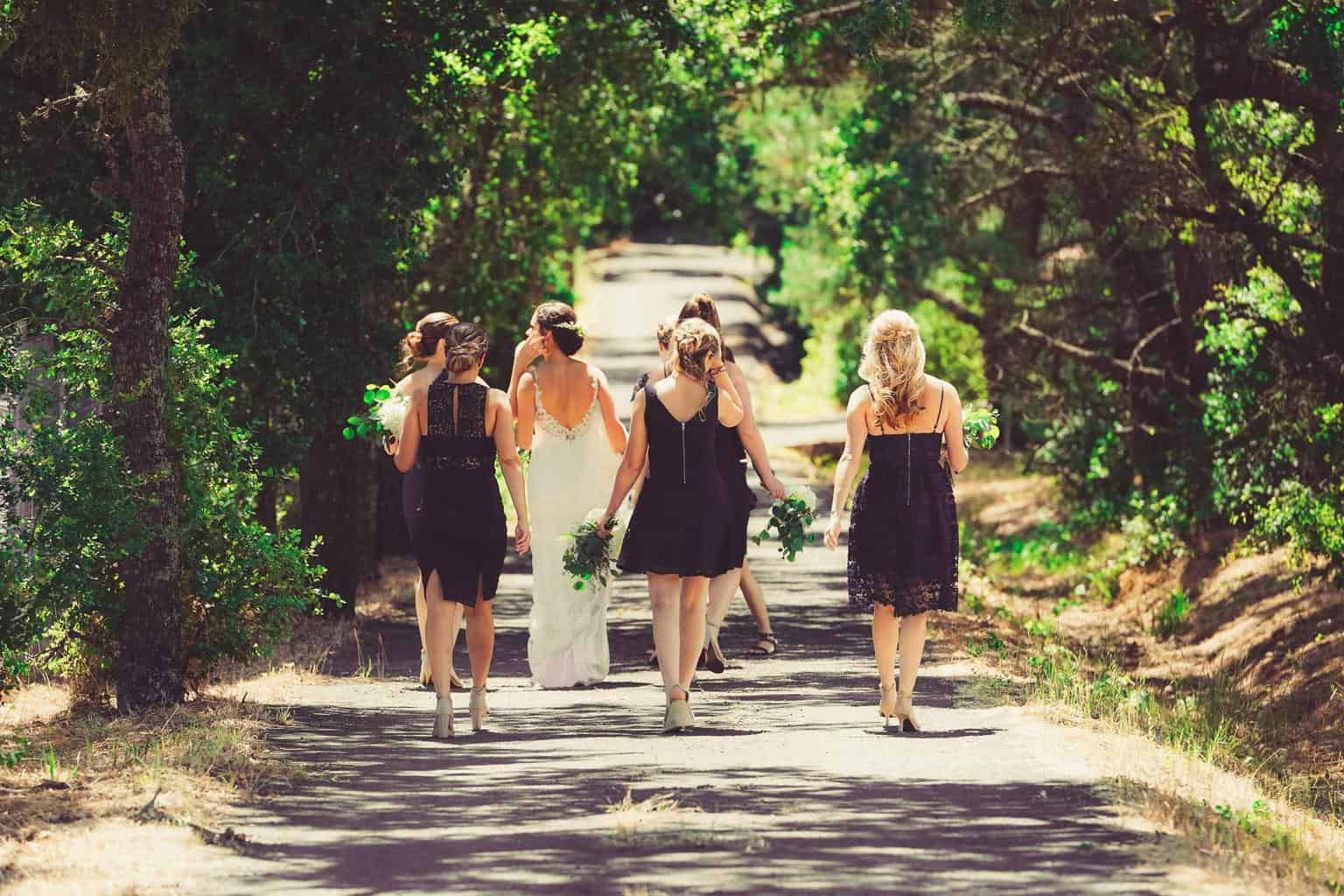 It's best to plan the budget in an Excel spreadsheet, where you can enter and change all the necessary data. If the planned budget is less than the amount calculated in your table, it will be easier for you to understand what is best to remove.
Plan your menu
When planning a bachelorette party, unless you're doing it potluck style then it's imperative to choose the dishes you will treat the guests. Try not to include numerous positions to save you precious time on cooking. Moreover, the event doesn't have to be extremely costly. If you don't have a lot of money, it's not necessary to buy the most expensive food and beverages.
Also, think about flavor combinations. If the guests you are going to invite don't like onion, avoid this product on your menu. Also, plan your drinks well in advance. They don't have to be hard to make. Prepare cocktails before the guests arrive so that later fully enjoy the evening.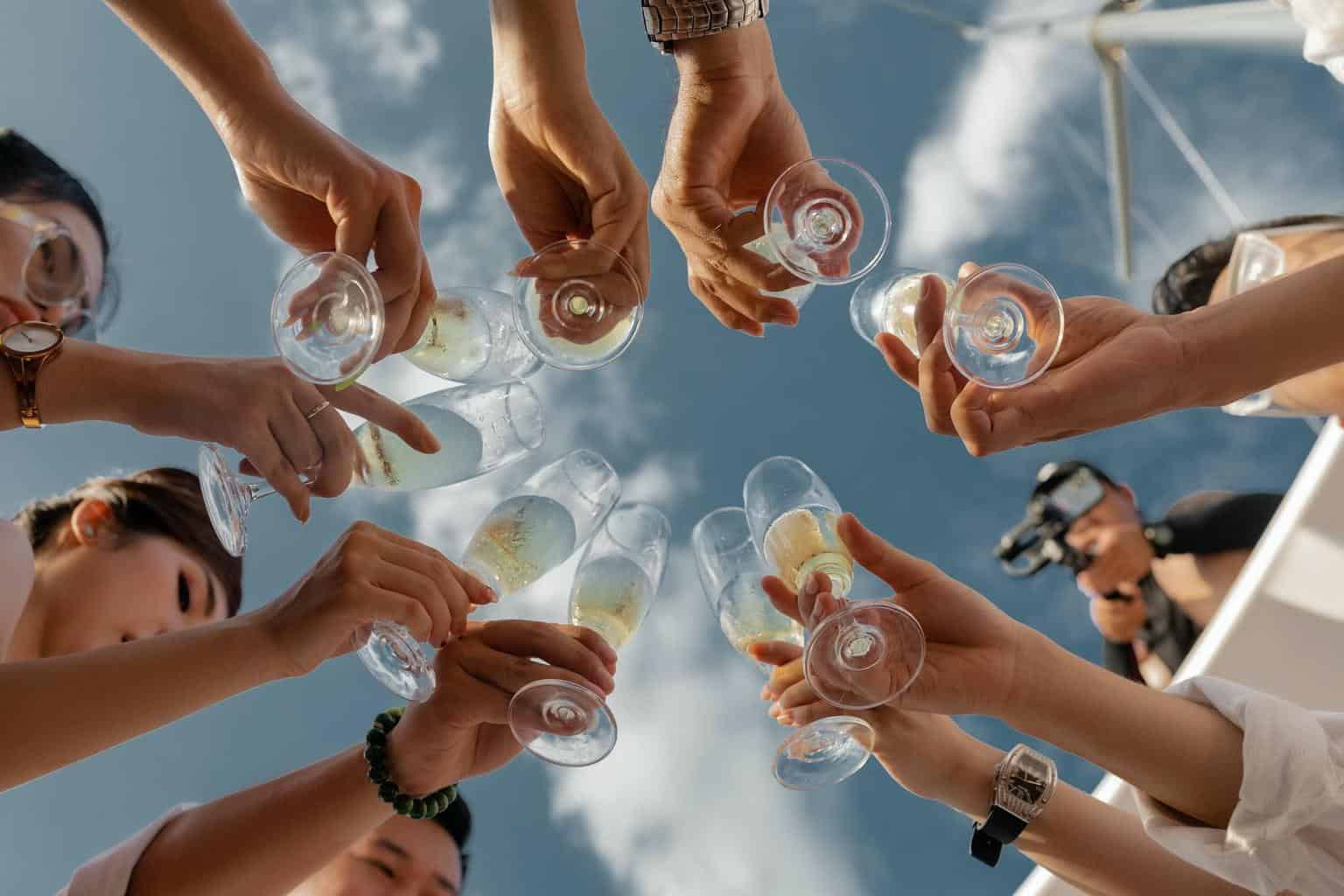 Remember, the more you plan and do in advance, the more time you will have to party and relax.
Negotiate with contractors and make an advance payment
If you chose a bachelorette party idea that requires a venue, decorations, a photographer, coordinator, and other services, keep in mind to discuss everything with contractors and make an advance payment to go everything as smoothly as possible. It will help avoid problems and not ruin the party.
Decide on only proven contractors, even when it comes to bachelorette party decorations. If you care about the result, the first step is to carefully study the portfolio of your potential contractor and read reviews. After that, it's worth talking in person, asking all the interesting questions, and discussing all the points. Only after that, you should make an advance payment for services.
Have a great time
You have planned the perfect bachelorette party. The guests and the bride are delighted. Everyone is happy, dancing, and having fun. It only remains to capture this moment forever. We recommend you always shoot videos. After all, it will remain with you for a long time.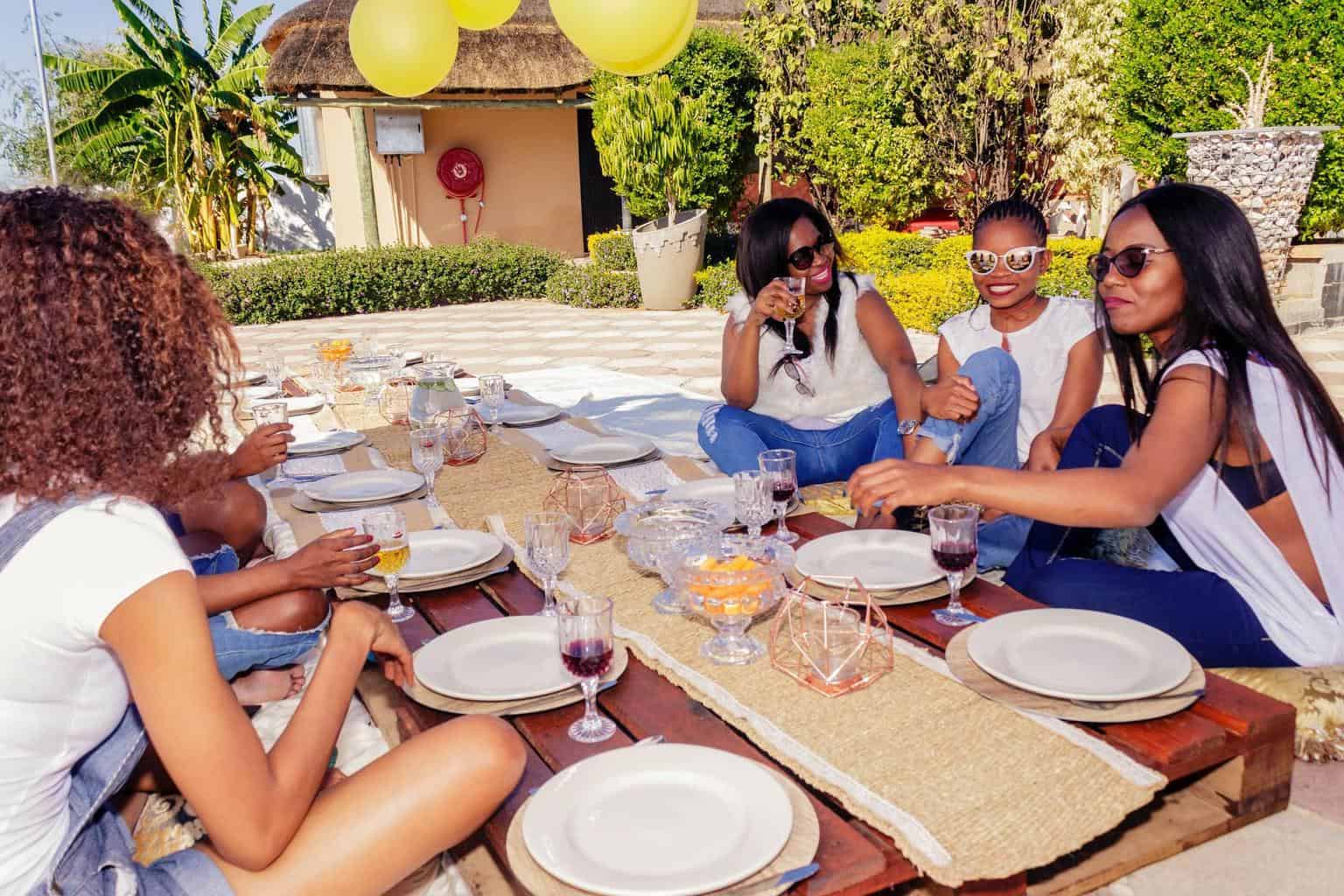 Moreover, you can create a full-fledged clip after the event — just cut parts out of the video, add music and show the final clip to the guests on the wedding day. Let everyone see how you had a great time. Such a video gift will please the newlyweds and give them positive emotions. Most importantly, do not include frames that are not intended for prying eyes and should remain behind the scenes.
What bachelorette party format to choose depends only on you. Perhaps you want a simple, cozy evening, or maybe to embody the craziest bachelorette party idea.
Moreover, you can wear themed costumes to create a special mood and atmosphere. You can use the services of a professional photographer to keep the memories of the event for years to come.
You can organize a fun and memorable party with minimal financial costs. The main thing is to plan the bachelorette party and resolve all issues in advance so that the event itself goes off without a hitch. Relax and have a good time with your closest friends. Good luck!