Do you have the budget blues? It can be frustrating to try to stick to a strict budget when it comes to wedding planning. You're constantly face with things that you can't have, and can't do, because it doesn't fall in line with the free budget template you downloaded a few weeks ago. Instead of feeling frustrated by your limitations, here are 3 strategies for enjoying the wedding planning process — and sticking to your budget at the same time!
1. Run Your Own Race (Don't Compare)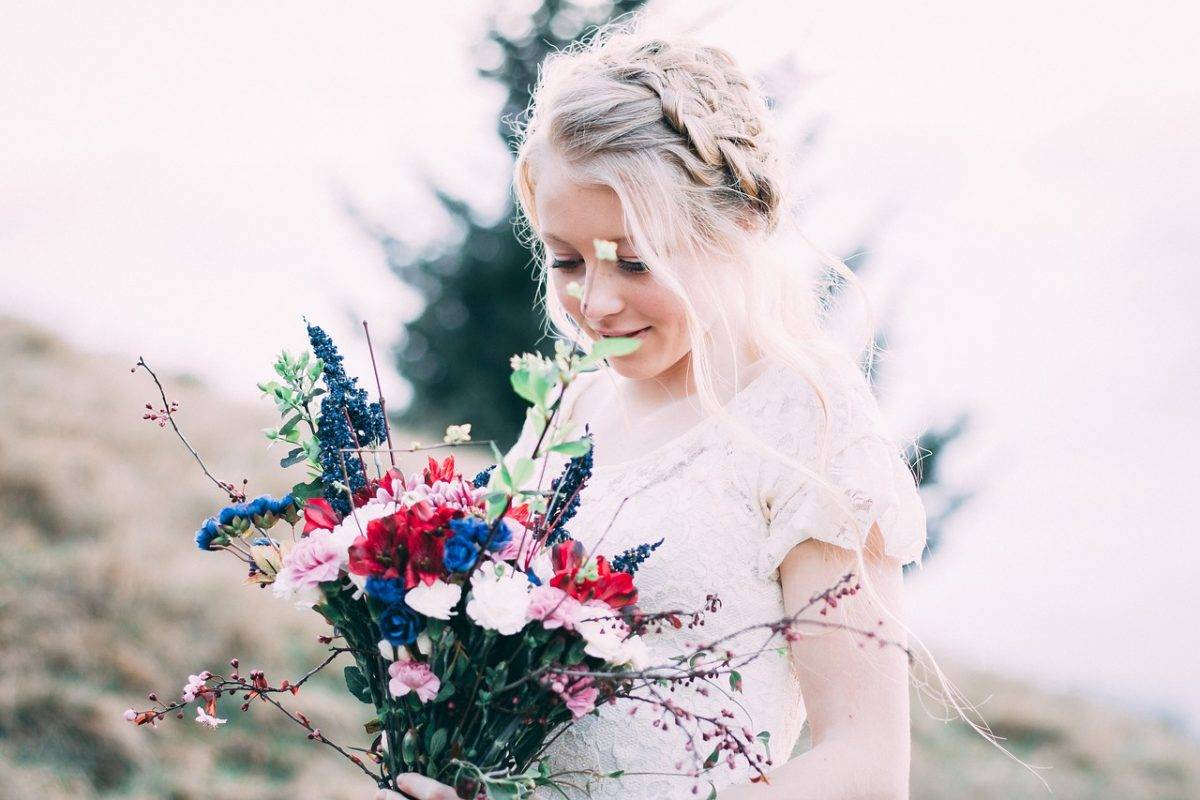 One of the biggest sources of "Budget Blues" is comparison. If you're looking at photos from your friends' weddings online, like on social media for example, you might get sucked into the comparison game. When you catch that happening, simply step away from the trigger. Instead of drooling over a friends' stunning, expensive venue (way out of your price range), flip your attention to the details of your own special day. Run your own race — work on making your event the best it can possibly be, instead of trying to live up to other standards.
2. Focus on Your Fiance (or Fiancee)
Are you excited that you're going to finally be marrying your dream guy or girl? We bet that you are! The minute the budget blues try to get you, think about how lucky you are, to be able to say "I do" to this special person. You'll be fueled by giddy excitement, instead of down-in-the-dumps stress about the numbers in your bank account.
3. Dream Big for the Future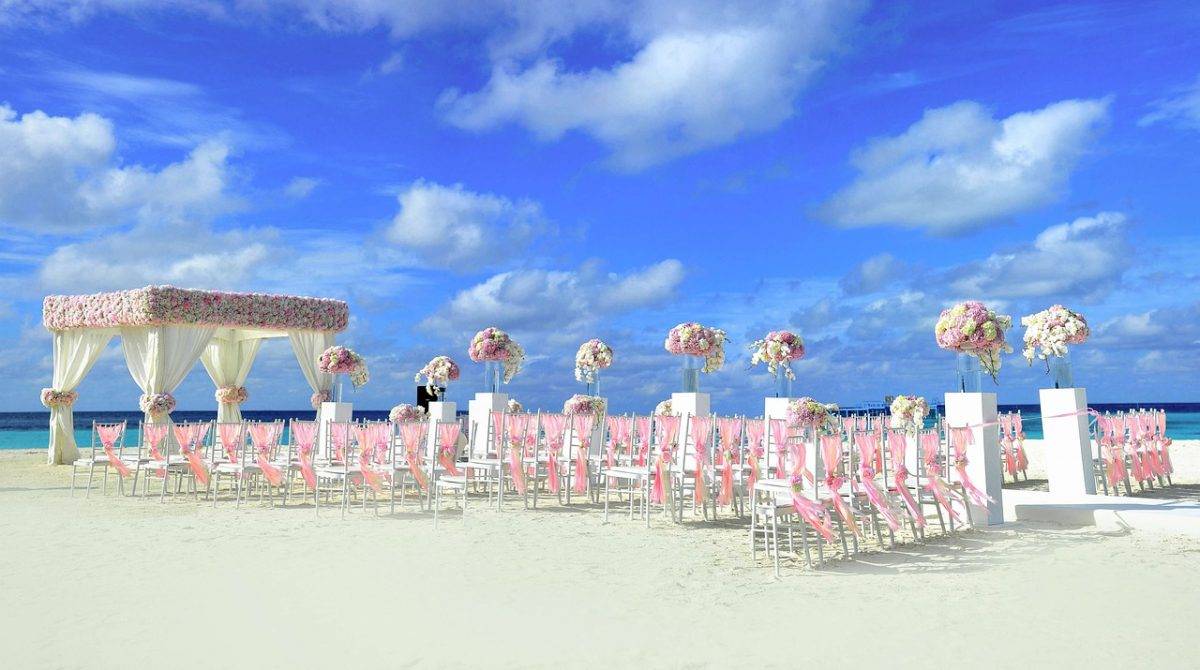 Here's a little trick you might enjoy: if you start to feel down about the things you can't have on your wedding day, start dreaming about the time when you can do a vow renewal ceremony. This might be ten, twenty, or even fifty years down the line. Will you book the country club venue, or a destination resort on a tropical beach? Will you have it catered, with enough food to feed an entire army? Dream big, and let your imagination go wild. When you feel that all of that goodness is in your future, it makes it easier to stick to the budget in the present moment. After all, more good things are on the way!
Do these tips help to lighten up your mood? We certainly hope so. Say good-bye to those budget blues… and say hello to a fun new perspective on wedding planning. Let go of comparison, feel gratitude for your partner, and dream big for the future. Most of all, have fun! Leave a comment below to share which tip you find the most valuable.