While you're in the midst of planning your dream wedding, it's hard to think of anything else. However, this is the perfect time to start planning the rest of your life as a couple. If your plans include children, there are a few things to consider after the wedding ends and your marriage begins.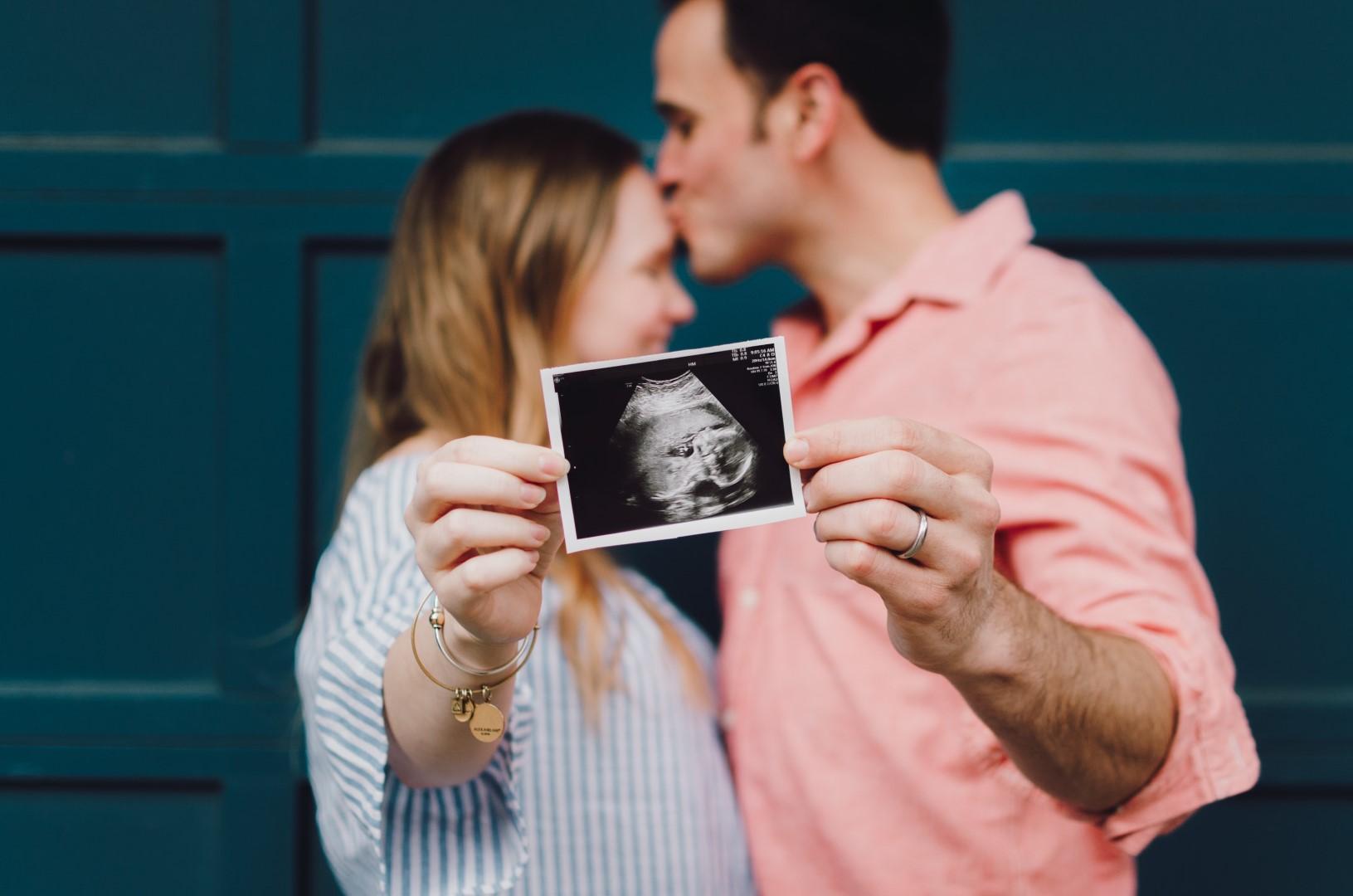 Get on the Same Page
If you're getting married, it's clear that you and your spouse are in agreement about most things. Still, starting a family raises a lot of questions that may otherwise not come up. Some couples start having children right away, while others prefer to spend a few years as childfree newlyweds. Talk to your partner about your ideal timeline for starting a family after you tie the knot.
On the other hand, you can both want children, but have very different ideas of what raising children will look like. Will one parent stay home? How many children do you want to have? Do you need to buy a house first, or can you start your family in an apartment? Answering these questions will ease your transition from being a couple to becoming a family.
If you and your partner have any differences in your backgrounds, discuss how this will impact how you raise your children. For example, if you have different native languages, will you teach the child both? You should also discuss any beliefs or cultural practices that you would like to pass down to your child.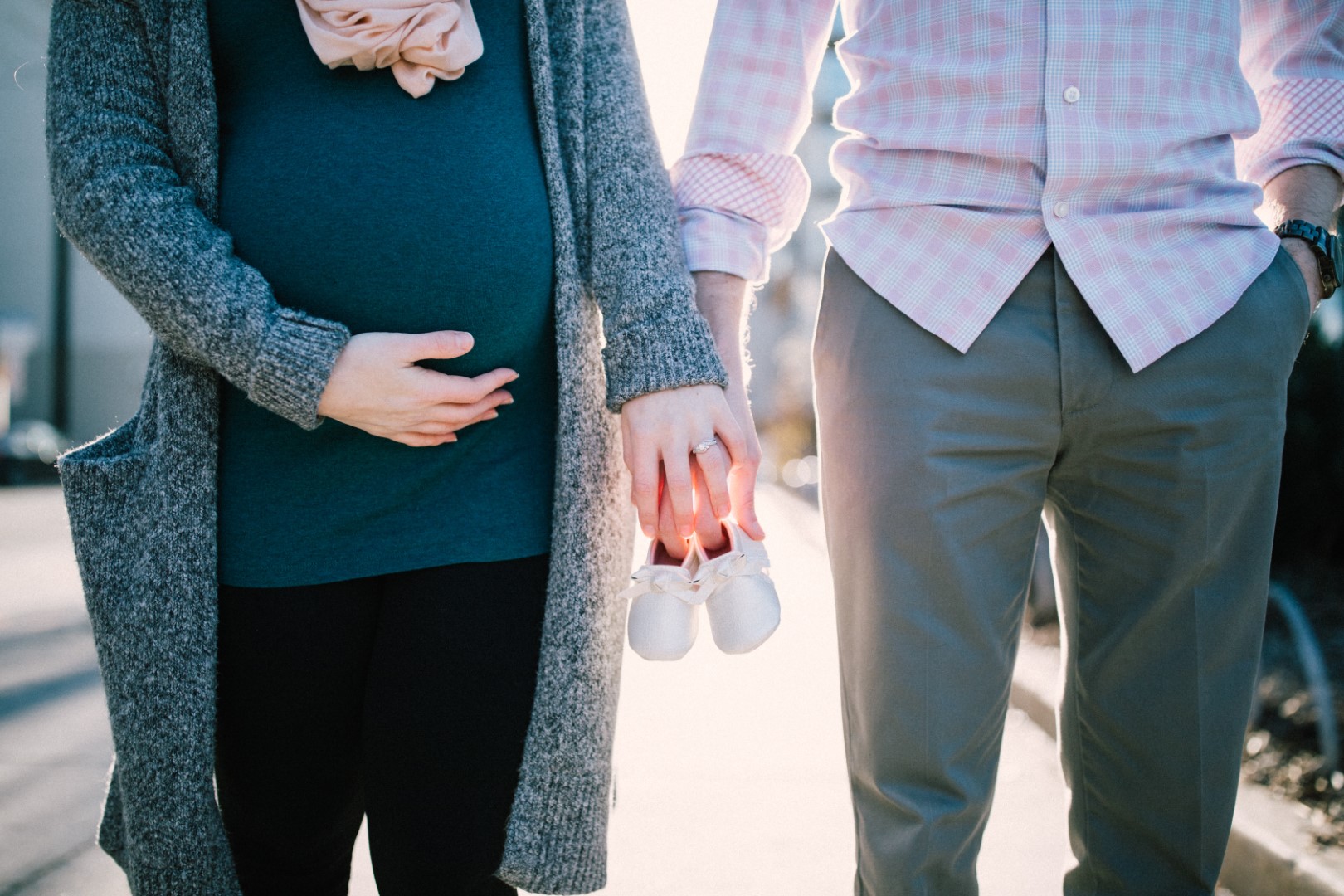 Your parenting style may also clash with that of your partner. If either of you are more laissez-faire or hands-on, it can create some troubling dynamics later on. The earlier you start conversations about discipline and boundaries, the better.
Shore up Your Finances
You probably already know this, but raising a child is expensive. The cost of raising a child to adulthood is more than $300,000. And that's without college tuition. Add some siblings to the mix, and you are looking at an investment of nearly a million dollars.
For this reason, it is essential that you and your partner have a financial plan before starting your family. When the baby is born, you may be juggling high medical bills, higher household costs, and a reduction in income. For those reasons, financial experts suggest tackling high-interest debt and building a savings cushion first.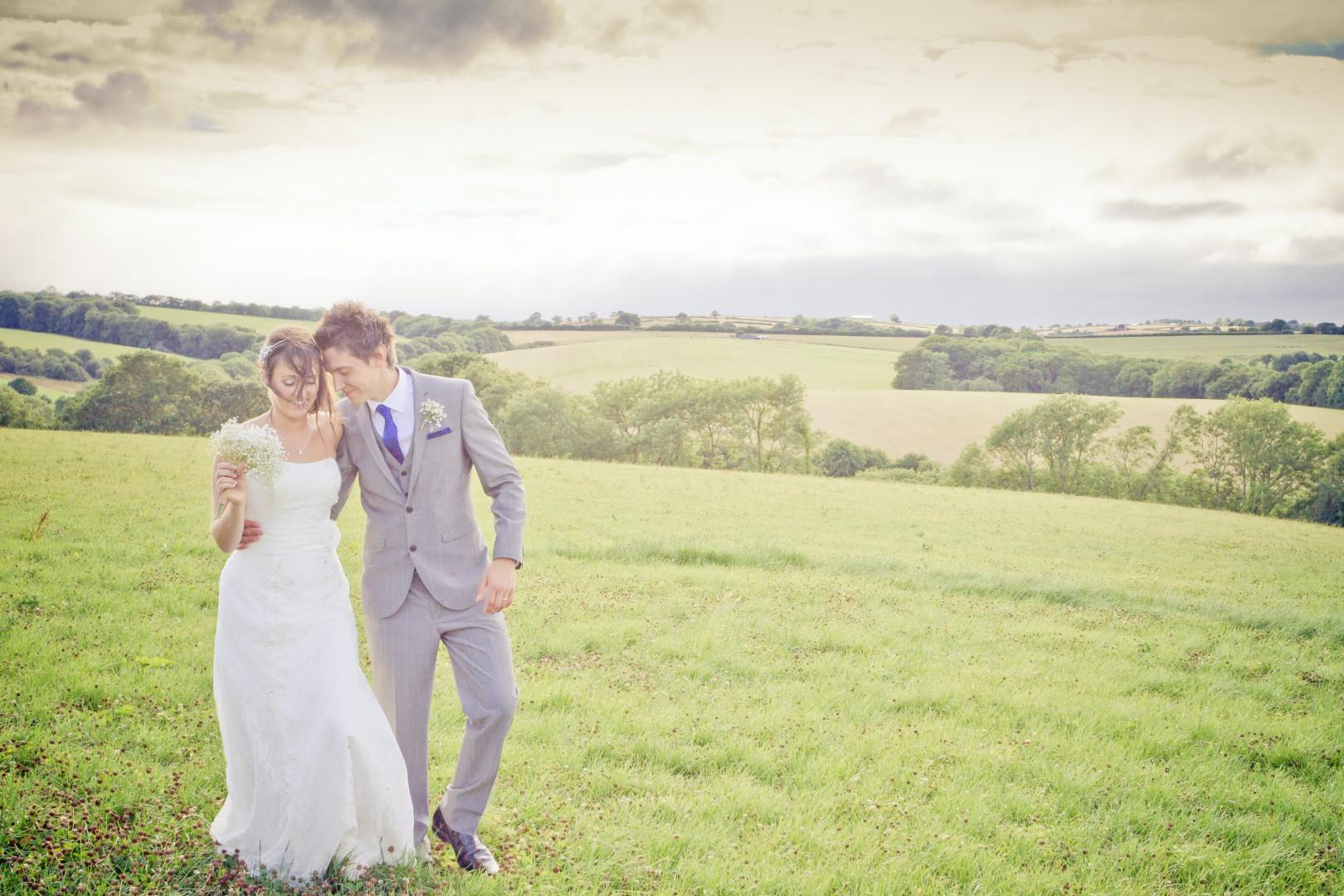 Next, you and your partner should create a new budget that includes baby costs. Besides the essentials like diapers and clothes, think of other hidden costs. This includes sitters, over-the-counter medications, and feeding supplies.
You and your partner can also decide how to save for your child's financial future. Some parents open college savings accounts or purchase U.S. treasury bonds.
Buying life insurance and expanding your health insurance coverage can also protect your families long-term financial security. This is especially important if one parent stays home, as this can impact their lifelong earnings and retirement contributions.
Check Your Fertility Health
Despite enduring myths to the contrary, natural pregnancy is possible well after the age of 35. Still, depending on you and your partner's age and health, fertility may remain a concern.
An at-home male or female fertility test can give you insight into any fertility challenges. If you and your partner have yet to conceive within 6 to 12 months, you can arrange a visit with a fertility specialist.
From there, you can consider your options. Fertility treatments are available for both men and women. Specialists will usually recommend minimally invasive procedures and medication. You and your partner may also be interested in assisted reproductive technologies, like in vitro fertilization.
Study Parenting Skills
Even if you and your partner have spent time around kids, brushing up on your parenting skills is a good idea. You can find parenting education courses in person or online. These classes focus on several topics, including child physical and social development and parenting techniques. Taking a class with your partner also gives you the opportunity to talk about your hopes and worries concerning parenting.
Create a Childcare Plan
If you or your partner are lucky enough to qualify for family leave, you may have the first few months of childcare covered. However, if both of you plan to go back to the world, you will need to find reliable childcare.
Talk to your families and see if you can make an arrangement with grandparents or another relative. If you do not have family nearby, look into childcare providers in your area. Some centers may have waiting lists up to 18 months long. Checking in early ensures that you can secure a spot for your child when the time comes.
If one parent will stay at home, you will need to consider how this will impact your budget and relationship. Some families find that a stay at home parent can reduce costs in some areas. For example, you may need to rely less on take-aways and eating out since one partner can prepare meals.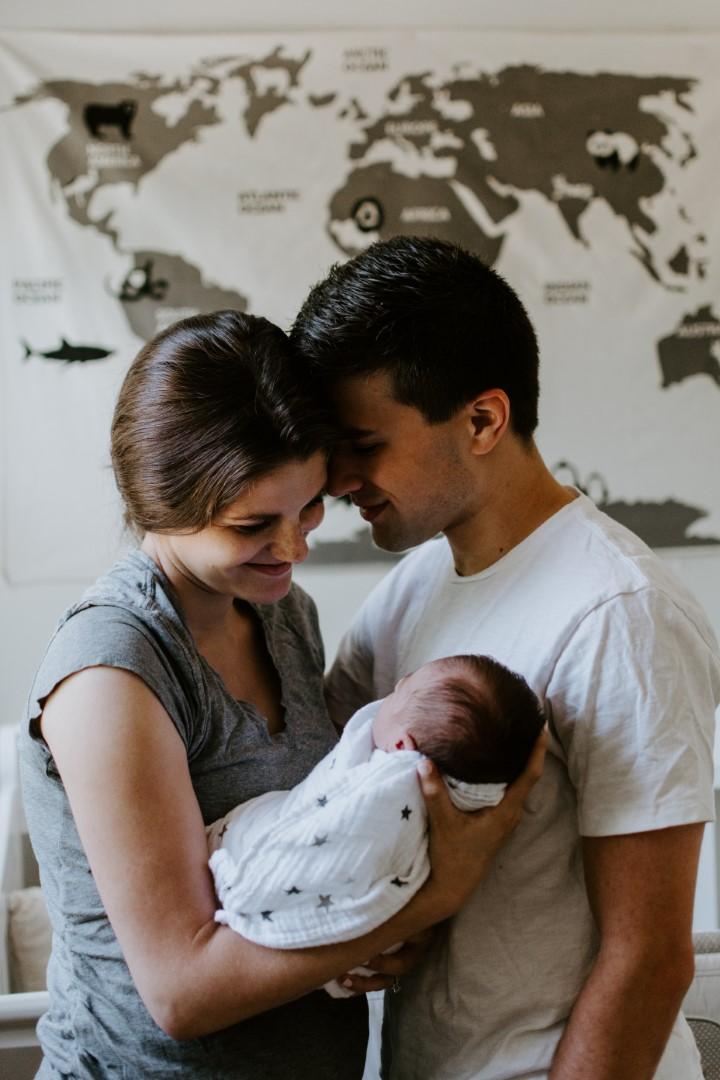 Prepare for Lifestyle Changes
Having a child is an amazing experience that can turn you and your partner's world upside down. Some of the most common transitions couples face after having a child include:
Less couple and more personal time or short vacays with your friends
Financial constraints
Reduced career opportunities (Especially for the partner providing childcare)
Increase in household chores/ responsibilities
Many couples struggle when adjusting to these changes. It's important to set time aside on a daily or weekly basis to check in with each other and work on your relationship.
Before welcoming a baby to the family, it is also important to discuss roles and division of duties. For some couples, dividing responsibilities 50-50 is best. In other situations, one partner may agree to take on slightly more. Getting help from a hired nanny or live-in relative can also lighten the load of raising a family.
After you say "I do", your journey as a couple is just beginning. If the next steps in your relationship include starting a family, planning ahead can smooth out your journey from marriage to parenthood.