Marriage does have its challenges that require a strong commitment to work through, but overall, it can be a wonderful experience that does a lot for your mental health. Here, you will learn about some of the greatest benefits that getting married can have on your health and can give couples a lot to look forward to.
1. A Sense of Stability
Deciding to tie the knot is a huge step for a lot of reasons, but mainly it can give people more reassurance that they've made the right choice and have found "the one," and this creates a mindset that the relationship they have is more stable and should last.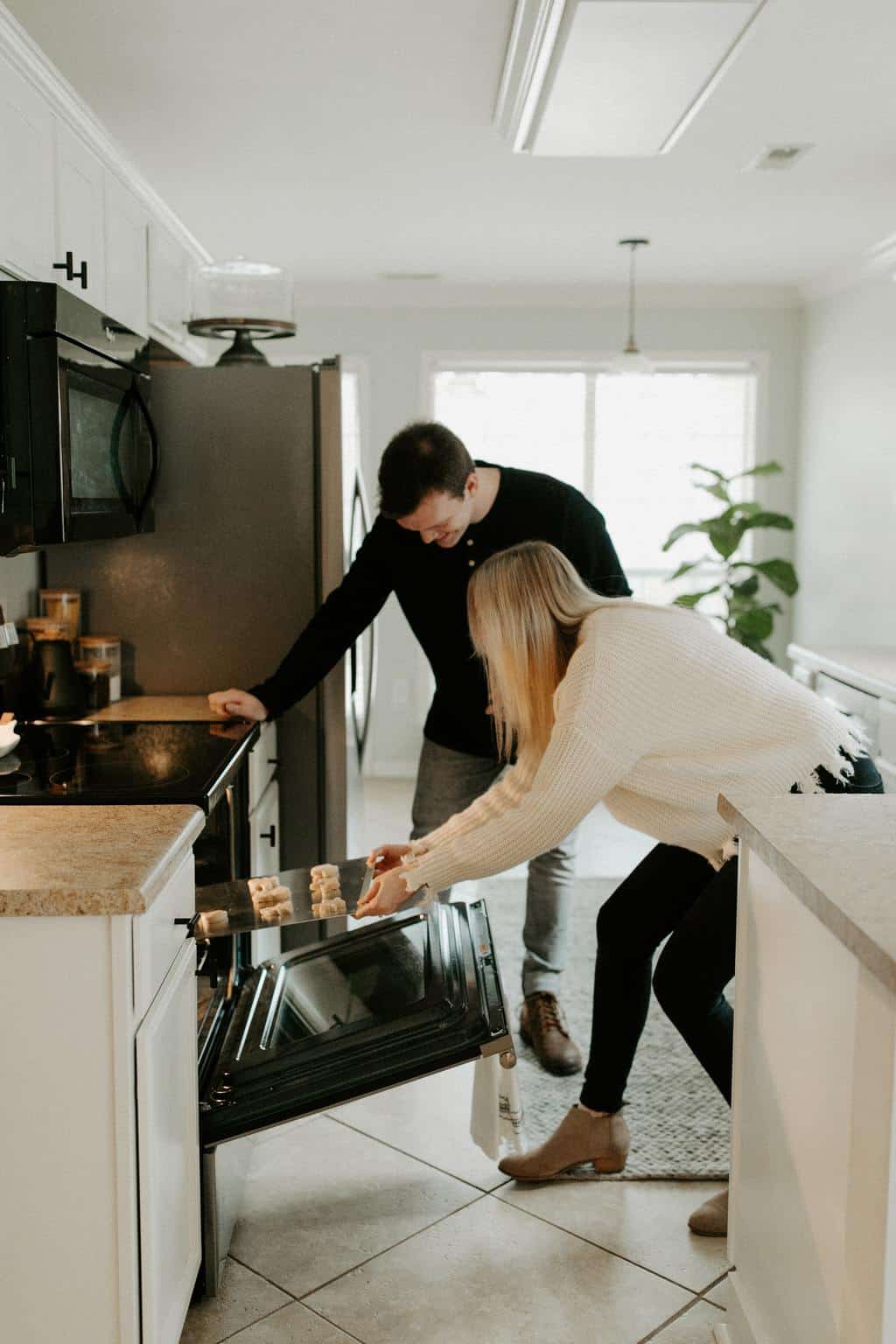 Of course, separations do happen, but relationships are more likely to succeed if a couple is married and this can improve one's mental health and wellbeing which also contributes to a marriage's longevity.
2. Reduced Feelings Of Loneliness
Just like marriages can make a relationship feel much more secure, healthy marriages with good communication skills and intimacy are more likely to have partners who are satisfied with each other.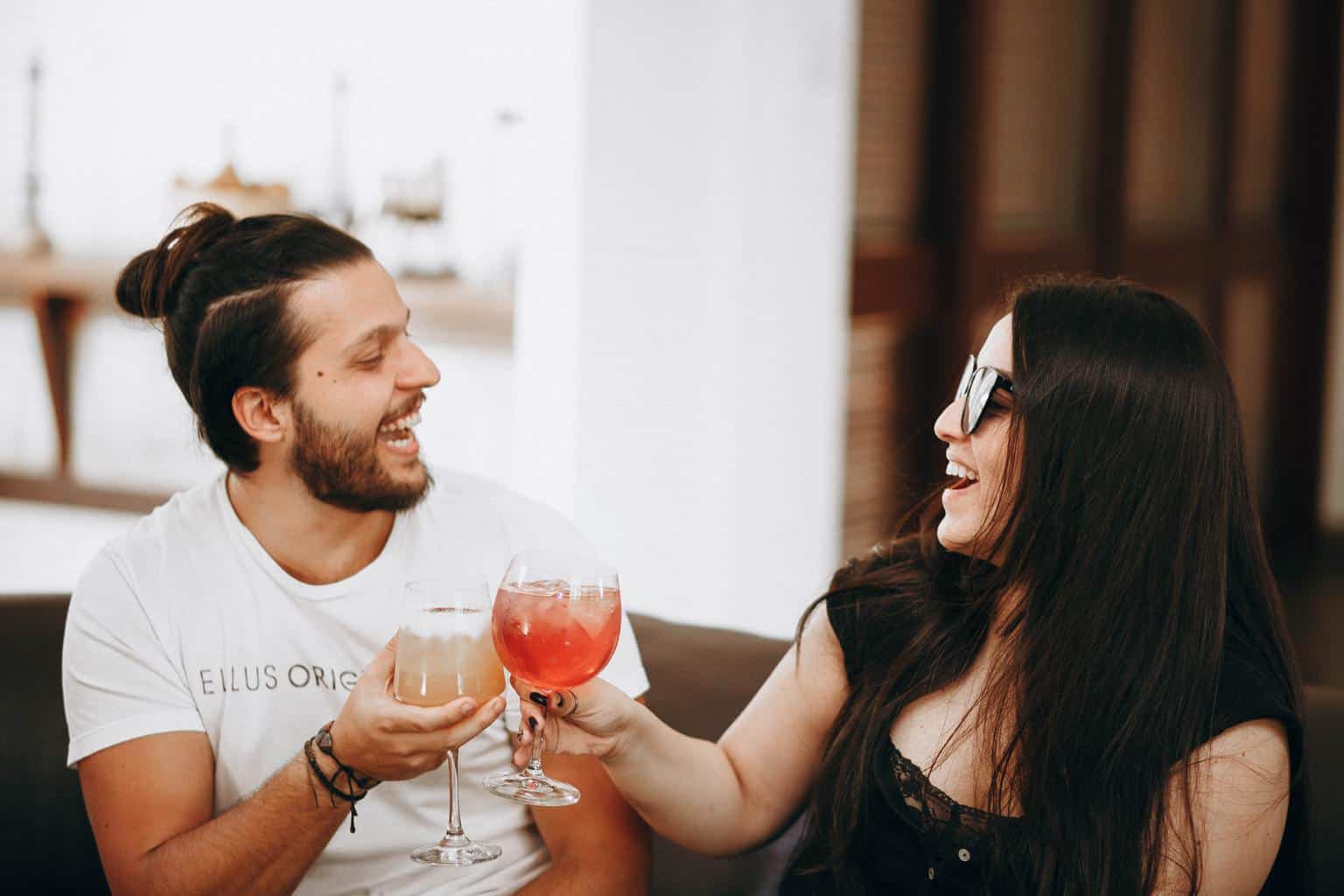 Because they tend to feel more fulfilled, married couples are much less likely to feel lonely and look elsewhere for their physical and emotional needs, and this leads to a longer and happier marriage.
3. Sharing of Economic Resources
Although this can vary based on age and the financial health of some individuals, there is a lot of benefit to getting married due to the advantages it can bring economically. Married couples are able to share access to finances and insurance plans and this can significantly reduce hardships.
On the other hand, marriages who don't have ample resources are prone to conflicts regarding money, and this a common reason for separations. Nonetheless, the potential benefits are still there and finances can be one less thing to worry about in some marriages.
4. An Ideal Environment For Parenting
Not all married couples want to be parents, but those who do are usually much better off than those who aren't, especially if they are able to plan ahead to be the most loving and supportive parents they can be, which is seen in parenting styles like permissive parenting.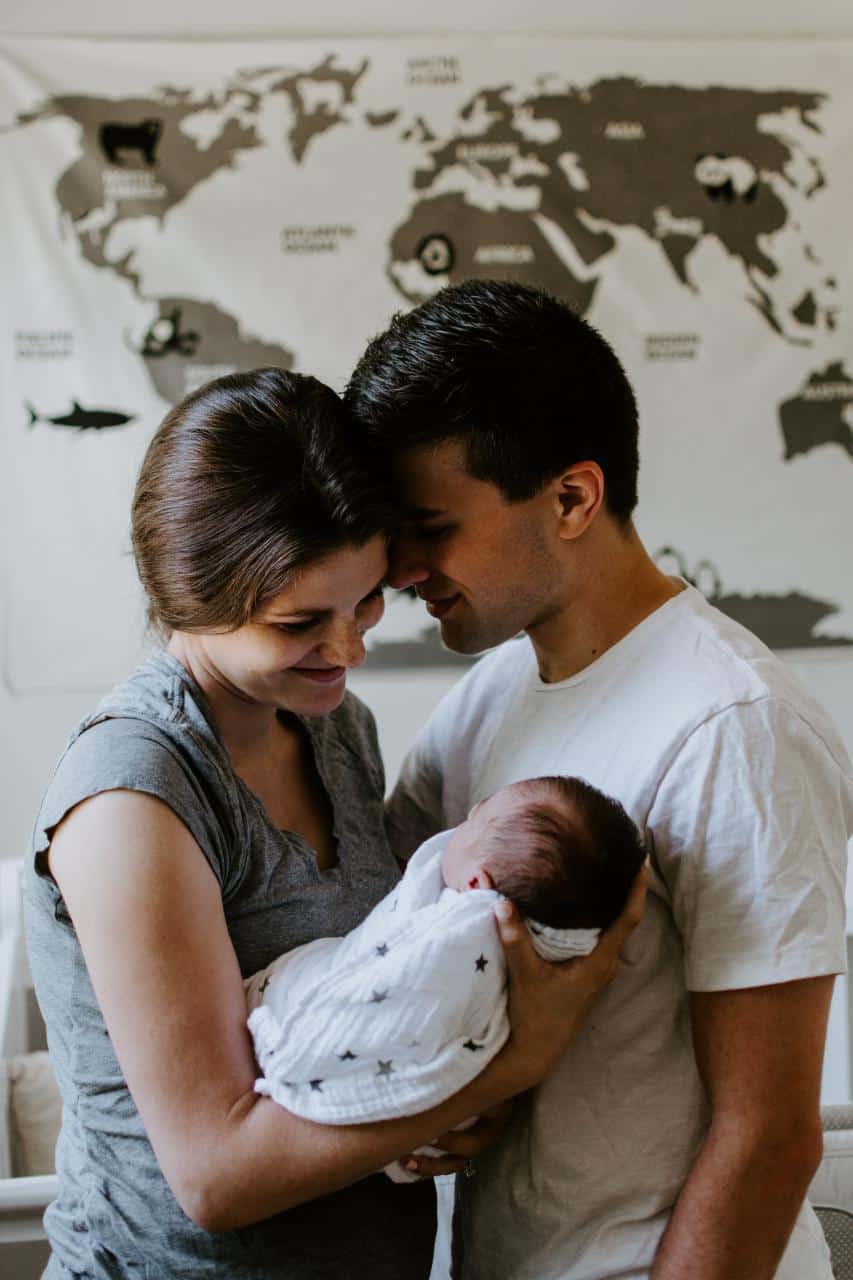 Having parents that are cohesive also has a profound effect on the health and wellbeing of their children, and it's connected to better socially-adjusted behavior and academic performance at school. On the other hand, kids from divorced or unmarried families can be more prone to mental health issues, especially adolescents.
5. Less Likely To Develop Mental Disorders
Mental health issues can arise for seemingly no reason at all, but individuals who are married aren't as likely to experience issues like depression, anxiety, and substance abuse if they feel that their marriage is in good health and making them feel happy.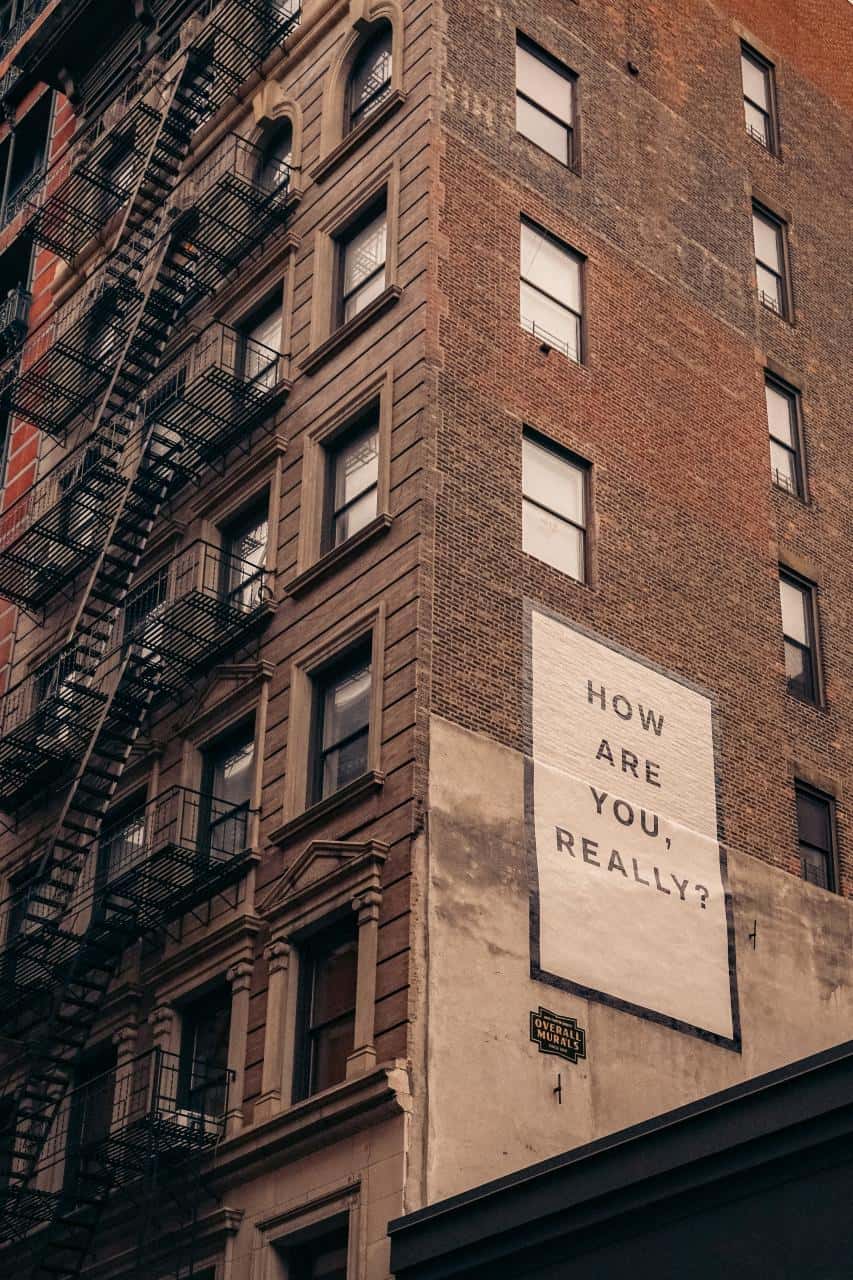 Other than having stability and adequate intimacy, marriages can make couples happier because it gives them something they can commit to potentially for the rest of their lives.
Make Sure To Explore Marriage & Couples Counseling
Marriages will have their ups-and-downs, and couples must work together to overcome obstacles and keep them strong. Sometimes it can be done independently, but some issues might need some extra support.
Marriage counseling can be a valuable resource for even the strongest couples, and it shows true dedication and commitment to the health of the marriage by reaching out for extra advice on how to make improvements.
In the event that conflict occurs or unforeseen mental health concerns do arise, talking to a therapist is always the best course of action and will give you both the skills to navigate any problem and have the healthiest marriage possible.
Whether you're married already or planning to do so in the future, BetterHelp is open to all couples who are looking to strengthen the relationship and potentially prepare for an important milestone in both of your lives.
Maintaining a healthy marriage takes work, but overall, those who commit to marriage are happier, and the reasons discussed in this article show you exactly what factors can contribute to feelings of contentedness and prevent mental health issues. Nonetheless, if you ever feel like you're in a rut, professionals are available to keep your relationship intact by teaching you and your partner the skills needed to keep a marriage running smoothly.