Are you getting the impression that your guy is super tense lately? Maybe he's quieter than usual, or doing that weird tooth-grinding thing at night. Pre-wedding stress might be the cause. A fun date night is the solution! Here are four ideas for date nights that will help your partner relieve pre-wedding stress.
1. Go See a Game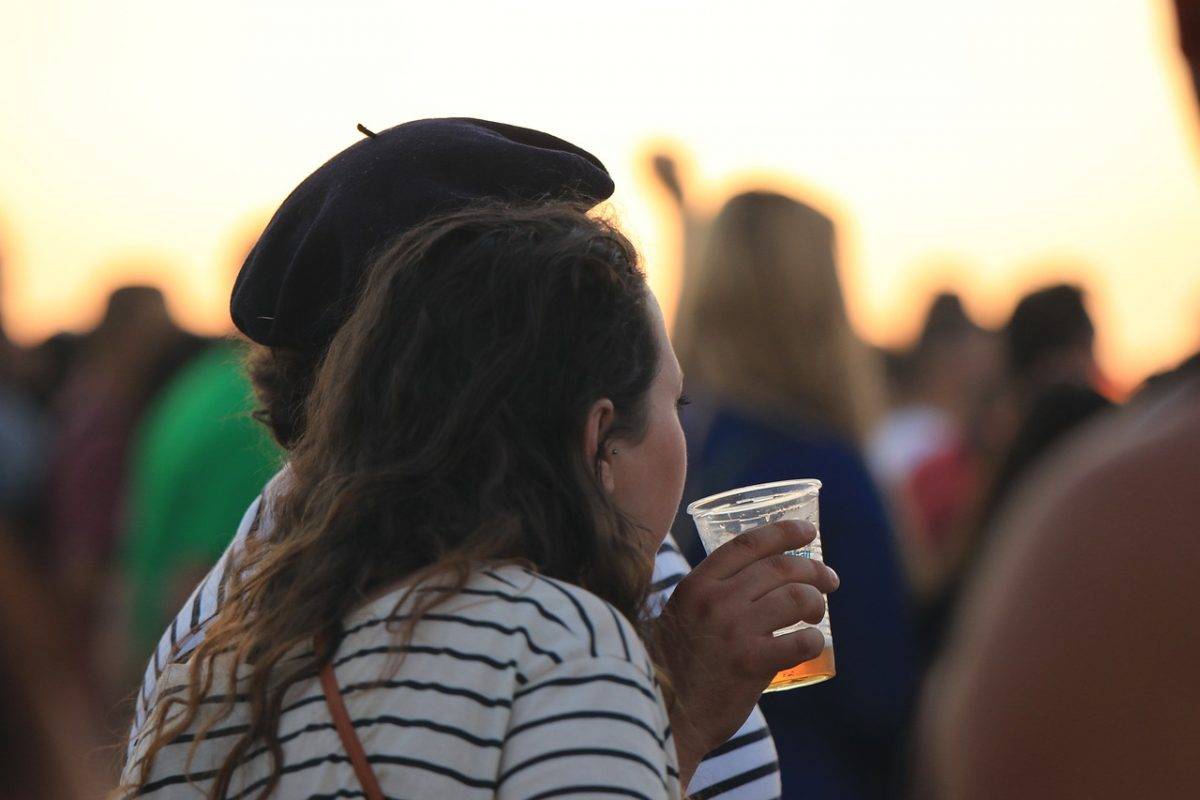 If it feels like every conversation you've been having lately is about your wedding, it might be nice to take the pressure off for an hour or two. Grab two tickets to a game, and take the night off. Bonus points if it's one of his favorite teams!
2. Walk in Nature
Being out in nature gives us space to de-stress. Take a walk in a park or local nature conserve, and vow NOT to bring up wedding details for the entire time. He'll be happy to soak up the good vibes and have some time off from making big decisions.
3. Visit the Local Brewery
Unwind with a micro brew and a burger. If you've been on the pre-wedding diet train, it might be nice to take a "cheat day" and indulge in some comfort foods and a few good belly laughs.
4. Cook Him Dinner
Pamper your guy with a dinner in. Cook up his favorite meal, and shower him with love. He'll like the feeling of being cared for, especially if he's been exerting lots of energy to get ready for the big day.
A great thing about a fun date night is that both of you get to enjoy it. Put decision-making to the sidelines for an hour or two, and just relax and enjoy each other and the present moment. Your to-do list will wait for you, don't worry! Do you think you or your partner is feeling pre-wedding stress? Tell us about it in the comments section, below.