Never go to bed angry. Always tell the truth. Say "I love you" daily. We've all heard the age-old newlywed advice from those experienced and successful marriages that have come before us. While we appreciate the sentiment behind the kind words and newlywed advice, what really do we need to know in our first years as newlyweds? Once the honeymoon is over, it's time to sit down with your spouse, discuss, and consider your future. Good marriages don't just happen; they take work, careful planning, and smart decisions.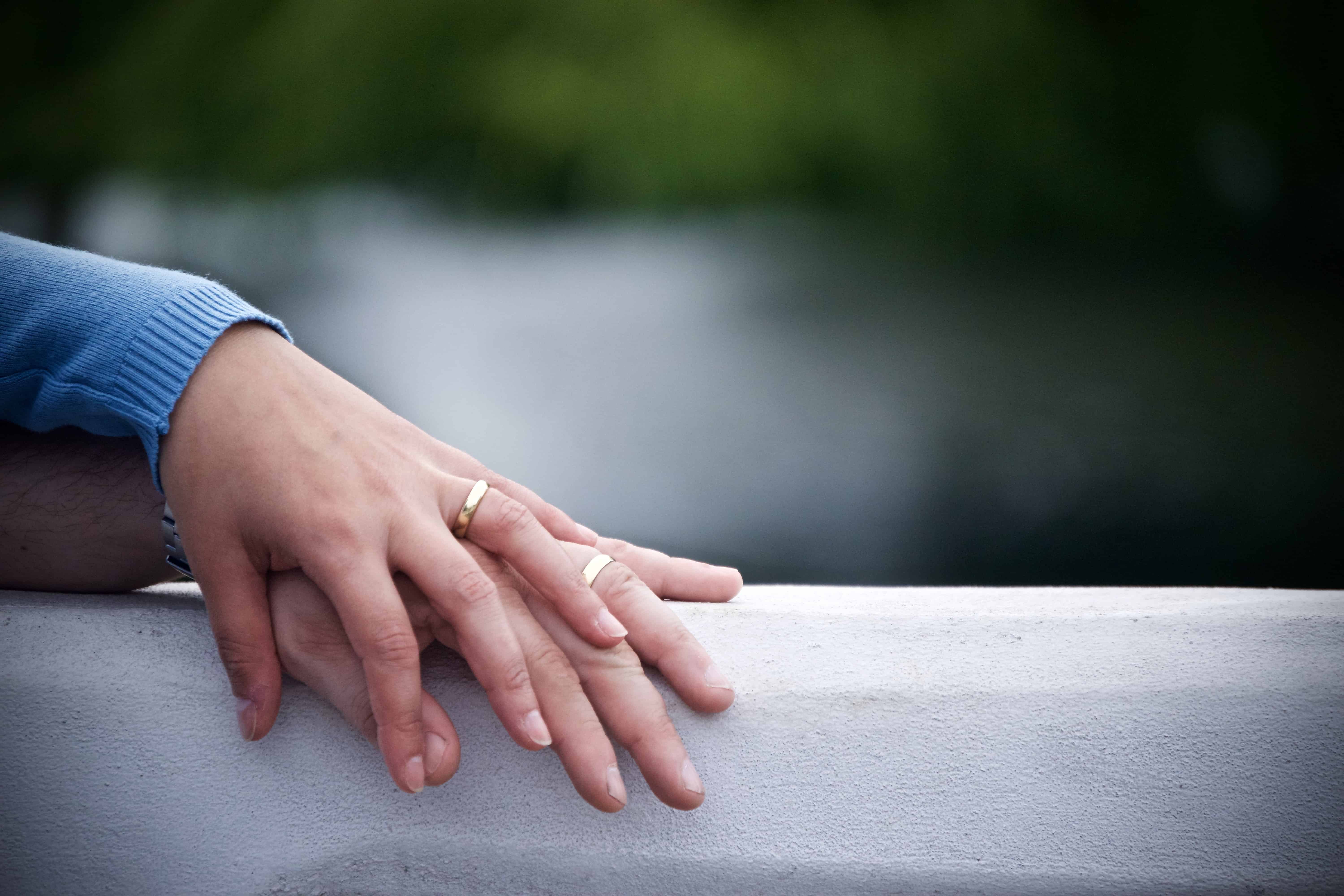 Smart Planning for the Future
While talking finances and the future are some of the less-glamorous parts of newlywed bliss, they are nevertheless important topics to discuss with your new spouse. Discussing those hot-button financial issues can prevent arguments down the road and can set up success in your future. Are you going to buy or rent? Relocating to a new place? Will you share bank accounts?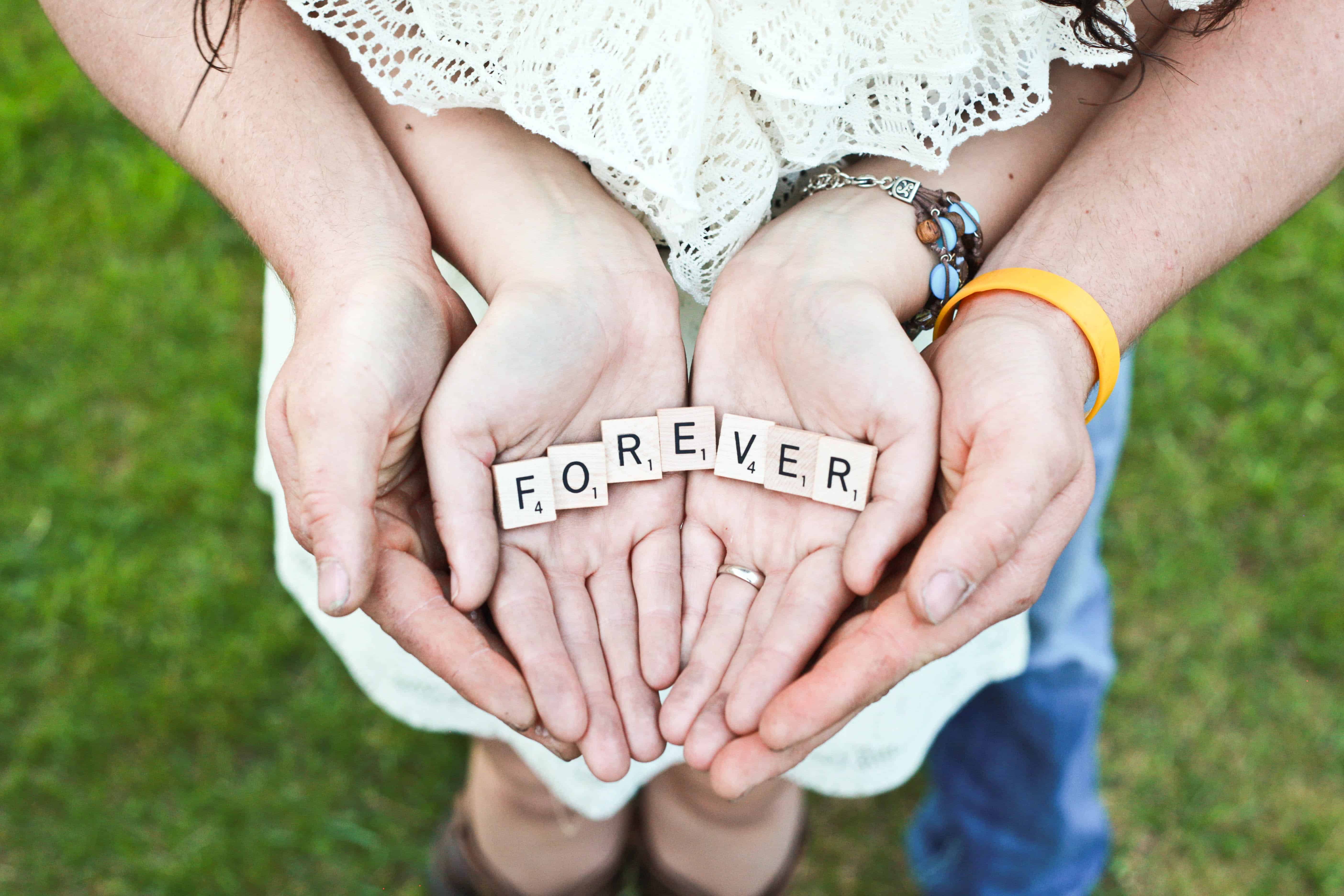 Whether your plan is to bust out that bucket list and spend your newlywed years in Australia or return to suburbia, considering financial prudency by researching things like private health insurance for couples or consolidating your assets is essential. The most important part is to create a plan together. "To start strong, set money expectations right away, make financial plans together, and then check in with each other regularly to keep your finances on track as things change," advises Fidelity.
Find the Balance
Successful marriages find a harmonious balance. Fun date nights spent together are just as important as valuing alone time and personal hobbies. Dedicate time as newlyweds for romance, designate date nights, and be adventurous together. Take a road trip to that place you've always wanted to go or have a picnic in your neighborhood park.
Equally important for great marriages, however, is filling your days with things that make you happy as an individual. You don't want to lose your sense of self just because you are married. Spending time alone at your favorite workout class or want to read alone in your bedroom nook does not make you a selfish person. In fact, you will find that it not only nourishes your soul but also increases romance and longing by spending a bit of time away from your partner.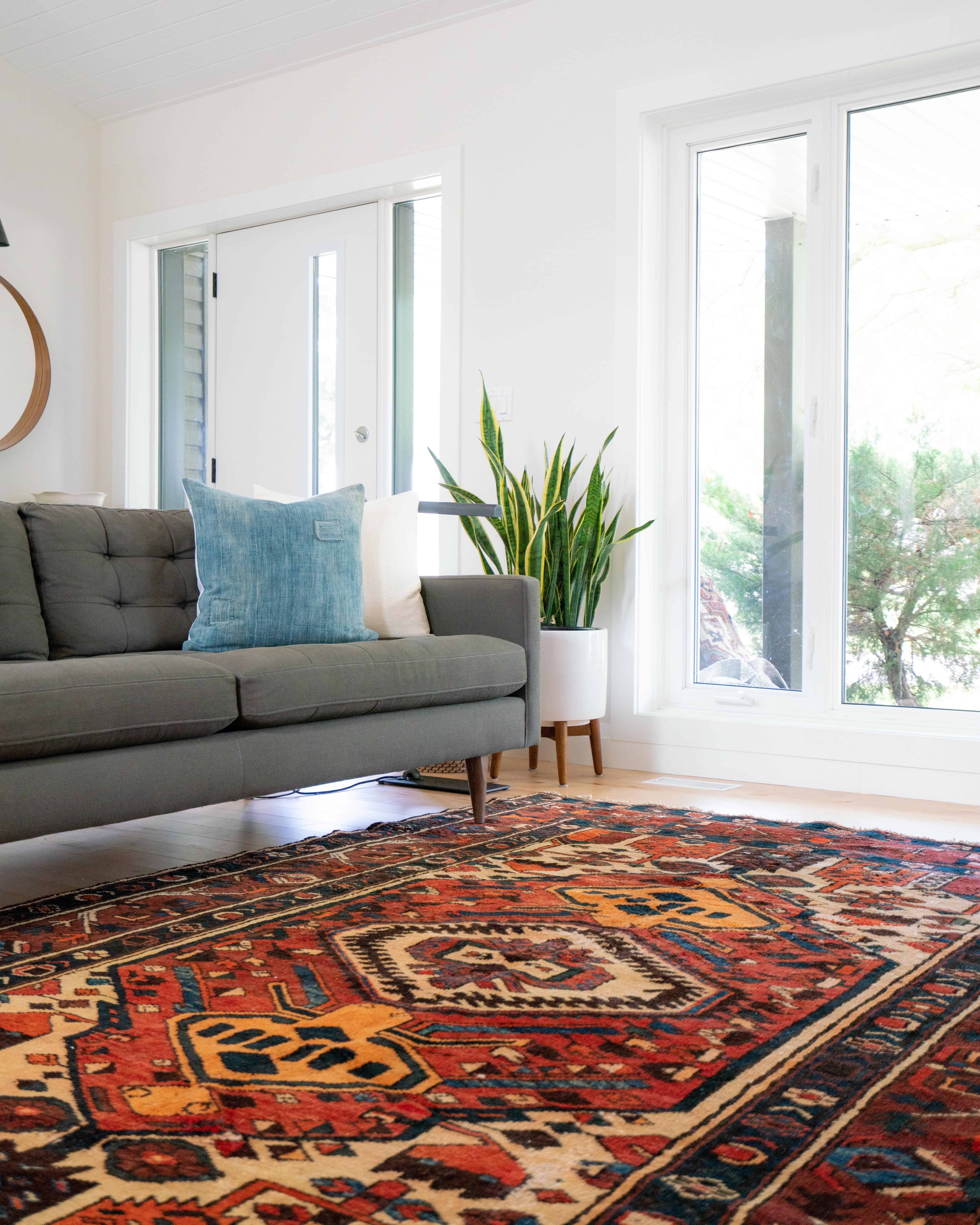 Make Your House a Home
Your home is the place you spend together. Create a space that reflects both of your personalities. Making your house (or apartment) a home is one of the best ways to have a successful first year in marriage. Decide on color palettes together, pick out dinnerware that excites you both, and organize in a way that suits both of your needs.
Decorate the home with pictures of not only family and friends but also hang up those fabulous wedding photos as a reminder of the love and commitment shared. Creating a space you're both excited to call home may take some planning and a little bit of cash on hand, but will be a romantic oasis for you both.
While the cliched marriage advice your grandparents lend you is important, making practical, informed decisions about finance and your home is equally important. A successful marriage is hard work, but with a little planning and a lot of love it is possible.