Hollywood may have given you the idea that elopements only happen when couples are being impulsive or trying to escape their parents' control. In truth, an elopement is simply a very private affair.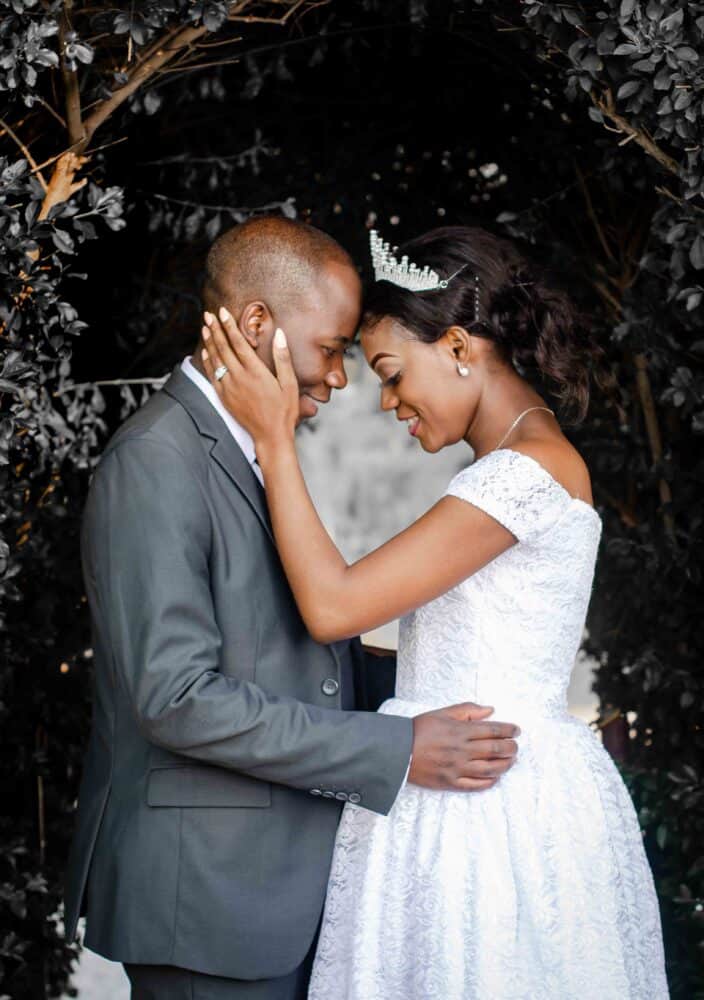 Even such a small gathering still requires proper planning if you want the day to be memorable for the right reasons. We created a quick reference checklist to get you started.
Choose the Vibe
Planning the vibe of your wedding is similar to having a business plan for a new venture. Lay out what's to come so that decisions you make going forward can be measured against these guidelines.
To create this plan, consider matters such as: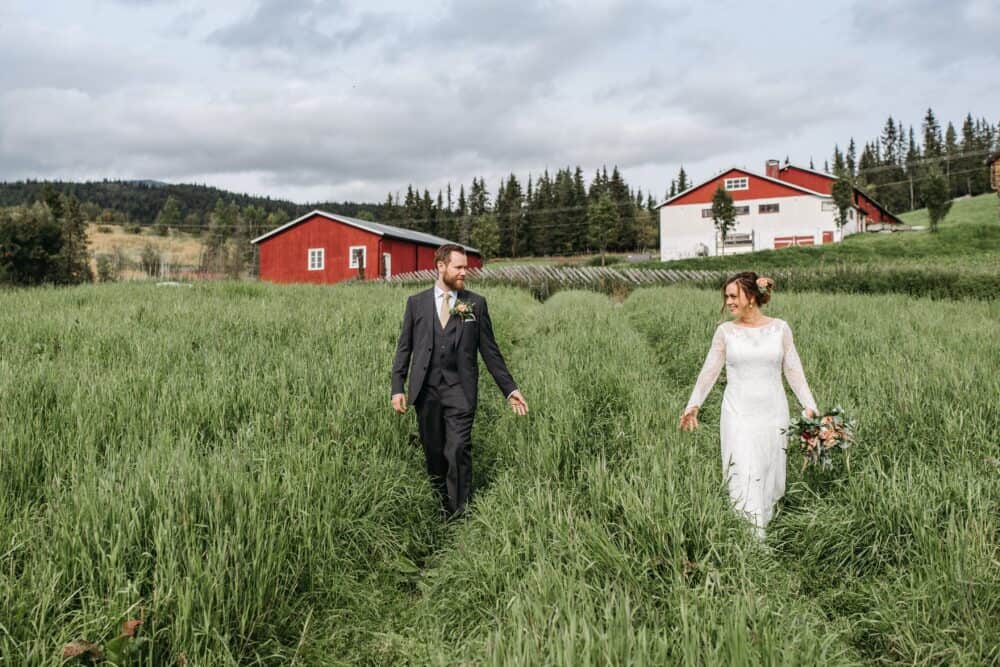 Decide Your Budget
Compared to traditional weddings you'll definitely save money on aspects like food for the guests and hiring a large venue. However, just because it's an elopement doesn't mean it won't cost money.
Using your 'vibe list' as starting point, plan your budget. Depending on your specifics, you may have expenses such as:
Some online browsing will give you an idea of what each aspect generally costs.
Will you only spend what you have available, or are you drawing up the budget months in advance so you can set aside money to cover all the expenses? No matter your plan, stick to what you decide to spend on your big day, so impulsive elopement-spending doesn't cause financial strain early on in your marriage.
Choose Your Dream Location and Date
Now that you know what you can spend, pick where to host the elopement. While doing your budget you may realize you can't afford to travel to an exotic island, but a beautiful beach nearby will suffice.
Remember to align your location with your original 'vibe list'!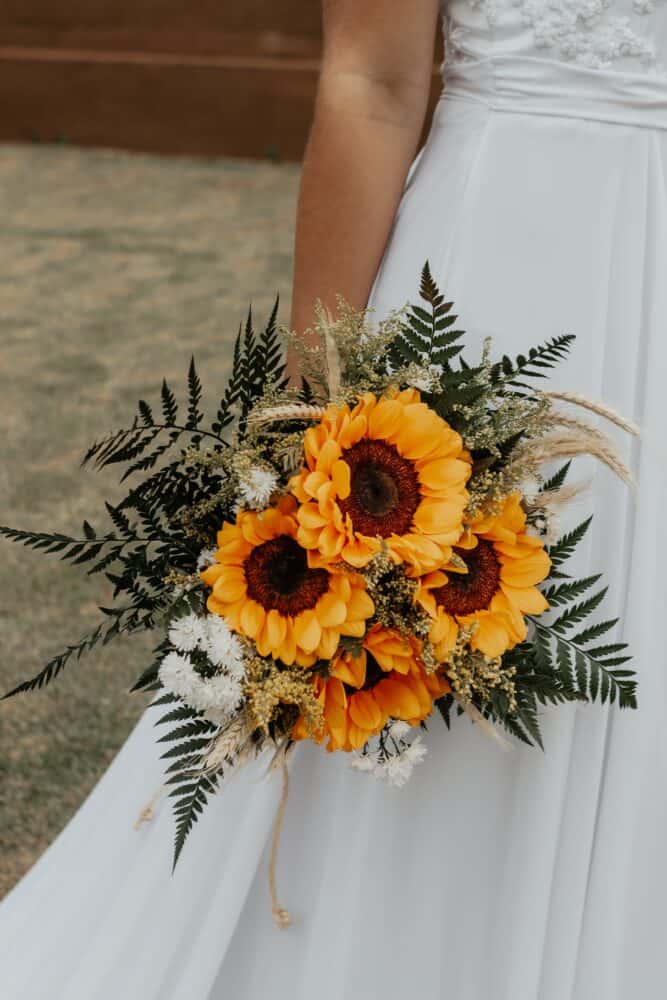 You may even decide to get married where you first met. Was it in a restaurant, at the gym, or in the park? Owners or local authorities may allow you to use those spaces for a short ceremony that doesn't involve a large group of people. Businesses like restaurants may even appreciate the exposure and free marketing and offer you a good rate to use their space.
You also need to set the date, for which you should consider aspects like:
Look Over the Law
Do research beforehand about what you require to be legally married, especially if you're planning on eloping to another country. In some cases, it could be easier and stress-free to obtain your license locally at the courthouse, before leaving for a romantic getaway.
Also, enquire about the responsibilities of all role players. In some cases, an officiant will submit papers to the court, and at other times the duty lies with the couple.
Decide if You Need Vendors
Looking through your original plan and budget, identify what kind of help you'll need on the day. Vet vendors as soon as possible so you can obtain quotes and pick the best options. Make sure they understand the requirements of your unique wedding and ask what expenses you'll need to cover on their behalf, such as traveling to a remote location.
Think about Wedding Outfit and Details
An elopement is an unconventional wedding but you still want to look your best, which can be traditional wedding attire or a themed look to go with the vibe.
Remember to be practical when planning the outfit details. For example, a location wedding may require you to walk far, in which case a dress should be comfortable, or you'll carry it in a backpack until you arrive at the location. Remember to pack your hiking boots!
Also, accessorize for fashion and comfort If you wear eyeglasses, think about options that will perfectly complement your bridal dress and elopement style. Wedding eyeglasses should highlight the best features of your face and make you feel special on your special day. When choosing fashionable eyeglasses, consider frames that picture the best features of your face. Different frame shapes and colors will make major impact on your overall look. Therefore, experimenting with different styles will help you o find the one that suits you best.
Don't forget to pay attention to the smallest details, such as your wedding ring. Not only match your wedding band with the engagement ring, but also try to match it with the venue. So it's essential to choose one that suits your style and preferences whether it's vintage-inspired design, or a unique custom creation, make sure it reflects your personality and complements your overall wedding look.
Book Your Travel
As your plans come together you can finalize arrangements such as flights and car hire for the wedding and honeymoon. Do thorough research about accommodation so you know you'll stay comfortably after the wedding and have appropriate amenities to get ready for the ceremony.
Make It Legal
Once you've had your big day, do follow up on getting your marriage license. You may have to contact the courthouse or the marriage officiant. Get the paperwork in hand as soon as possible, since it's vital for many aspects of your life after the wedding—from opening bank accounts to changing your surname if you wish.
Announce Your Elopement
You may have gotten married in secret, but you can't keep it secret. Decide beforehand how you'll inform your family and friends, so you don't worry about it while you're trying to enjoy your honeymoon. Some suggestions:
It's not necessary to organize a big ceremony and reception if you prefer a small, intimate gathering. An elopement is a perfect way to keep your day personal and even help you save money. And by using this guide your day will be organized and special to you both.