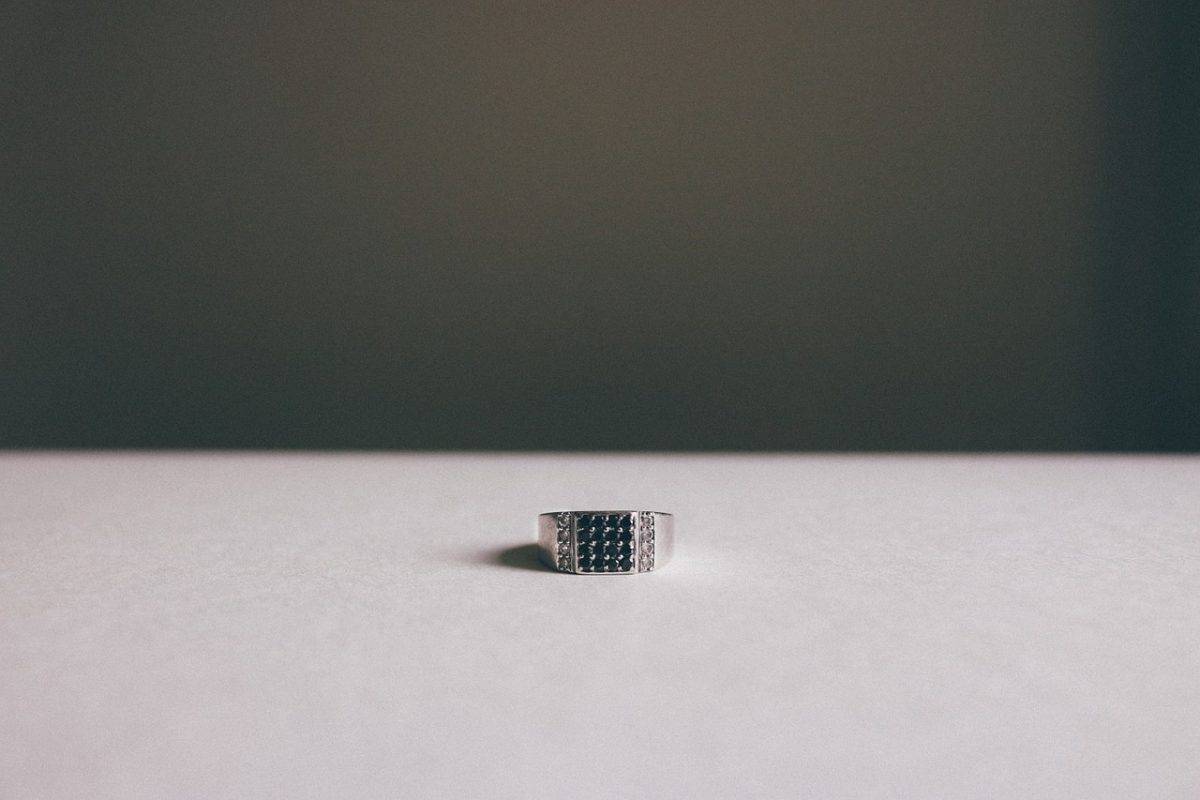 For a very long time, women alone enjoyed the privilege of flaunting their style through their wedding rings. Today, there are so many more options for mens wedding rings that men can find one to match their unique style, too. With the huge variety that's available, finding the perfect ring for your perfect soulmate might seem like an impossible task. However, there's just no avoiding it. A man needs a ring, too! If ring shopping for the special man in your life has you overwhelmed, here are 5 simple things to consider before you make the big purchase.
1. Base Material
The material a ring is made of affects its durability, weight, and how it feels on the finger of the wearer. With that said, you can't go wrong with precious metals when picking out a wedding ring. Yellow, white, or rose gold are familiar favorites for any and all types of jewelry. If you're wary about gold's softness, platinum is a denser, heavier, and more expensive alternative. If you're shopping on a budget, you might be interested in tungsten, titanium, zirconium, or steel. All four of those metals are affordable, hypoallergenic, and tough enough to withstand everyday wear. Most people wear wedding rings day after day for decades on end, so choosing the right material is important.
2. Standard vs. Comfort Fit
For rings, there are two different types of fits: standard and comfort. A standard-fit ring is flat on the inner side of the ring. On the other hand, a ring with a comfort fit is curved on the inside, which allows it to slide easily over knuckles and apply less pressure on the finger. For most people, standard-fit rings are comfortable enough as they are. Men who work with their hands will probably appreciate the added comfort of a comfort-fit ring. In general, comfort-fit rings are more expensive than similar, standard-fit rings because it takes more material to make them.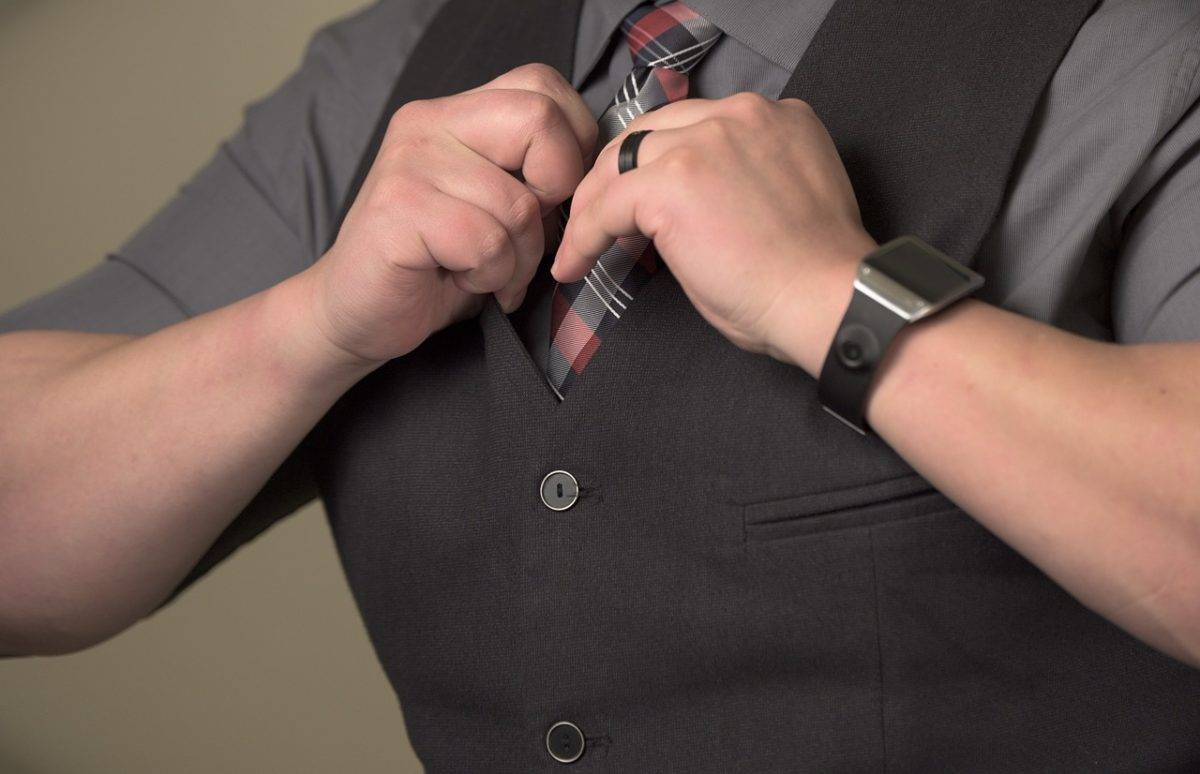 3. Finish
Once you have the base metal and fit picked out, the next item to consider is the finish, of which there are five. A full polish results in a ring with a shiny, reflective surface. Satin polishes are still somewhat shiny but less reflective. Brushed finishes are similar in shininess to satin finishes, but they have a "brushed" texture, leaving a grainy look to the metal. Men who like a little texture can go for the dimpled look of a hammered finish or the coarse, gritty look of a sandblasted finish.
4. Detailing
The devil's in the details, right? While women's wedding rings can get elaborate with gemstone designs, men's rings should be simple and understated. However, it doesn't mean you need to settle for a plain metal band (unless that's exactly the look your man is going for). If you're interested in gemstones, choose a design with many small stones rather than one big stone. Another popular option for mens wedding rings is etching, where a design is carved into the metal surface of the ring. Initials, Celtic knots, anniversary dates, and simple patterns are common among etched rings. Depending on the surface area available on the ring, you can also do a custom design like angel wings or a dragon tail. The possibilities are truly endless!
5. Budget
Nobody wants to put a price on their love, but it's an important factor in choosing a wedding ring. A plain, standard-fit band will be the most economical. Any upgrades like comfort-fit, scratch-resistant coating, and detailing will probably raise the price point. Higher quality metals are more expensive, but they also tend to be more durable. Finding the perfect ring will feel like a juggling act between choosing what you can afford and what you actually want. Don't put too much pressure on yourself! Keep in mind that many couples opt to upgrade their rings when they're older and in much better financial situations.
Men wear their wedding rings every single day just like women. So why should women get all the fun? Remember these 5 easy steps, and you're sure to find the ring that your man not only deserves, but will love to wear.