Every couple out there looks for a unique wedding ring to match their personality. However, finding such wedding rings is not as easy as it seems.
Nowadays, these rings seem to forfeit their classic designs, and adopt rather unusual looks. After all, people are always trying to discover new ways to show their love to their significant other.
In this respect, today we'll be talking about some of the most unusual and unique wedding rings that you can find out there. They are bound to make any wedding ceremony more special and, on top of it all, unforgettable.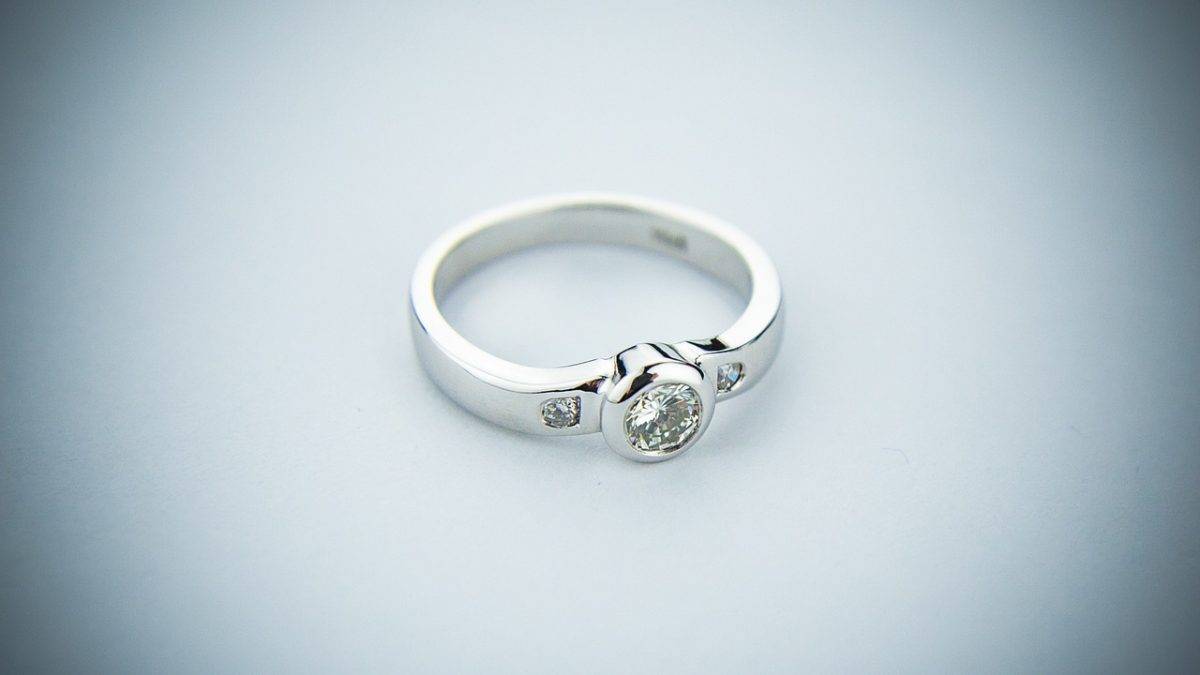 Aquamarine and Meteorite
While this sure sounds like an odd combination, it is still beautiful. The aquamarine will be included in her engagement ring, while the meteorite will be used to create the couple's wedding bands.
The result is an engagement ring and wedding band that fit together perfectly, even on the same finger, without creating a feeling of dissimilarity between the two rings.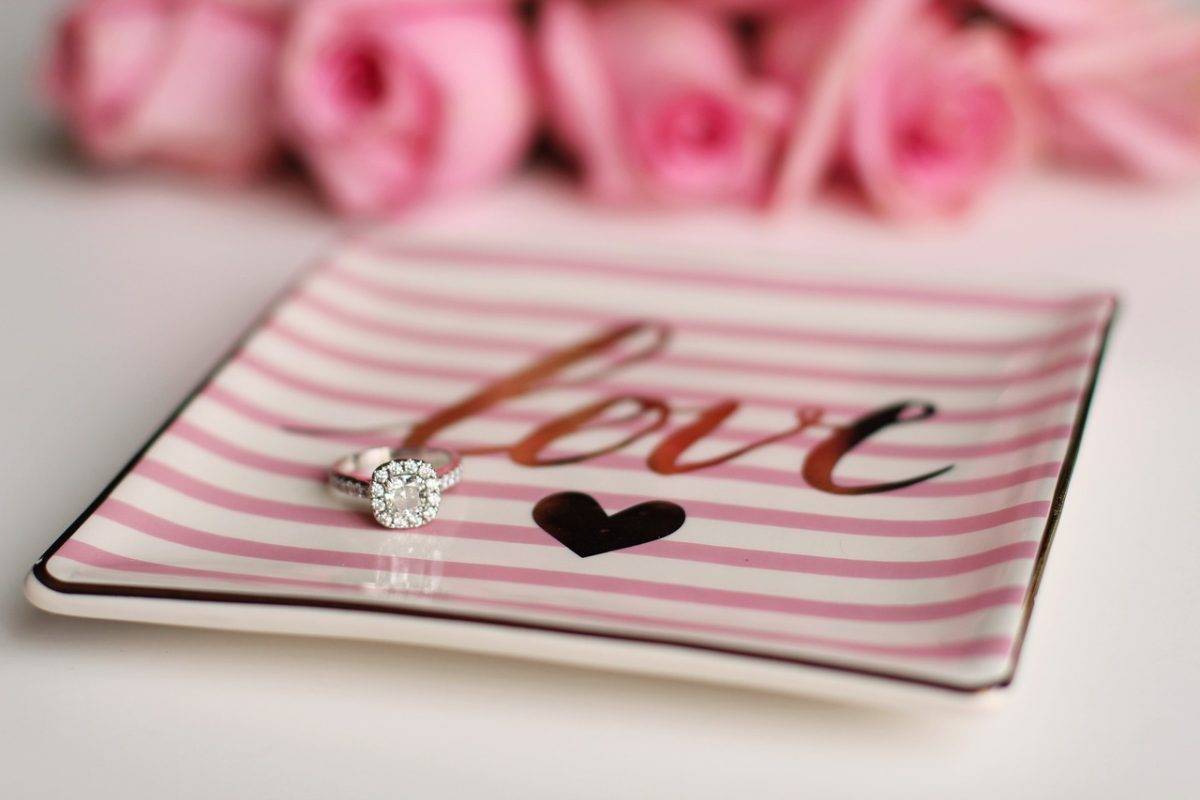 Love Locks Wedding Rings
If you're looking for something unusual and unique, the Love Locks wedding rings will most likely steal the hotspot.
This type of ring implies using your loved one's hair strings in order to create a real diamond wedding ring. Therefore, with such a ring, you'll have a piece that is symbolic, versatile, lasting, romantic, as well as tangible with you at all times – not to mention the fact that it will feature a real diamond.
These wedding rings by Heart in Diamond will surely impress both you and your friends and family. Naturally, your loved one will simply love such a wedding ring, especially if they don't find about it until the engagement or wedding day!
Infinity Twig Ring
This infinity twig ring is certainly the perfect choice for those of you that feel a bit unconventional. Instead of smooth shapes and curves, this ring comes cast in a mold that's created from a piece of cherry tree bark.
It is usually available in rose gold, yellow gold, or white gold finish. Naturally, the ring keeps the bark's untextured finish, making for more than just an unusual wedding ring.
There are various models for this type of ring, including designs for both men and women.
Star Map Wedding Ring
If you want to remember the day you met or the day when he proposed to you, then why not have the night's sky of that time always with you? A star map wedding ring will feature the stars in the sky on the date of your choice. While the base design is simple, it is obvious that the dots and the lines engraved on the wedding rings are the central pieces here. As they say, love is written in the stars.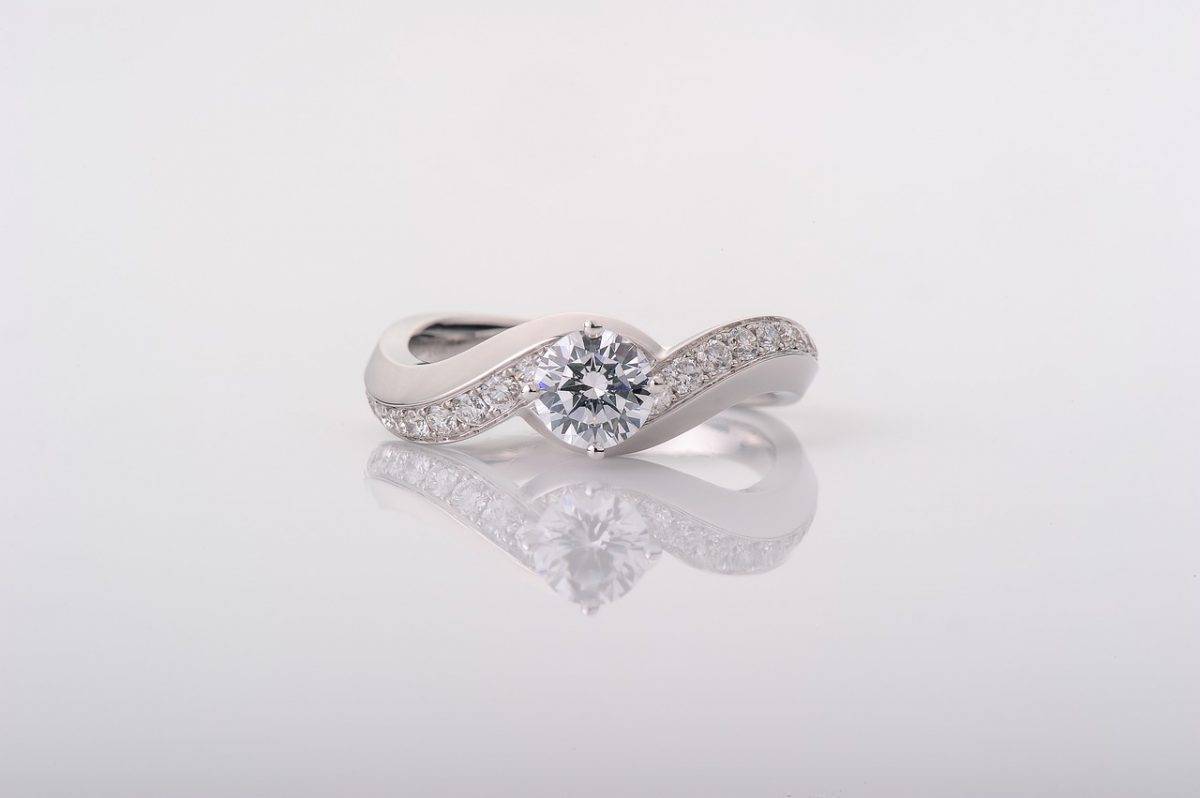 The Bottom Line
While there may be a lot more unusual and unique wedding ring designs out there, we think that these are the ones that will impress both you and your loved one.
After all, who wouldn't want to switch the classic gold/diamond wedding rings for something that will either tell a story or have an unusual, yet impressive design?
Be it a star map, the bark of a cherry tree, something as unique as aquamarine and meteorite, or the love locks, you have more than enough options to choose from!