You've met the love of your life. You don't know how you ever lived without her, and you can't imagine a future without her in it. And with every day that passes, you've never been more sure that this woman was meant to be your wife. But before you propose, you need a ring that's just as stunningly brilliant as she is. With so many options on the Internet, it's hard to narrow it down. How do you choose a ring that you know she'll love and cherish for decades to come?
We can't make the decision for you, but we can show you a few options that might help you out. Here's five of our favorite wedding ring styles from one of our favorite retailers, MiaDonna. I personally love their mission statement that reads:
Their goal is to offer consumers a beautiful, ethical and affordable diamond alternative that would help free innocent children oppressed by the active conflict diamond mining industry.
Enjoy this collection and tell me below which one is your favorite:
1. Paris Stackable Ring Set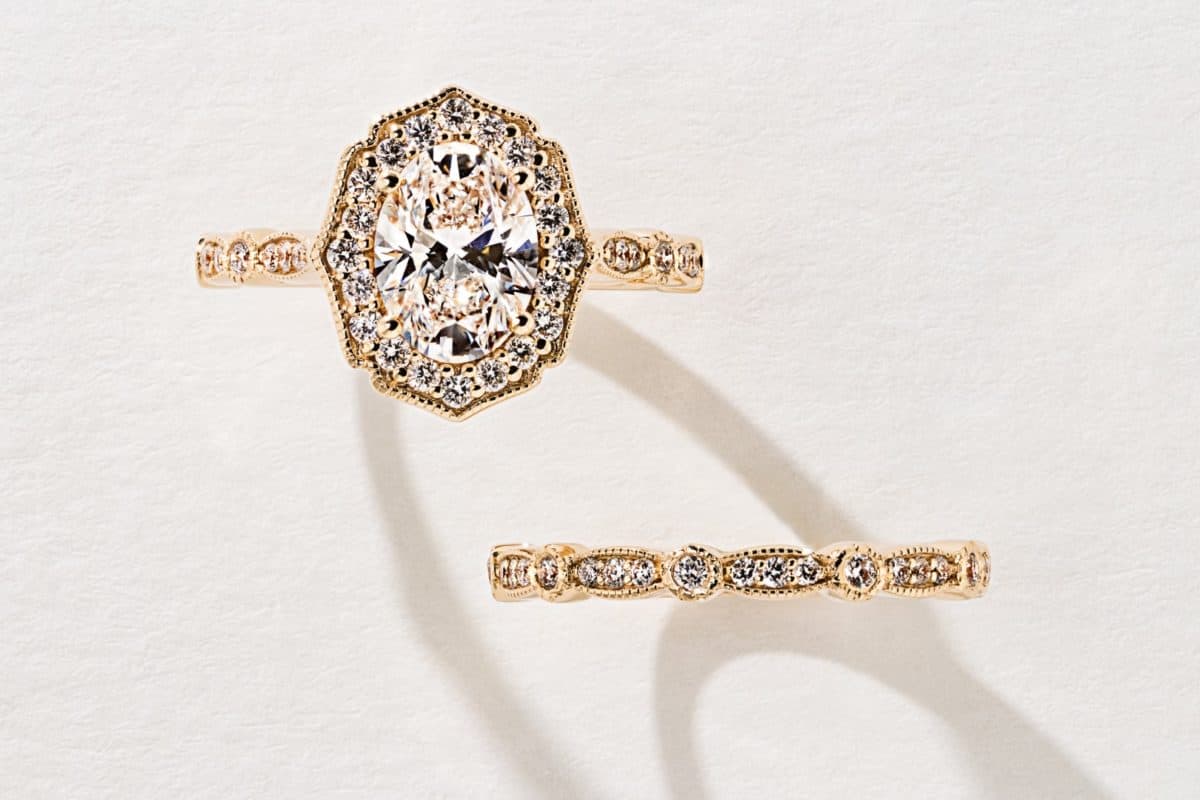 If your bride-to-be enjoys the taste of luxury, imagine the look on her face when she sees this dazzling piece. The bold center diamond is surrounded by a ring of smaller glittering diamonds, set in a dual-ring design that displays both the wedding and engagement rings. Choose a yellow gold band for a rich color contrast, or a white gold band for a more subtle sparkle. This ring is so brilliant, it resembles an antique piece that's been passed down for generations. Click here to buy it.
2. Amore Vintage Wedding Ring Set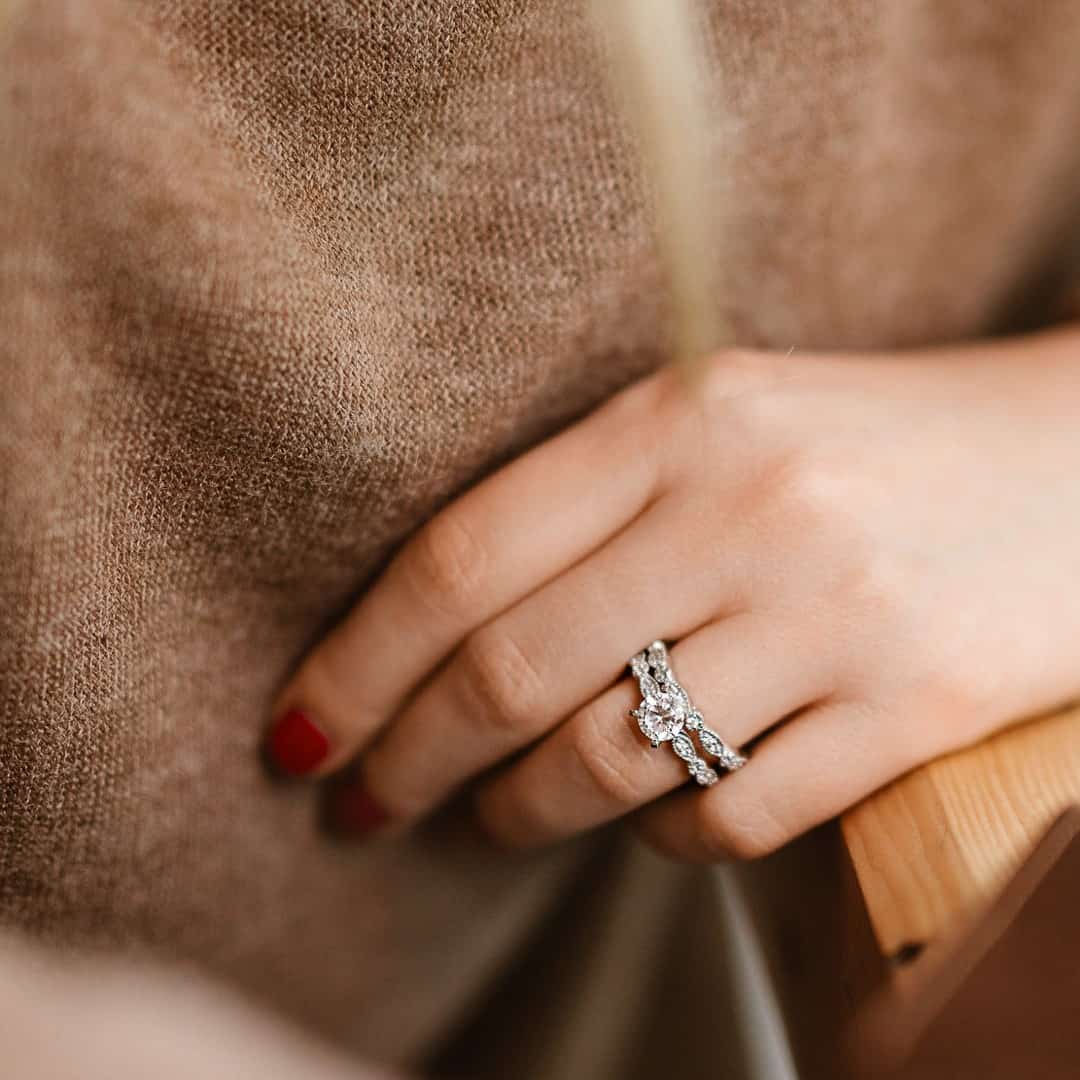 This classic Italian-inspired design is essential for the bride with refined tastes. A round center stone is framed with a delicately carved band that's adorned with sparkling diamonds. Add a matching engagement ring to complete the look. With payments starting as low as $65 a month, this ring is as affordable as it is beautiful. Go here to buy it.
3. Bianca Wedding Set
This set shines so brightly, it's sure to turn heads wherever your bride-to-be goes. A bold center diamond rests on a strand of smaller glittering diamonds. It's simple but eye-catching–perfect for the woman who prefers something a little more subtle. Pair it with a white gold band to accentuate the stones' natural beauty, or choose a yellow gold band for something a bit more luxurious. Go here to buy it.
4. Beloved Wedding Set
The "braided" look on this stunningly carved piece symbolizes the way that you and your lover's lives are forever intertwined. One strand is simple polished white gold, while the other is set with a shimmering string of diamonds. And the dazzling center stone makes this piece one that she'll cherish for a lifetime. Financing starts at $75 a month, so this beautiful ring is in your grasp no matter what your budget looks like. Visit here to buy it.
5. Julie Accented Wedding Set
Bold and extroverted, there's no mistaking your bride when she enters the room. She's the life of the party, and this striking modern ring is just as eye-catching as she is. The center diamond is framed by two princess cut, set on a thick white gold band that's ringed with glittering diamonds. Add a matching wedding band, and you've got a bold piece that's impossible to miss. The underside of each ring is also carved with intricate details. Click here to buy it.
*** Thanks MiaDonna for sponsoring this post. Amazing companies like that help me to keep on blogging. Thanks to their awesome team for working with me on this wonderful collection! ❤❤ ***