While wedding trends are constantly changing, some traditions withstand the test of time. The bride and groom gift exchange is a prime example. The age-old custom presents an opportunity for couples to further express their love and devotion to each other on one of the most important days of their lives. Although some view it as another expense, this intimate moment is less about the cost and more about connecting with your partner on a deeper level.
If you're interested in exchanging gifts with your future spouse, you probably have questions like, "What type of gift should I get?", "How much should I spend?" and "When is the best time to do the exchange?". While every couple should do what works best for them, this mini-guide can help you make an informed decision.
Why You Should Keep This Tradition Alive
The bride and groom gift exchange isn't mandatory, but it does add a sentimental touch to your big day. Many couples would agree that the wedding day feels like a blur that goes by quickly. A gift exchange is something that will stand out in their minds forever.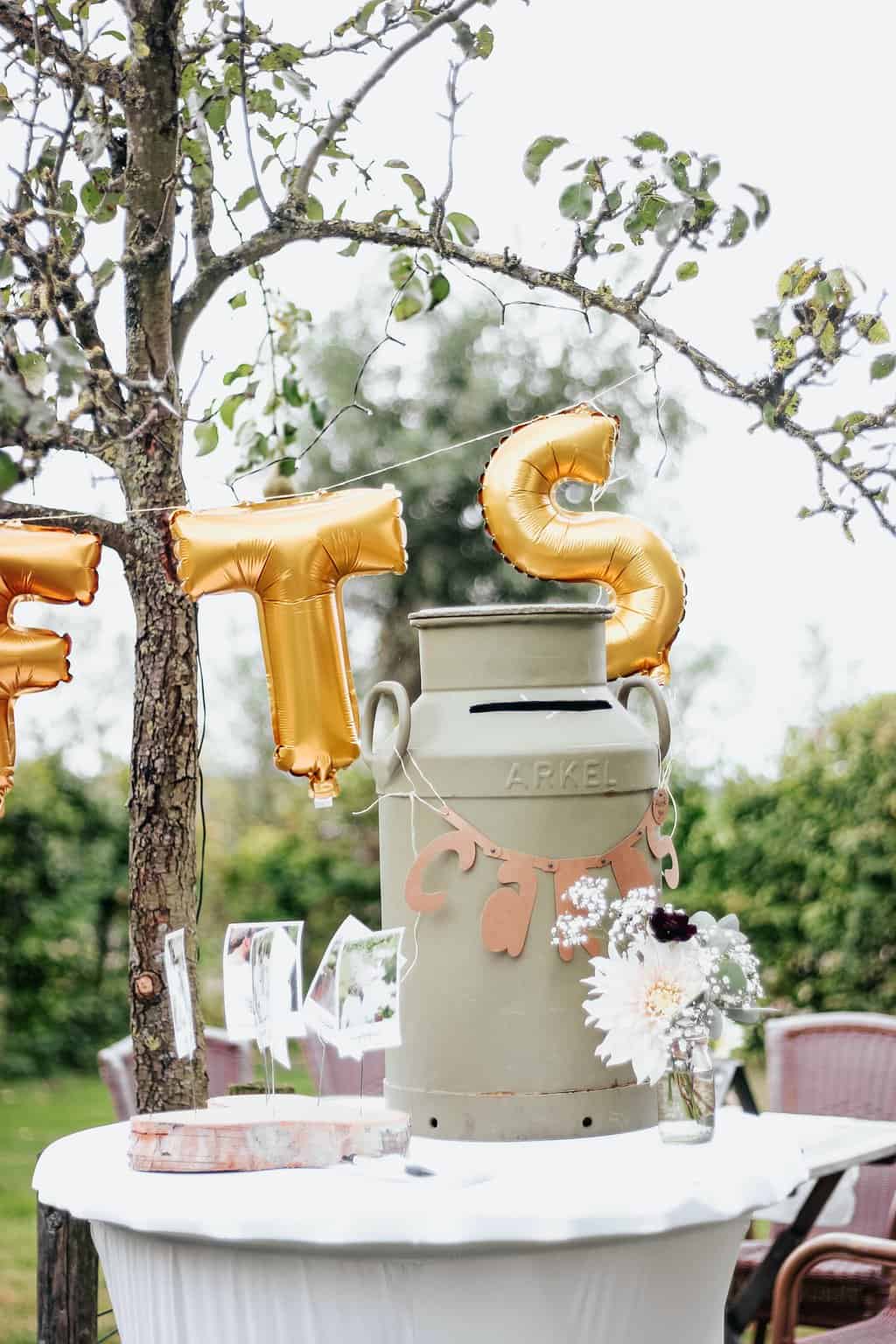 There's something about receiving a present and a message of love from your future spouse in the midst of the madness that eases your fears and melts your heart.
When Should The Gift Exchange Take Place?
There's no set time to exchange gifts; however, many couples prefer to do it just before the wedding ceremony begins. Anxiety sets in as time winds down until you walk down the aisle, and you're a nervous wreck. Receiving a gift from your partner seems to slow down time and recenter your focus on spending the rest of your lives together.
How Much Should You Spend?
You've already invested a large amount of money into your wedding, reception, and honeymoon. Chances are you don't have much left to spend on a gift. Fortunately, you don't have to break the bank to tell your partner how much they mean to you. Simply evaluate your budget to see what you can afford and look for presents within that range.
What Type Of Gift Should You Get?
Need help figuring out what to give your partner? While many options are available, the answer lies in what would mean the most to your significant other. Of course, as with any wedding tradition, some common choices exist. Check out these gift exchange ideas below.
Words From The Heart
Sometimes, the best way to express love is to use your words. Take a few moments to jot down how you feel about your partner. Write about why you fell in love, what you like most about them, and your hope for the future. You can do this in a letter, poem, or song. If you can't find the words, search for a quote, passage, card, or reading material from someone else that best matches your feelings.
Jewelry
While you've already purchased a wedding ring for your partner, buying jewelry is still a unique way to express your love. For instance, a pair of diamond earrings or a bracelet would look stunning next to your future wife's diamond baguette ring. A gold watch or a pair of cufflinks can add the finishing touches to a groom's wedding day attire.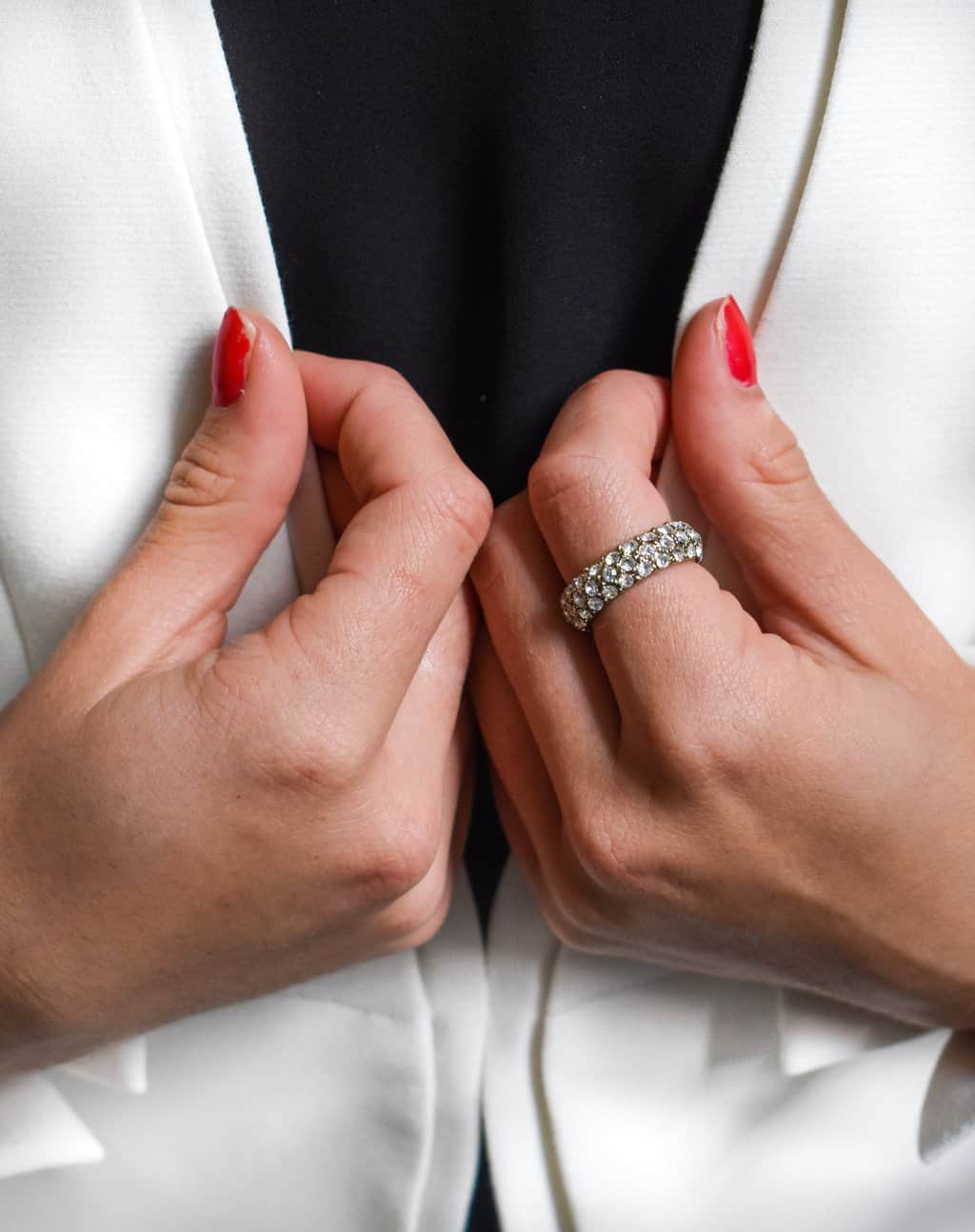 Personal Interest Gifts
Is there something your partner really enjoys that you could give them during the gift exchange? A spouse that's into astrology might appreciate a telescope, mood ring, or crystals. If your partner is a movie buff, you could purchase some form of memorabilia to let them know you pay attention to their interests.
The bride and groom gift exchange may not have a clear history or be practiced by all couples, but it's a tradition worth keeping alive. On the day that signifies the beginning of your lives together, showering your partner with messages of love, jewelry, and other tokens of appreciation only adds meaning and memories you'll cherish forever.