It is not an easy task to find a wedding gift as each couple has different preferences. For making it easier for you, we have rounded up the very best wedding gift ideas that you can purchase now. From traditional wedding gifts to unique presents people will not find in a department store, each of these hands selected items will please any couple.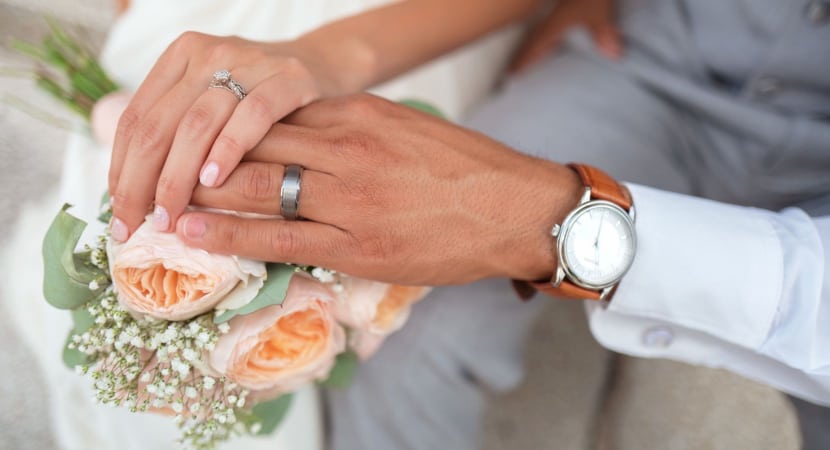 We have rounded up some creative, traditional, and personalized wedding gift ideas that we can purchase. If you want to steer away from the traditional wedding registry and find some unique wedding gift ideas, keep reading this article for some unique wedding gift ideas that will certainly stand out in the bride and groom's eyes.
Cork Globe
You can surprise the bride and groom with the creative globetrotting Gift Idea. Made from cork mounted on a stainless steel base could be a perfect gift idea so the newlyweds could track their travels and explorations.
Leatherbound Joy of cooking
For the couple who loves cooking together and spend a lot of time in the kitchen, an iconic cookbook would be an artistic wedding gift idea that will be extremely useful and will also look great on the shelf.
A Star Map

Under Lucky Stars create beautiful Star Maps which show the unique alignment of the stars in a place and time chosen by you – whether it be birthdays, engagements, weddings, a first kiss…
There are 16 different designs, 3 sizes and 6 framing options – with free shipping on unframed prints, all over the globe!
Under Lucky Stars are the original Star Map company and the only one verified by a NASA astronomer!!
Gift them a DNA portrait
DNA portraits are the most unique and personalized form of art worldwide. You will receive a collection kit with everything required for capturing a sample of the DNA. It is painless and effortless, and you are required to do nothing more than swiping the inside of your cheek.
Choosing the style, color, size, and frame from a limitless range of possibilities could be that tough part. You can take all the required time, and your personalized DNA art will be as unique as you are, and no print will ever be alike.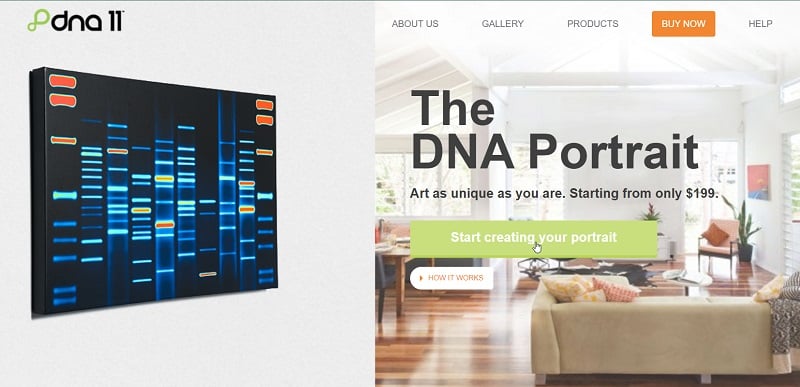 After ordering a DNA portrait, you or your receptor and will receive a DNA portrait kit. The DNA portrait kit contains a cheek swab kit, easy-to-follow instructions, color samples watches for selecting the color, and an envelope for sending back your sample. You would receive all this inside an elegant metal gift box. You can also order a gift certificate for more flexibility. The collection kit should be shipped within seven days.
West elm mid-century bar cart
If you are feeling extra generous wooden mid-century bar card would be a great gift idea that has antique brass finish details on the priciest side. Still, it is a unique wedding gift idea that will leave a memorable impression on you.
Happy couple gift set
It is a unique wedding gift idea that is perfect for the fully focused couple and appreciates sweet artisanal goods. The gift set is with the Deluxe handmade treats, including rich caramels, decadent pecan brittle, buttery shortbread, and a unique slate serving board.
Textured weave Terry Robe
Who will not love receiving a matching set of flash Rose as a pampering wedding gift? These robes are made from the finest Turkish cotton with an outside textured weave and a very comfy Terry lining that is perfect for newlyweds to wrap themselves on a lazy Sunday morning.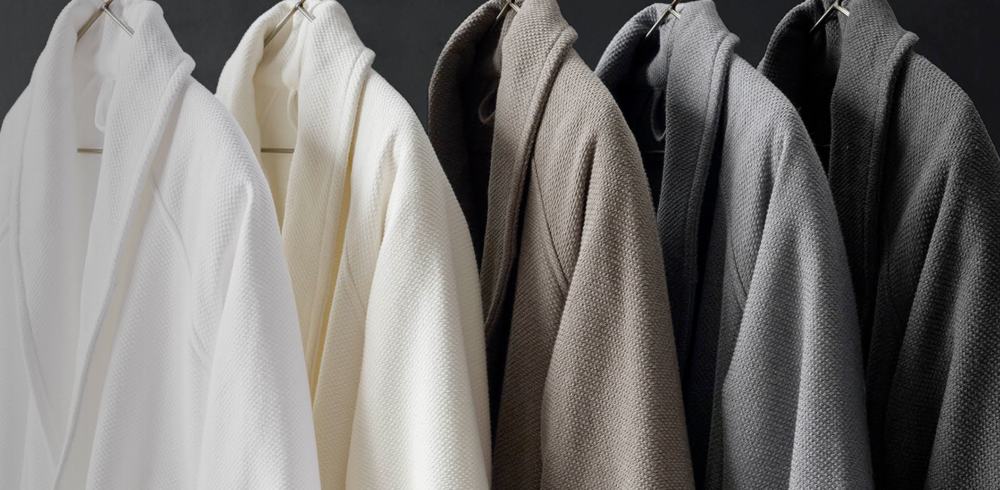 Away carry-on
If you are looking for a unique wedding gift that your favorite couple will appreciate for years to come, you can encourage them to see the world together by gifting them an away suitcase. It is a perfect carry-on bag that comes equipped with a built-in phone charger.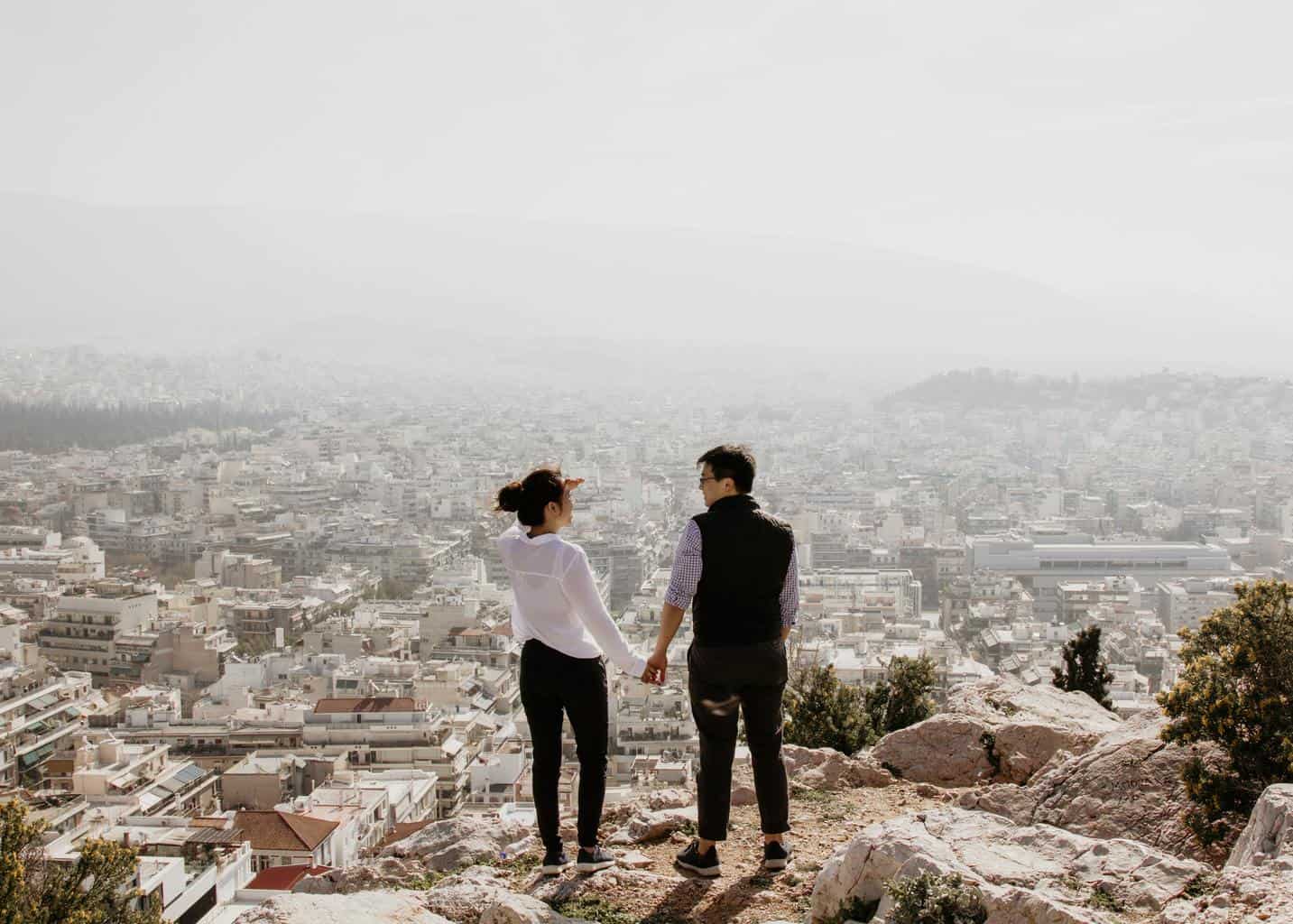 Amazon our first of everything journal
"Firsts" is a very big deal in any marriage, so you can encourage the new words for chronicling there's with this fun wedding gift idea.
Travel tumbler
You can help make your favorite couples' adventures a little more fun with the stemless travel tumbler.
Jewelry ring holder
There is no bigger panic dance, forgetting where you get your wedding or engagement ring. So gifting a ring holder helps the couple to avoid that. Bonus points if you buy one for every room of their house.
Wall art
Your favorite couple's kitchen may be decked out with new gadgets, but their walls require a little love too. Wall art could be a great gift option for couples, especially those moving into a new house.
Electric aromatherapy diffuser
You can help a Happy couple stay calm and comfortable by gifting them a great electric aromatherapy diffuser as it would be a wedding gift they won't see coming.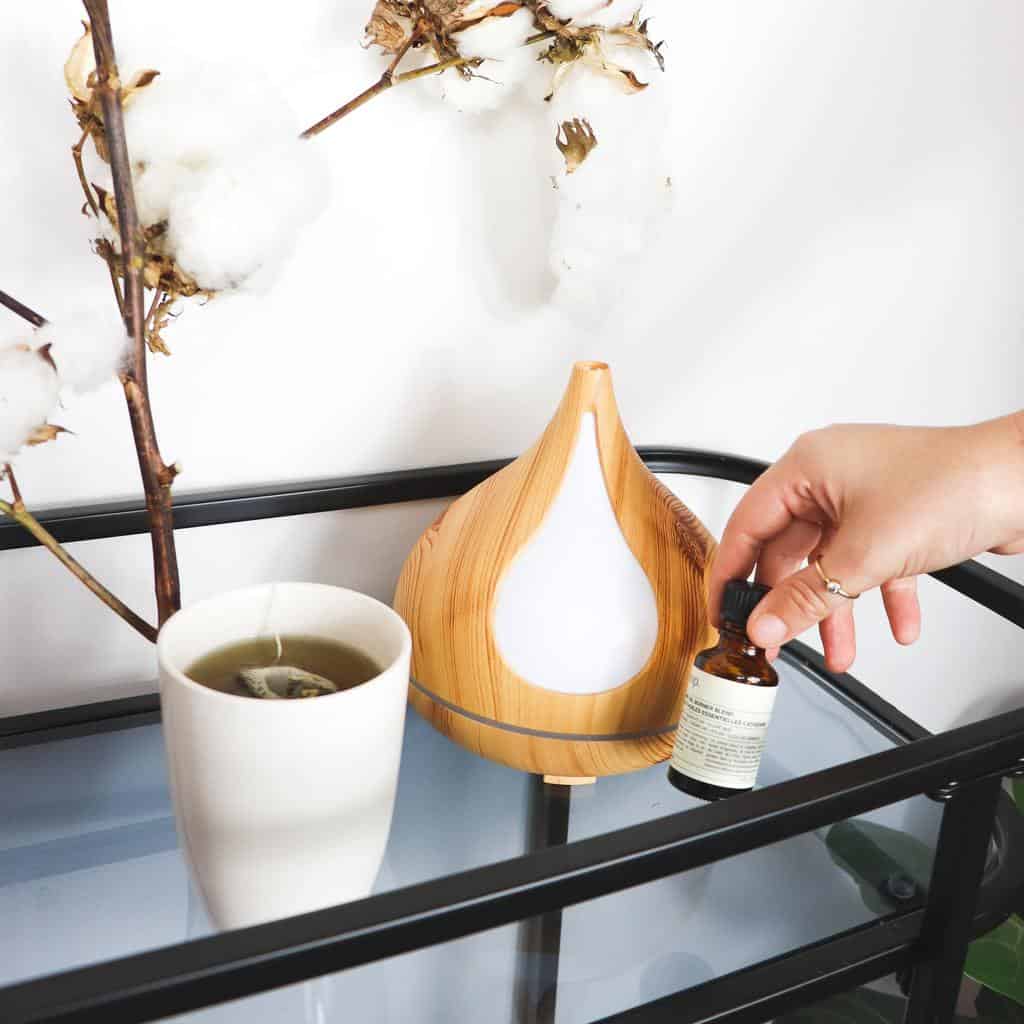 Pro decorating help
If the soon to be married couple has plans about moving in together or are seeing to buy a brand new nest, you can help them turn it into a unique home that shows their style. Gifting them with a classic design package from any renowned interior design will provide them with a consultation. The designer will help them in choosing colors, fabrics and start planning furniture pieces. Couples who are busy and black the neck for decorating will truly appreciate this thoughtful wedding gift.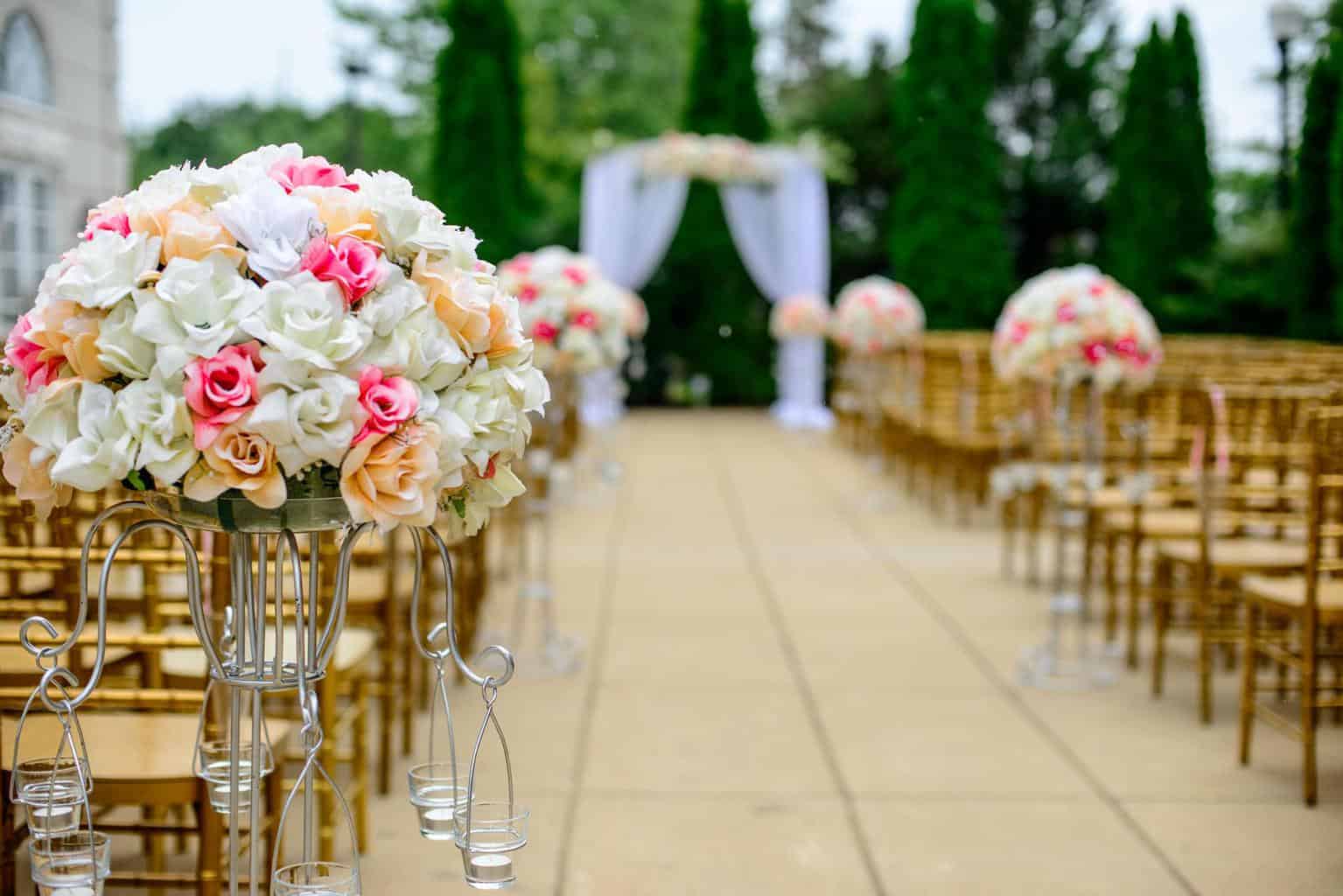 Bouquet delivery
A fresh spray of colorful flowers can brighten up any room and make a couple's new house feel like a home. A unique wedding gift provides the couple with a subscription so that they receive high-quality bouquets on a monthly or quarterly basis for special occasions like birthdays or anniversaries. Try-making shows that the flowers they receive arise fresh and ready to remind a couple of all the beautiful blooms from their wedding day.
Handcrafted wooden box
The handcrafted wooden box is customizable, with the photo or text of choice printed on its exterior. It is a personalized wedding gift that comes in handy for storing the couple's photo books or prints.