It's unfortunate, but many of us have been to an "annoying" wedding. What constitutes an annoying wedding? Listening to sappy love songs that will make you cringe. Feeling trapped because you've been placed at the "singles" table. And a few other things that we'll go into greater detail about below.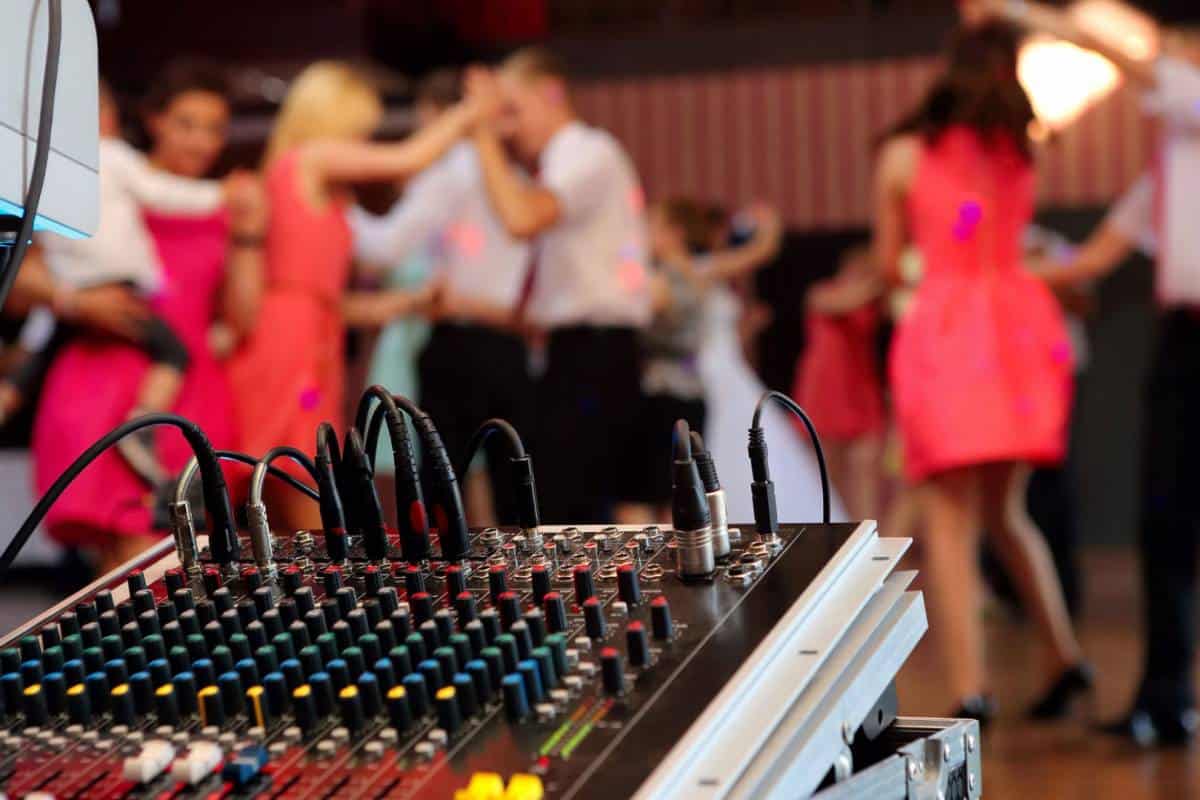 Anyway, if you are about to get married and have a burning desire to avoid participating in old, outdated wedding traditions, you are in luck my friends. We are going to share new and interesting things about wedding traditions with you today. After reading this information, you'll have some wonderful ideas to help create the perfect wedding without anyone feeling bored or annoyed by outdated traditions that they've seen hundreds of times at weddings over the years.
Here are three wedding traditions known to irritate guests. We'll provide our spin that will help make these traditions fun and exciting again.
Every Wedding Seems the Same
Unfortunately, guests are going to be bored out of their mind if your wedding seems the same as everyone else's. Most people feel like going to one wedding is like going to all of them because they are so similar. That's why we wrote this article on a hunger games inspired wedding.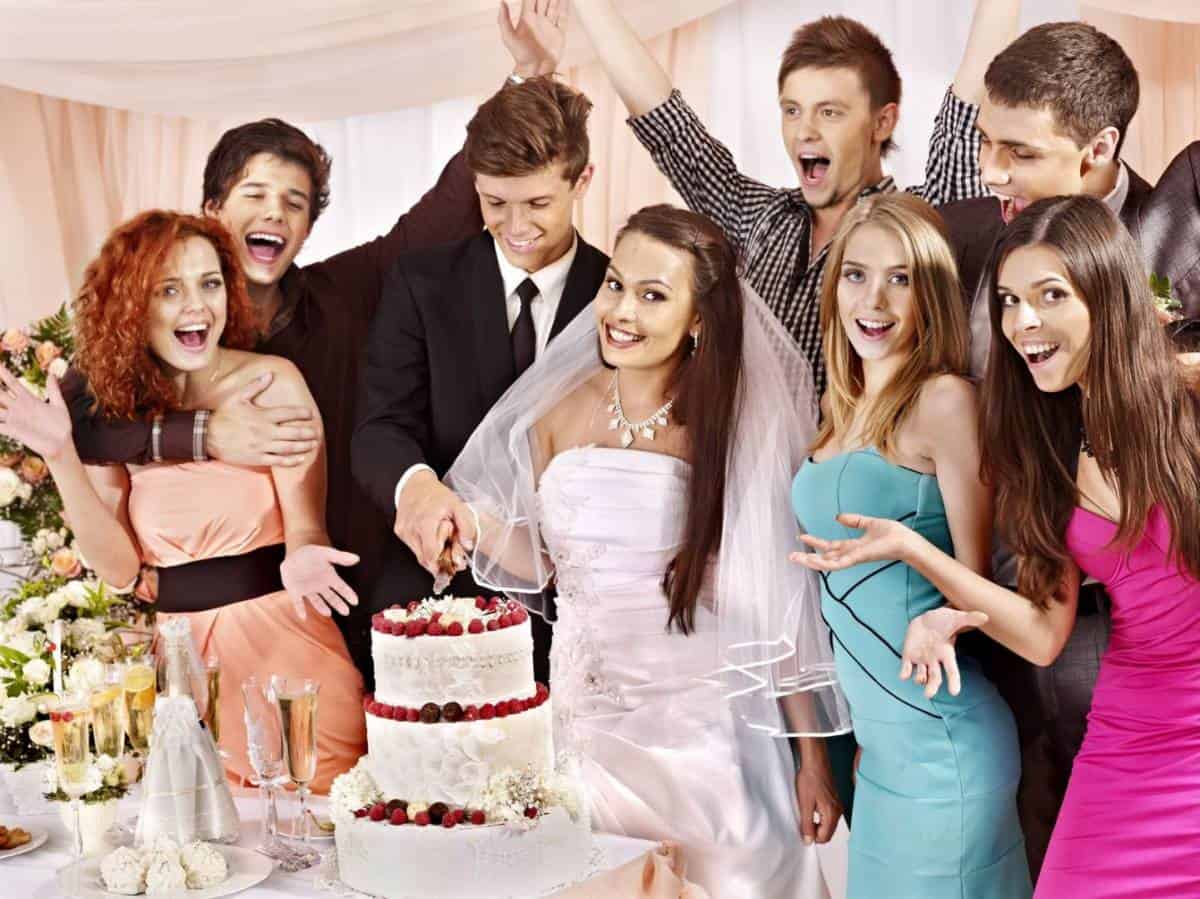 Your typical wedding has speeches, vows, cutting the wedding cake, the bride's beautiful dress, the first dance of the happy couple, and all of the other stuff that we've seen too many times to count.
It's time to kick traditional weddings to the curb. There are many fun and interesting things to do to help make your wedding stand out while being unique and original.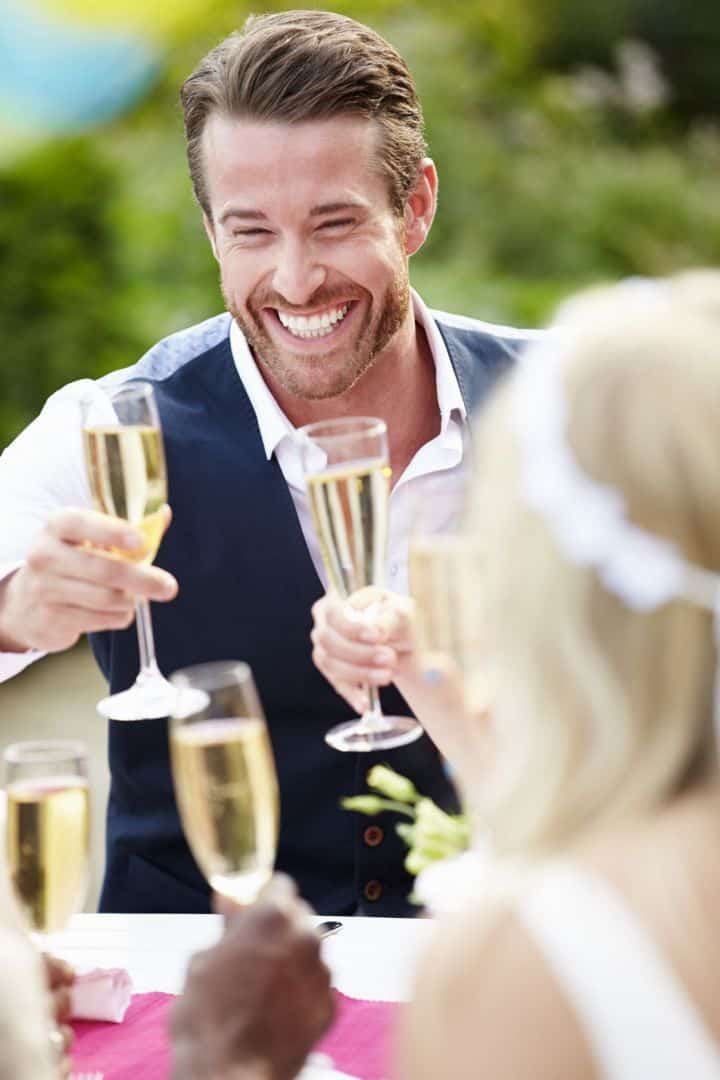 As an example, forget about having your wedding in a church or a traditional banquet hall. How about renting a private estate? Or maybe consider having your wedding at a local observatory. Does hosting your wedding at a museum hold any appeal to you?
And the speeches. Let's not ignore this debacle. Tell your guests to stop making long, drawn out speeches that nobody really cares about. Make sure they are short, snappy, and directly to the point. Otherwise your guests might fall asleep waiting for the speeches to come to an end.
Guests Spend Most of Their Day Waiting around for the Bride and Groom
Can you think of anything more annoying than waiting around? It's worse than listening to your teacher screech her nails across the blackboard. That's how annoying waiting is. And it doesn't get any less annoying because you're waiting for the bride and groom at their wedding.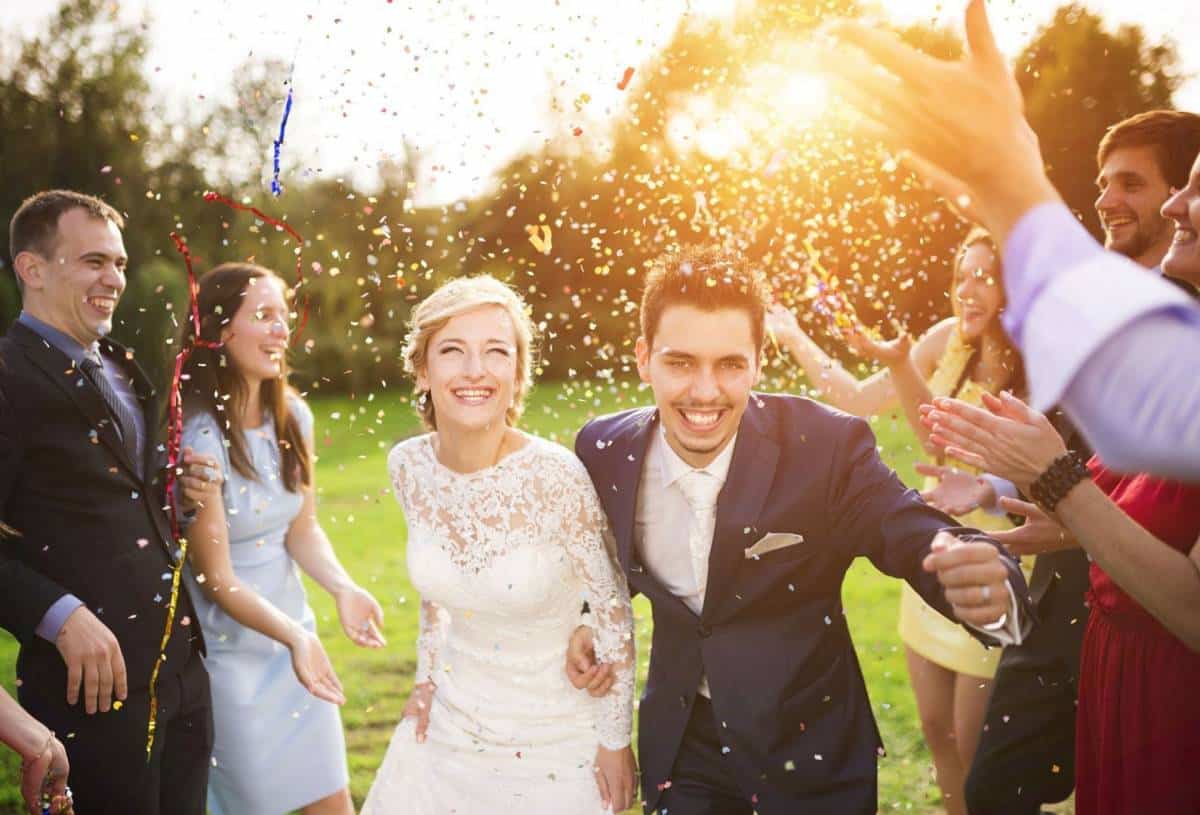 It's time to create a new tradition so that your wedding guests are no longer forced to stand around waiting for photo ops and other odds and ends.
With this new tradition, couples have to seriously begin taking their wedding photos prior to the wedding ceremony. Schedule your wedding photos for the day before your wedding, or better yet, consider having them taken hours before all of the other guests are scheduled to arrive. This way nobody has to wait for you to take pictures while guests are forced to stand there twiddling their thumbs.
You Have To Give an Approved Wedding Gift
There's more to life than receiving wedding gifts. You can do so much better than receiving new toaster ovens, China sets, and linen tablecloths.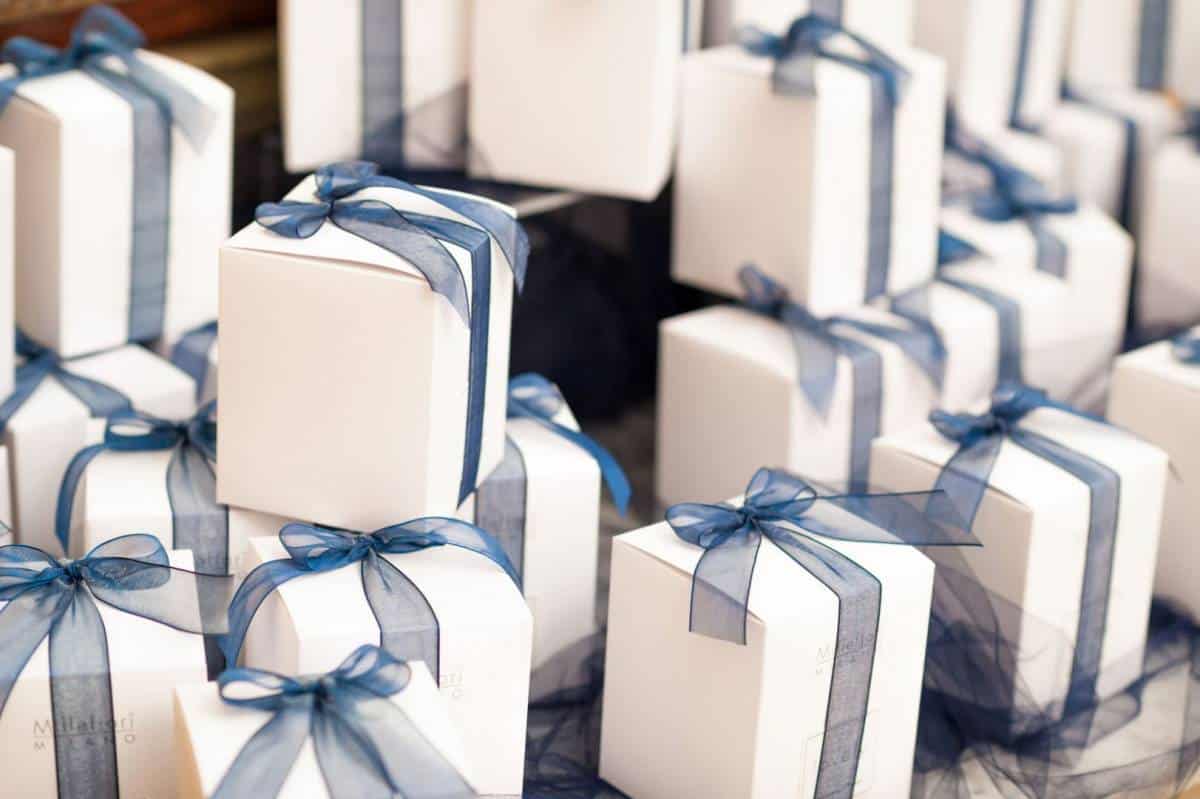 It's time to get creative with your wedding gift registries.
How about going on the perfect honeymoon? You can sign up at a Honeymoon registry and let friends and family members contribute to your honeymoon vacation wedding bliss.
What about raising money for large purchases? You may need cash to put a down payment on your future home. Or you may want to pay off your student loans before taking out a mortgage. Registering at a crowdfunding site will make it easy for your guests to provide cash gifts that you can use toward the most important expenses in your life.
Conclusion
Are you ready to create the perfect wedding? Are you ready to avoid annoying your wedding guests? Implement these suggestions and create a perfect, beautiful wedding day that everybody loves.
Author Bio
Wendy Dessler

Super-Connector at 
OutreachMama
Wendy is a super-connector with 

OutreachMama

who helps businesses find their audience online through outreach, partnerships, and networking. She frequently writes about the latest advancements in digital marketing and focuses her efforts on developing customized blogger outreach plans depending on the industry and competition.

Twitter:
https://twitter.com/outreachmama