Wedding is not just the union of two people but rather the beginning of a love story. Millennials are opting for customized marriages, which is why sometimes the number of guests invited also gets a cut. Traditional weddings used to be extravagant with a lot of people and food. Now people are going for their dream weddings, which are more costly but can suffice for the couple's desire to have a great time. If you've been invited to the wedding, you better pull up your socks because you've got to have the grace to embrace somebody's big day with a gift. Family and friends are always going to be with the couple and wish them all the best for the new journey.
Worried about giving the couple a gift? Don't worry; we'll help you with that:

1. Customized Tea Set
This is the cutest option that you can give to the new Mr. and Mrs. Customized crockery is in fashion and looks adorable on the table. Try going for light colors and have their names on the tea set. Most people who get married will certainly shift to a new house and will need a lot of stuff. This gift of yours will not just suffice for their needs but will also make them smile whenever they sit and have a cup of tea together. Go for a theme that you think will be neutral for the entire year and get your gift ready according to that.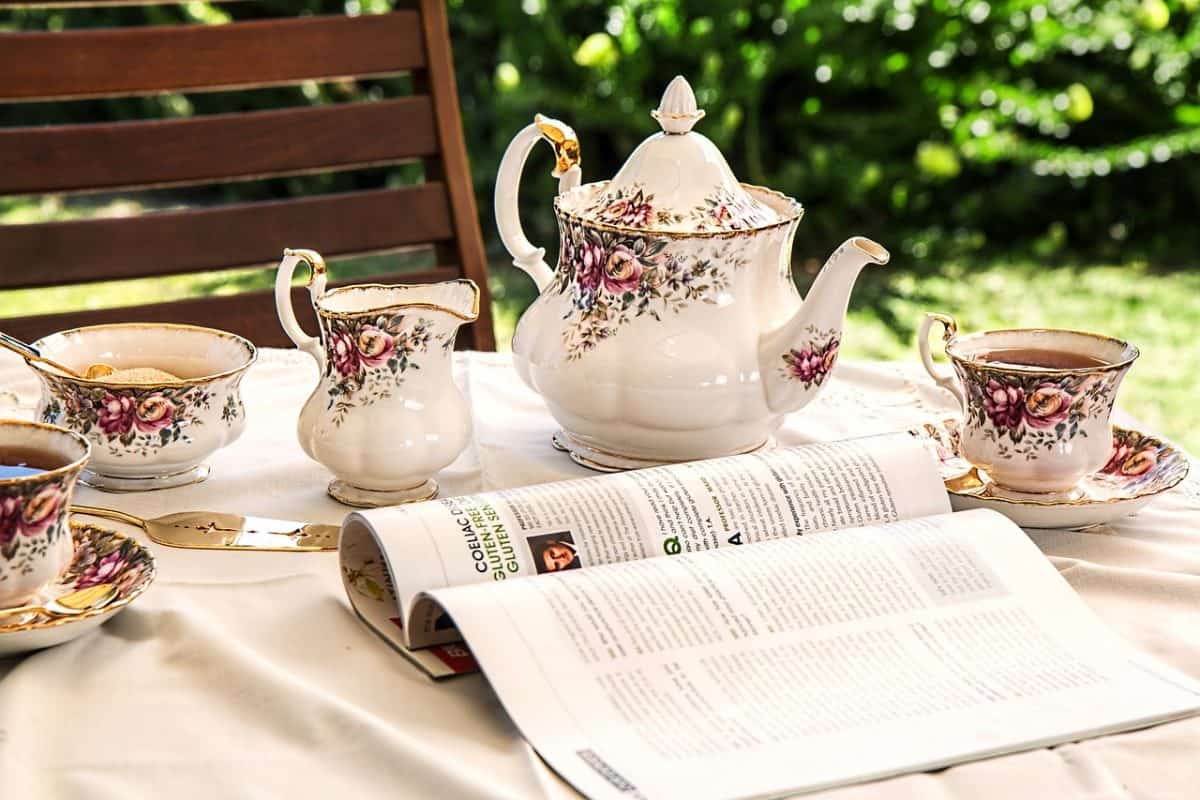 2. Customized Bed Sheets
Can you imagine that your gift can make them come close to one another? A customized bed sheet is a perfect gift for the couple. Don't forget to get matching pillows and a blanket. You can get fun things written such as "his and her," "yours and mine," etc. Just make sure that the color you choose should be in coherence with all the other accessories that you're packing with the sheet. If possible, you can also complement this stuff with a matching mini vase for both side tables.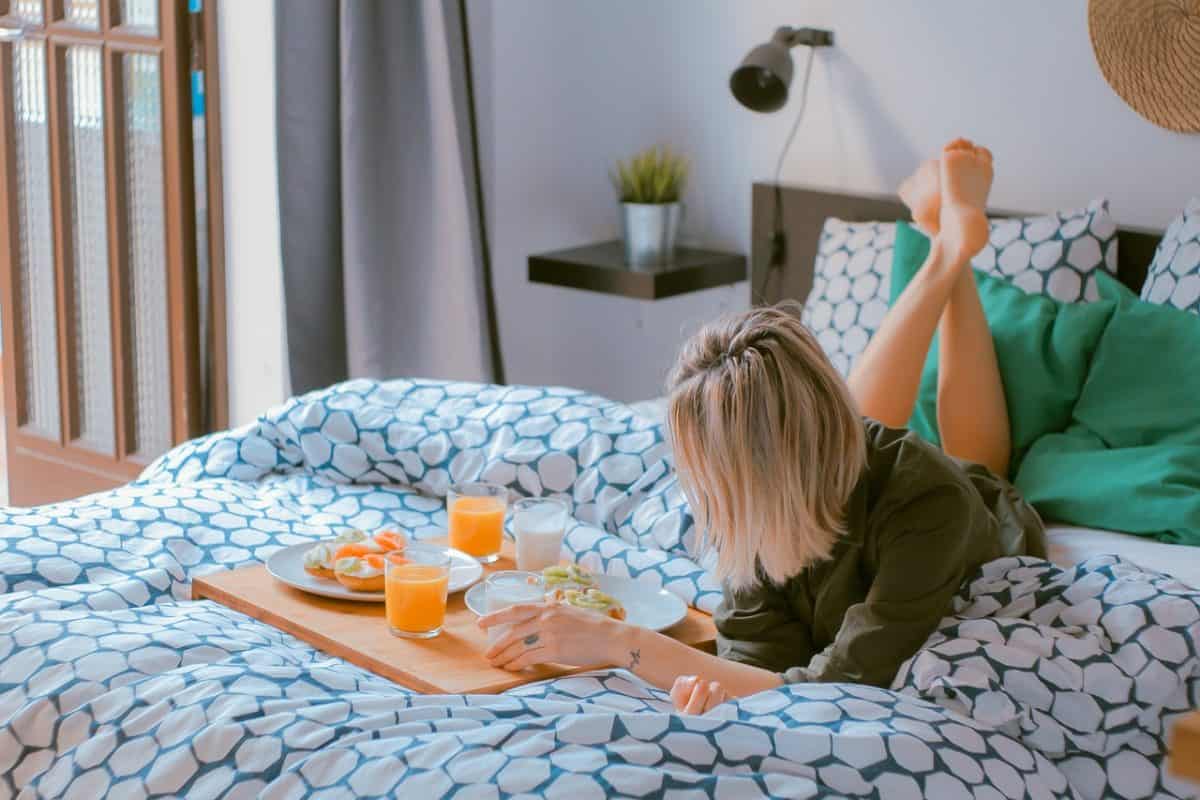 3. Photo Frame
Since how long have you known the couple for? If you got some of their most amazing photographs, you better fit them in a beautiful photo frame. There are many photo frames available in the market these days. You can even get a customized collage prepared for the newly married couple. Make sure that you choose the most iconic photos of the couple and encrust them in the best possible way. A beautiful photo frame will surely make the couple happy.
4. Jewelry for the Bride, Wearable accessory for the Groom
There is no compulsion of gifting something that belongs to the same genre. You can gift special things to each one of them according to their taste. For the bride, you could go for an exquisite piece of jewelry such as earrings or even a diamond ring. You can see the chart of diamond cuts and then select the best shape. For the groom, you could go to cufflinks, new shoes or neck wears. Pack the gifts separately and present them beautifully together in a special gift box.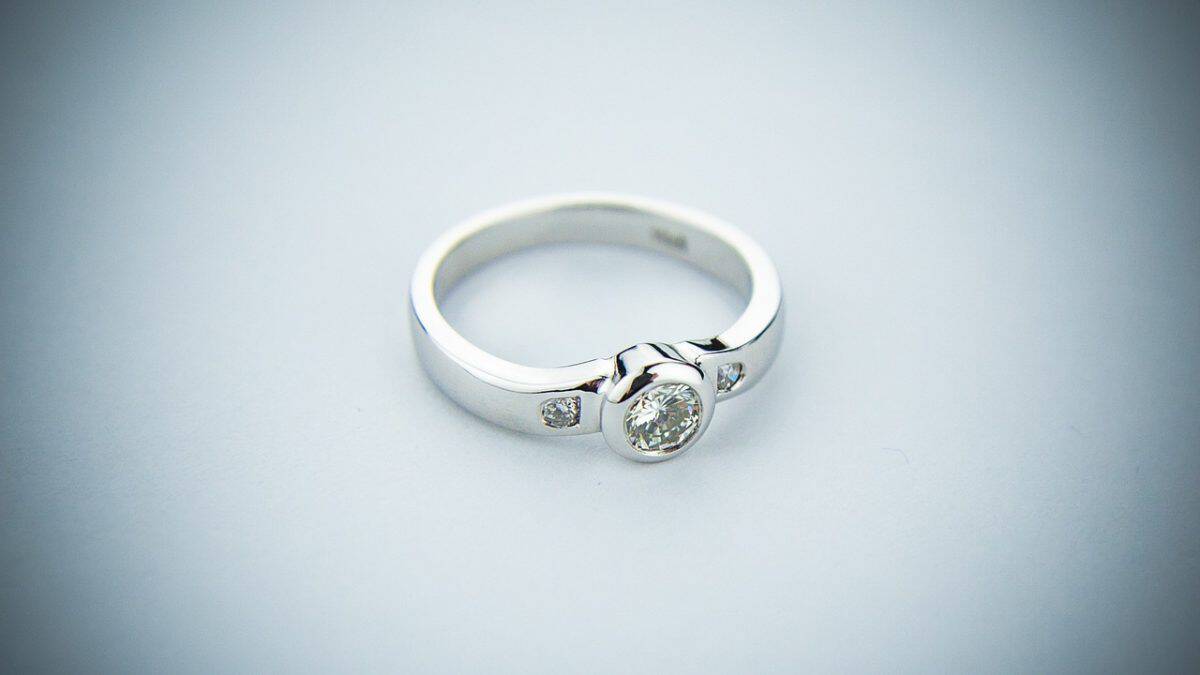 Conclusion:
Lastly, there are many options that one can choose from. Don't be a cheapskate by buying them something that is cliché such as perfume, chocolates, or body mists. It's their big day, so you better wish them with love and warmth.