If you're in the midst of planning a wedding, you probably have half a million things on your to-do list and another half a million things floating around in your brain. Getting to making your wedding website should not be at the bottom of those lists!
Your website is the best and easiest way to share important information with your guests, without having to send constant emails, texts or social media updates, plus you'll get to show off a little.
Let your site speak for itself and send out the vibe of your wedding before it has even begun. Jazz things up with some romantic shots of you and your partner, a beautiful title that you can make quickly and easily with a free logo maker, and even add your favorite love song as a track on the site!
Aside from the aesthetic details to make it look amazing, if you're not sure what information to add to your site, here are some ideas.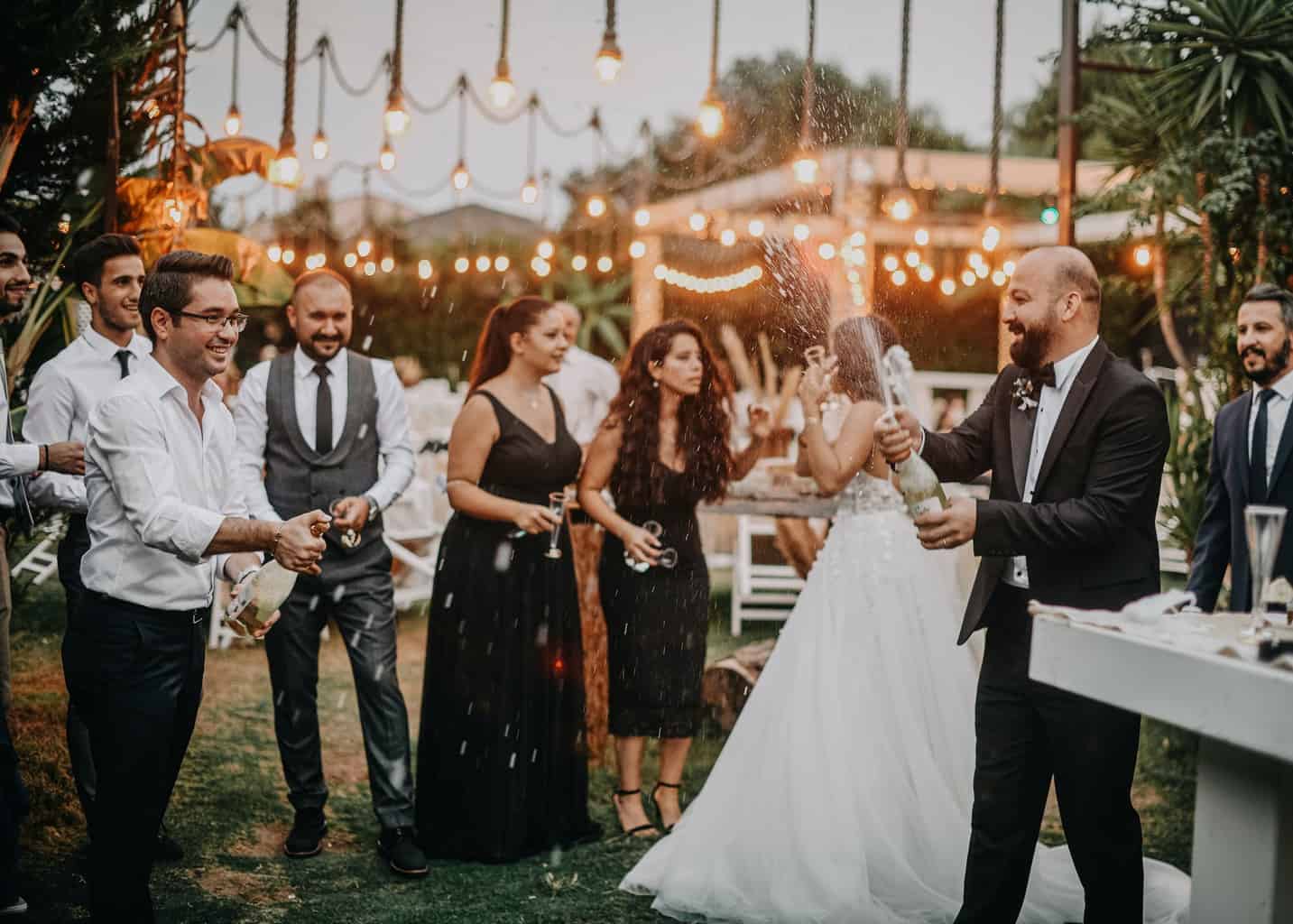 The Love Story
Your wedding website can be about more than just logistics and FAQs. Your guests will be attending to celebrate you and your significant other, which means they will undoubtedly be interested and excited to read about how your wedding came to be in the first place.
Share how you met, sweet stories and anecdotes, funny moments, how the proposal went down, and any other special information or photos that will tell your story. This will be especially appreciated by more distant relatives and friends who haven't had the opportunity to share the years with you.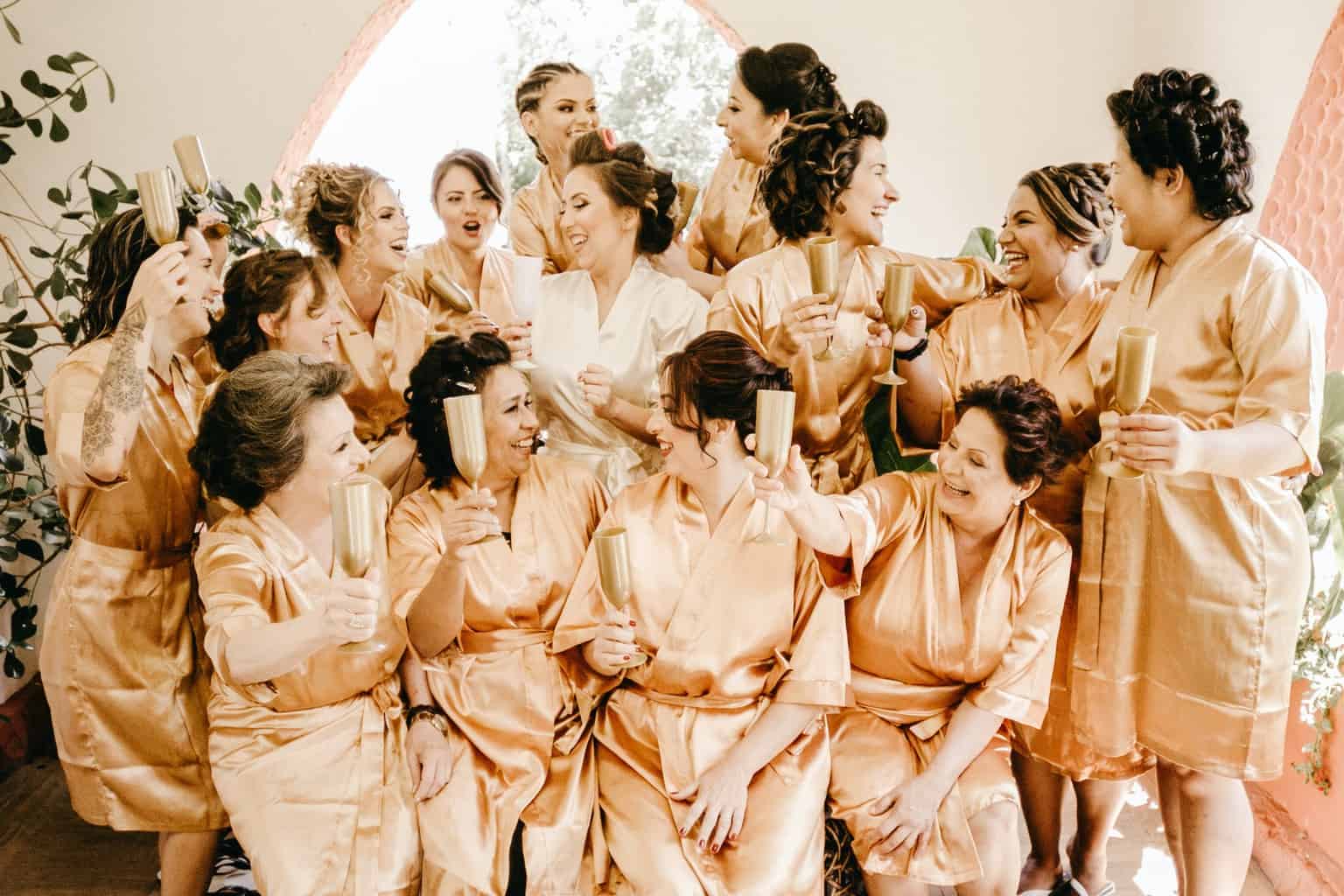 Your Wedding Party
Your wedding party – your bridesmaids, groomsmen and other VIP members at your event – should get a special mention on your website. You can add some photographs, a small biography, why these people mean so much to you and everything they've done to help you out on your big day.
The Important Details
Of course, your website is the perfect place to serve as a reminder of the details of the wedding ceremony and reception. Dates, times, locations, RSVP contact details, you name it. Anything that went on your physical invitation can (and should) be repeated on your site.
Paper invitations often get lost and you just know that certain guests might feel embarrassed to text you to double-check the date.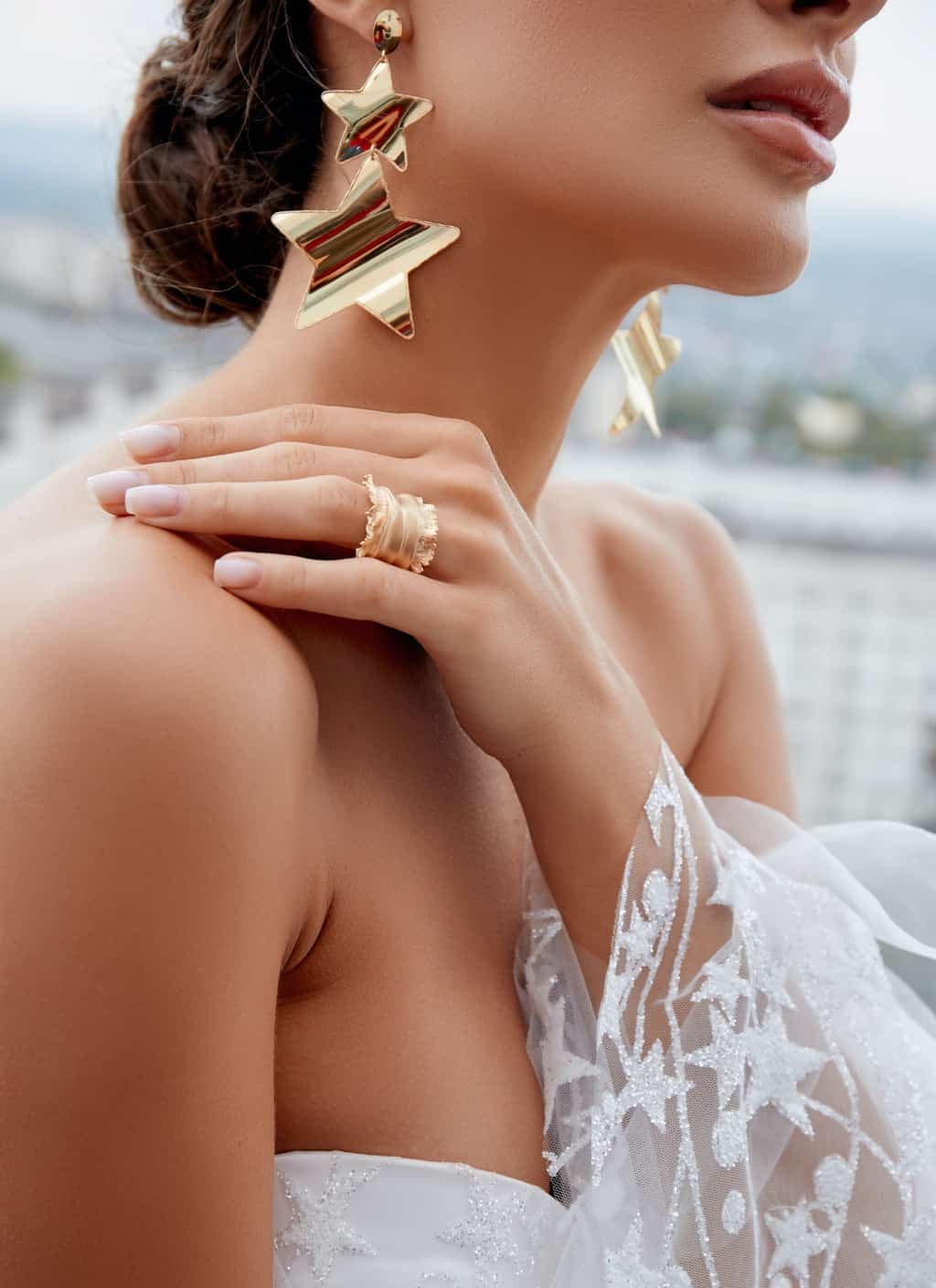 The Extra Info
There will always be details and information that you might not have the space (or financial capacity) to include on your physical invitation. That's where a wedding website becomes extra useful!
Use this space to mention details such as dress code, a schedule of events, directions to the venue, and details about kids at your wedding (whether there will be a nanny or a kids area available or perhaps you would prefer an adults-only wedding).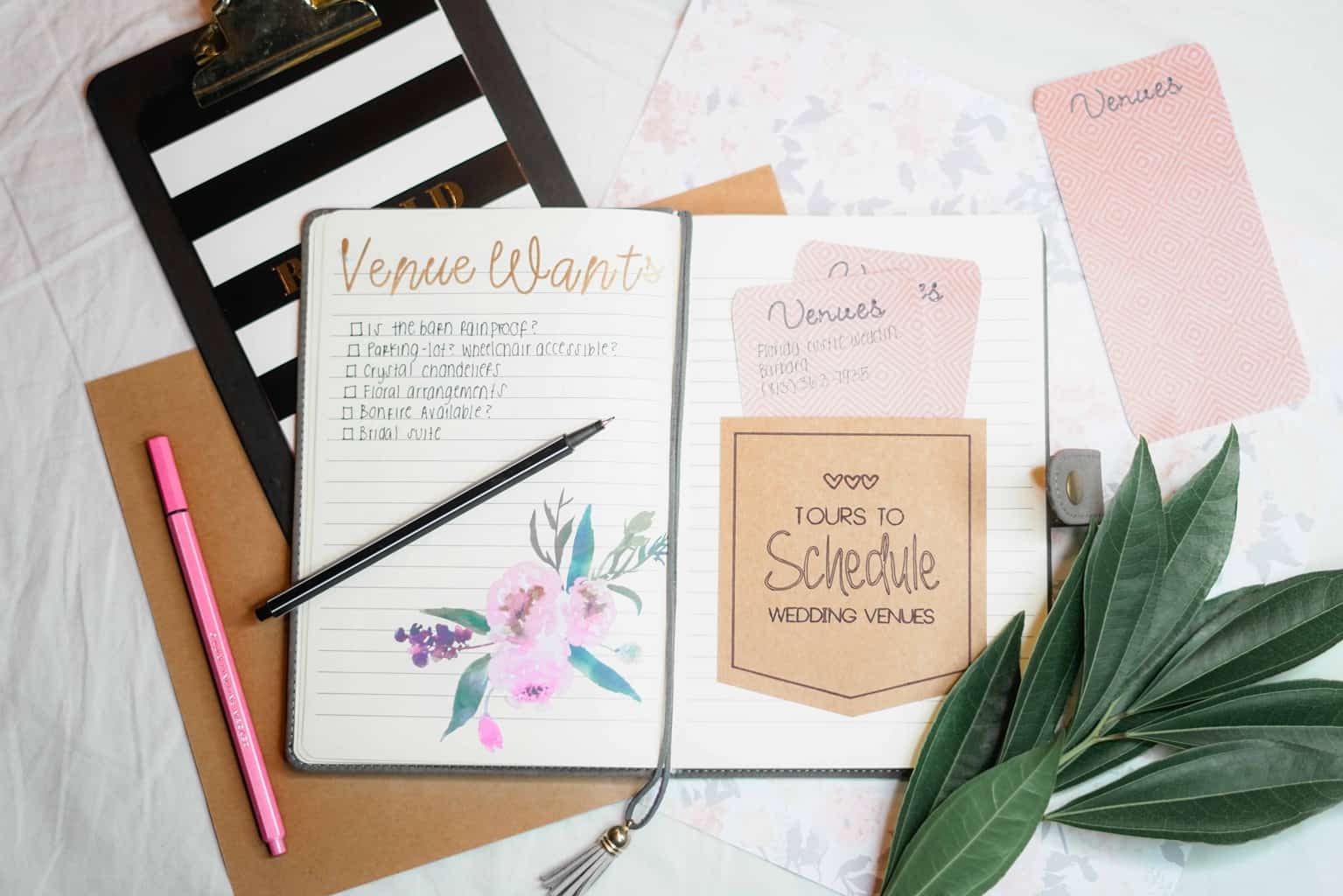 Your Registry
Your website is a great place to add your wedding registry and make your gift requests subtle too. Whether you out your registry directly onto the website or add a link to where guests can find it online, this will make things quick and easy to find.