The rose is a timeless symbol of love. So what better way to express your love on your wedding day than with rose petals? Hundreds of rose petals. If you're smiling, good, because you're about to go on a decorating journey that will get you even more excited for the big day. Here are 5 DIY ways you can decorate your wedding with beautiful, fragrant rose petals.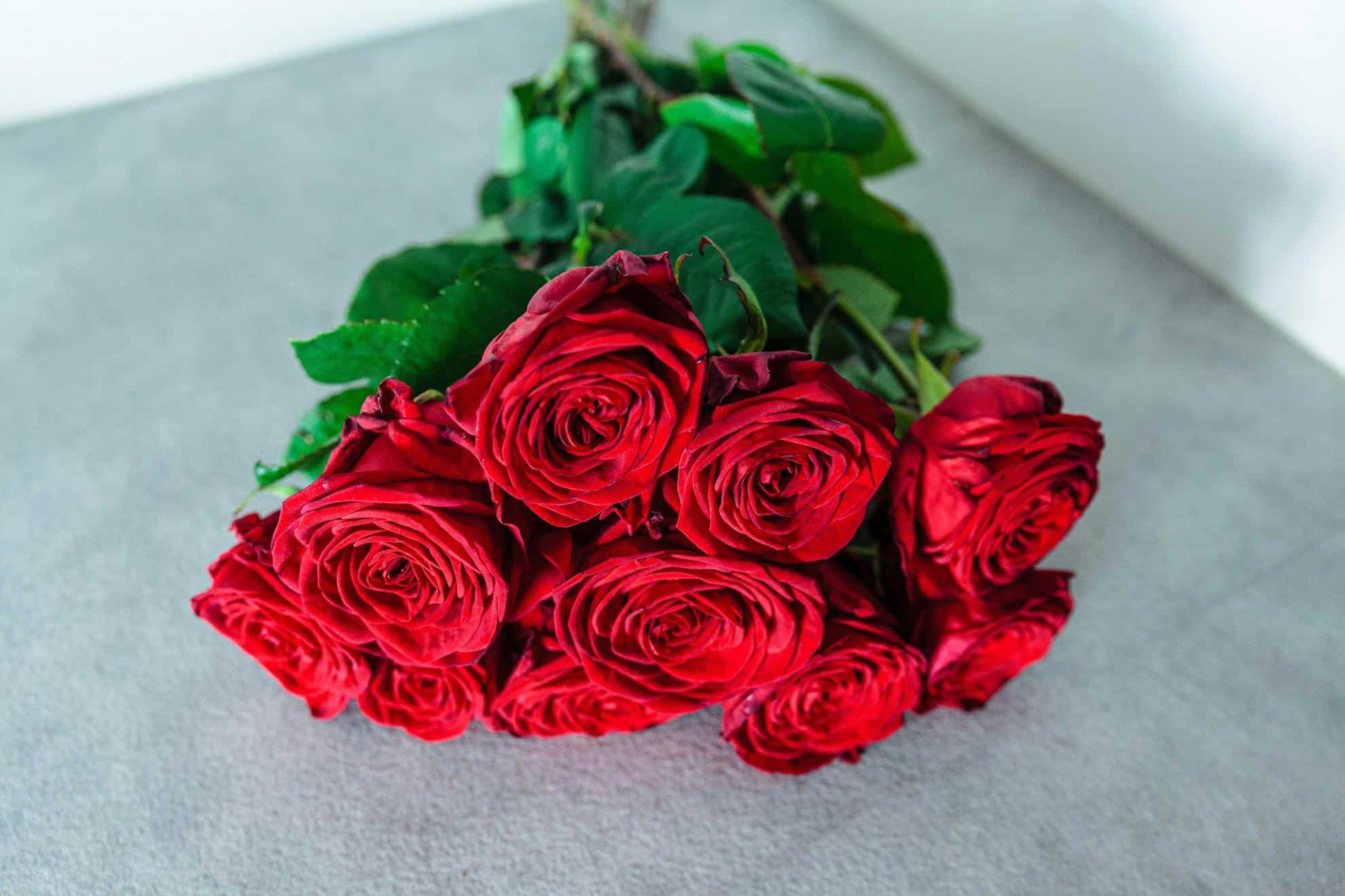 1. Walk Down The Aisle Over a River of Roses
Rose petals can be used to decorate your walk down the aisle. Imagine a long beautiful line of gorgeous red wedding roses guiding you to your future husband. Whether it's in a wedding hall or a church or even a beach in Jamaica, rose petals are the perfect way to decorate the aisle. Also, they're inexpensive if you look for bulk rose petals on JR Roses's website. They're also natural, obviously, which makes them environmentally friendly for outdoor weddings.
2. Use 100 Roses to Decorate Your Tables
Did you know you can get 100 fresh roses for less than $200! You can decorate the bride and groom's reception table with beautiful roses. Add roses to your centerpieces or even spell out your names or the word LOVE in rose petals for a dramatic effect. Or decorate the guests' tables, too. Simply come up with the type of design you'd like (get input from friends!) or use Pinterest for inspiration. It's not that hard and result will be awesome.
3. Make Gifts out of Rose Petals
Maybe you're not interested in giving each of your bridesmaid her own bouquet. Instead you might be more interested in sending your happy guests away with DIY rose petal gifts as a thank you for coming to your wedding. You can make fragrant oil out of wedding roses, as well as jars of potpourri. DIY rose petal wall art is another great gift idea. Also, all these gifts will look and smell beautiful showcased at your wedding.
4. Seating Cards and Rose Petals
While it would be tricky to made the seating cards out of rose petals, what you can do is decorate the table that holds them. Here you would use as many rose petals as possible, making a blanket from the petals. Guests will love the gorgeous fragrance and dipping their fingers in rose petals to find their card.
5. Save Some Roses for the Honeymoon
On the morning of your first married day, sleep in with your new husband, enjoy breakfast and some roses in bed. If you're worried about the thorns, then use rose petals. You can even write a message using the petals like I love you or you can write your names and the date. Then get busy messing it up.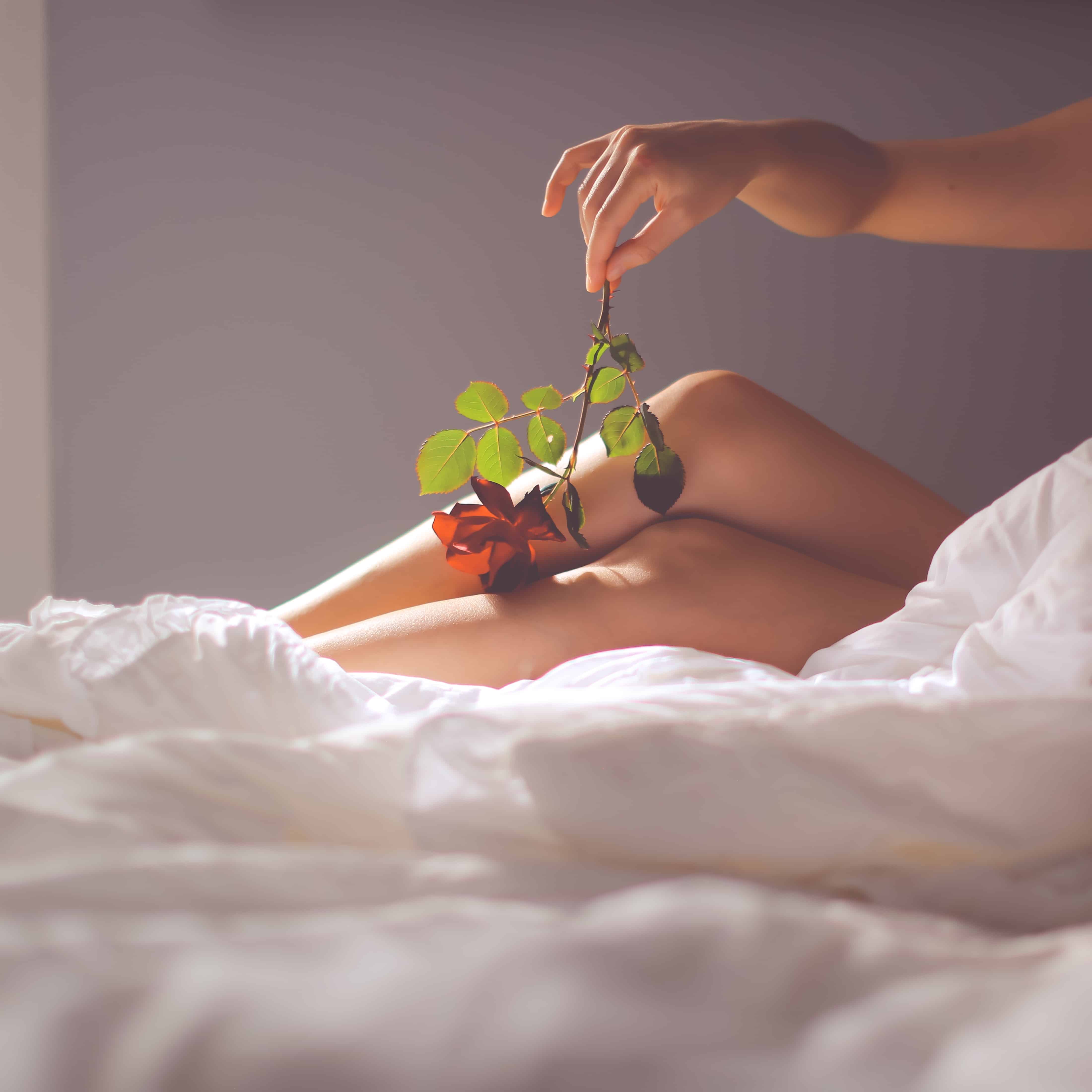 Decorating your wedding venue with rose petals is not that difficult. Roses can be very affordable when purchased in bulk, easy to use (Thank you Pinterest!) , and not even that hard to clean up. Take the petals when you're done and preserve them out to do all sorts of arts and crafts that will bring back memories every time you see, smell, or touch your wedding rose petals.