Weddings are lovely affairs, but getting to the finish line can be a harrowing experience, especially if there are complications like a pandemic. This doesn't mean love can't prevail, but you may need a mental wellness protection plan to help you get through it all.
Accept the Struggle
Planning a major event means you'll be encountering all sorts of issues. This is a reality you have to accept as soon as you can. You'd be surprised how many brides-to-be end up feeling guilty because they're feeling stressed. Yes, you are planning your wedding, and some of the things you'll be feeling are positive, but some things you experience may not be positive. You're allowed to feel overwhelmed, stressed, angry, or worried. The sooner you can accept these negatives, the better you'll be at addressing them. Trying to suppress them because you're trying to put on a happy face could lead to a serious breakdown.
Accept Help
Learning to accept that things might be hard should make it easier for you to accept help. The pressures of getting this wedding right, even in these unprecedented times, can be enormous, and you are only human. A bride-to-be could be put under a lot of pressure. This reality could lead to all sorts of things, like abusing drugs and alcohol. If you're on the west coast and feel you may be dealing with this, learn more about treatment options for substance abuse by visiting SBTreatment.com, or ask for help when you feel like everything is crumbling down around you. Don't let these emotional breakdowns ruin your wedding day.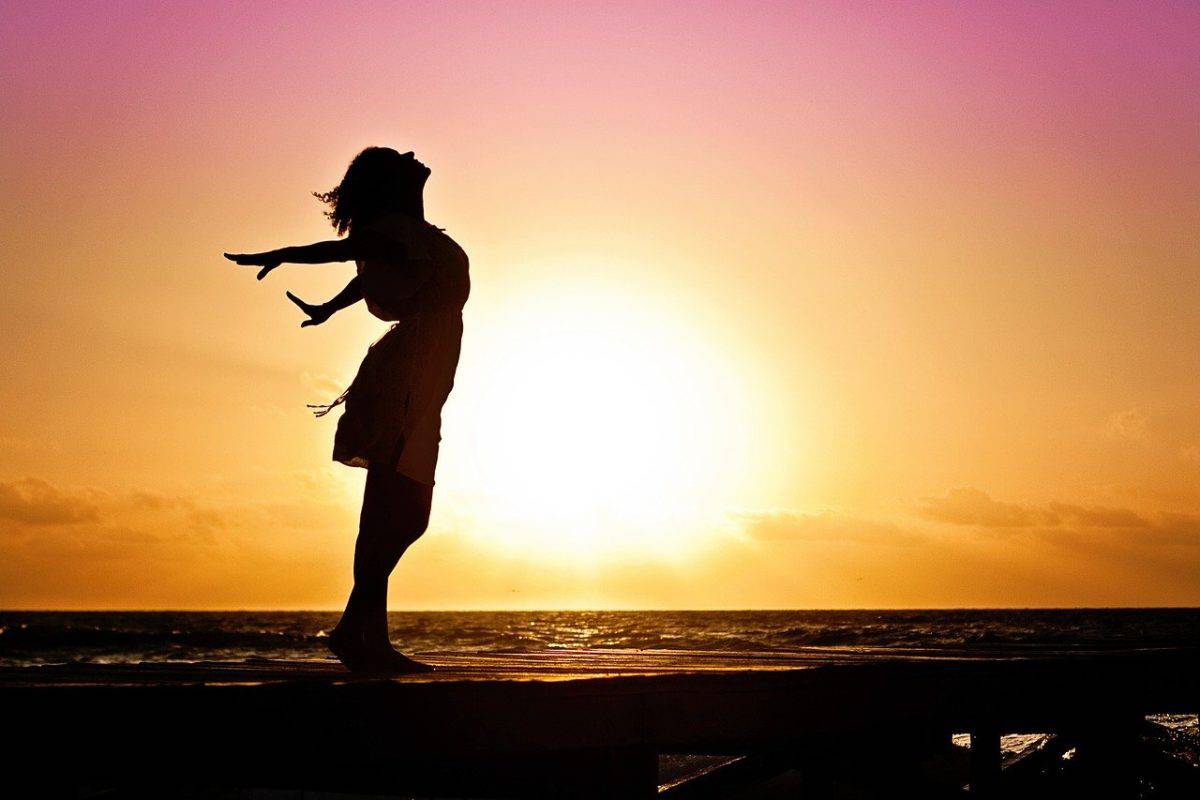 Distancing from Downers
You may have a friend who encourages negative thoughts that you don't need right now. Your brain is probably working overtime creating nightmare scenarios. No one is saying you need to break a friendship up, but you should try to reduce the time you spend with this person. You could be honest about why you are doing it if you prefer to be honest, and your friend should understand, especially if you are courteous when saying it. What you are doing is minimizing the negativity, which should help you feel a little better.
Find Your Peace
The next thing you have to work on right now is finding peace. Yes, you are already seeking help for the heavy stuff, but you have to take steps to find your peace within the chaos. There are many things you can do. For one, you can start running more often to help release "feel-good" hormones that should make you feel better. You could take up yoga or tai chi, which are calming tools that work for many. It may even be a good idea to consider things like self-guided meditation or taking weekly retreats to give yourself a chance to breathe a little. It may not seem productive to take time to do these things, but it'll help you in the long run, and you should be a happy bride on this special day.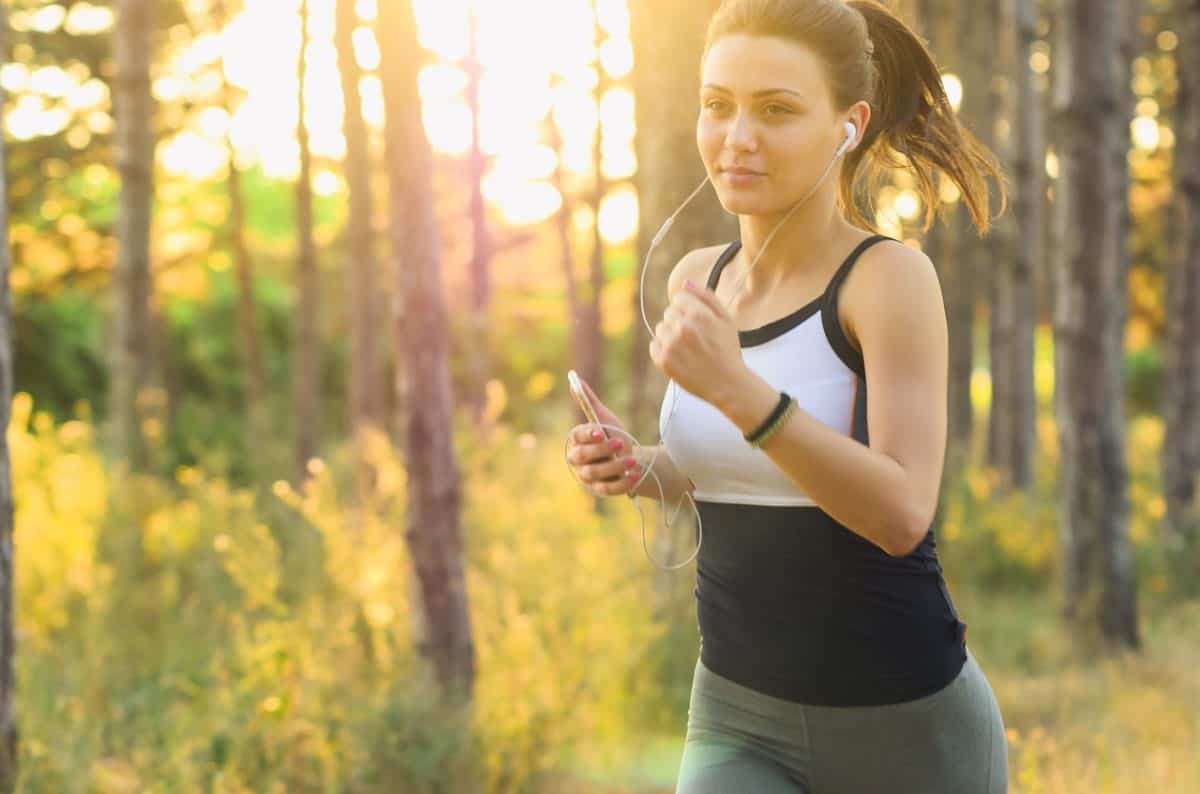 The cost of skipping these suggestions or downplaying how serious mental wellness could be could mean not having the day you dreamed of and the peace you deserve. Some brides have nervous breakdowns on that special day, which is a real shame because some things can be prevented.