Getting married is an exciting time in most people's lives. Gathering friends and family, celebrating love, and having a good time are some of the best aspects of a dream wedding. A couple will often register for several gifts before the wedding to ensure that they get the gifts or things for their home that they want or need. Without veering too far off the beaten path, here are a few of the most functional gifts to ask for from your family and friends.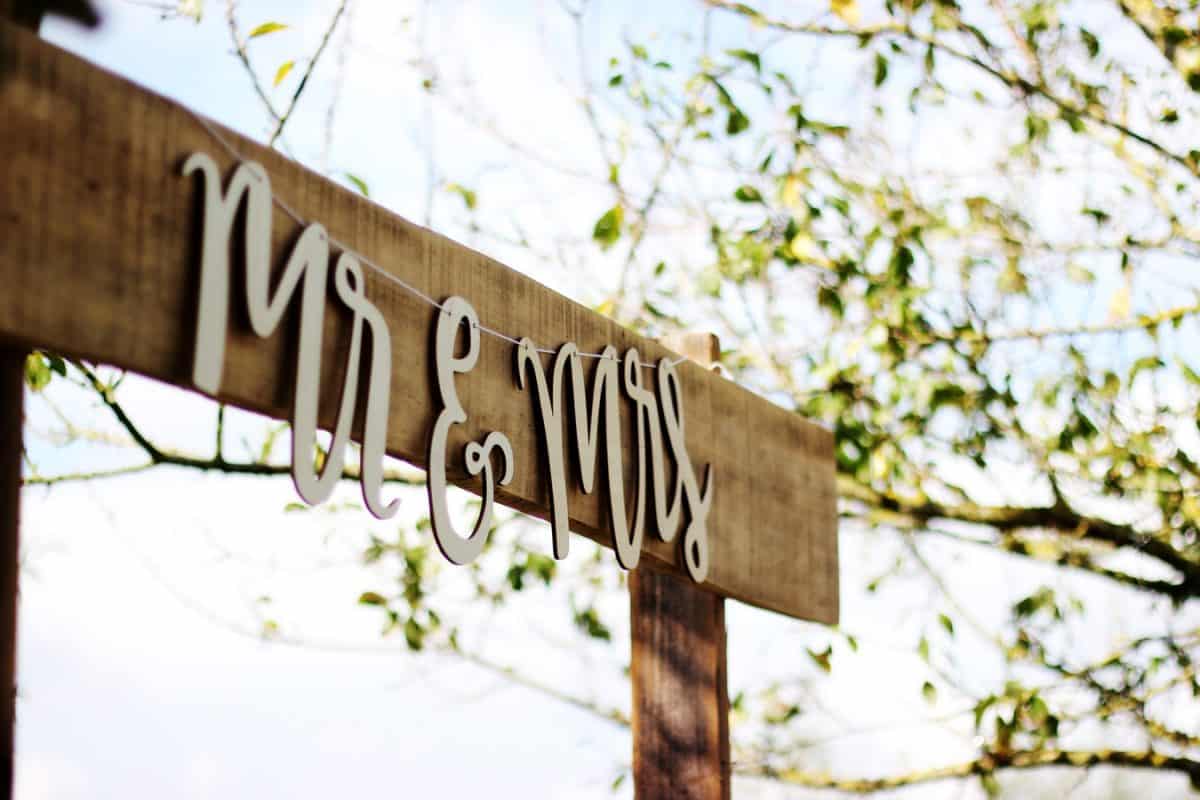 Kitchen Supplies
A popular and long-lasting wedding gift is also going to be functional. The kitchen is often said to be the center of the home, and this is especially true if you are moving into a new home after the wedding. These gifts include a sturdy set of dishes, flatware, cookware, and other small appliances that include a toaster or a mini food processor. Ensure that you and your spouse choose the best brands, so that these items will last.
Bring It Together
The best wedding gifts show the new couple that their lives were meant to come together and will always do so. While kitchenware and small appliances are functional and can potentially last for almost a decade, cute items that encourage togetherness and warmth between you and your love are also welcome.
Choose a set or two of high quality bed linen and warm blankets to encourage comfort and time to celebrate the love of your new union. When you are compiling the best list of items for your wedding registry, with an Amazon Wedding Registry being the most versatile of them all, don't be afraid to ask for what you really want.
Edible Gifts
While edible gifts are not the most long-lasting gift, they are great for newlyweds because weddings are often expensive. A couple will save for several months or over a year in order to pull off their dream wedding. For this reason, you can gift them a selection of exquisite food or drink to help get them through the post-wedding phase.
Coffee is a great way for many to get going in the morning, so a pair of personalized mugs and a bag of high quality beans can be an ideal gift for newlyweds. You can take this drink of the gods a step further and choose a gift of wine, champagne or another favorite alcohol for the couple with a pair of nice wine glasses or beer mugs. These gifts are also great at bringing couples together, reminding them how special their marriage truly is.
Gift Cards
Who doesn't love gift cards? A couple will ask for a variety of functional items, but do not be afraid to ask for a bit of actual money. Choose a classic date gift with money for the movies or a favorite restaurant, or a gift card for a department or clothing store. This can help your friends and loved ones practice a little creativity in finding that ideal gift for you and your spouse.
What have you registered for? While fancy and fun are tempting, these are thoughtful and practical gifts given to you by friends and family. Think carefully about the items – and brands in terms of quality – and register for the items that you truly want.