Planning a wedding comes easy to some and is incredibly challenging for others. Add personal tastes, budget restrictions, and other unforeseen issues to the mix, and it can get downright overwhelming. While wedding planning is a lot like pregnancy in that it's best to expect the unexpected, saving money where it makes sense can make the unexpected a little more bearable when it does happen – because it will. While you may feel that you already know what areas to scrimp or splurge in when it comes to your wedding planning, let's take a look at everywhere you should save and still pull off the wedding of your dreams.
The Flowers
Maybe there's no way for you to compromise and save when it comes to the bouquet you'll be carrying on your big day, but the rest of the flower arrangements are an excellent area to save in. If you're not committed to a specific flower, you can go with inexpensive yet beautiful displays of wildflowers or other local fauna. You can even forgo floral arrangements altogether. When you look back on your wedding in a decade or two, you may remember the bouquet, but it's unlikely you'll care so much about the centerpieces at each table.
The Music
These days it's less and less common to attend a wedding with an actual band or wedding singer as the reception's entertainment. Further, when was the last time you went to a wedding where a literal string quartet played while the bride made her way down the aisle? Unless you're working with a Kardashian-sized budget, the music is an area you can save some serious money for your wedding. DJs are a much more affordable option to start with. If your event is casual in other areas, a trusted friend and beautiful playlists are all you need with an iPhone and a great rented sound system. This also saves you the headache of interviewing potential DJs and doing the back and forth regarding what will be played, what won't be played and when to play it. Especially if you're a music lover or your fiance is, take complete creative control over the music and save some serious cash for more important things – like your dream dress.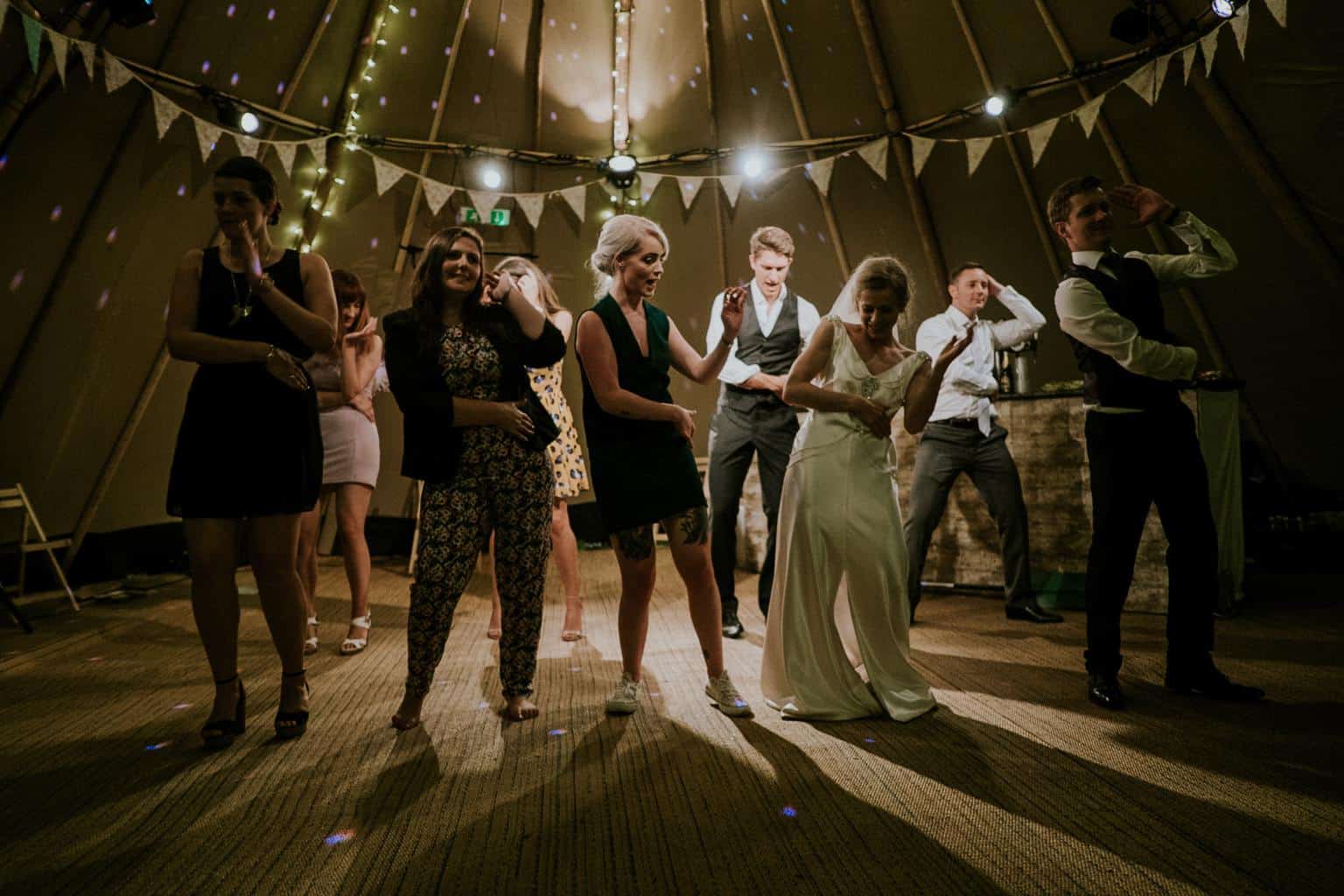 The Lingerie
We won't linger on this topic for too long, but that's because you likely won't be wearing any of the bras you pack for your honeymoon too long. Of course, you want to purchase new intimates for your soon-to-be spouse to see you in the first time you connect as married, but don't splurge in this department. Scour the internet for the best deals on the types of lingerie that resonate with your style, and move on. If you're going to be traditional and wear a garter on your wedding day, you could consider splurging on that as you may hold onto it as a keepsake or heirloom.
Bridal Party Gifts
Not to say that you don't want to give your bridesmaids something special, but how many times have you, yourself, donated that monogrammed Tervis tumbler or sleep mask? It's not that you need to scrimp on the bridesmaid's gifts, but consider giving one gift of higher quality than a ton of chintzy gifts they will likely end up donating to Goodwill in a year or two. Consider personalizing the gift to each bridesmaid, too, making the extra gift memorable for all of them.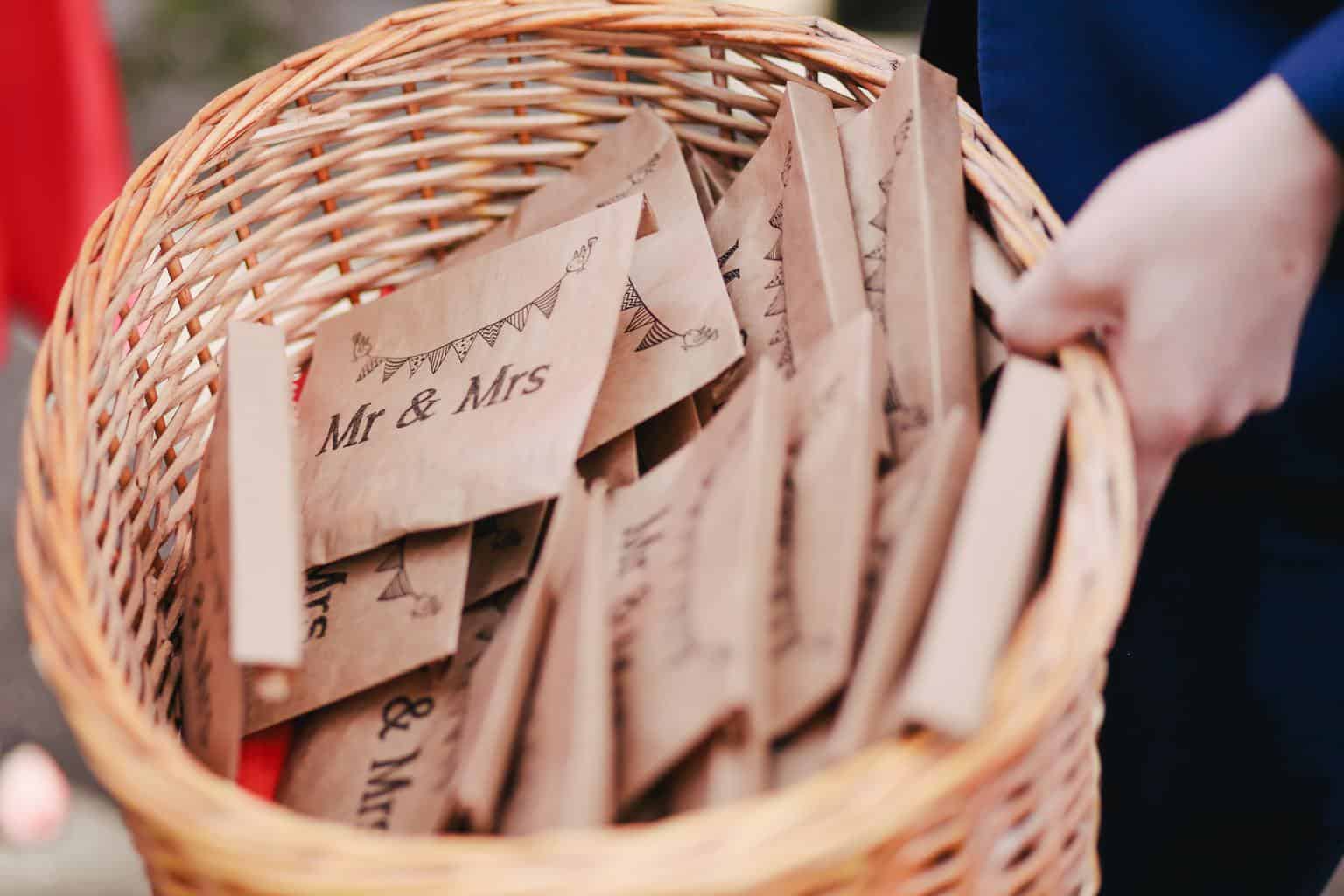 The Guests
Sometimes we can go overboard feeling like we need to invite everyone and their kids to our wedding – it can be tempting thinking about all the gifts we'd receive. But, the reality is, more guests equals more money when it comes to the size of venue you need and refreshments at your reception. It's worth considering inviting only your closest VIPs to your wedding, which can save you some serious cash in several departments.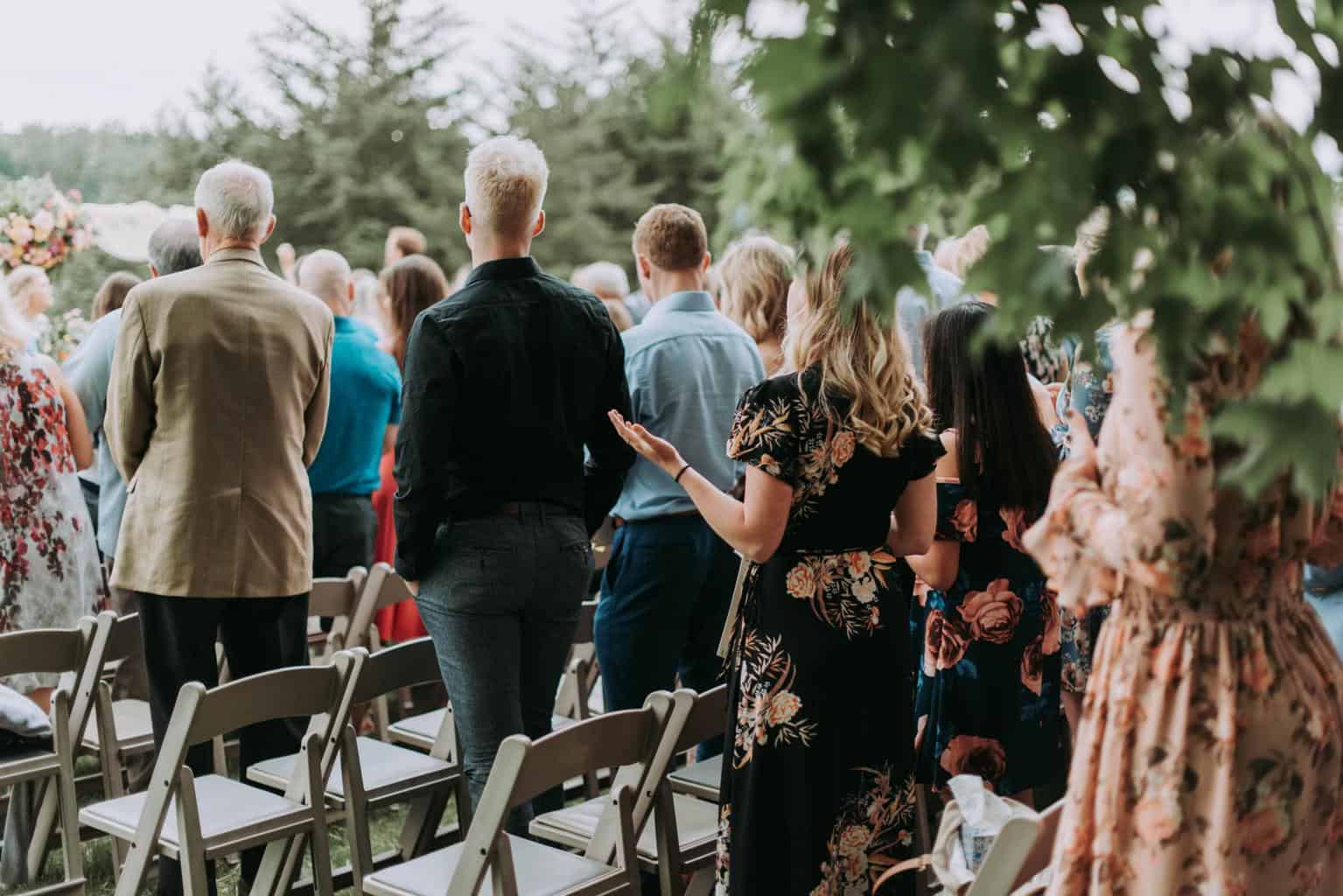 The Booze
When serving alcohol at your wedding, the costs can quickly add up if you plan to incorporate a full bar. While you don't want your invitations to say BYOB, you can opt to serve only beer and wine at your reception. Beer and wine are much cheaper than also a slew of liquor choices available to your guests – and everyone will have just as much fun. Of course, champagne's on the list for everyone!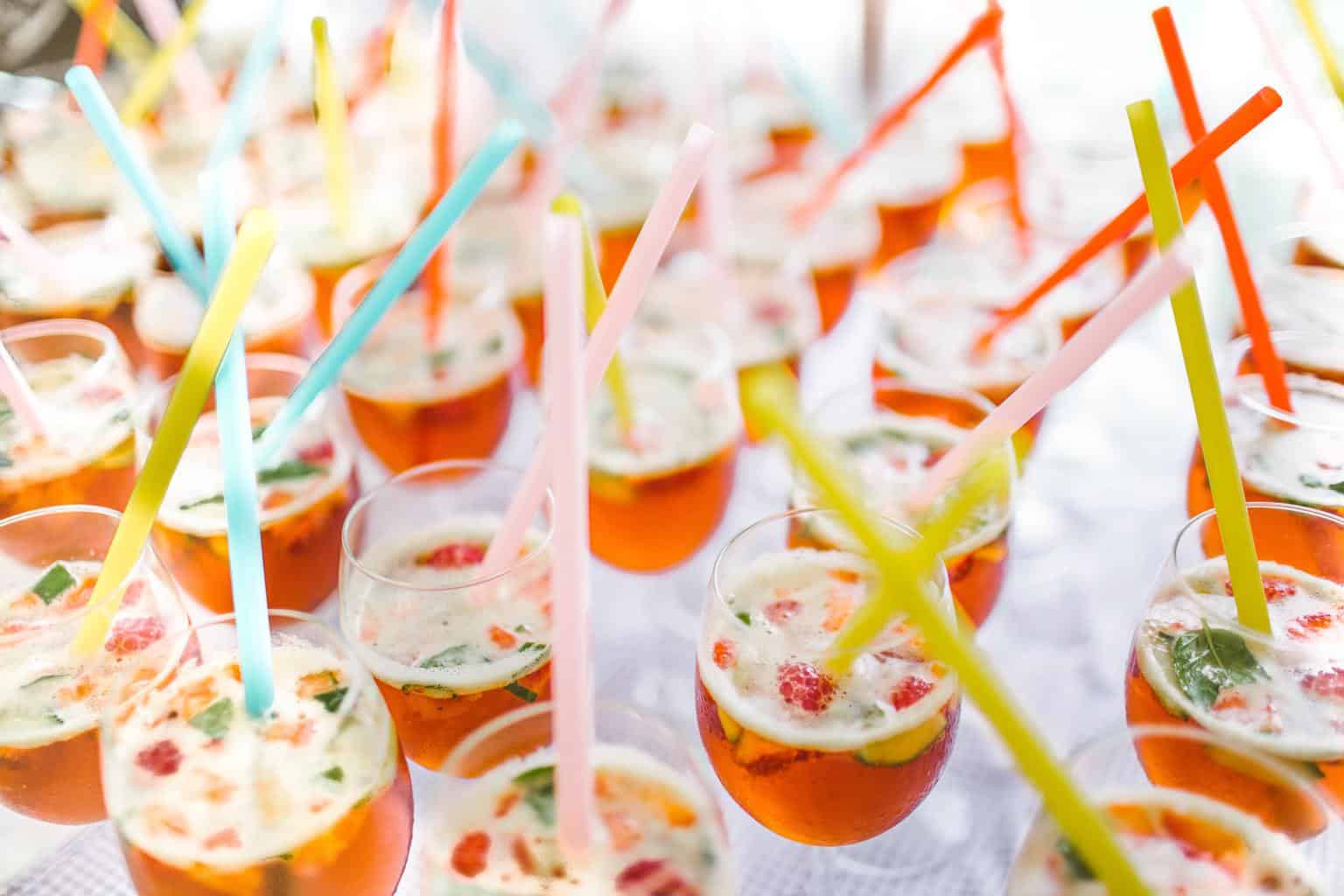 Planning a wedding may feel overwhelming, but remember, it would be much more overwhelming to start your newlywed life in debt over a party that may have been about celebrating your love but was more enjoyed by your guests. By choosing to save money in the areas mentioned above, you can have the honeymoon of your dreams, a downpayment on your home, or walk away from your wedding planning without having incurred any debt at all. The choice is yours, of course – Congratulations!