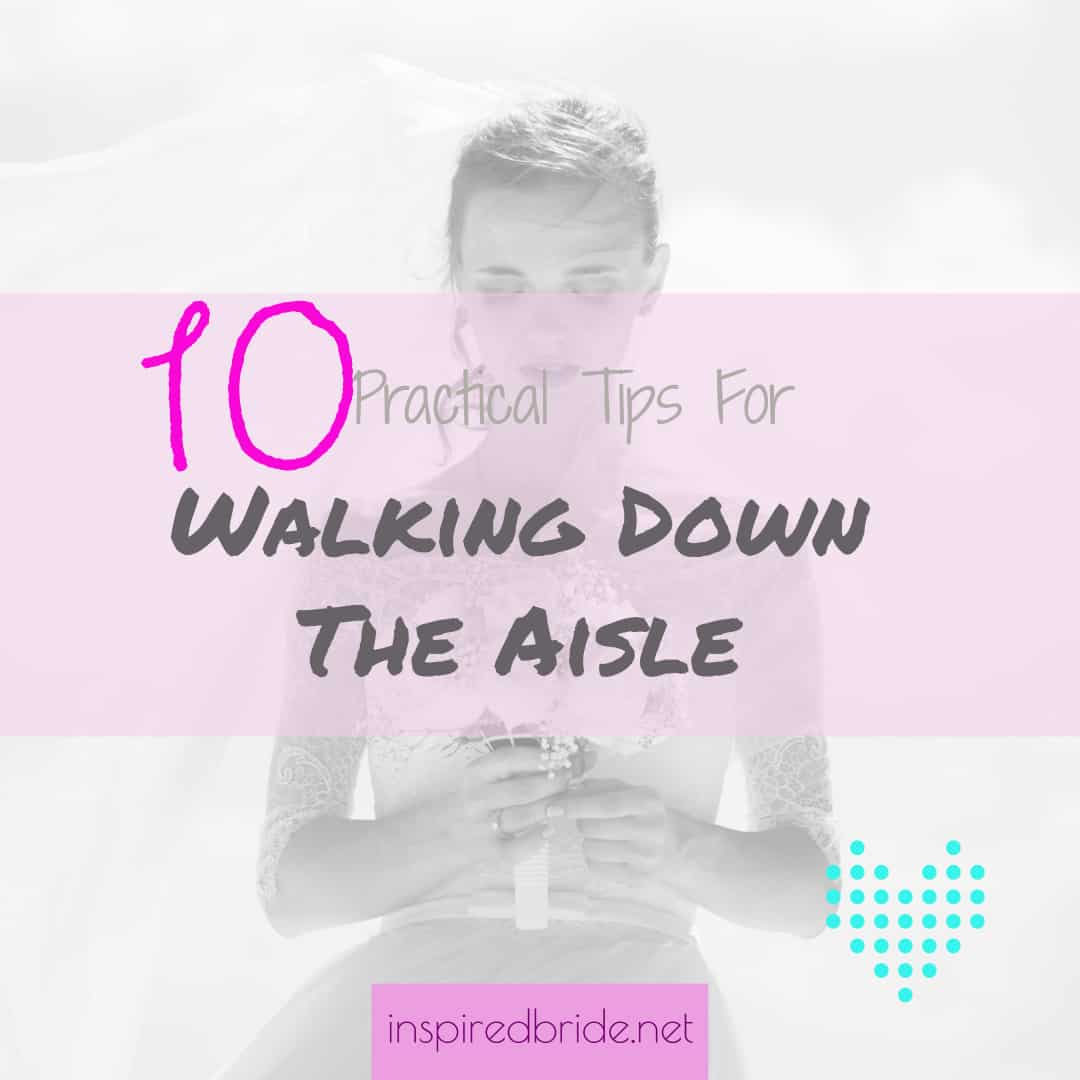 Are you ready to walk down the aisle? You may not be as ready as you think you are! Though it sounds easy (hey, you learned to walk when you were one, right?) there are specific strategies that you need to know about. Take some time to read through this list so that your wedding walk is everything you dream it will be!
Practical Tips To Perfect Your Walk
Here are ten tips that will help you walk down the aisle perfectly:
Hold your bouquet low — you don't want to block the view (for your guests and photos) of your beautiful dress
Walk slower than normal, no matter how unnatural that may feel
Savor the moment
Smile in a way that feels authentic and true to your spirit and character
Look at your beloved as you walk, for the most part (mix in some natural looks at your guests)
Practice your walk in the heels you are going to wear
Practice walking in your dress
Relax your shoulders
Keep your chin up — avoid staring down at the ground the entire time
Use good posture: spine erect, shoulders back, arms loose as they hold the bouquet
Follow these steps as you walk down the aisle, and you are sure to be a graceful bride. If you have the chance to go to a wedding before your own ceremony occurs, take careful note of how the bride walks down the aisle. Is she paying too much attention to her guests, and failing to look at the partner she is walking to? Does her expression look robotic, apprehensive, or somber? Note these critiques so that you can avoid them.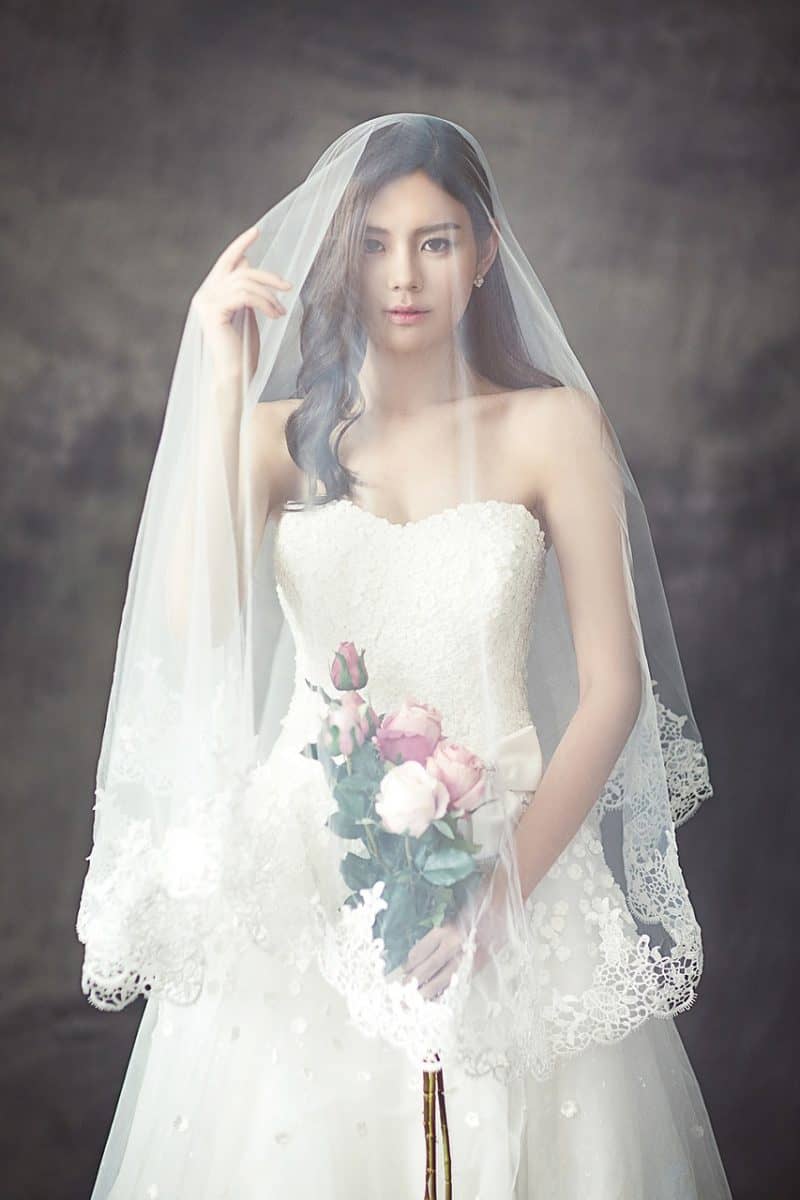 It may be useful to take a quick video of your self practicing this portion of the ceremony. Like an athlete learning from footage of practice, you can see yourself in motion and figure out what needs work. This isn't about being hard on yourself, but it is about putting your best foot forward (literally!) on your wedding day. Do you think you're ready to walk down the aisle? Leave a note below!