Have you ever wondered what a man thinks about the wedding? The brides do most of the planning, and the men often just kind of get pulled along for the ride. We've asked several men what they think about weddings and what they believe to be the most important part. Here are their answers:
"I would probably say the most important part would be making sure my bride had everything she wanted. As long as she's happy and gets the wedding she's always dreamed of, I'll be happy." – Calvin, Bay Saint Louis, Mississippi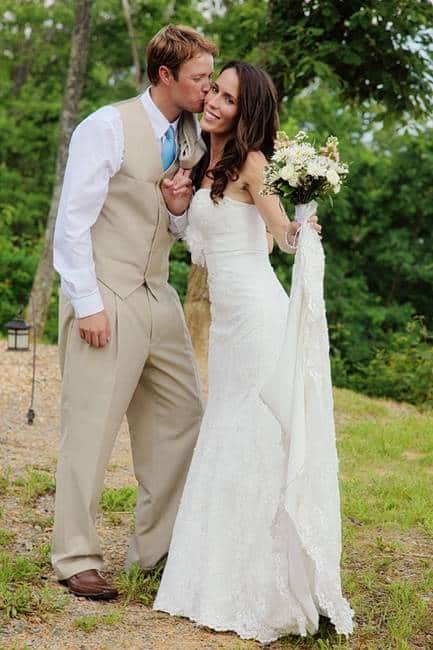 "I think the vows would be the most important part. They're more than just words. They're promises that (hopefully) both will stick to throughout the marriage." – Kodey, Sarnia, Canada
"Although I think the wedding ceremony will be very important, I love the idea of the reception. It's when the whole family and our friends can celebrate and enjoy the beauty of the day. We'll already be husband and wife and that will be our time to celebrate that." – Mark, Charleston, West Virginia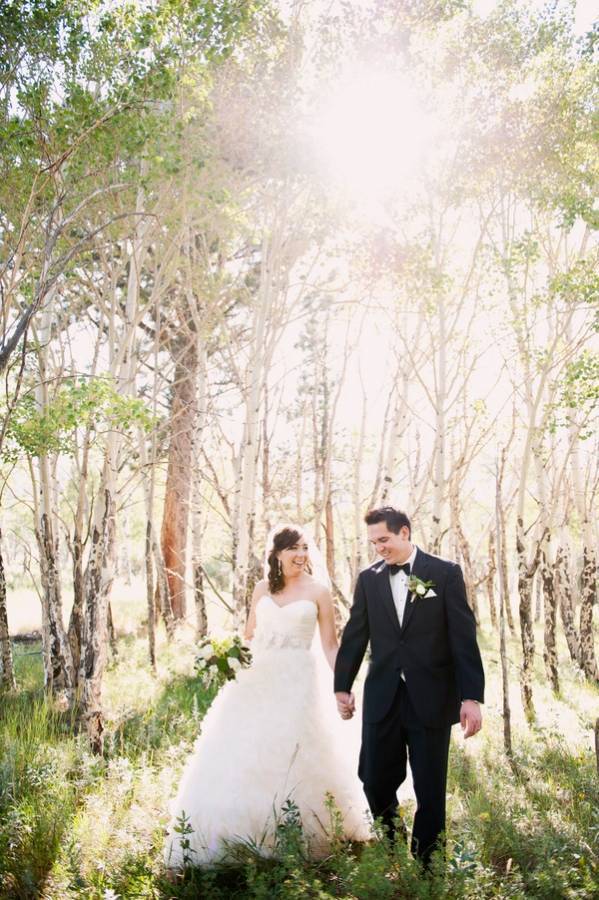 "Being with my future wife. I don't care if we have a huge fairytale wedding or it's just us and a few important friends and family members. It's the idea behind the wedding, not the individual parts or the décor or the flowers." – Jason, Kansas City, Missouri
"The end." – Carl, Jackson, Mississippi
"The kissing the bride part. That's definitely going to be my favorite part." – Chris, Orlando, Florida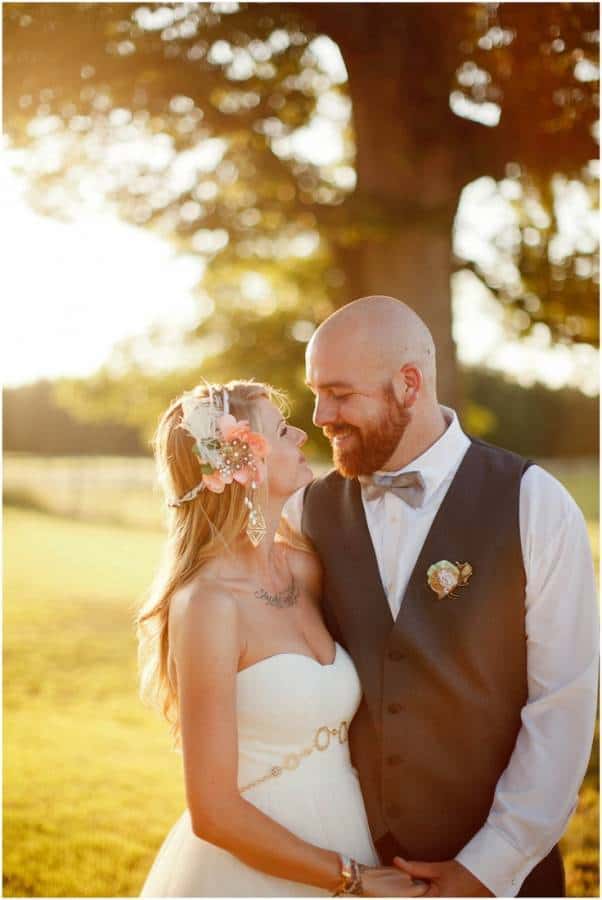 As you can see ladies, men (for the most part) don't really care about the flowers, the décor, the seating arrangements, etc. They're in it for the love! Be gentle with them as you're planning the wedding and try to remember that while you're focused on the elements of the wedding, your future hubby will be focused on you – the real prize he gets when the day is over.