Click image to enlarge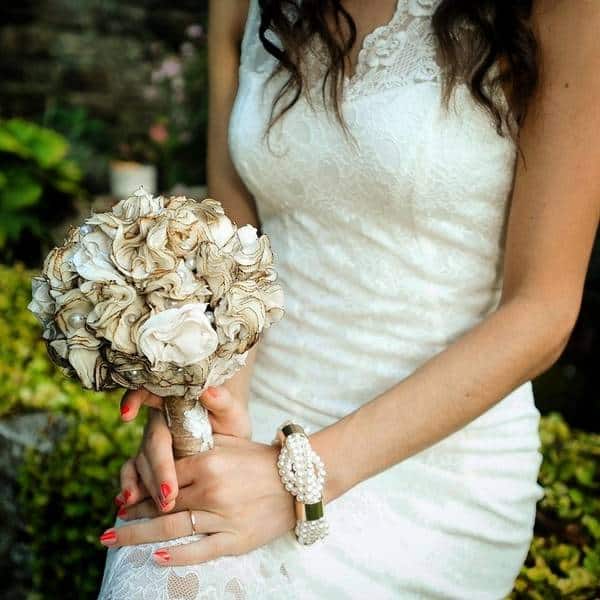 Like. Click to Vote
>
Custom made decorations will not only make your wedding look unique and love but also, more intimate. Also, this can be the solution to your days and days of looking for that perfect bouquet or table setting. Check out the album and get an idea how broad and awesome "custom made" can be.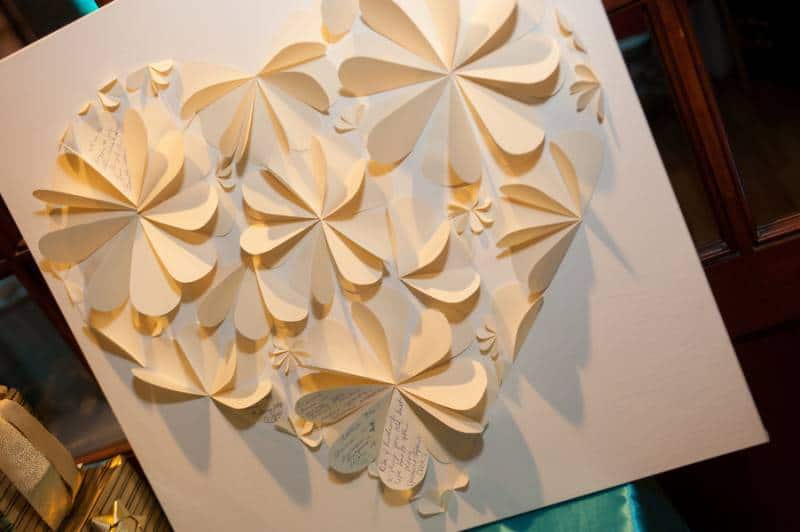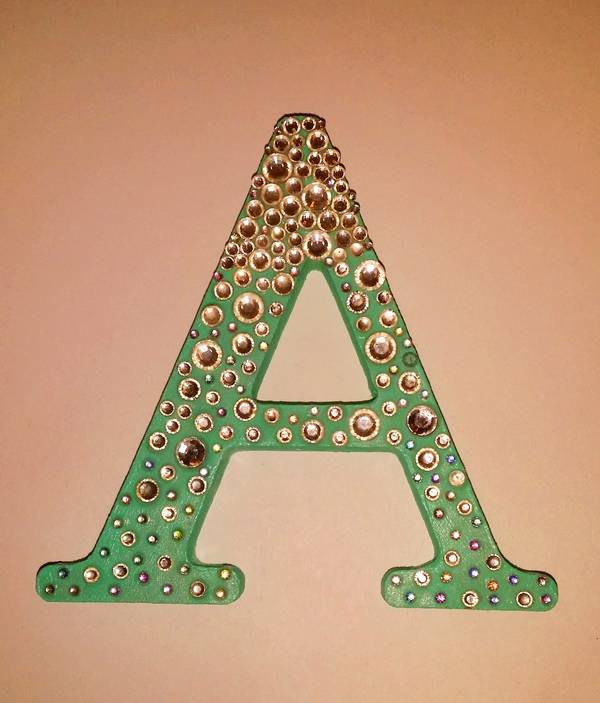 Hand made one of a kind custom decorations. Rituska Inc was founded in 2013 , headed by the Founder and Chief Creative Officer, Rita Terterian. Rituska Inc is a Full Service Event Design company based in Rockville, Maryland. All of our decorations are hand made to order in Unite States, nothing is outsourced. We use the best quality products in the market. We proudly serve customers in Maryland, District of Columbia and North Virginia area. Some of our products and services are made available nationwide.
Our Team of Trained Professionals come with wealth of experience ,exquisite artistic abilities and talent in event design, will help to bring your vision to life. We are committed to design cost-effective service tailored to your individual needs, in order to create an event as unique as you are.
We start by getting to know our client, everything we do is based on the understanding of client's vision, life style, event and intricate details of their vision. Only with this knowledge can we begin to conceptualize the event.
Vendor