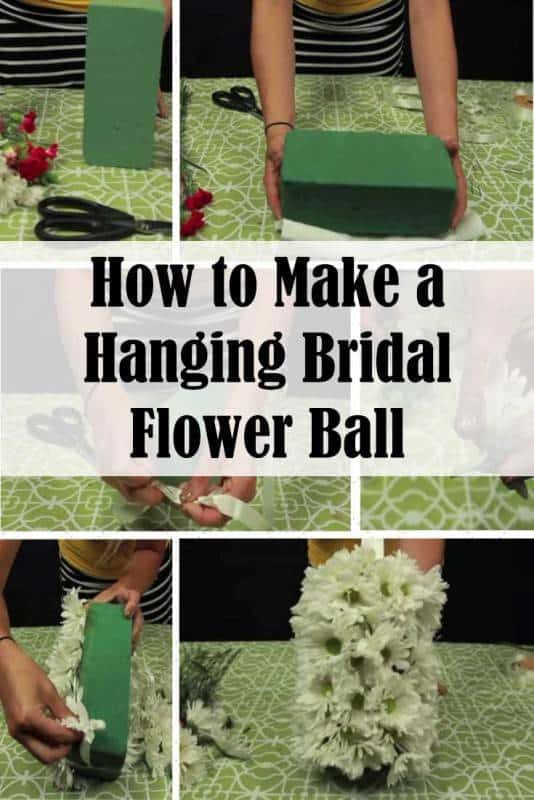 Hanging flower balls or cylinders are great centerpiece or decor for your big day. Regardless of the flower you choose, these pomanders will come out glamorous. Instead of buying for your wedding, create your own which will take you less than an hour. You only need:
Flowers of your choice
Ribbon
Scissors
Floral pins
Wet foam or Styrofoam
If you are ready, then let's start.
First, we have to get wet foam very wet. Pour cold water into the foam until it gets dark green. This is for flowers to stay longer on the foam. You can also use Styrofoam. It would be better if the foam or Styrofoam are already shaped as cylinder or ball.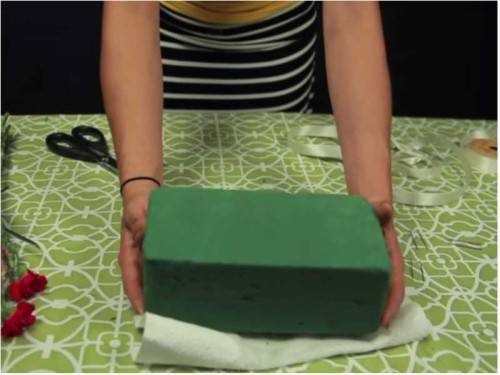 Next, get the ribbon. Measure the length of the ribbon depending on how long you want it to be. Cut the ribbon. Tie the both ends into a knot and put it at the bottom of the foam. After that, prepare the floral pins. Use these pins to secure the ribbon into the foam. Start at the bottom, then go around it.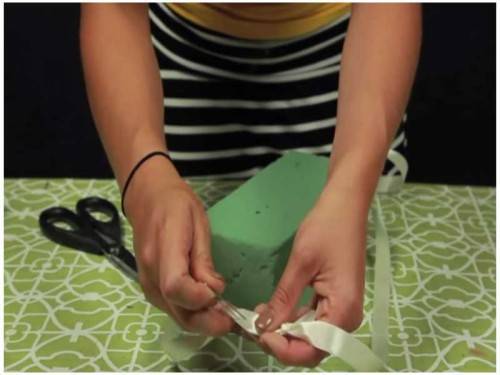 Then, get the flowers. From the head, cut the flowers about an inch at an angle. This is for the flowers to easily seep the water from the foam. Cut many flowers as you can.
Poke the flowers into the foam and make sure it is entirely covered. You can also have a ball of sunflowers as great decors. Pink carnation is also a wonderful flower choice. Bear in mind that the flowers must match the chosen wedding colors.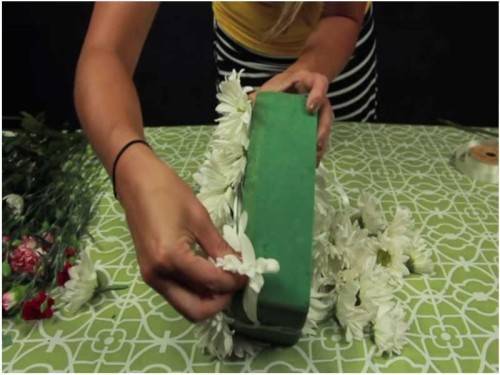 And voila! You have hanging flower balls to welcome your beloved guests.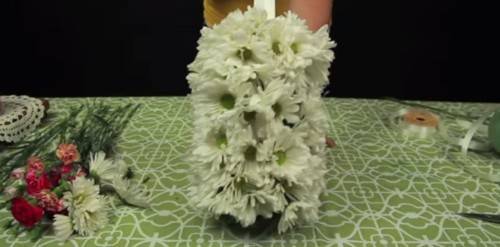 Watch How it is Done
https://www.youtube.com/embed/N99diQU6n1c
Save the Steps Through this Bookmarklet