Are you considering having a dessert wedding reception rather than a more formal sit-down dinner? If so, you're probably weighing the benefits to determine whether this is the best route to take. There are numerous benefits to this type of reception, and the following points may help you decide.
Benefits of a Dessert Wedding Reception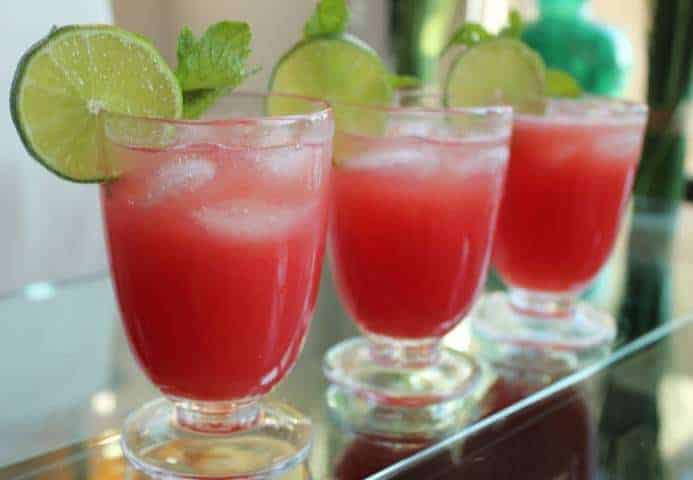 Less Stressful
With a dessert wedding reception, you don't have to worry about finding the perfect caterer, deciding on the number of hors d'oeuvres to serve, or making sure you have entrée options for everyone. Add some adorable dessert and drink signs and you are all set! You can relax and enjoy the reduced stress.
Less Expensive
Obviously, a dessert wedding reception is going to be less expensive than a full-meal wow-worthy reception, but do you realize how much less expensive? Food typically takes up a huge portion of the wedding budget, with couples spending anywhere from $10 to $35 per guest. With a dessert reception for 150 guests, you could save as much as $4,500. You can even make some of the desserts yourself like this layered berry trifle.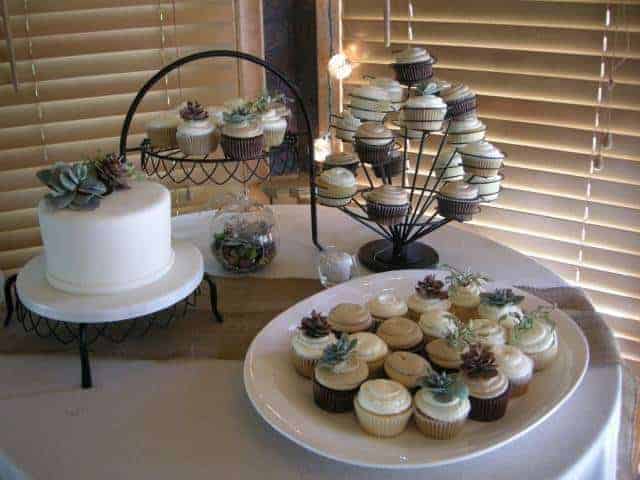 Just as Elegant
Your dessert reception can be just as elegant as a sit-down dinner if it's planned appropriately. You can still meet and greet your guests in between bites. Serve punch in beautiful crystal glasses for a more formal affair or fun mason jars for a rustic feel. Create several tables throughout the area with different flavors of cakes or cupcakes for guests to enjoy.
Less to Clean Up
When you and your brand-new husband jet off to your honeymoon, someone (probably the maid of honor and your family) will be stuck behind cleaning up the remnants of your amazing day. A dessert reception makes for much easier clean-up.
Tasteful
Whether you choose to hang umbrellas or make hanging flower ball decorations, a dessert reception is a tasteful, fun way to celebrate your big day. Some brides seem to think that a wedding isn't a wedding if each guest doesn't have a four-course meal, but this just isn't the case. This kind of reception is a throwback to the way couples used to have receptions – surrounded by friends and family and sharing a delicious slice of cake in celebration.
So, what do you think? Is a dessert wedding reception for you? Will you go this route with your own wedding or will you provide a full meal? Let us know in the comments below.