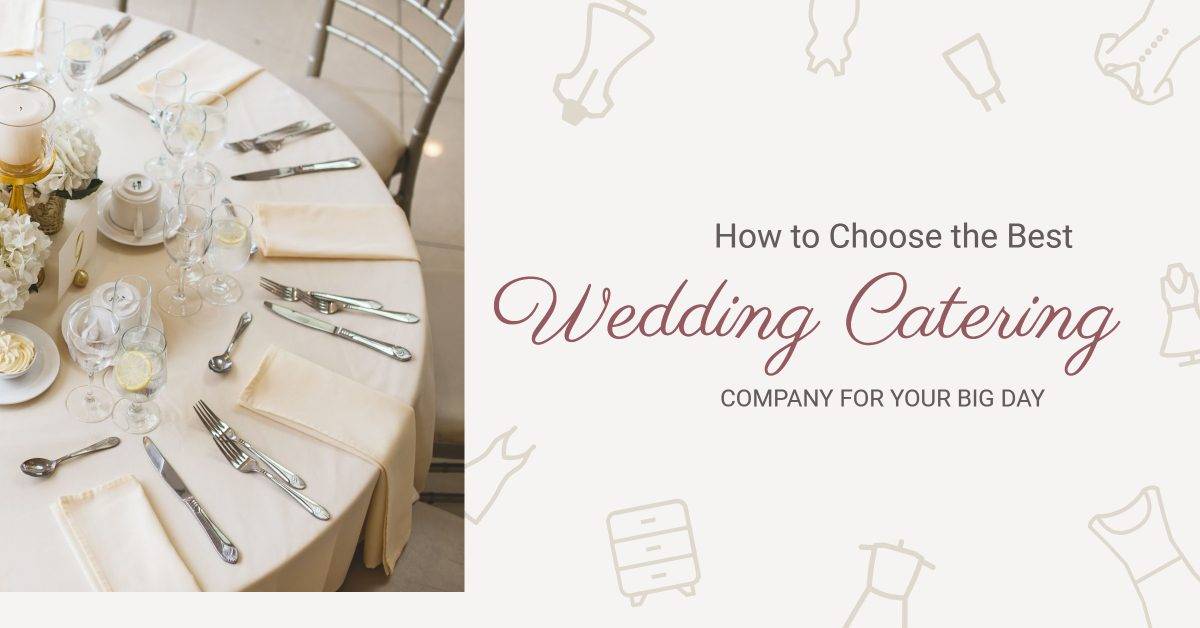 Your wedding and reception must be perfect. That means every detail must be planned without fail. Since you can't do it all by yourself, hiring professionals is a must.; One of those professionals must be someone who can take care of the wedding catering Toronto and ensure nothing is left to chance.
As you look for the best wedding caterer in the area, keep these tips in mind. They'll make finding the right professional a lot easier.
Know Your Wedding Catering Budget
Whether you're going for a simple home wedding or an event that includes thousands of guests, it all begins with the budget. How much can you allocate to the wedding and the reception? Of that figure, how much can be devoted to the menu, the serving utensils, plates, napkins, and all the other things that you need to serve your guests? Many wedding caterers use the budgets set by clients as a staring point for the food planning. Any caterer that does not balk when you mention your budgeted catering figure is worth talking with a little more.
Experience with Your Type of Reception
Some wedding catering professionals have experience creating beautiful menus for intimate backyard receptions for no more than a couple dozen people. Others may know how to come up with plans for receptions in quirky venues like bowling alleys. Others focus primarily on receptions that take place at more formal venues.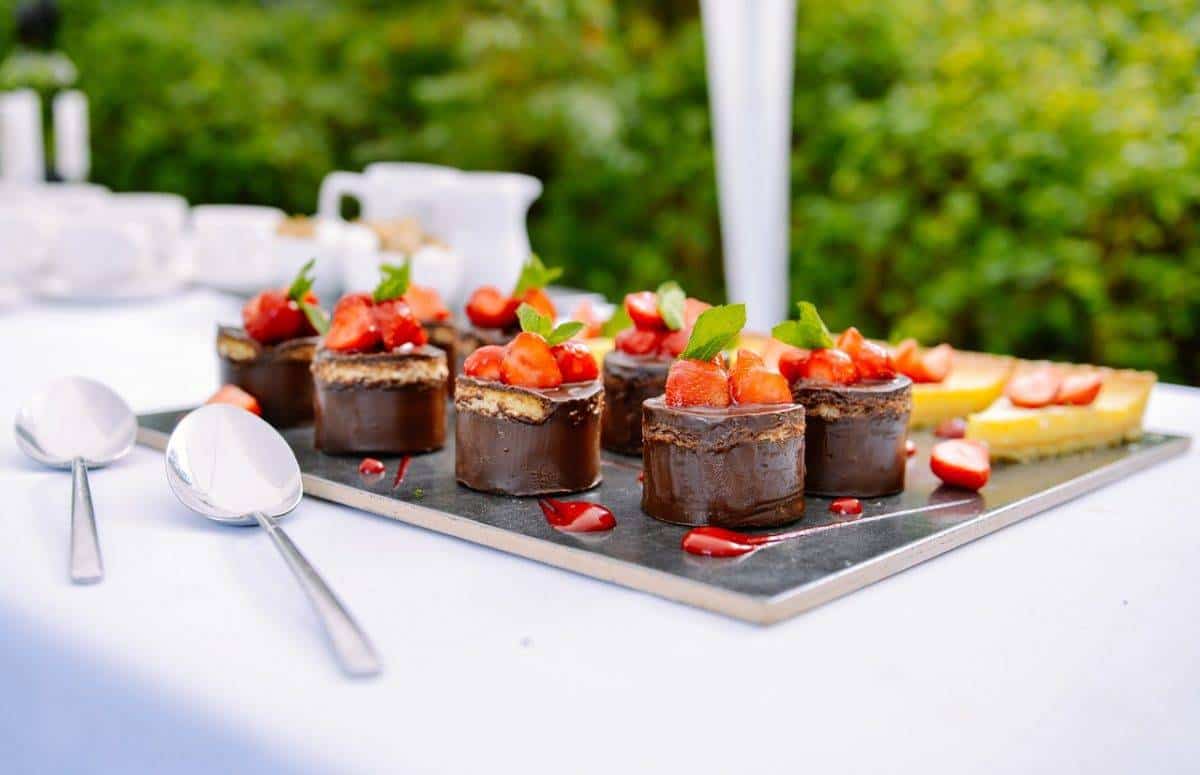 Your goal is to identify a service who has practical experience with wedding catering in Toronto in whatever setting you have in mind. It's not enough that the caterer has a reputation for versatility. Always ask about past experiences in venues similar to yours. If possible, ask to see images of what was done for those past receptions. You'd be surprised how first-hand experience will help keep the planning on track.
The Wedding Caterer's Reputation
You found someone who has experience catering weddings within budgets similar to yours. That caterer even has experience working in the type of venue that you have in mind. What about the caterer's reputation?

Do some research before you assume everything is fine. Specifically, you want to make sure the caterer has a reputation for taking care of details, being prepared for last-minute emergencies, and knows how to have everything in place well before the reception is due to begin. If what you hear is mainly positive, that Toronto wedding caterer could be the best choice.
Knowing What's Included
You already know what the reception venue can provide in terms of tables, chairs, linens, plates, and other essentials. Now it's time to find out what the caterer brings to the table along with the food. For example, chafing dishes are needed, but the venue doesn't supply them. Can the caterer take care of that? Little things like who will dress the reception area, who will do the actual serving, and who takes care of the cleanup are all things that need to be settled first. A caterer who can help with everything that has to do with the food and drink is definitely worth the cost.
Weddings are intended to be special days that couples remember fondly for the rest of their lives. Make your wedding day memorable by choosing the right catering company. With the reception in capable hands, you can move on to all the other details that go into making your day everything you want it to be.