We all know that great music is key to a successful wedding. The type of music you select for your wedding is going to set the mood and atmosphere on your big day. So, whether you opt for a brilliant DJ or a charismatic live band to bring the party to life, how do you choose which musical genre to go for?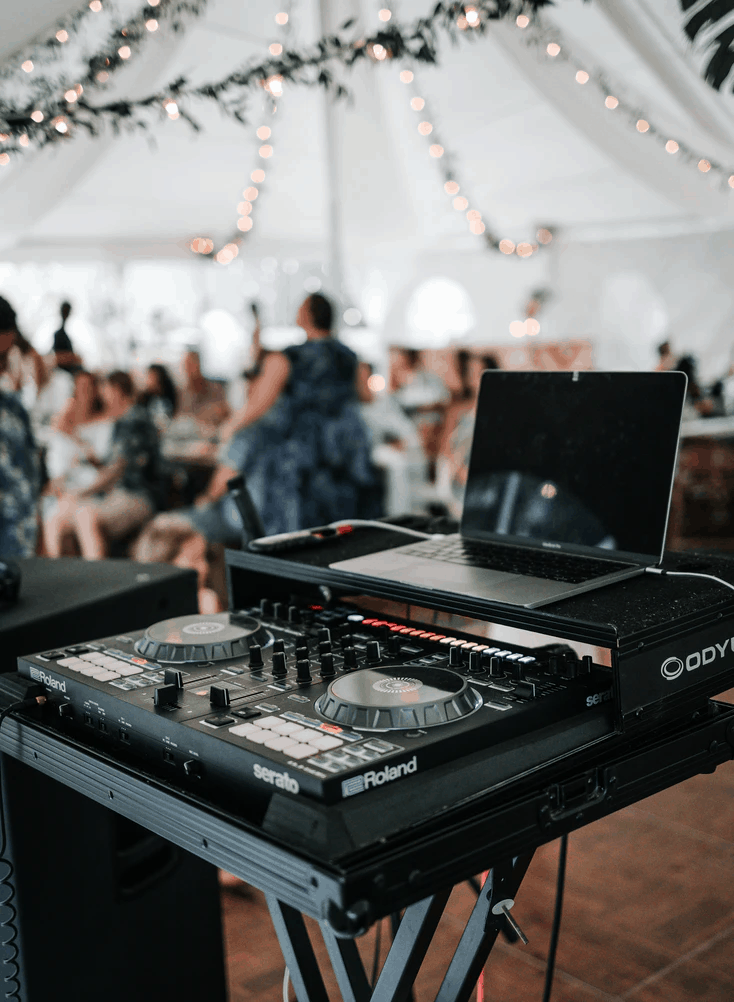 What suits you?
First of all, what sort of music do you and your partner love to listen to? Whilst you want to consider your guests, your wedding day should be all about the happy couple. The music on the day ought to be a reflection of you and your partner. Pick music that is meaningful to you both, and makes you happy. Although there are many great classic wedding songs out there, don't choose something just because it's traditional.
Work with your budget
Will you opt for live musicians or a DJ, or a combination of the two? Setting a budget will help you decide your options. A professional band or DJ should read the crowd and play cross-generational songs to keep your guests happy. Once the dancefloor fills, the tunes ought to remain up-tempo, interspersed with a few romantic slow numbers.
When you've chosen your band or DJ, pick your song list for those key moments such as your first and last dance. And if there are any songs you want to avoid, you could make a list of 'don't play' numbers.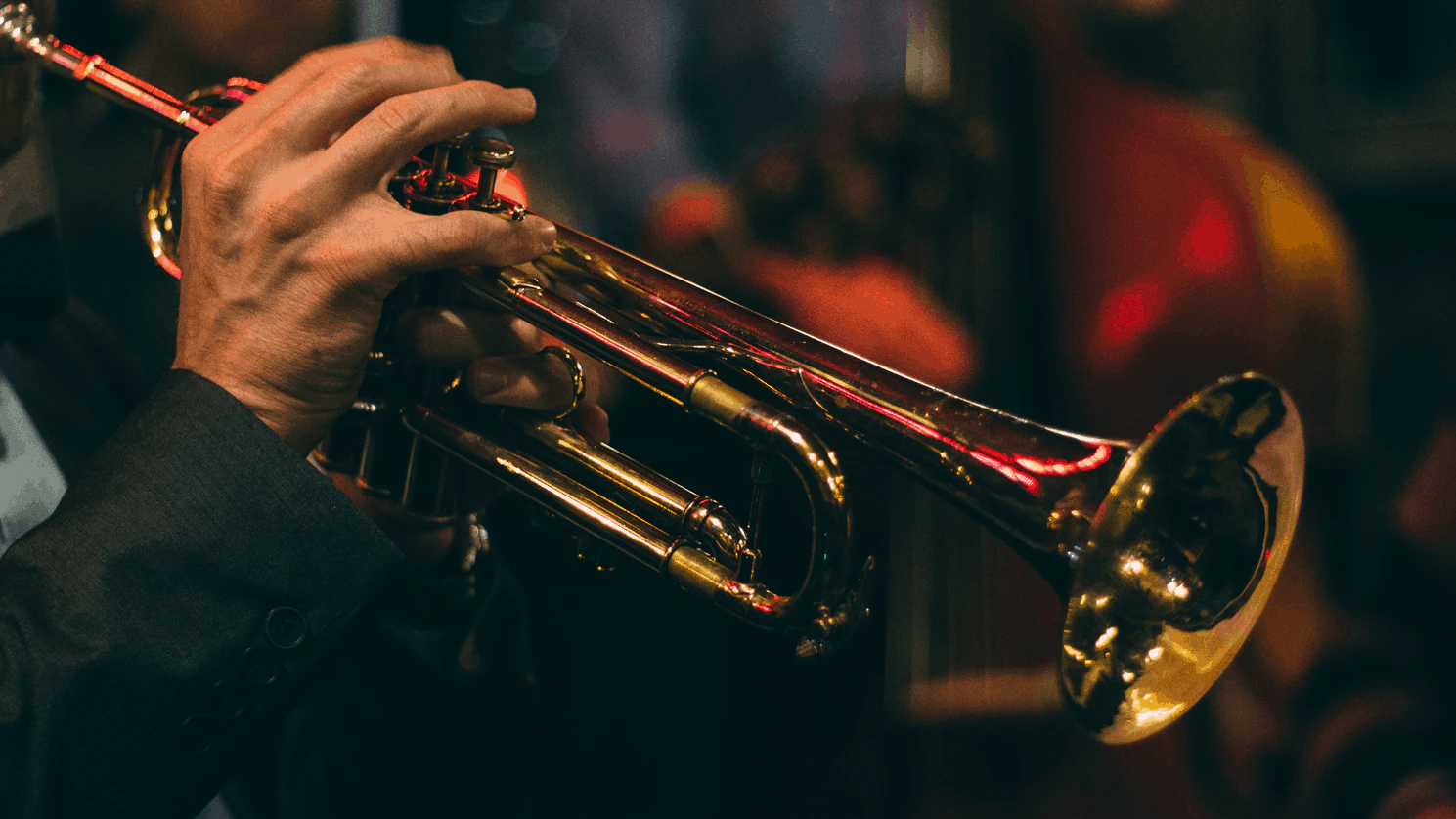 Popular wedding music genres
Classical music: sets a romantic and elegant atmosphere, and serves as a gentle backdrop during meals and while guests are chatting and relaxing. Whilst your budget may not stretch to a full orchestra, you could opt for a string quartet or a solo performer.
Jazz: an extremely versatile genre which works well at weddings. Jazz spans a breadth of styles, from soothing background music to romantic ballads and up-tempo swinging numbers that tempt your guests onto the dancefloor. Jazz musicians often incorporate improvisation into their performance, so if you book a live band you and your party can look forward to a bespoke show on your big day.
Folk/festival: folksy acoustic outfits have become increasingly popular at weddings. If you're planning a bohemian, festival-style celebration, a band that can perform catchy buoyant songs will add instant ambiance.
Soul and funk: a vibrant combination of powerful vocals, catchy dancefloor fillers and a funky beat. This musical genre showcases uplifting disco and Motown era hits and smooth romantic ballads. This style of music is sure to get your guests up and grooving.
Rock 'n' roll: treat your guests to a classic collection of exciting 1950s/60s songs that are perfect for dancing to. This is an apt choice if you have a vintage wedding theme.
Pop: a tried and tested winner at getting a party going, a professional pop band or DJ will deliver an exciting and energetic set of classic pop anthems and modern chart hits. Pop music appeals to all ages, and you can look forward to a full dancefloor as your guests sing along to their favourite tunes.
Indie: If indie music is your favorite, then a live indie band could be the ideal match for an informal, festival-style outdoor celebration.
Whichever music genre you choose, remember to enjoy yourself and dance the night away with your loved ones!