One fine day, the heart-shaped red balloons flew dandily along the docile Frederick City air. As Jessica and Roniele walked hand in hand, Daysy Teixeira, their quick-witted photographer took shots that are sure to stir our hearts of the photo's details and emotions. See for yourself, and feel these free-spirited soul's love for each other float along the blue summer sky.
Click image to enlarge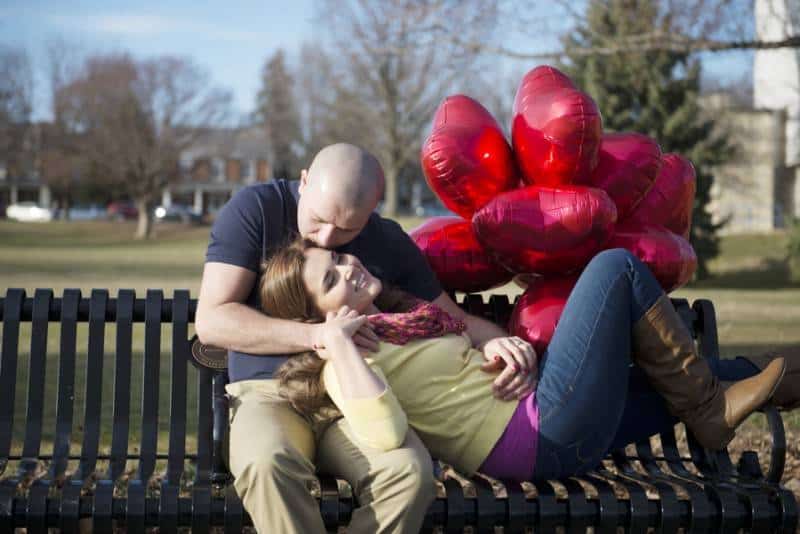 Like. Click to Vote
>
Our Story
We met a Lima's nightclub, I was actually saying bye to everybody else when suddenly he appeared in front of me. So, I had to say bye even though we never spoke before, he asked me my name, and where I was from- and then I left. The next morning, I heard my friend telling another friend that Roniele wouldn't stop staring at me the whole night. That is when I connected the dots. The next sunday, my friend and I went to a Brazilian Party, and as I saw him as soon as I got there. We couldn't stop flirting each other with our eyes, until he finally came up to me, and from that day forward we would always chat over the phone or Facebook until we finally went on a date.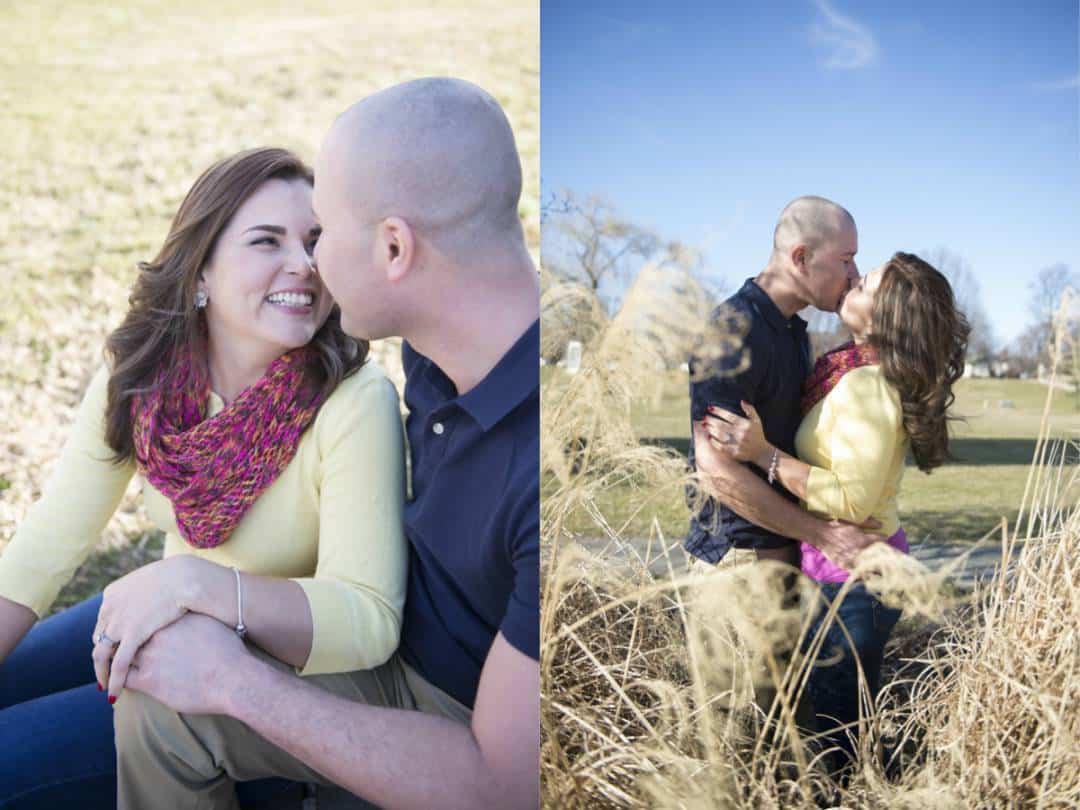 The Proposal
We knew that we wanted to officialize our union. He also knew that it was my dream to have a party, reunite all our family members that live in the US. So, when my father came to visit in June- Roniele planned a barbecue at Breeze Point Park, and invited all our close friends, and family.
After a few hours, he asked for silence, and bent one knee, and asked my father for permission to marry me and then I said yes. It was one of the happiest days of my life.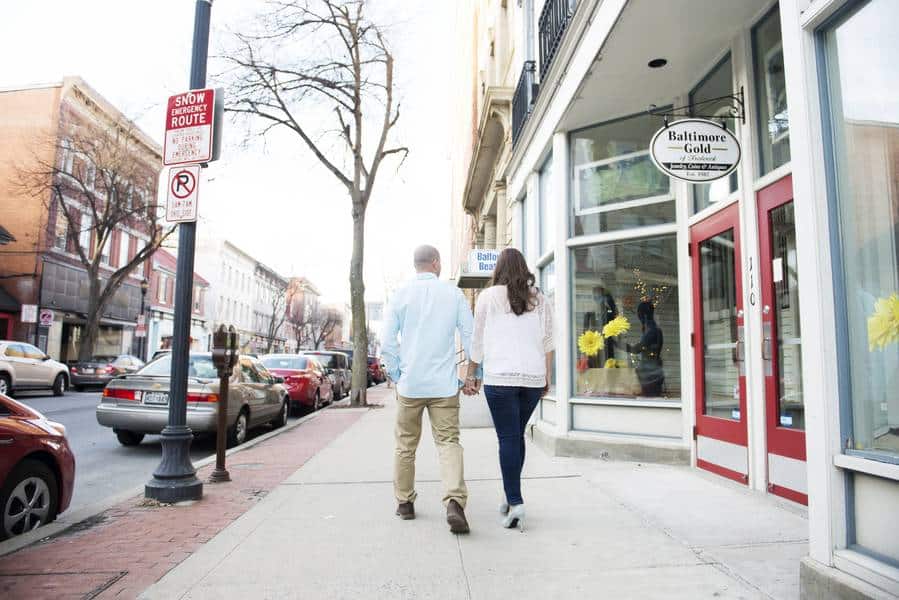 The Honeymoon
We are planning to honeymoon next year, maybe Mexico for now, but our dream is to travel to Greece. This year we might just go to Florida (we love Miami Beach), just to celebrate, and spend some nice days together.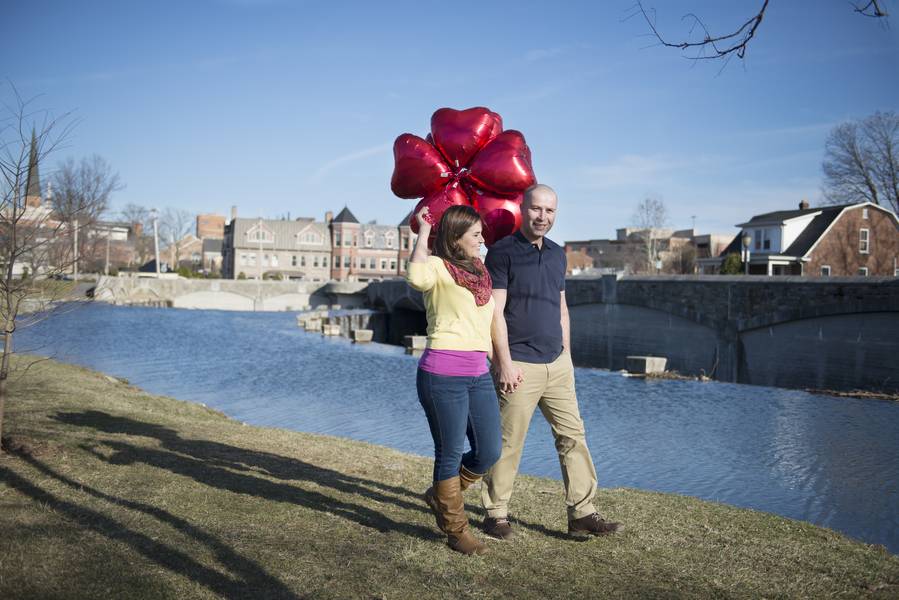 The Next Step
Oh, we have so many long term plans. We are going to probably be living in Brazil closer to our parents, and friends. We will definitely become parents by then, and we would have travel half of the world together. 🙂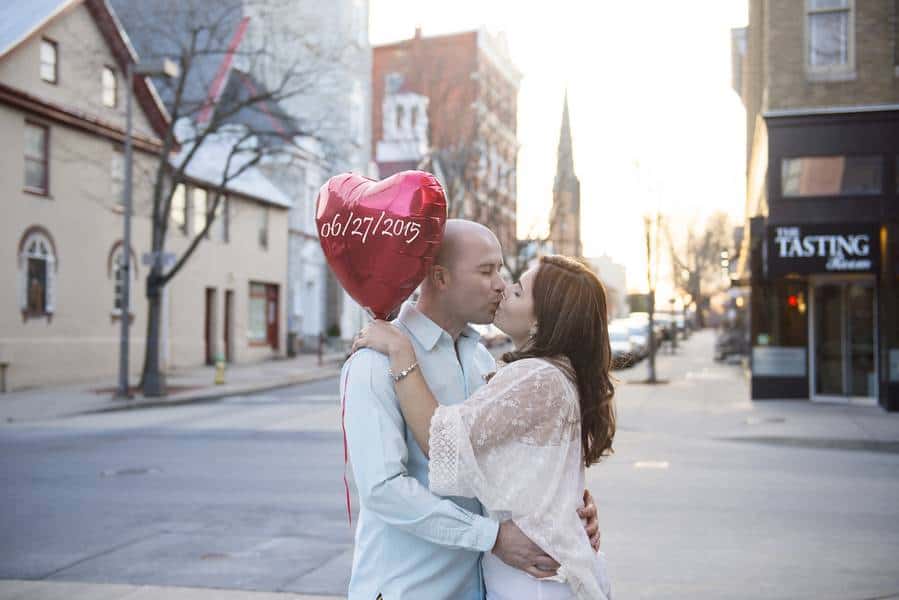 VENDORS
Photographer/ Cinema and Video:  Daysy Photography