It's stressful planning a wedding, and juggling work, family, and friends makes it even harder. Instead of just feeling pressured to "do everything right" when planning, you can restore your sense of balance and perspective by creating a basic self-care checklist that helps you develop routines to take care of yourself.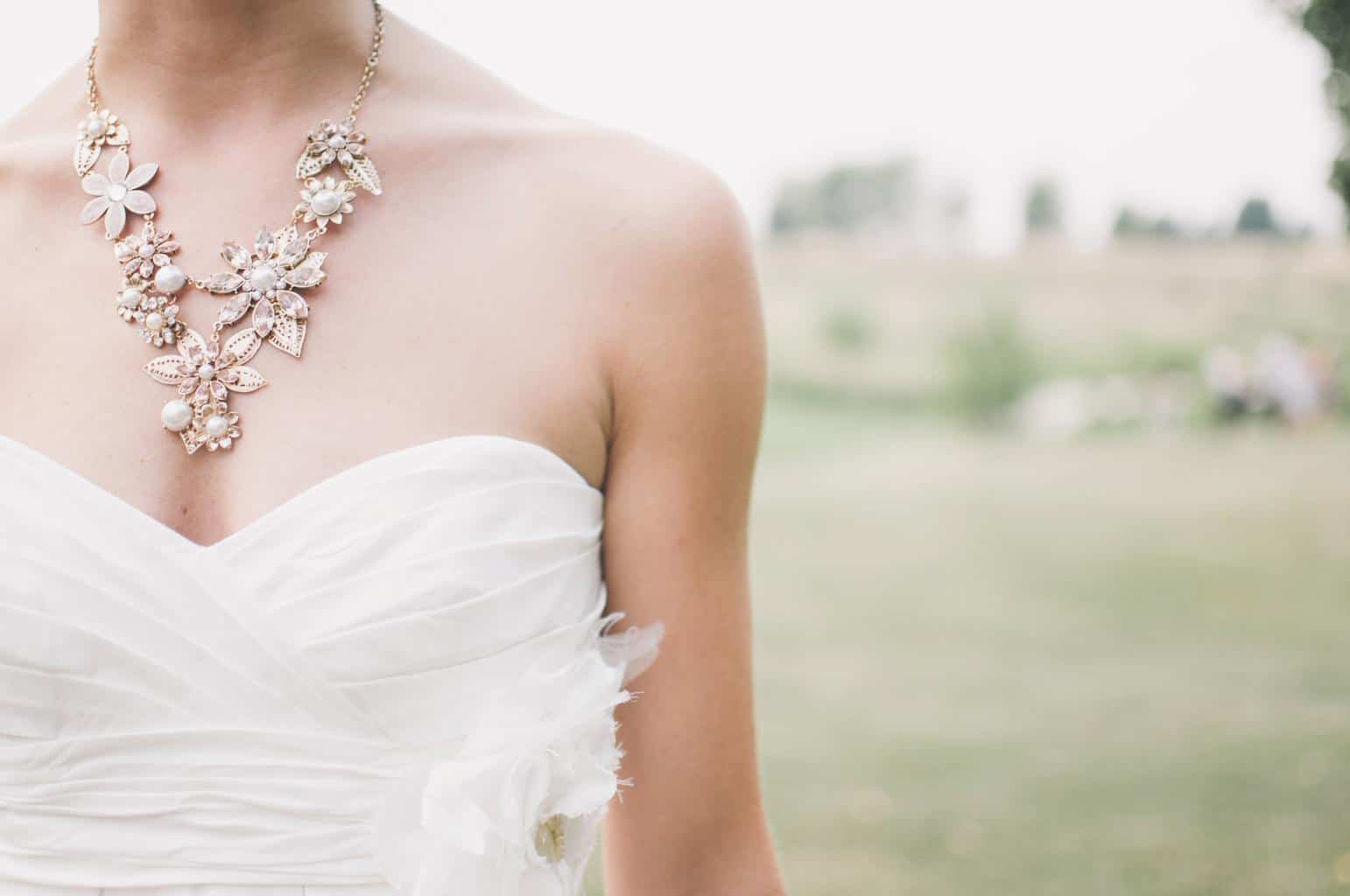 Here is a 90-day self-care guide for beauty, health, and wellness to help you enjoy your big day as well as look perfect in all your photoshoots.
Your Skin Care Regime
A basic skincare routine includes cleansers, exfoliants, retinoids, moisturizers, and sunscreens. These remove dirt and makeup without stripping the skin of its natural oils. They also minimize wide pores, fight acne, promote new cells, and even out skin tone.
Cleansers get rid of excess oil, makeup, dirt, and dead skin cells. They also keep your skin hydrated by restoring the natural balance of oils.
Exfoliants remove dead skin cells so your skin will look brighter and smoother. Because there are so many diverse types of exfoliators on the market, from chemical peels to physical scrubs, you must decide what works best for you.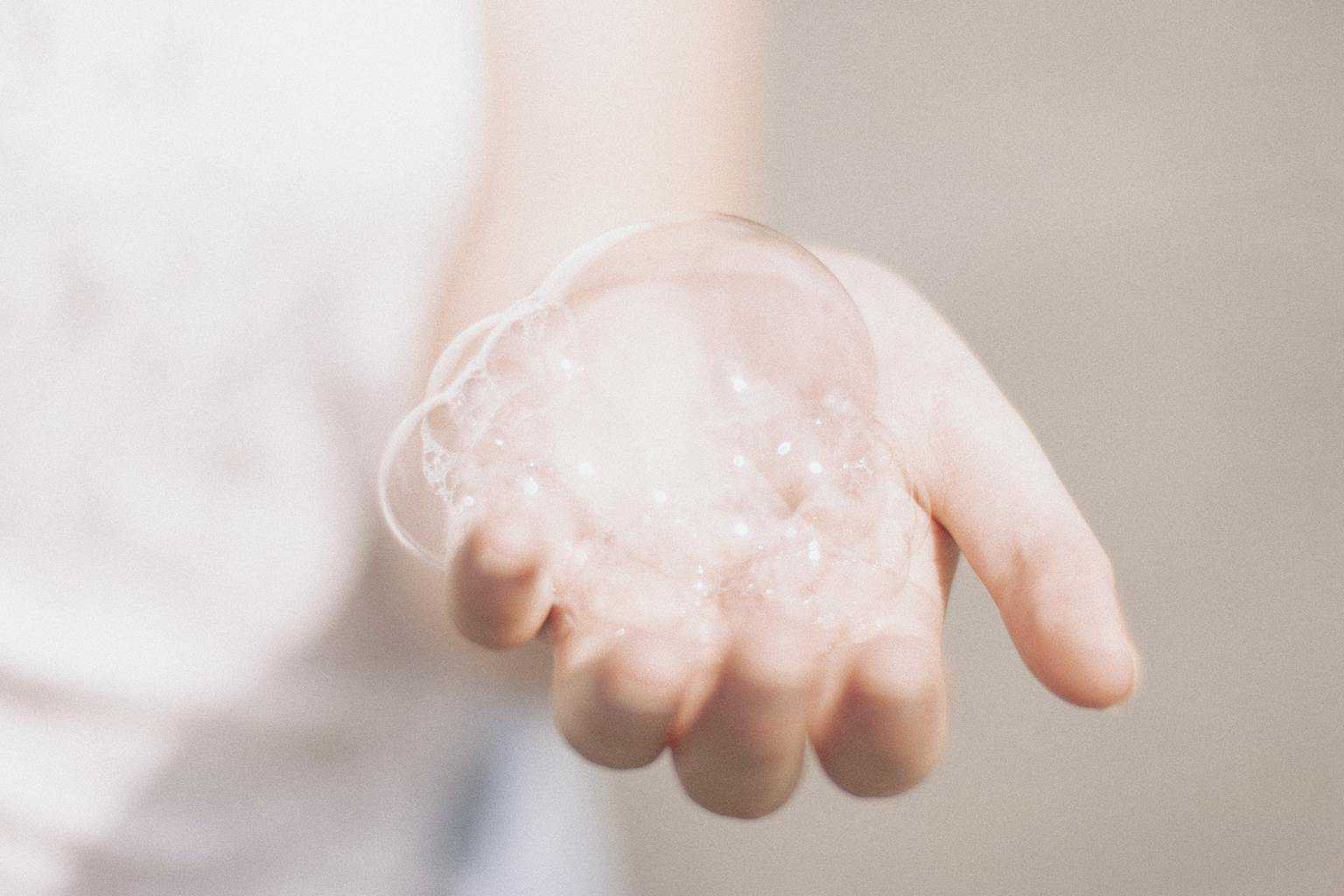 Retinoids make the skin look smoother, brighter, and more even toned by increasing cell turnover. They are often prescribed for acne, but they're also good for wrinkles, scarring, and sun damage.
Moisturizers repair dry skin, protect against environmental damage, and reduce wrinkles. Choose a lightweight, oil-free moisturizer that absorbs quickly without leaving a greasy residue. You can even use a moisturizer to help your makeup last longer. Since it contains no oils or fragrances, it won't clog pores, making it perfect for people with sensitive skin.
Sunscreens protect your skin from the harmful effects of UVA and UVB rays. These lotions keep the skin from getting wrinkled and hyperpigmented. They're also good for preventing skin cancer, which is on the rise. Physical sunscreens usually contain zinc oxide or titanium dioxide to reflect the sun. Chemical sunscreens contain organic compounds like oxybenzone, avobenzone, and octocrylene to absorb the sun's rays.
Your Diet Plan
You'll get all the energy you need if you eat a nutritious diet. Getting the right balance of proteins, carbohydrates, and unsaturated fats will ensure your body functions well and that you stay healthy throughout the year.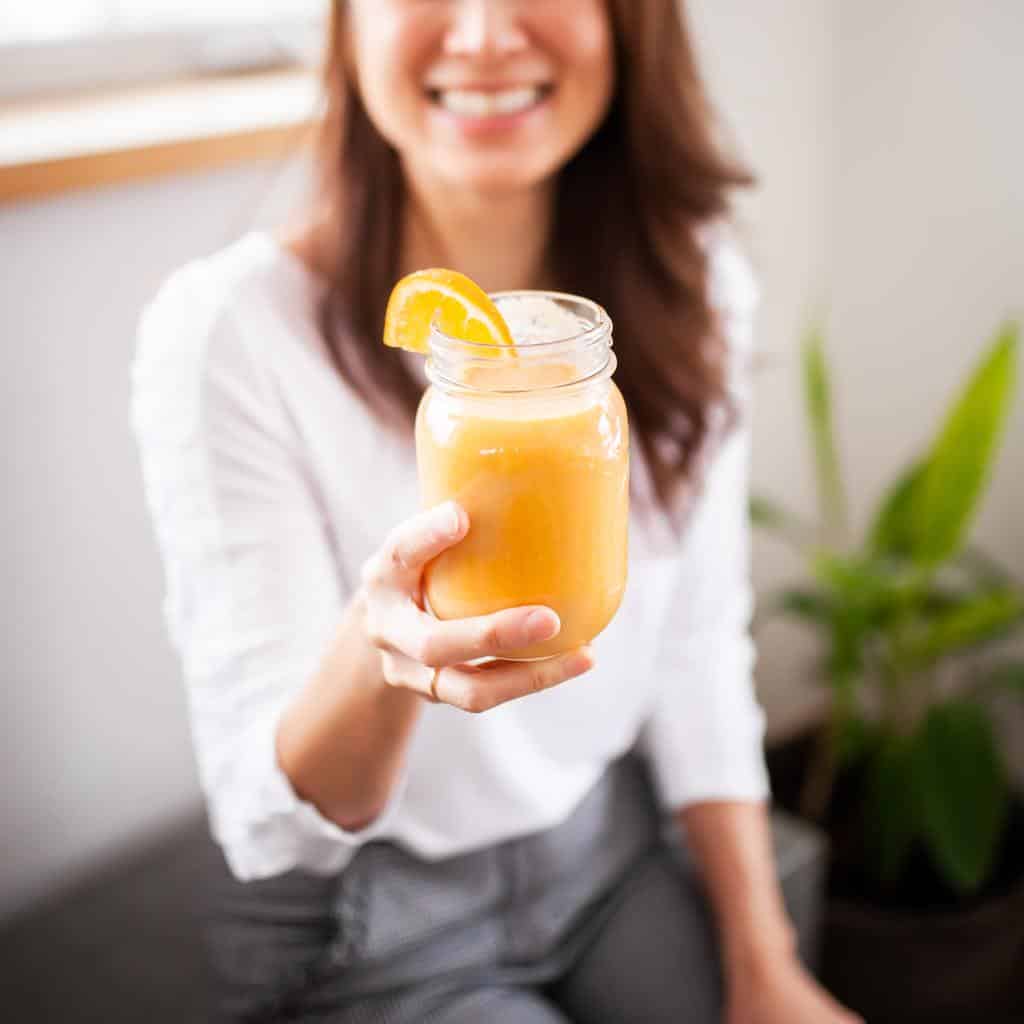 According to the Academy of Nutrition and Dietetics, women should eat a well-balanced diet that includes fruits and vegetables, grains, and lean meats or plant-based sources of protein. You should also cut back on salt, sugar, and processed foods.
Your Exercise Routine
A healthy lifestyle requires sufficient physical activity. Working out is healthy for your body and mind. It also increases hormones that regulate appetite and weight and sleep quality.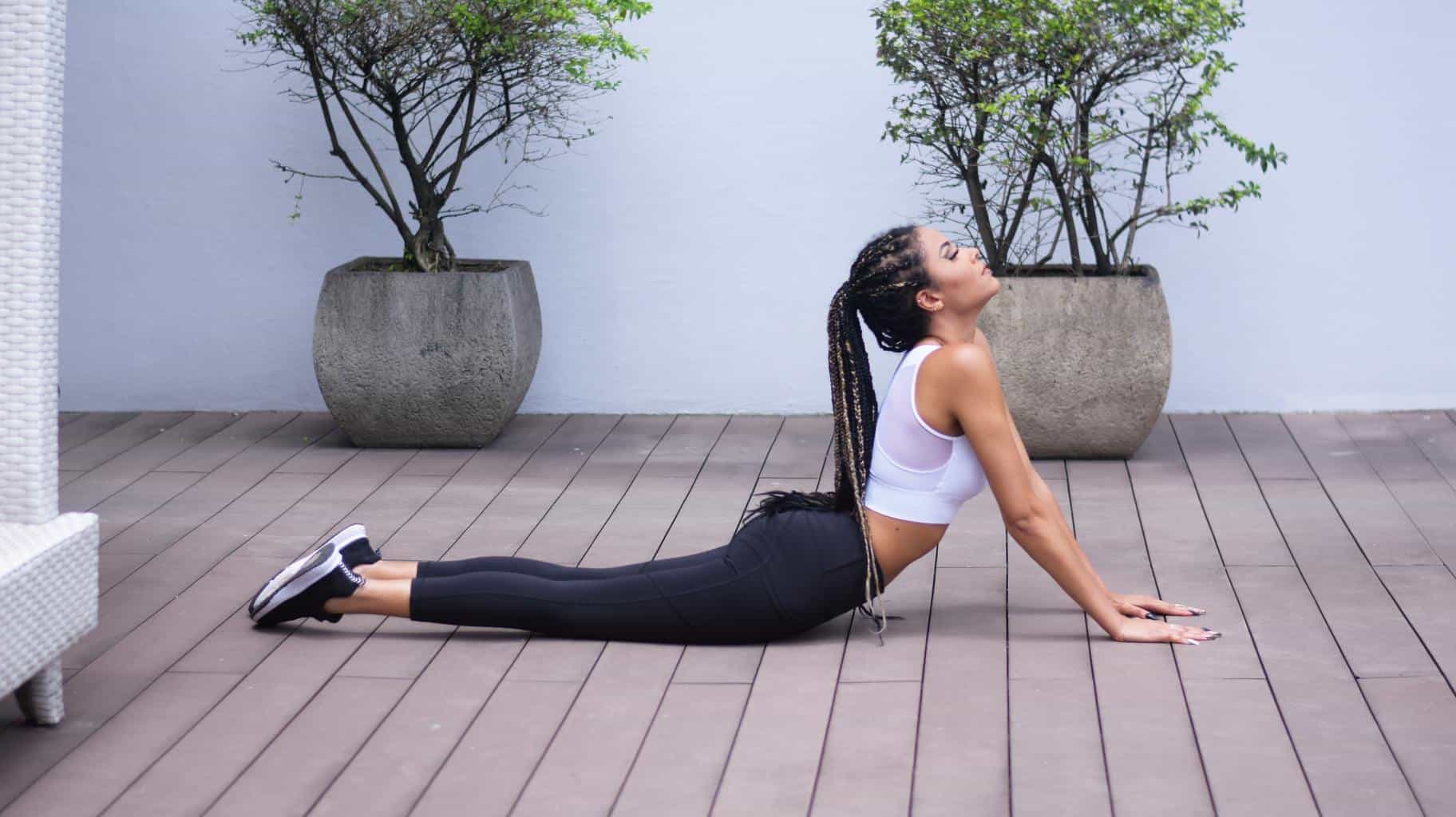 The Centers for Disease Control and Prevention (CDC) encourages adults to exercise for at least 30 minutes a day at a moderate intensity. Create a weekly workout schedule that includes some stretching, cardiovascular training, and muscle and bone-strengthening exercises.
Your Rest and Recuperation Schedule
The following three tips will help you sleep well every night:
Make sure you don't stay up late working or studying in front of the computer.

Keep the room dark and cool and avoid eating heavy meals before bed.

Every night, get to bed at the same time, so that you get enough rest to recover from the day.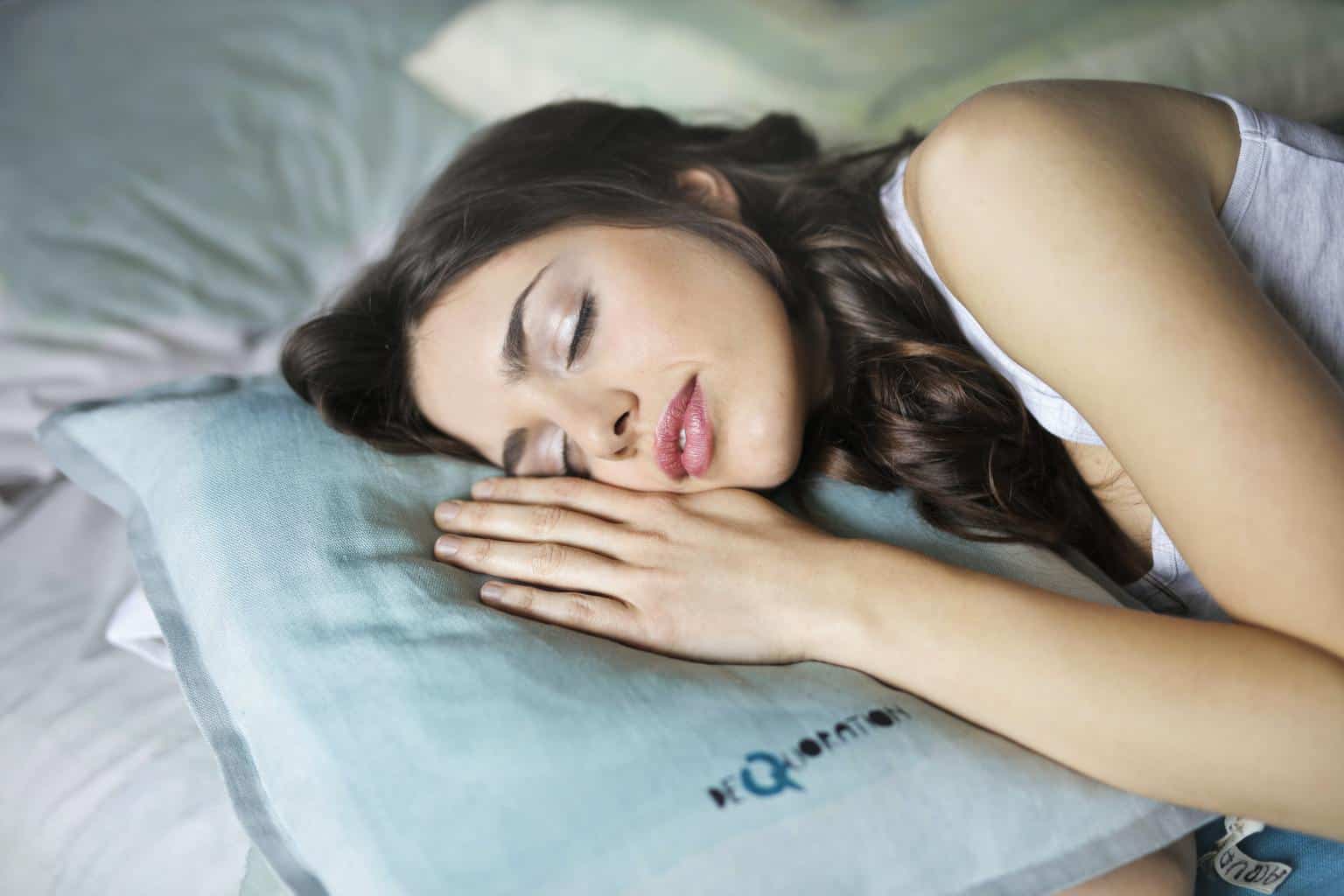 Your Final Prep
Once you've completed your 90-day plan, perfect your hair and makeup routine to make your wedding day special. While your cosmetologist will know to apply makeup that matches your skin tone and features, you'll need to give your hairstylist a bit of guidance. To ensure your hair looks fabulous, review online beauty resources such as hairstyles for different facial structures, bridal updos, and wedding hair tutorials.