It's not like beauty and wellness are new things, and the majority of us out here in the world today are interested in looking our best and being healthy. But it wasn't until the last decade or so that beauty and wellness became a serious trend that received attention on social media or the internet. Nowadays, everywhere you turn, there is some billboard, article, headline, or product that is being advertised as part of this trend, from anti-aging cremes to organically grown foods.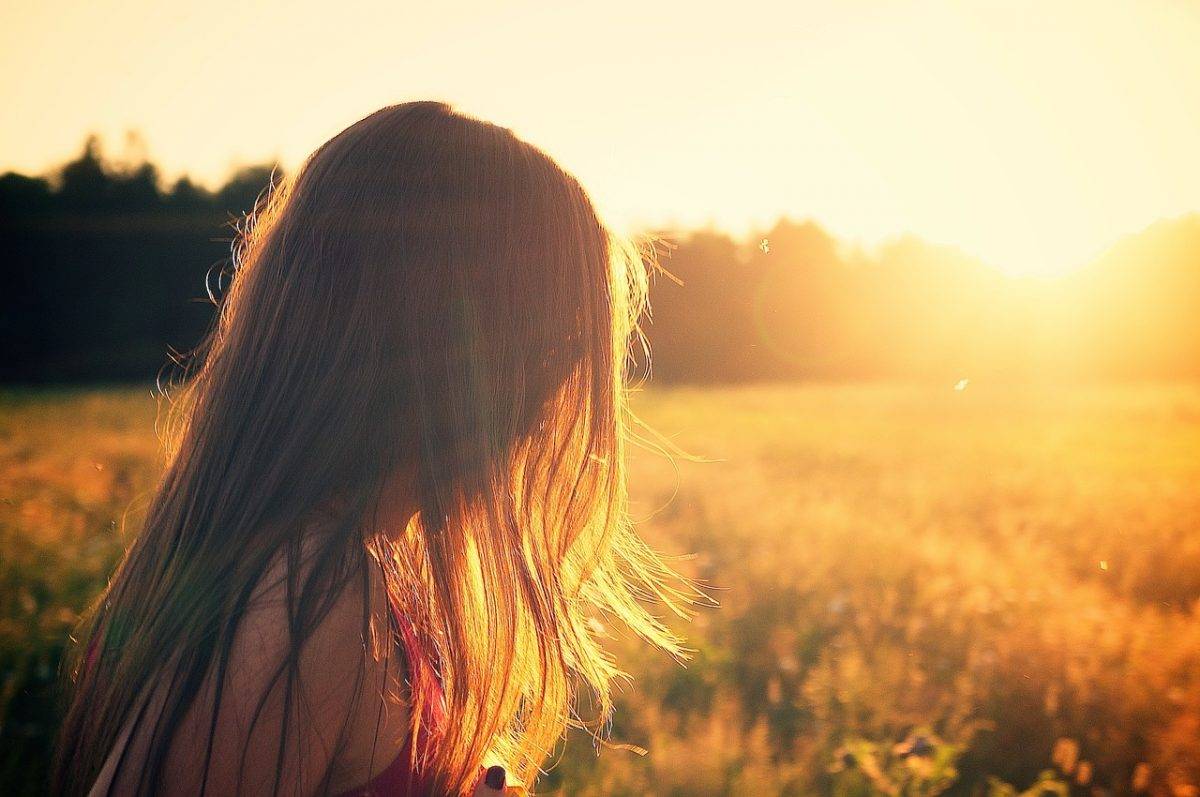 In the past decade alone, the beauty and wellness industry has grown exponentially, and it is on course to become the next trillion dollar industry within the next five years. This, of course, encompasses all things beauty and wellness around the world, from skin-care products like organic soap to vegan super smoothies. Speaking of smoothies, millions of people around the world have made a habit of making their own super smoothies every day to fill their body with all the important vitamins and nutrients at the start of the day, which is the first step to true beauty.
More often than not, when someone says beauty, the first things that people think of is make-up and hair. Putting on your best makeup and outfit with a nice new hairdo can make you feel like a new person, but the truth is, healthy skin, hair, nails, and pretty much everything else starts from inside the body. Wellness goes hand in hand with real beauty, and more people are learning it every day with the help of health awareness companies like Jeunesse.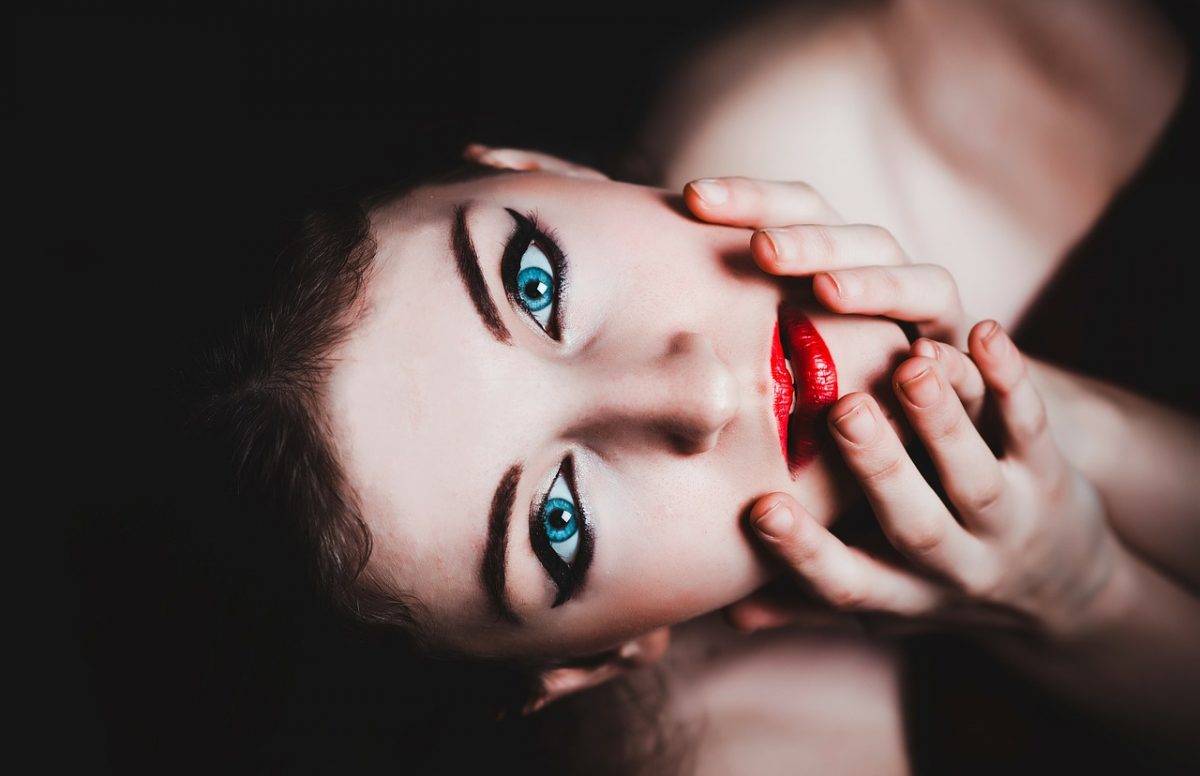 Jeunesse Global is a leading health and wellness company that aims to redefine beauty and health by creating new groundbreaking products and offering opportunities that can change peoples lives. Randy Ray and Wendy Lewis opened up the doors at Jeunesse Global in 2009 and they have been building the global family ever since. Jeunesse Global is creating a positive impact around the globe by empowering people to be the best version of themselves and providing them with revolutionary products that can help get them there.
At Jeunesse Global, customers can find a full range of health and wellness products, a collection known as the Youth Enhancement System or Y.E.S. for short. This system was carefully designed by Jeunesse Global to provide a full spectrum of support in and outside of the body. There are nine vital components that make up the Youth Enhancement System; Rejuvenate, Diminish, Enhance, Energize, Clarity, Defend, Restore, Balance, and Beautify.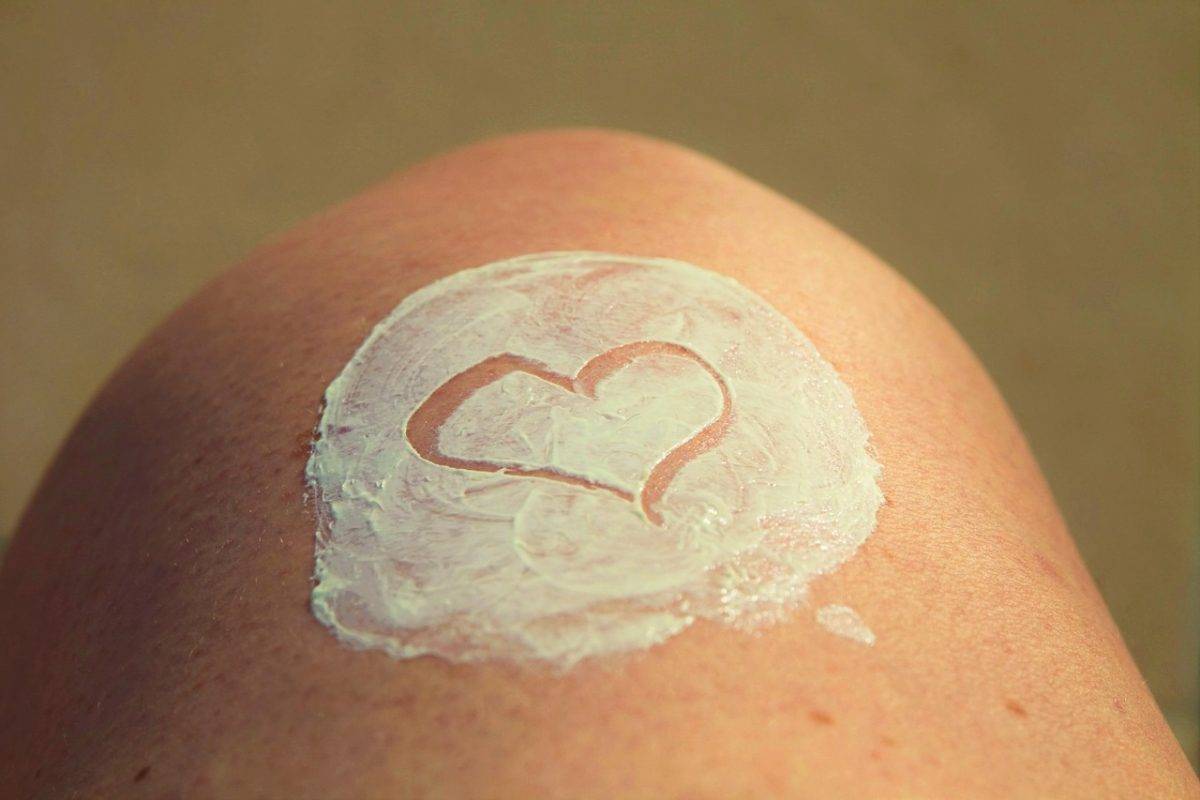 Each of these nine components consists of a specially formulated product, including Luminesce, Instantly Ageless, FINITI, RESERVE, AM/PM Essentials, ZEN BODI, Nevo, M1nd, and NV, which makes up a unique system that perfectly synergizes to bring maximum effects to the body for better health and beauty inside and out. Jeunesse Global also has a modest selection of gear that they offer, including men and women's clothing, hats, and bags, which customers can pick up that are not only stylish but represent Generation Youth.