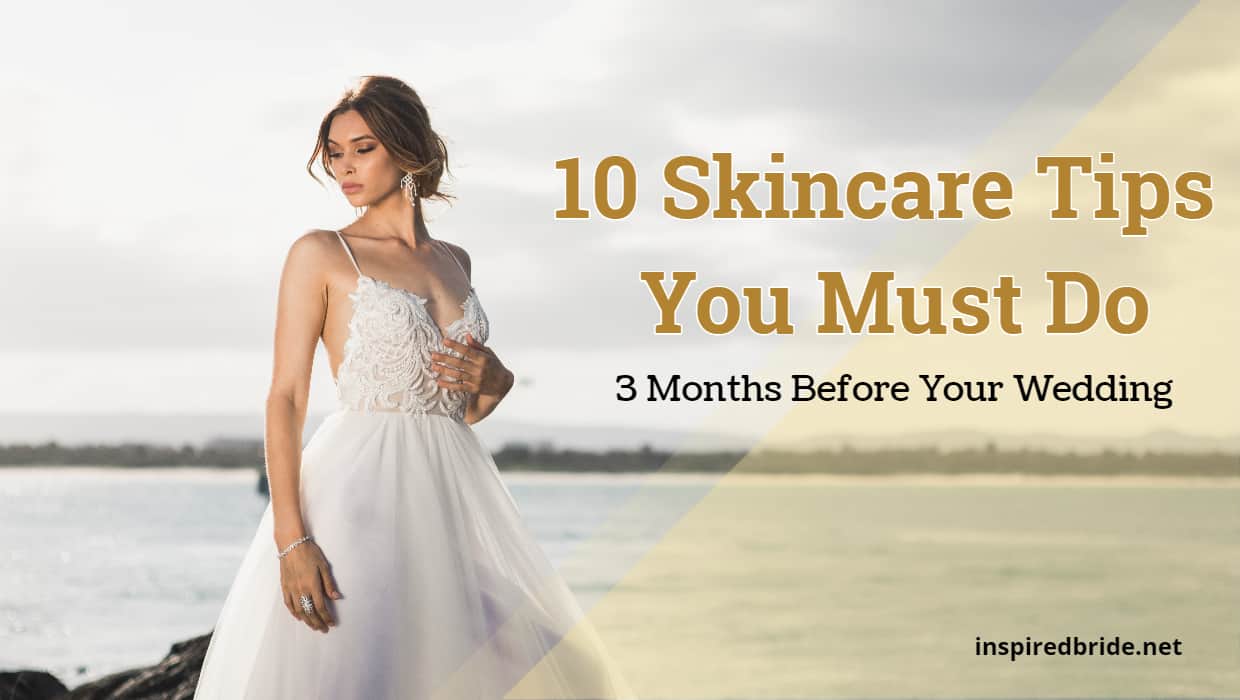 With all the hustle and bustle of preparing for your wedding, you might've easily missed out on some important concerns that could be key to look your very best on your big day – and one of these essentials is skincare. Lucky for you, we've rounded up 10 of the most important skin care tips that you must do 3 months before your wedding. You'll find out all the necessary prep steps for your ultimate wedding look because we know you don't want to miss a single thing. So, keep on reading and make sure you won't miss any of these!
1) Work Towards a Great Beauty Regimen
Every preparation has its fair share of ups and downs. It's only natural that we start this round-up with a bit of lifestyle check and of course the decision to be beautiful! It's important to have a great beauty regimen that can help you be the best version of you on your special day. Do this 3 months before your wedding to achieve the best possible results.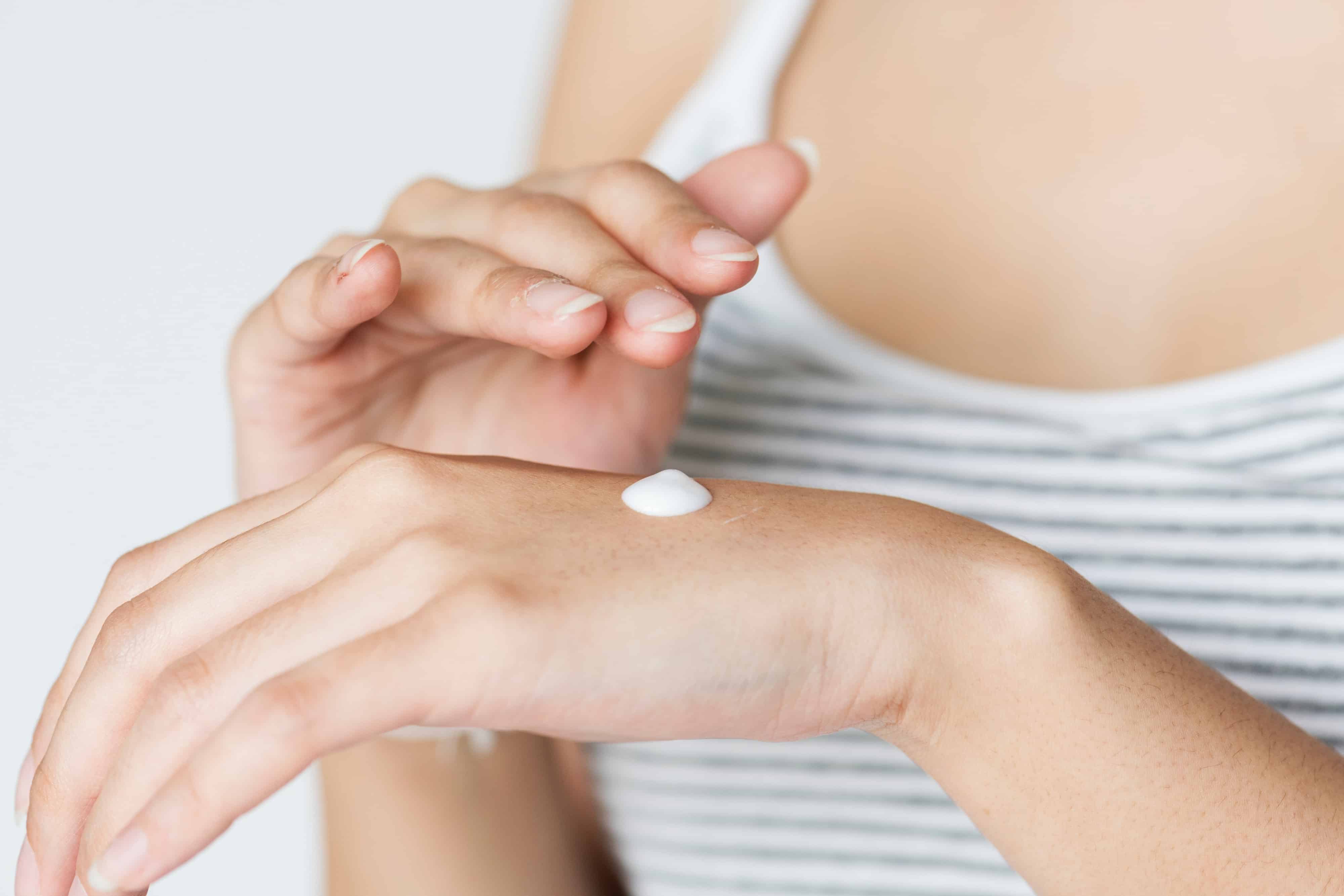 Moisturizing your skin is a staple for achieving that smooth and plump looking skin that every bride desires. There are tons of skin moisturizers right now and most of them are even suitable for everyday use. As part of your beauty regimen, you need to moisturize your skin once in the morning and once before bed. Of course, choose only high-quality moisturizer to avoid unnecessary allergies and breakouts that would be catastrophic during your big day.
Along with essential skincare regimen are cleansing and exfoliation. Doing this routinely can get rid of dirt and grime that has been collected throughout the day and even through makeup. You can easily achieve a radiant, younger looking skin if you have proper cleansing and exfoliation. Hence, maintaining these essential skincare regimen for your face and body prevents the growth of harmful bacteria and build-up of dead skin. Do this regularly 3 months before your wedding and you'll surely have smooth and healthy skin.
2) Drink Plenty of Water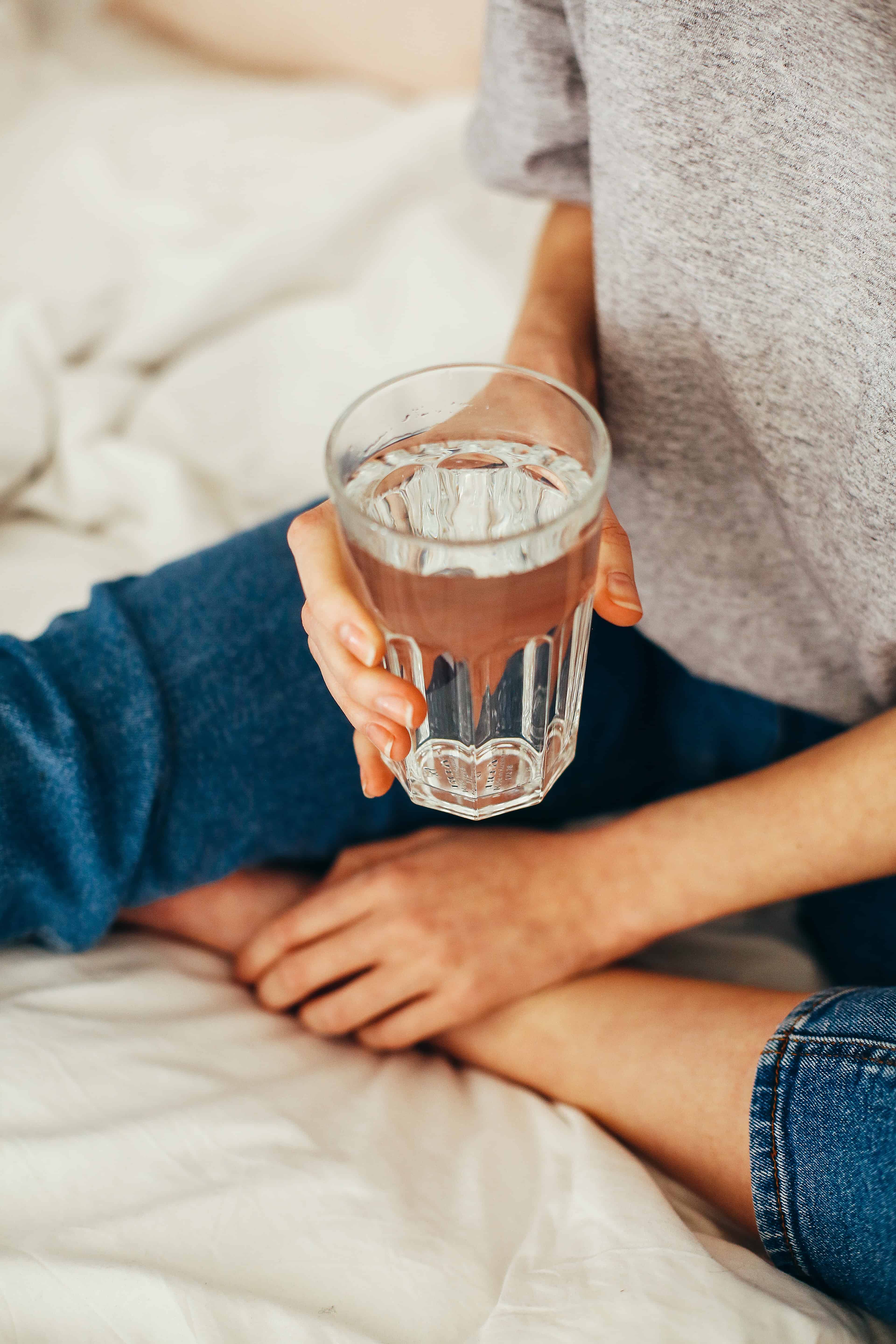 Who doesn't want to look picture perfect for their wedding day? The key is drinking plenty of water. Yes! 8 glasses or more to be exact. Having healthy skin is easily achieved with adequate hydration especially when you are planning to have your wedding during summer. Skin breakouts occur when your skin loses electrolytes from the results of dry skin. Replenish regularly to ensure that your body can repair itself constantly.
3) Eat Healthy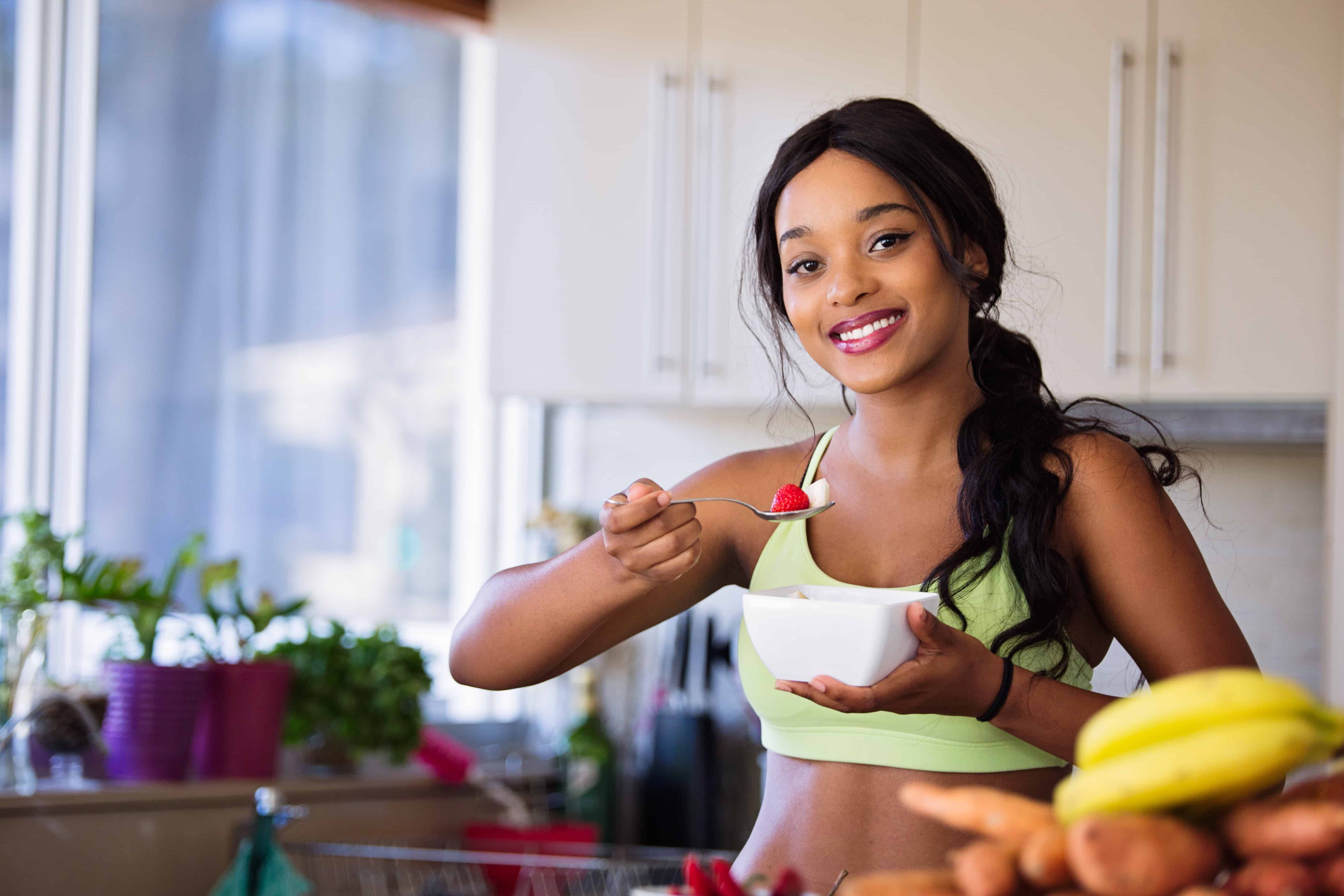 If you're in the middle of your diet and you're missing out in whole grains then your skin lacks a vital source of fiber. Whole grain is rich in insoluble and soluble fiber that is effective in both detoxification and skin repair. The enzymes and chemicals that are found in whole grains are known to help cleanse the skin from toxic chemicals that are easily the cause of acne which will look bad during your wedding day. Of course, a balanced meal will promote wellness thus makes you happier and prettier on your big day. In addition, foods rich in collagen will improve your skin's health overall, you can learn more about these in this article from Proper Good.
4) Have your Regular Facial Schedule
Ladies and some gents, we all know how having beautiful and radiant skin is of utmost importance – all the more on your wedding day, right? There's so much skin care to do that you can't cover every bit of detail especially if you have special issues with your skin. Having a regular visit to your skin care clinic would really be vital in achieving that picture-perfect glow! So to help you with your pre-wedding skincare routine, we gathered up some facial care products that you will go crazy over!
For skin imperfections such as acne, using Tea Tree Oil is vital. It is a completely natural product that has lots of antibacterial and skin fortifying properties which is perfect for the treatment of skin imperfections.
Another great product is Benzyl Peroxide which is known to have a very effective skincare result especially if you have acne. Using a topical cream of either 5 or 10 percent benzyl peroxide is absolutely necessary to get rid of acne.
If you are planning to pamper yourself with special skin therapy then Genucel offers a line of products targeted to address different skin issues revolving around the face and the jawline. The four-step system starts with a 60-day supply of Genucel Plant Stem Cell Therapy, a cream that promotes the appearance of youthful skin and reduces puffiness under the eyes.
The second step is a 60-day supply of Genucel Eyelid treatment, which focuses on the youthful revitalization of the eye area. The third step is the Genucel XV treatment, which is an anti-wrinkle treatment designed to prevent gaining by protecting the skin. Finally, Genucel Immediate Effects works to smooth the appearance of eye-area wrinkles.
5) Exercise Regularly
Having good skin can be as easy as a healthy lifestyle. And regular exercise is important to stay healthy and also stay beautiful. Start your 3-month exercise with jogging in the morning to sweat out toxins and have healthy blood circulation. After a good exercise, don't forget to wash after to avoid skin breakouts due to bacteria that breeds on sweat.
6) Cleanse or Detox
Do not neglect cleansing and detoxifying! It's not only about what we put on our skin but also what we need to take out. Cleansing and detoxifying are essential to avoid skin impurities. Having to prepare for your wedding brings stressful days ahead so regular cleansing and detox really do much help.
7) De-stress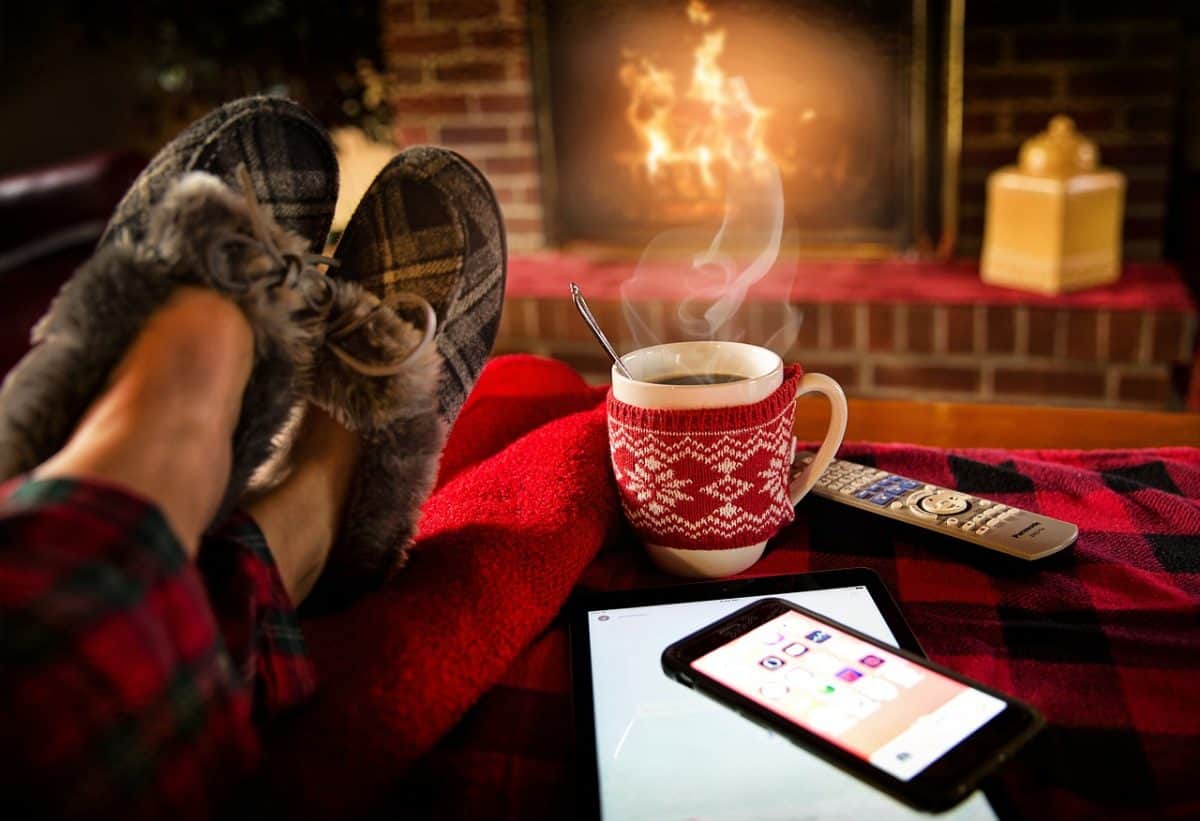 In addition to the previous entry, de-stressing is not just placebo! With that being said, after all the tension that wedding preparation brings, having a way to relieve stress is so vital to stay beautiful! There are tons of de-stress routines like yoga that anyone can easily attend and practice even in the comfort of our homes.
8) Pamper Yourself with Night-time Routines
Just like having your regular manicure sessions, night-time routines like DIY facial masks and veggie eye patches will help you achieve that perfect wedding day glow! Easy to prepare and absolutely effective, night-time routines help prevent breakouts that we all hope not to have.
9) Have Enough Sleep
Yes, sleep matters! Catch up on your zzz's 3 months before your wedding to keep your skin healthy and glowing. Underrated but absolutely vital for that perfect wedding day look. Staying out late promotes that unhealthy overall look that is easily noticeable in your skin.
10) Avoid Last Minute Makeup/Skincare Regimen Change
This is easily the most important tip from this skincare guide that most of us disregard. Having to change your makeup and skincare regimen less than a month before your wedding could easily cause skin allergies and breakouts. It is important that you try your makeup/skincare products 3 months before your wedding to find out if the products match your skin type and if it causes skin problems.