If you're feeling a little bloated and insecure, you might decide that you want to lose a few pounds before the big day. You can definitely pull it off if you start well enough in advance, and you don't have to be unhealthy to make it happen. Here are the best ways to lose 10 pounds quickly.
Fasting/Detox Diet
You can do this one about 1 week before the wedding, and will be doing it for 36 hours only. Then you'll want your body to recuperate for a few days before the actual ceremony. Simply give up solid foods and use a juicer to create healthy shakes to drink. These should be created from mostly vegetables, including green, leafy veggies. Have as many shakes as you want, and drink at least 8 glasses of water per day.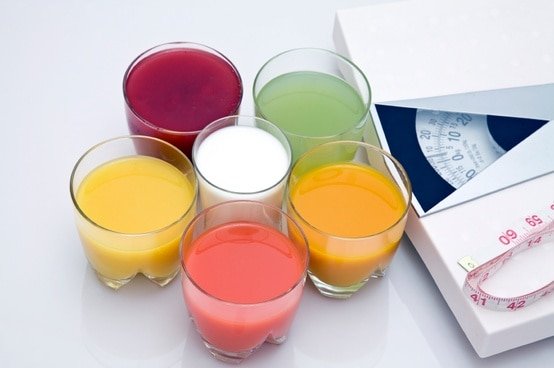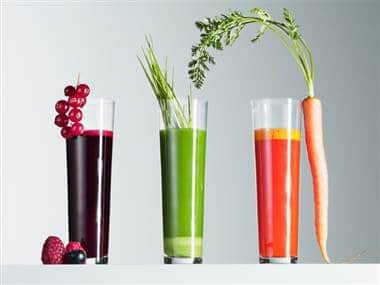 Increased Exercise Routine
You do not want to combine increased exercise with the fasting method, so do this one only if you do not plan to fast. For this one, you simply want to cut out all sugar and fats (sweets, condiments, fatty meats, pastas, starches, etc) while increasing your cardio exercise to 45 minutes per day. Stick to lean meats, veggies, legumes, beans, fruits, etc.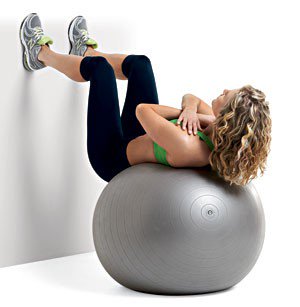 It is possible to lose 10 pounds before your wedding day, but you have to be dedicated and ready to fight for it. If you're worried about your weight, you can take off a few pounds by simply wearing control underclothes. In any case, the most important thing is that you're healthy and happy for your big day.