Your wedding is not an everyday event, it is super important and it needs to be captured that way too! Here is a list of the best videography companies Oklahoma has to offer to make your special day even more special.
Reverent Wedding Films
A true gem, with award winning videography, that will amp up your wedding into the grandest event of your life is Reverent Wedding Films where your wedding moments are immortalized. These guys will make each moment of your wedding film a true cinematic masterpiece with epic aerial videography and top notch video editing skills.
2. Tone Films Production | Wedding & Commercial Videography
Tone Films excel at videography and will capture your moments like no other. They will surely make your venue look like the fairy tale you have dreamed with the aerial shots and immaculate execution. Tone Films will make sure your special day remains perfectly remembered.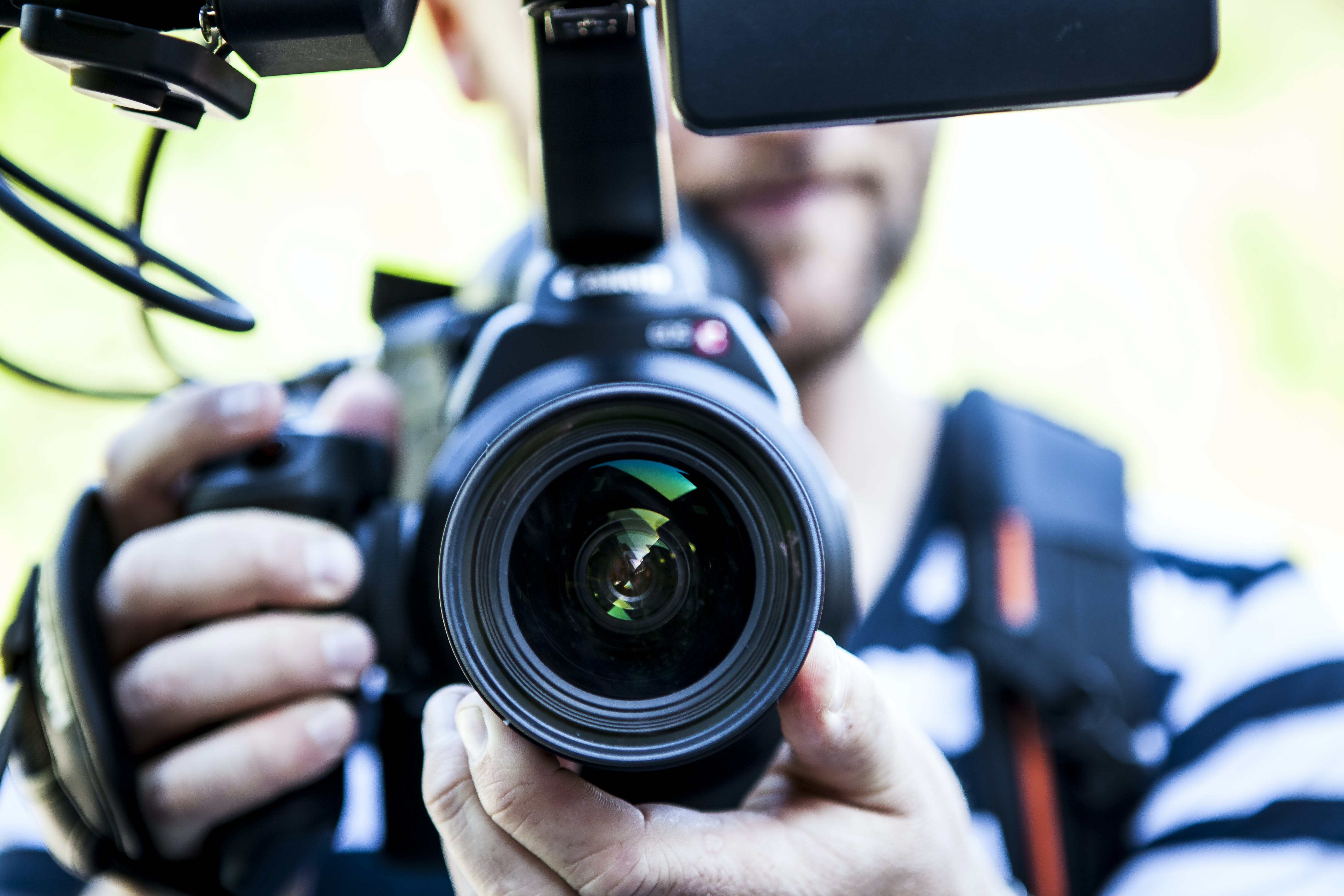 3. Alumni Productions
With more than half a decade in business, Alumni Productions is going strong with its amazing wedding videography. They are especially known for their pricing and video quality. They are an LGBTQ+ friendly business with a knack for capturing natural moments.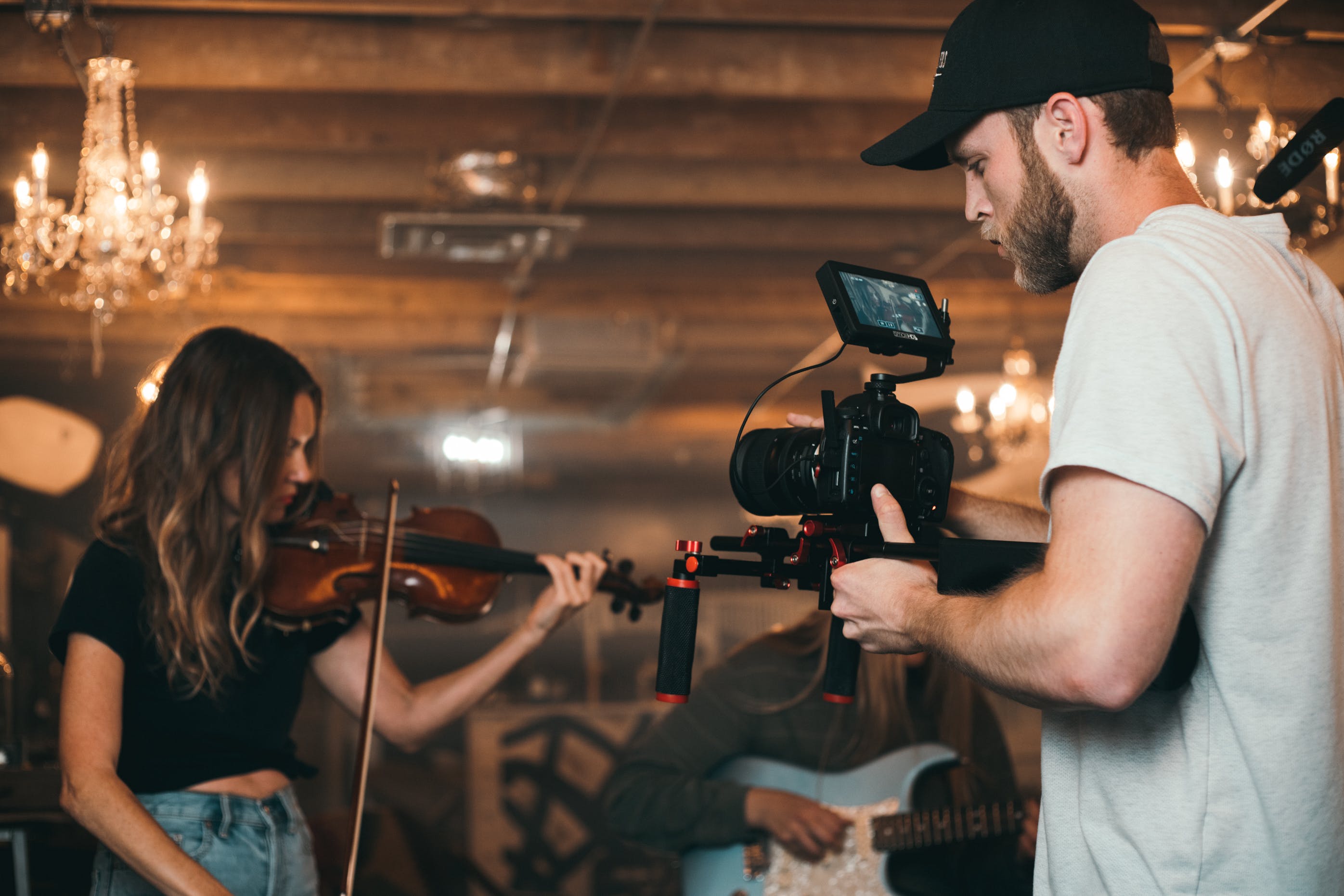 4. Leslee Layton Films
With wedding film making their primary forte, Leslee Layton Films has been producing some excellent quality wedding films that have immortalized the weddings of countless lovely couples.
5. PenWeddings • Tulsa-based Destination Wedding Videographers
If you are looking to have that beautiful destination wedding with a soulful touch, we have got just the wedding videography company for you. Hit these guys up today if you are looking for an exotic location for your awesome wedding.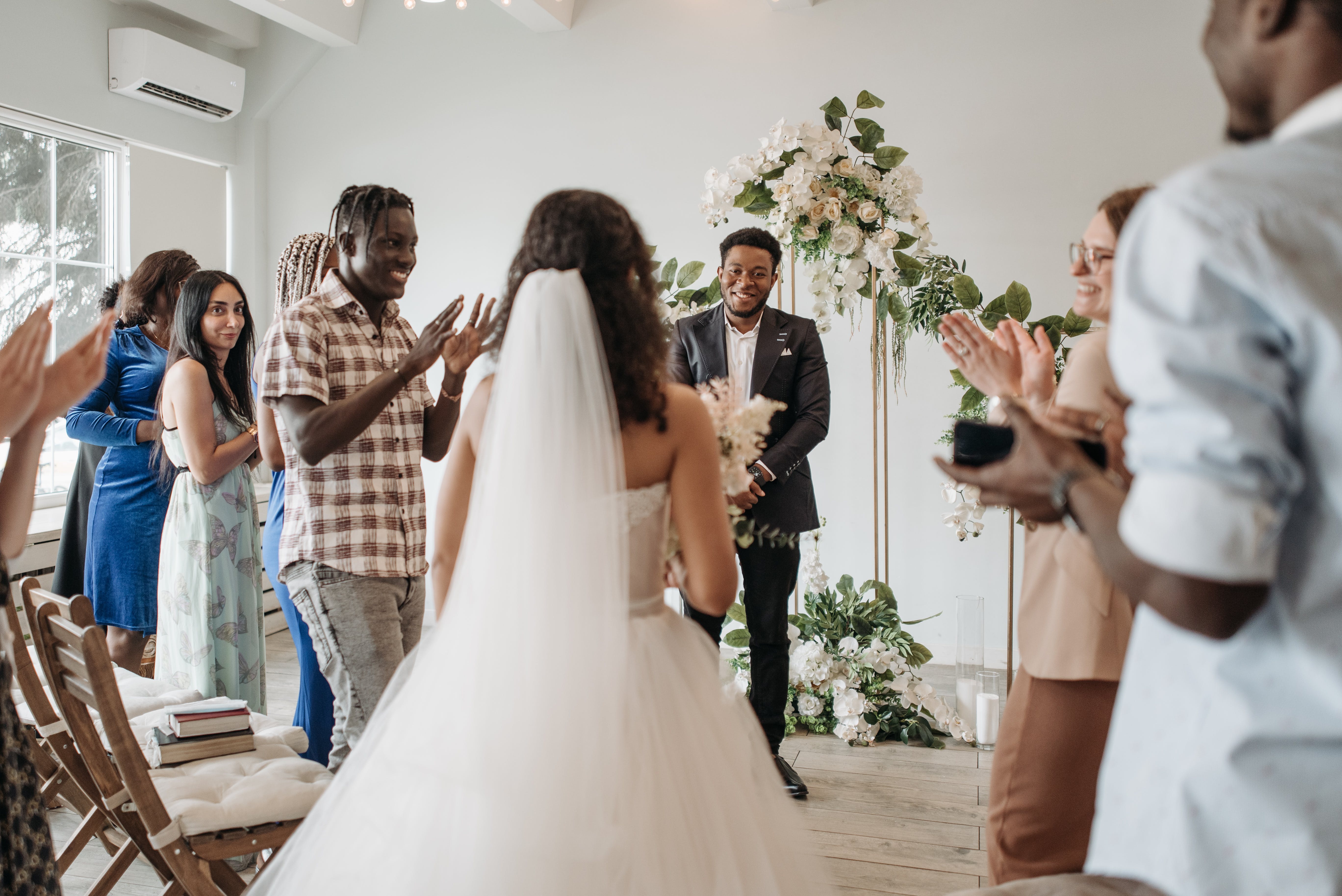 6. Casey Williamson Photography
CW Photography has been in the business for more than seven years creating amazing wedding videos like you have never seen before. Casey's speciality is her ability to capture the most meaningful candid.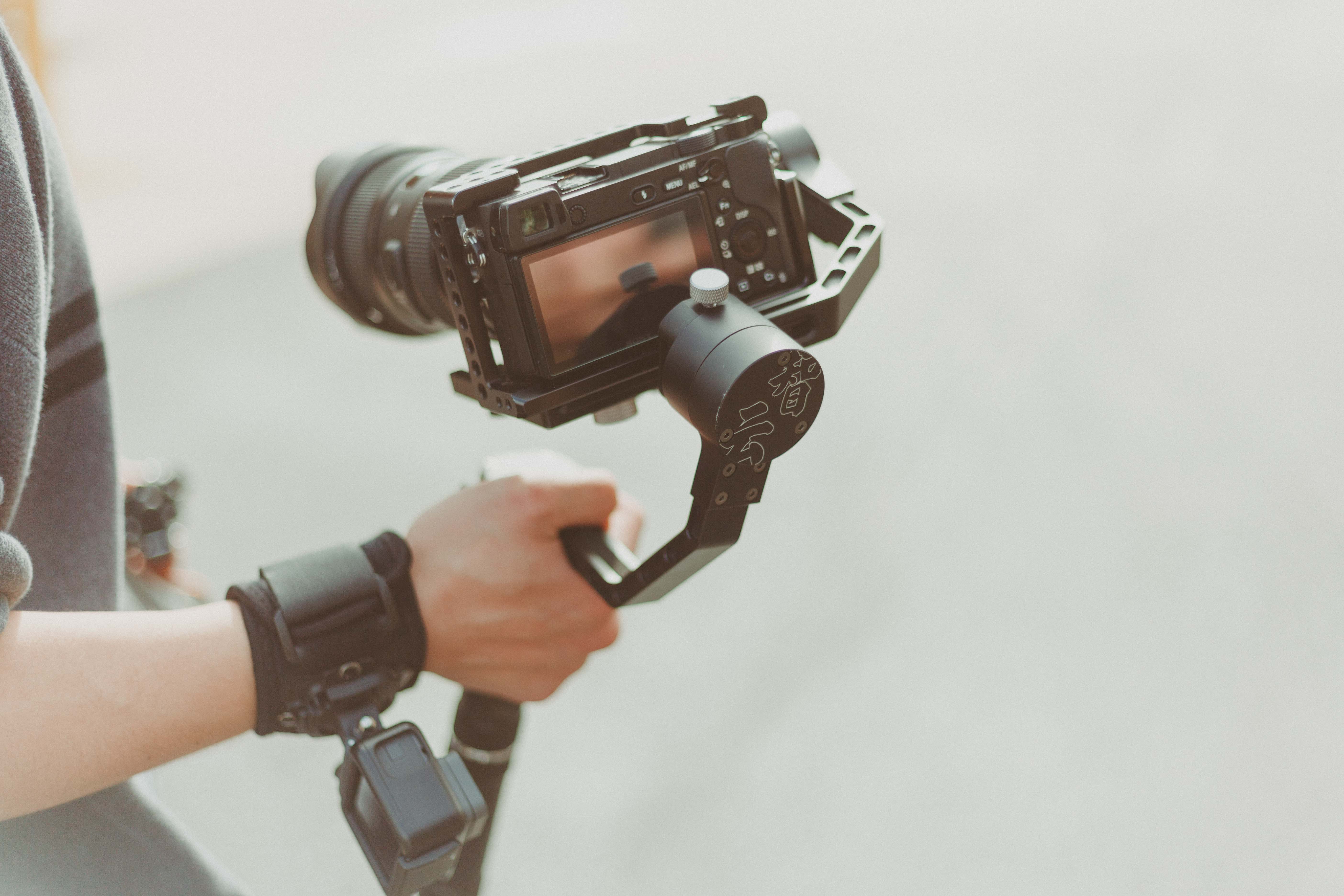 7. Captured Ingenuity
With wedding and engagement photography as their specialty, Captured Ingenuity really brings out the best in your wedding photos with admirable photo editing and videography services.
8. Evergreen Photography
Evergreen photography is a husband wife photography team that caters to all your wedding videography and photography needs. What better way to capture a couple than by a couple!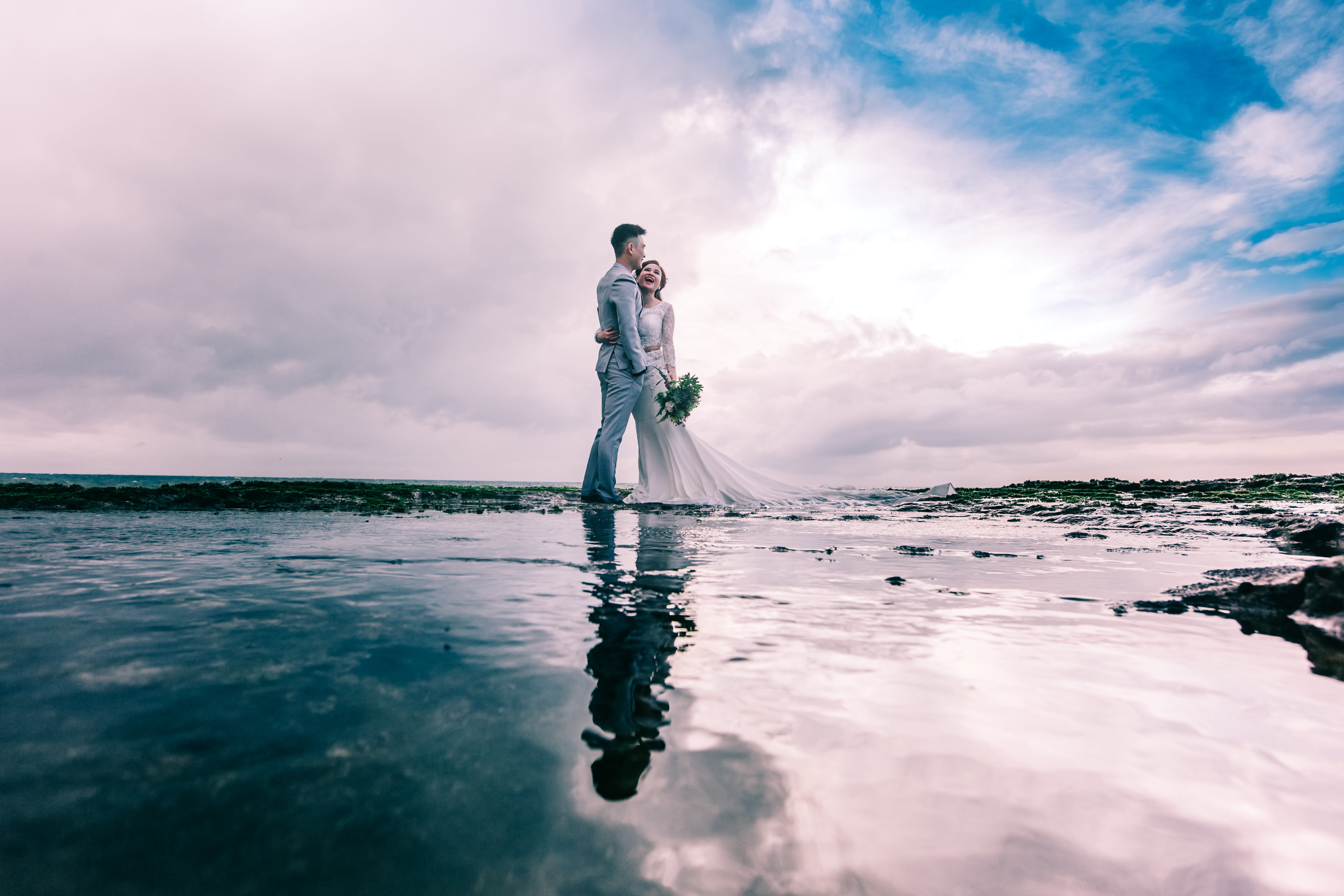 9. Cristina Soto Photography
Cristina is a truly gifted photographer who has made timeless art piece like photos of several wonderful weddings and your wedding could be one of those! Also, Cristina has the cutest contact us page, it is quite the personal touch!
10. Complete Weddings + Events
If you are looking for a DJ, videographer and photographer in one place, Complete Weddings is the place to be. So rock on that wedding whale you look fabulous as anything because they have got you covered!
We hope you can make an informed choice for your big day now.
Here's to some spectacular wedding photography!
Cheers!