Celina Kenyon Photography sent us some really amazing shots from Kenzie and Curtis' Redwood Engagement, and we're all in love! This rad couple really wanted something unique that expresses their adventurous side. With that idea in mind, they drove up to the coast and rented an awesome cabin in the middle of the forest in Sonoma County. There they explored the cabin amidst the magnificent redwoods and even went Cliffside to a secluded town called Jenner. The bohemian flair is such an amazing style that goes between being casual and being artistic that reflects on today's feature. With all these pretty details awaiting you, don't let me keep you from scrolling down below! Enjoy!
We're All About the Details!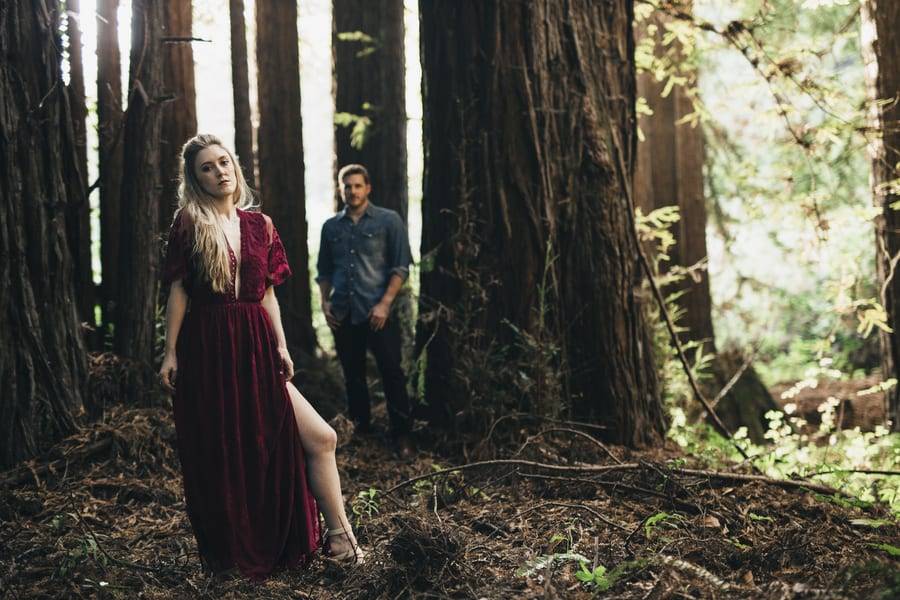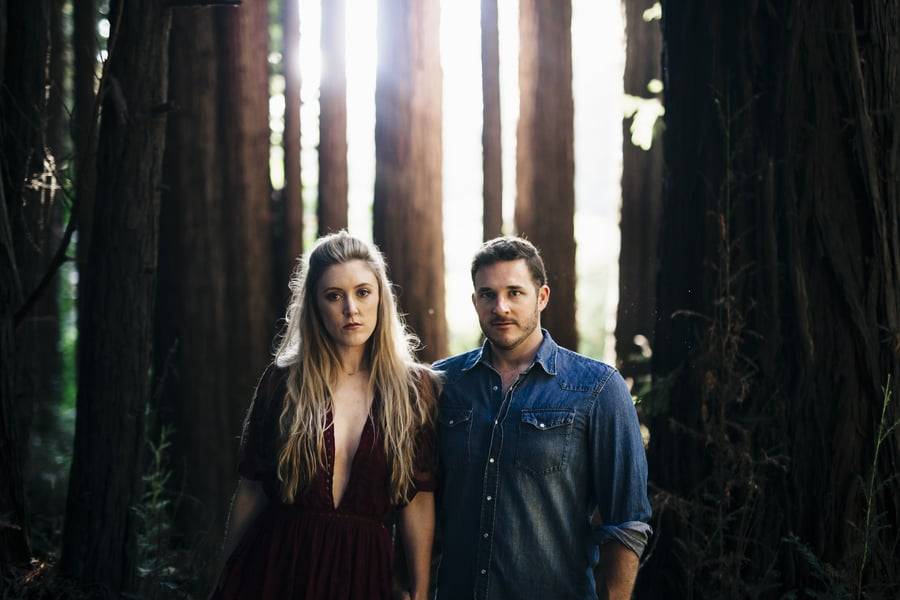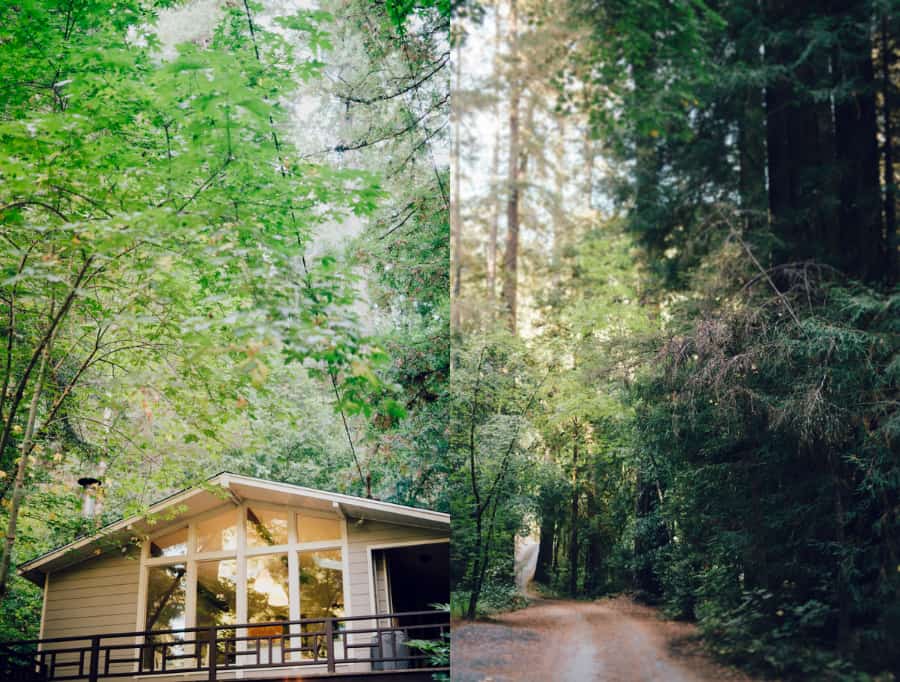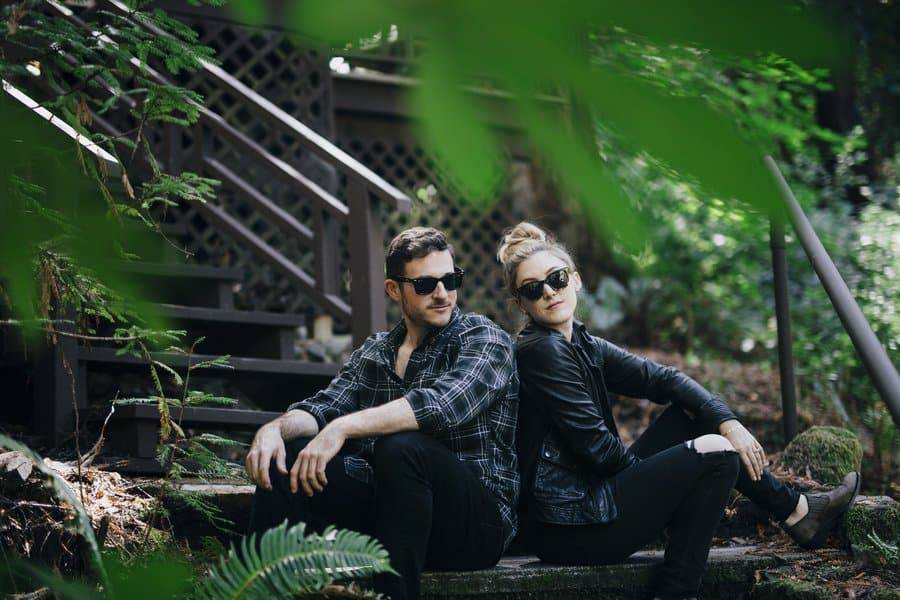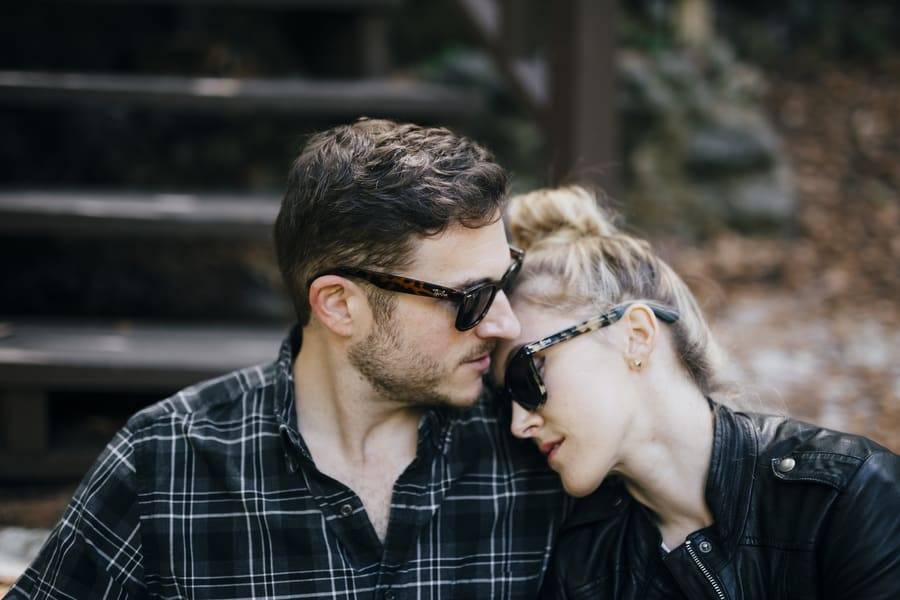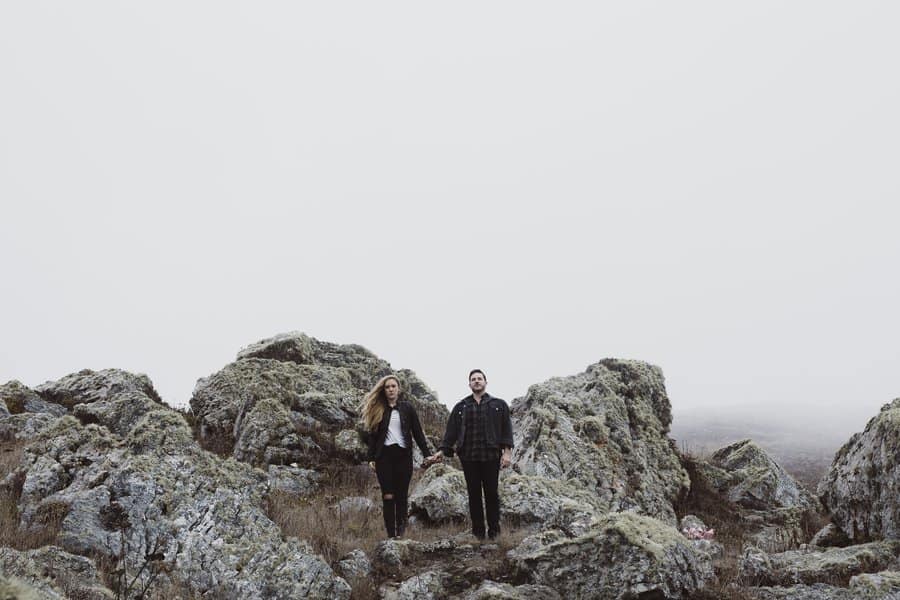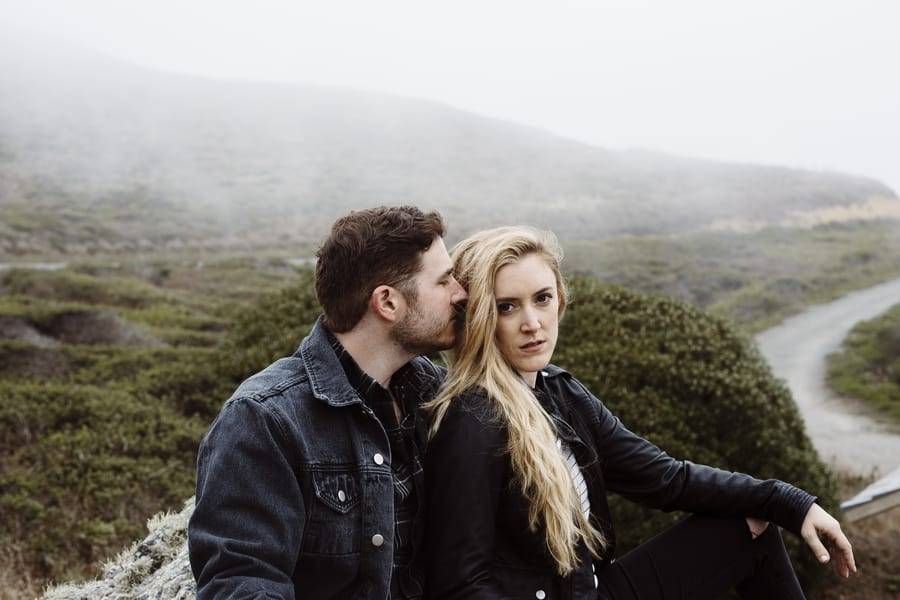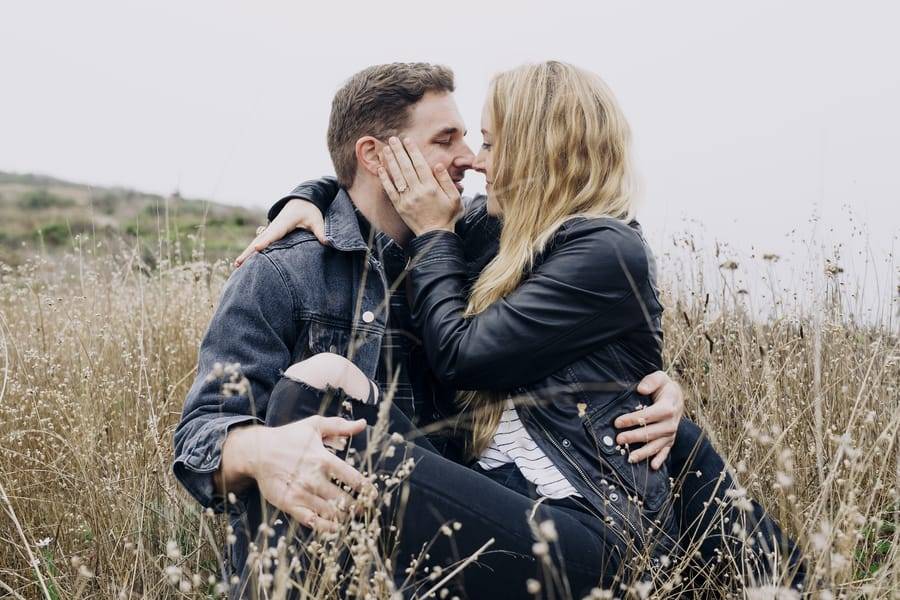 Take this Advice
A piece of advice that I would share is to take everything slow and not get to caught up and try to enjoy the process of being engaged and waiting for that amazing moment where you get to marry each other. These moments are short and go quick and adventures like this last a lifetime. ~Celina Kenyon/Photographer
About the Photographer
I would say that I am very easy going and organized. I love making sure couple always feels comfortable in front of my camera because I understand that 90% of my couples have never had experience in front of a professional camera! I absolutely love being a part of all events of a wedding! I am based in San Diego, CA and always willing to travel. We drove 10 hours to get this AMAZING cabin and I've booked international weddings before as well. Packages average, $3000 but start at $1795. Contact me here.
Vendors
Photographer: Celina Kenyon Photography